Blog

Stream/Download Lotus' Two New EPs - Oil on Glass & Feather on Wood
by Mike McKinley
October 5, 2009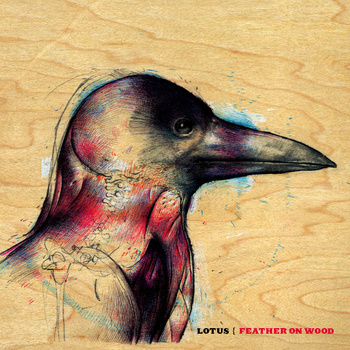 I fell in love with Lotus' last record'
Hammerstrike
, and these two new EPs are the remaining tracks from those sessions -- polished up and reworked. It sounds dope.
You can stream and buy the download here.
And Lotus is on tour...
go see them play.
Hands where we can see them.
From Lotus:
Oil on Glass / Feather on Wood EPs are an extension of the Hammerstrike album released in 2008. These are tracks that were recorded during the Hammerstrike sessions that did not make it on the album. Lotus went back and reworked the tracks to create these EPs. Remixes from Skytree' Kypski and Lotus's own Luke Miller with vocal contributions by Othello (member of Portland's Lightheaded crew) round out the album.
OIL ON GLASS (tracks 1-6)
simian
scrapple
grayrigg
hammerstrike (kypski remix)
alkaline (remix ft. othello)
monochrome

FEATHER ON WOOD (tracks 7-11)
marisol
72 hrs awake
vancouver island
turquoise (prussian blue remix by skytree)
cain & abel