Blog

State of Mind's Best of 2009 - Adam King
by Adam King
January 15, 2010
Adam King's Top of the Pops Ought-Nine

1. Drummer - Feel Good Together
2. Dan Deacon - Bromst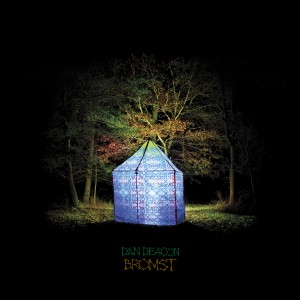 3. Phoenix - Wolfgang Amadeus Phoenix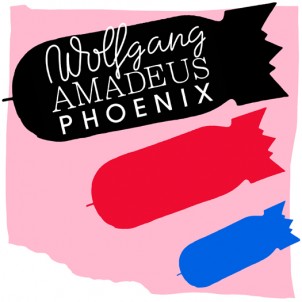 4. The Dead Weather - Horehound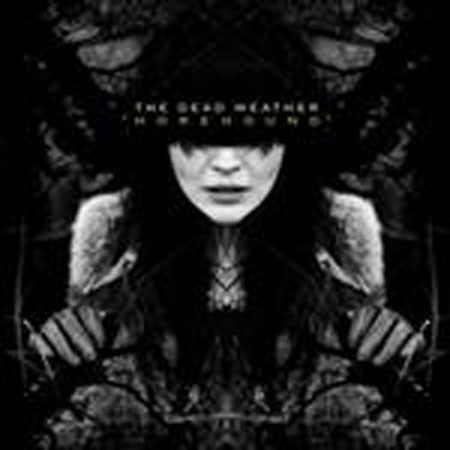 5. Dirty Projectors - Bitte Orca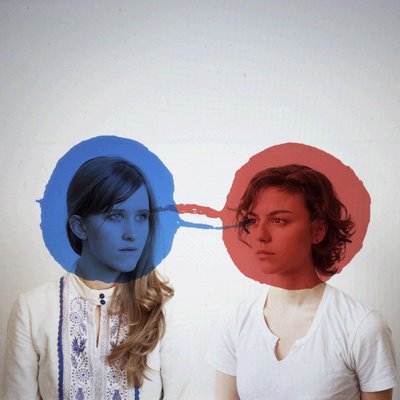 6. Animal Collective - Merriweather Post Pavillion
7. Miike Snow - Miike Snow
8. Wilco - Wilco (The Album)
9. The Flaming Lips - Embryonic
10. Floating Action - Floating Action

Top Sonic Sextet
1. Drummer - "Diamonds to Shake"
2. Dan Deacon - "Snookered"
3. Miike Snow - "Animal"
4. The Dead Weather - "I Cut Like a Buffalo"
5. Death Cab for Cutie - "My Mirror Speaks"
6. Bruce Hornsby & The Noisemakers - "Invisible"

2009 - You ever awaken in the middle of the night and even though your brain is trying to piece together some dream that's still igniting in your subconscious' you at the same time feel more clear-headed than any other point during the day? I had that feeling this entire year. This wasn't a year where music had me contemplating the future or ruminating on the past' it was a year where music stood beside me as we both remembered the magic of the present moment.
So' Phish. Shredding from the first "Fluffhead" in Hampton' but over the year the band progressed like one of those salad spinners: not going full-speed form the get-go' and you stub your finger once or twice when the knob jams' but eventually that centrifugal motion takes control. Highlights of the 32 shows I saw this year were 2nd night of Alpine (Crosseyed!)'
Indio (Magic!)
' and the week and a half from Albany to
MSG (Speechless!).
Jeff Tweedy and Ray Davies both proved that an acoustic guitar and an endless list of amazing songs is all you need to make a sold-out crowd at Higher Ground feel like your living room. Dan Deacon brought a full-band on tour and furthered his reign at the top of modern psychedelia. Yo La Tengo and Sharon Jones also took their roles in completely owning the HG on their given nights.
Chick Corea and John McLaughlin
brought an all-star band to the Flynn and delicately lifted the entire building 3 inches off the ground' and Bruce Hornsby played the same room like he was in your brother's apartment.
Dr. Dog at Mass MoCa
took my heart to Neptune' as usual' and Pretty Lights at Bonnaroo proved that a DJ can still save your life without blasting House beats up your nose. As for albums...
Anyone who thinks Animal Collective had the album of the year has obviously not heard Dan Deacon's Bromst. Phoenix is undeniable. The Dirty Projectors touched on the dawn of new indie-rock in-studio production. Jack White can not be stopped. I've had Miike Snow's "Animal" stuck in my head for 6 months. The Flaming Lips finally remembered where their true power lies. Floating Action crushed the personal low-fi. Drummer showed My Morning Jacket that they need to keep on their toes. And all apologies to Trey's sister' but "Joy" is just not for me.