Blog

Jackie Greene's The Grateful EP Free Download
by Mike McKinley
January 13, 2010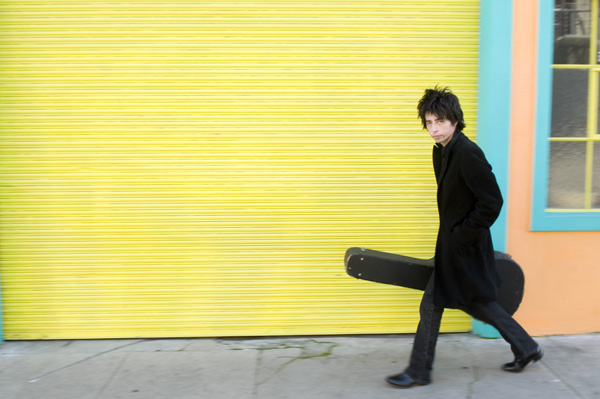 Phil Lesh had this to say about Jackie Greene when I spoke to him back in 2007:
"Jackie's singing and playing is world-class and his songs fit in so beautifully with our stuff."
It's nice to hear how much Jackie took away from that experience playing with Phil Lesh & Friends -- it's been well documented that Jackie wasn't too familiar with the Grateful Dead songbook before Phil asked him to join the band for a while.

On his web site' Jackie is offering a free download of
The Grateful EP
which features three Grateful Dead songs: "Sugaree'" "New Speedway Boogie'" and a solo piano rendition of "Brokedown Palace."
Give a listen here - sounds great.