Blog

State of Mind's Best of 2009 - J Hunter
by State of Mind Staff
December 27, 2009
J Hunter's Top 5 (+1)

1. Chris Potter Underground - UltraHang (See review)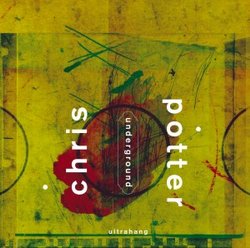 2. Jeff "Tain" Watts - Watts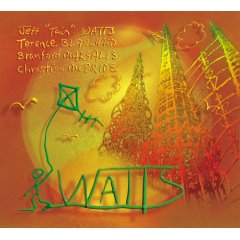 3. Matt Wilson Quartet - That's Gonna Leave a Mark (Palmetto) (see review)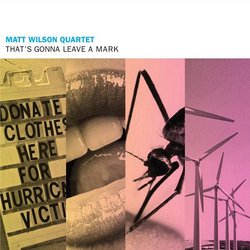 4. James Carter et al. - Heaven on Earth: Live at the Blue Note
5. Marcus Strickland Trio - Idiosyncrasies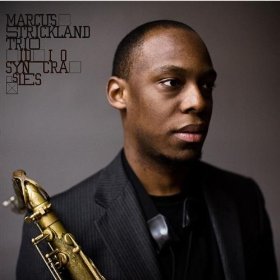 Honorable Mention:

Ben Goldberg/Charlie Hunter/Scott Amendola/Ron Miles - Go Home (see review)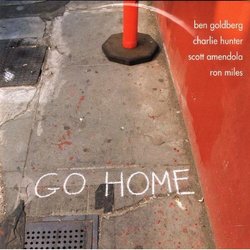 A few words about the healing power of music:

My best friend Harold Schlicht died suddenly this past August. He was only 48' but like Indiana Jones said' "It's not the
years
' sweetheart. It's the
miles
." A month later' I covered the Albany Riverfront Jazz Festival for another Web site. (Mike' I'm
sorry
I cheated! Now' put down that golf club!) Joe Lovano's Us Five scorched the place with rampant free-jazz; Lizz Wright made her case for being the next Cassandra Wilson; Dirty Dozen Brass Band did NOLA the way it should be done; Brooklyn's Dan Loomis Quartet mesmerized us with their amazing Downtown sound; and local jazz icon Lee Shaw debuted her trio's latest (and greatest) CD
Blossom
.
Aside from being the best show I've seen all year (in the face of terrific dates by SFJAZZ Collective' Béla Fleck's Africa Project' Dr. John and the Julian Lage Group)' Riverfront marked the first "good day" I'd had since Harold died -- a day where I couldn't stop smiling and the world seemed unceasingly bright' even when it looked like rain was going to wash the whole thing out. I was still grieving; I still am' and probably always will. But that day on the Hudson was the first time where the weight on my soul seemed a little bit lighter.
One more thing: I hope Harold was looking in on me that day' because he would have really dug Dirty Dozen.
Peace!