Shows
Phish
November 22, 2009 at The War Memorial at OnCenter in Syracuse' NY
by Mike McKinley
|
photography by Mike Wren
November 23, 2009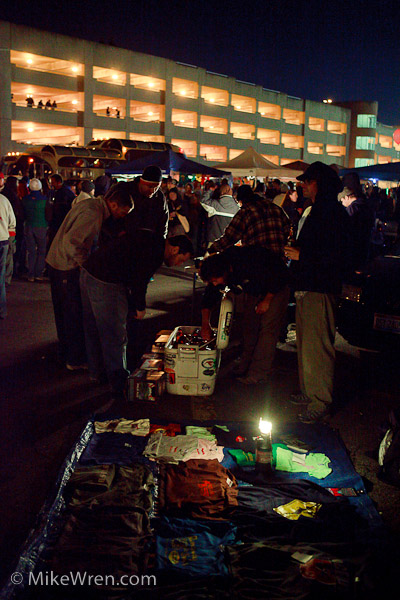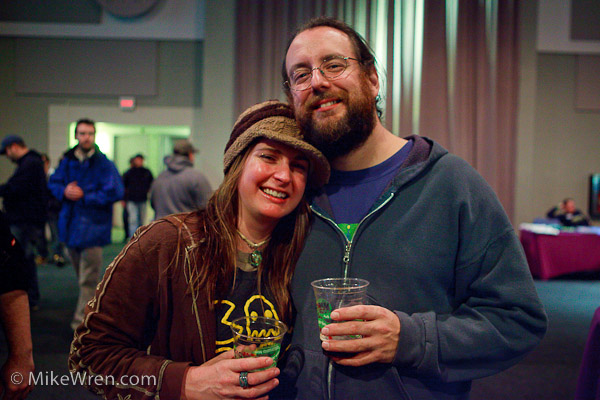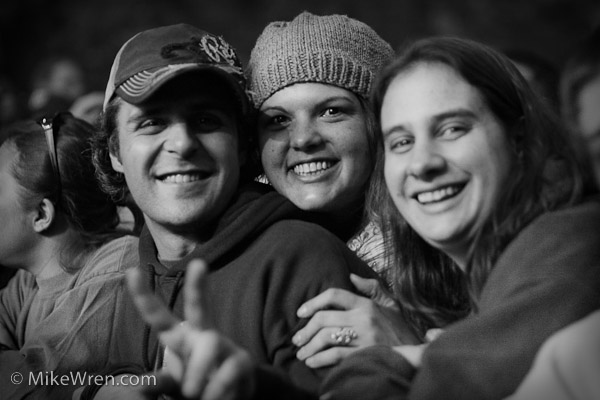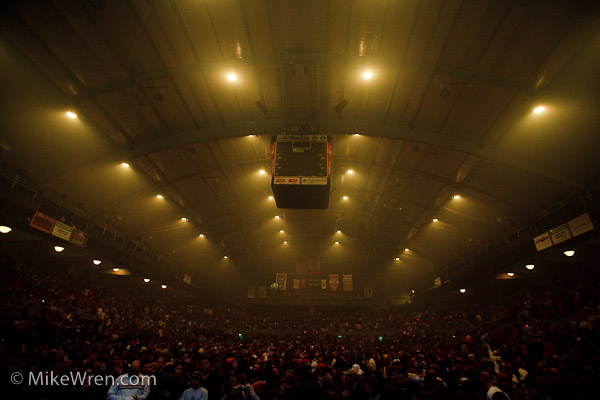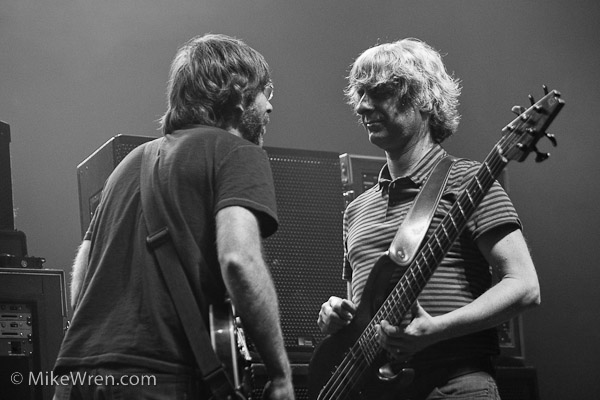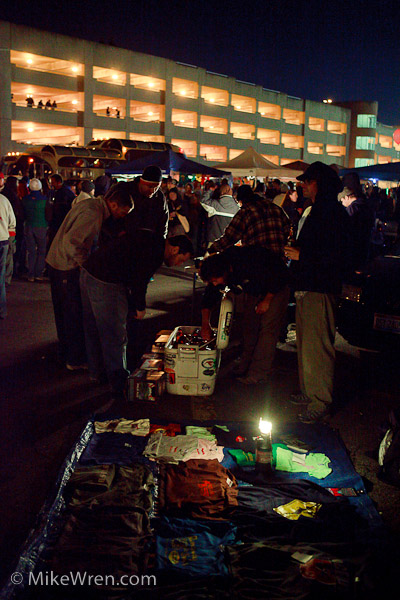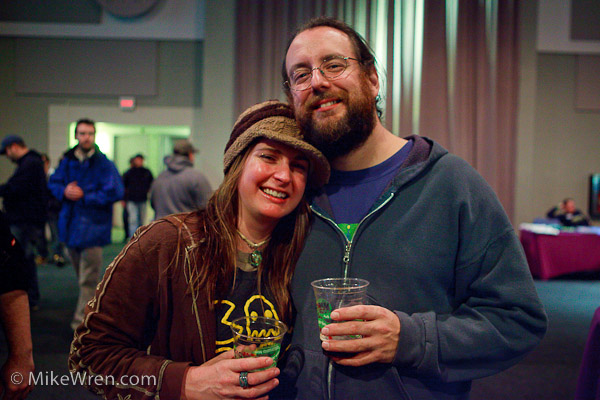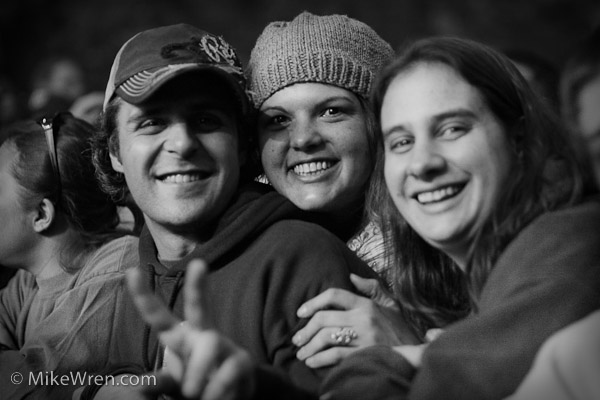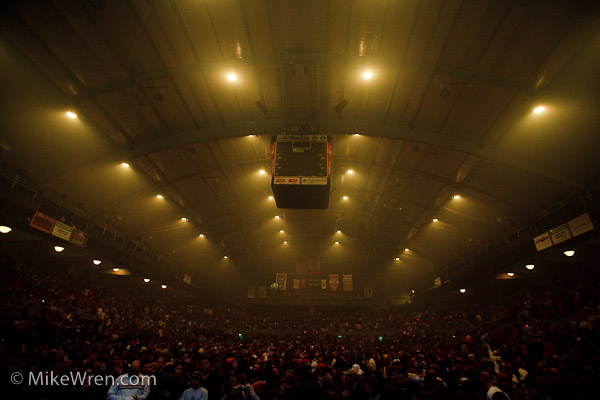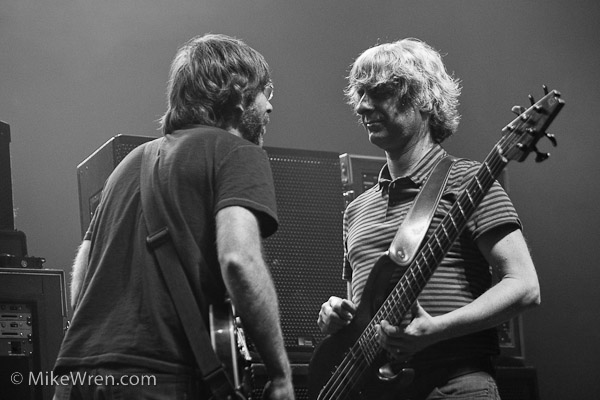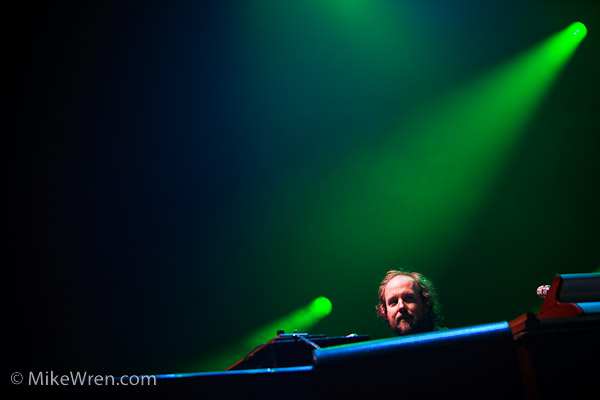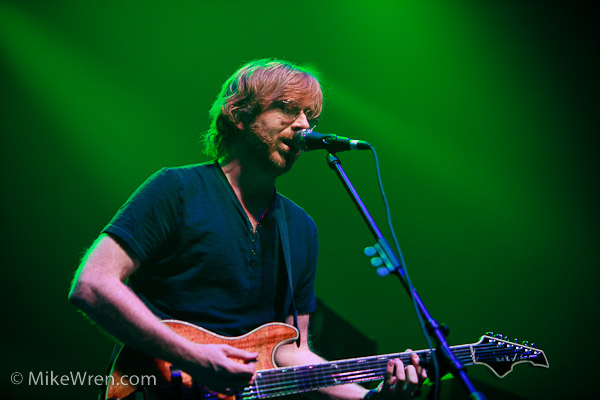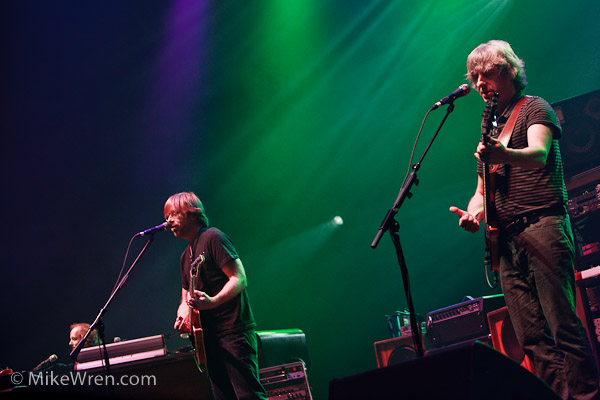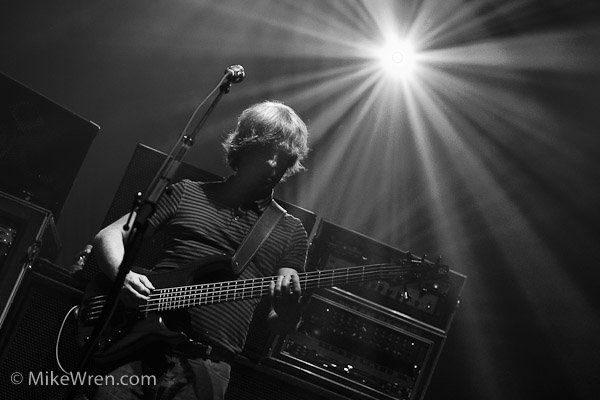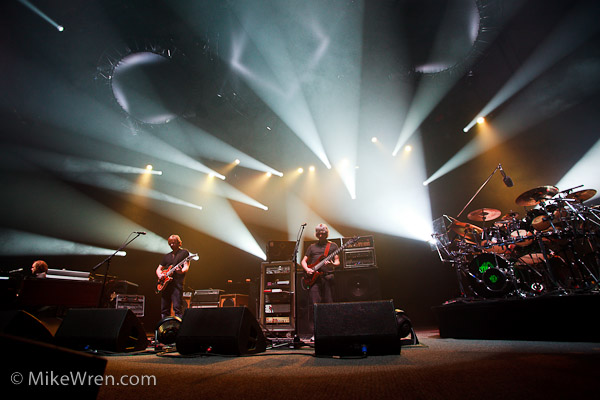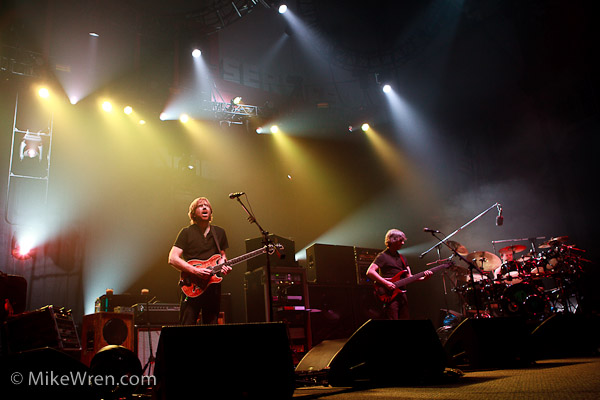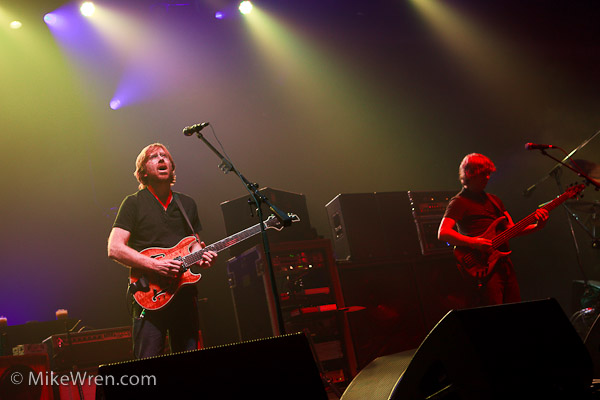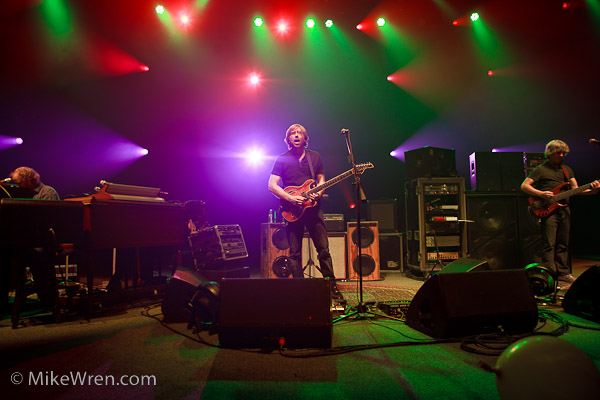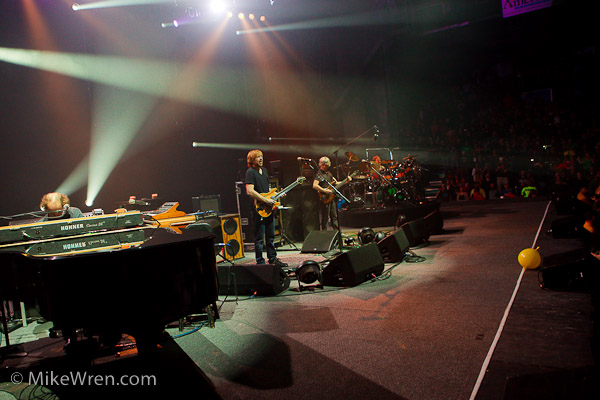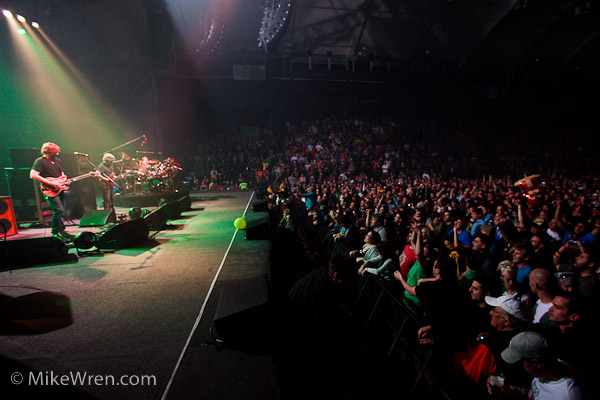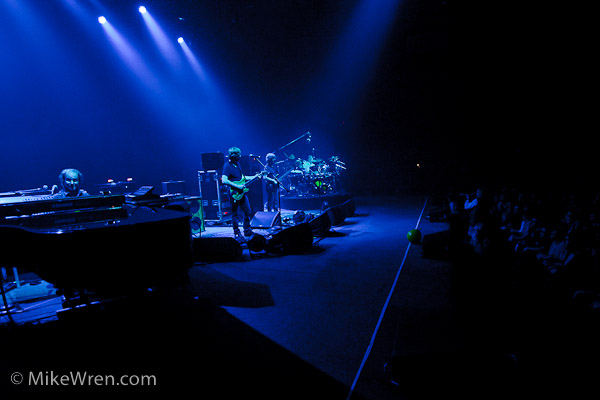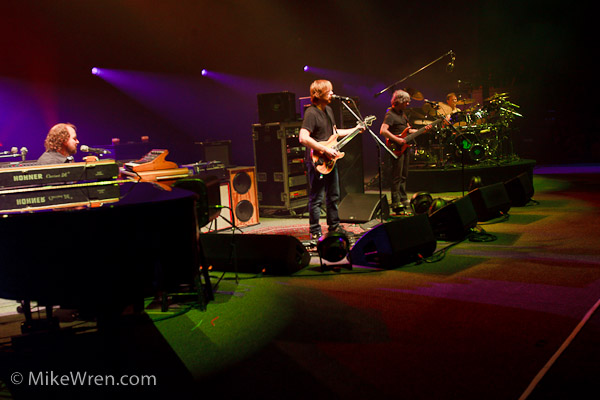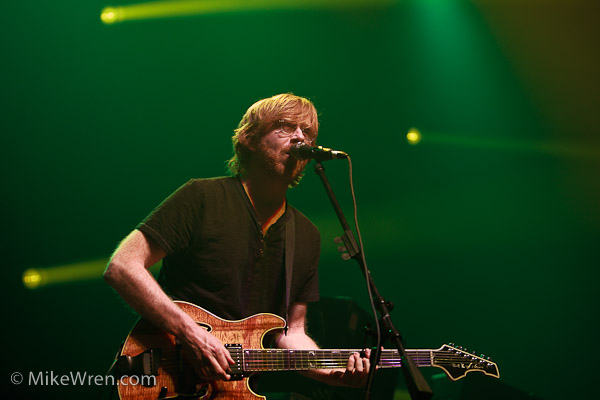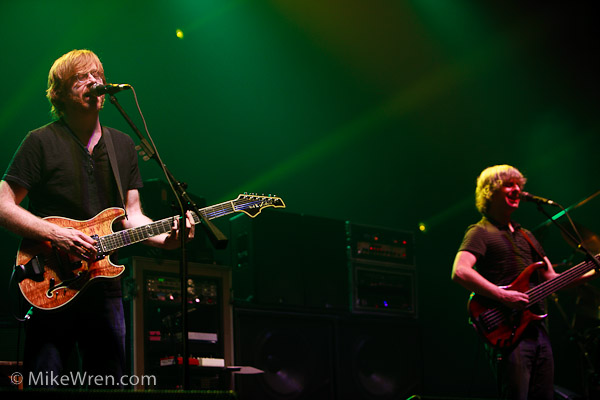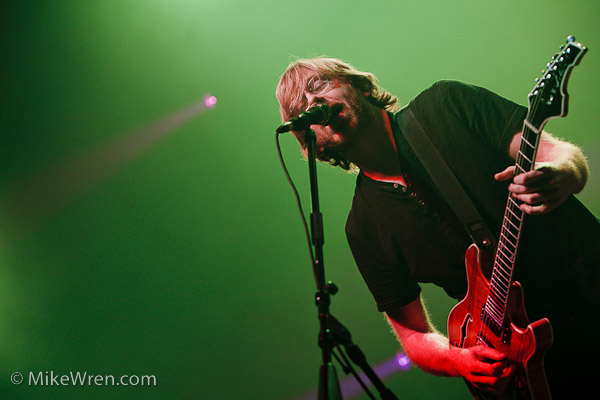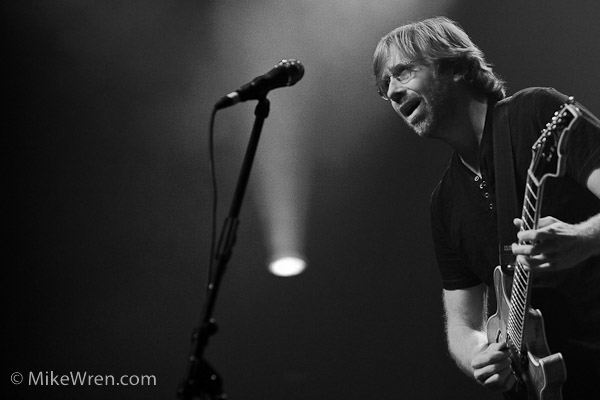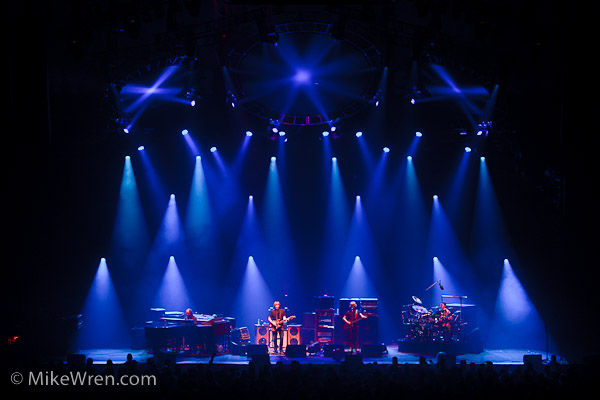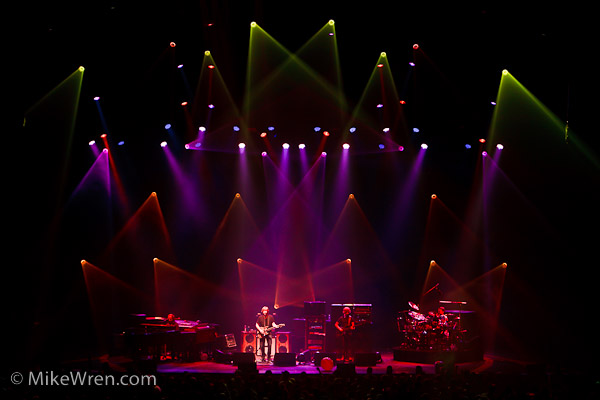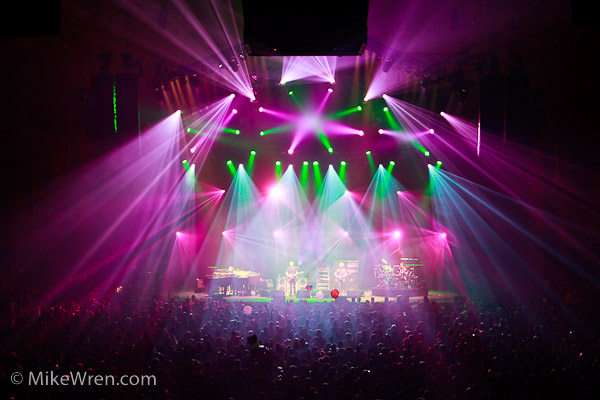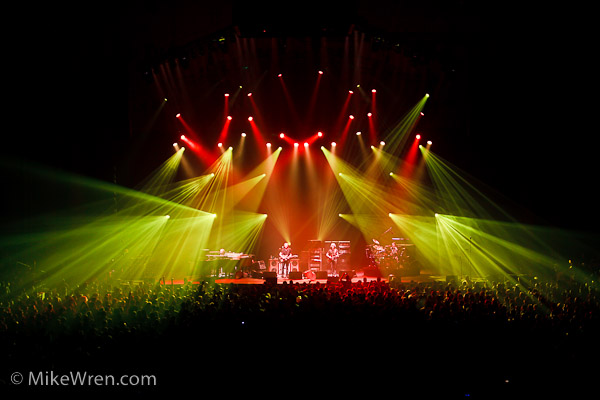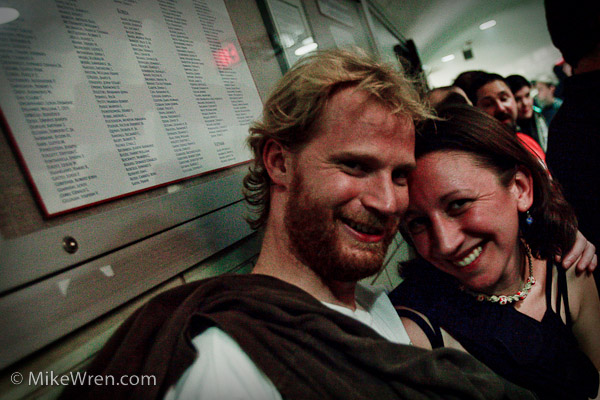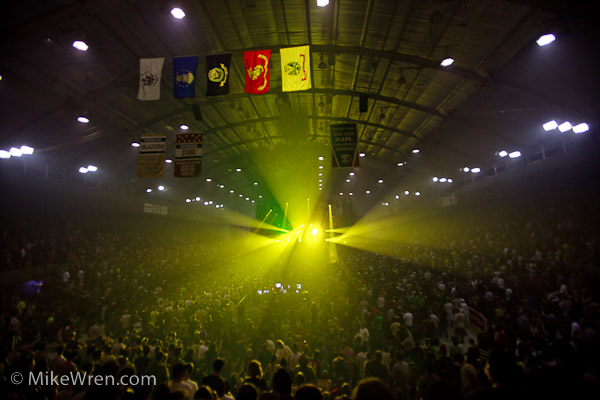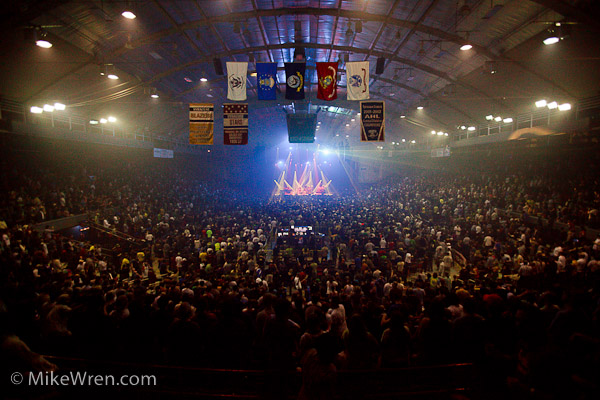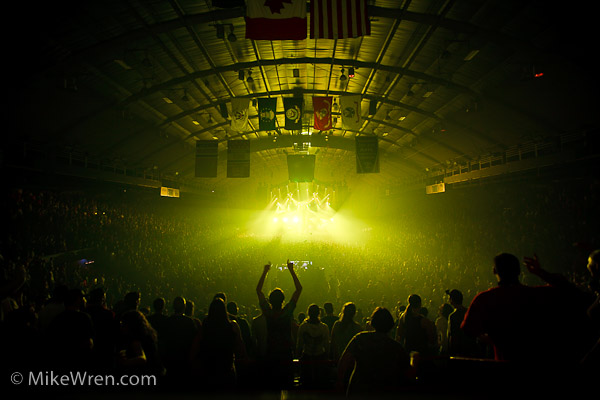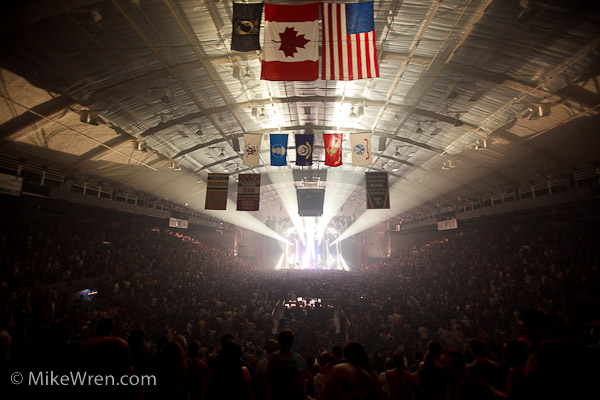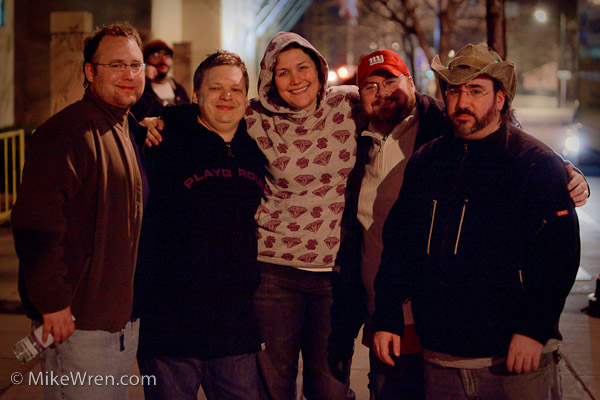 With Phish returning to Syracuse's War Memorial for the first time since 1994, all I kept hearing from fans is how these are the types of shows that Phish makes special. It's a smaller venue they haven't played in a long time; it's Sunday night, a sleeper show, etc. When they took the stage and took a few moments to talk to one another and deliberate over the deafening cheering, they pulled out something rare--a "David Bowie" opener. Yeah, that set the tone.
Since their return last March, I've been really, really longing for Phish to take bigger steps forward into how they experiment with their sound. In addition, I've been hoping for more risk taking in their improvisation. This show didn't move those hopes forward, but I'll always take a show like this. You couldn't beat the energy and the fun of it. It was a scorcher, for the most part, start to finish.
After lighting the place up with the "Bowie" opener, it was smooth sailing with a lot of gems in the first set: "Julius," "Funky Bitch," and a "Boogie on Reggae Woman" that created one of the most collective ass-shaking moments I've witnessed in a long time. I took a look around, and if people were getting down before, this was the shift to super getting down. Throw in a "Lawn Boy" -- still funny -- to break things up, pleasant pop rockers like "Sample in a Jar" and "Heavy Things," and the two side project tunes that have made their way in to rotation, Trey's "Let Me Lie" and Page's "Beauty of Broken Heart" were good for some momentum-shifting toward the end of the set.
"Kill Devil Falls" reminded me of the opposite of a lot of moments in 2004, where Trey would be going through the musical motions and the band would be throwing interesting curve balls and giving lots of nudges to make something interesting spark. This time it was Trey throwing out different directions, but he either wasn't listening or the band just wasn't inspired to react: Page looked confused, Mike indifferent and Fishman bored. It was probably the only lackluster performance of the night that felt forced and contrived. The guitar blazing like crazy and the rest of band a step behind playing uninterestingly.
One of the highlights since Phish has returned has been "Stash." And as the first set closer, it was great to seem them pull out the ultimate dark inner-turmoil jam. When they stretched out and got more and more dark and formless, it served as a reminder that Phish is not only one of the best free jazz quartets around, but they can also can get it all out during the music -- the angst, confusion, the aggression and anxiousness. Shit, this is the kind of music you need to hear every once in a while to deal with some internal heaviness. The set ends, the lights go on, you smile gladly that Phish just shook some demons out of you.
Second set opened with The Who's "Drowned" and it was a blazer. It followed the similar jam formula that most big second-set hitters have taken since their return: think the same style of jamming for "Down With Disease" and "Rock and Roll." They ride the guitar-driven tension and release as intensely as they can, and then drop down and do some limited group improvising until they find their way into the next tune. Yeah, sounds like it could get stale, but either when you're there or just at this particular performance, it feels like the shit could never get old.
This jam was the most animated I've seen Trey in a long time. Granted, I've seen the little kid in him when Bruce Springsteen joined the band at Bonnaroo, but this was a different form. He was rocking so hard and playing with so much intensity that at one point he started busting into the karate kid crane kicks several times while humping and playing the shit out of his guitar. Man, there's nobody like him.
The jam out of "Drowned" ignited the second set and allowed the band to cross that threshold into "anything goes" territory, because no matter what, the show's going down as a good one and the audience is on board to try anything. After moving through "Twist" and almost hitting transcendence in "Piper," they could completely fuck around with "Big Black Furry Creature From Mars," with Trey giving several nods to Fishman for growing up in Syracuse, seeing his first five concerts in this very room (probably the reason for the Zeppelin encore, I suspect), his father being an orthodontist in the area, and attending Jamesville Dewitt High School. Oh, and they also created an interesting spectacle onstage with Trey moving his mic stand down and getting down on his knees, and Mike lifting his up head up to the point where he was singing into the mic with his head almost looking directly up. It reminded me of the old days, and just how much this band lives in the moment to create unpredictability in both spectacle and sound. Even to this day, I think it amazing that I can soberly say "LSD and Phish still go together like peanut butter and chocolate."
"Tube" concluded the "Jon Fishman portion of the show" and it was another gem - quick and simple. "Maze," "Theme" "Horse->Silent in the Morning" all moved well leading to a blistering set finish with "Character Zero" and "First Tube." Led Zeppelin's "Good Times, Bad Times" encore was spot-on, and the jam even stretched into some gooey parts.
The show had an incredible energy -- loud and fast. It felt similar to the Rochester War Memorial shows in 1997 and 1999. Something about the indoor 7,000-10,000--capacity venues makes for an explosive Phish show. You hope for musical experiences like that as often as possible, and "What a great show!" is all you hear on the way out and for days following. The Syracuse show was a reminder why I like to see these guys play music as often as I can.