Shows
Las Tortugas IV
October 29-November 1, 2009
at Evergreen Lodge in Yosemite' CA
by Julia Marino
|
photography by Carrie Korsgaard
November 14, 2009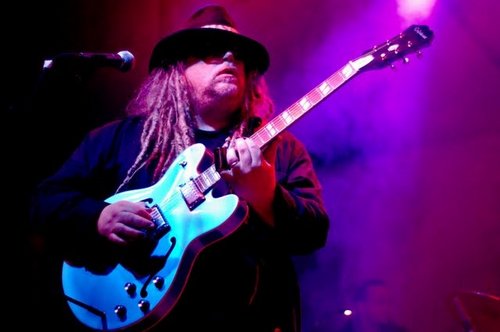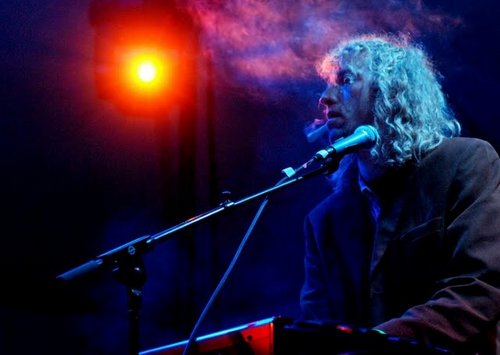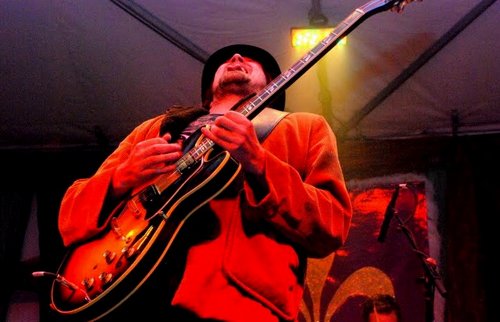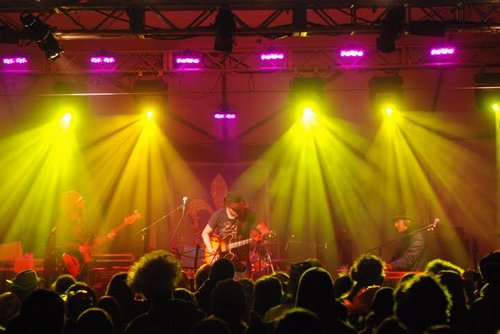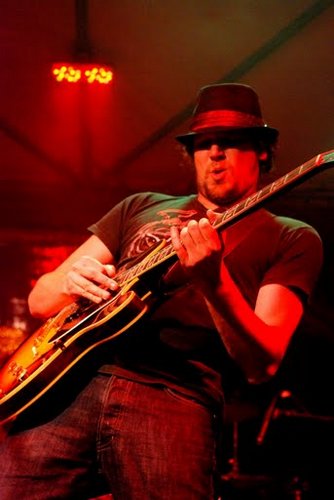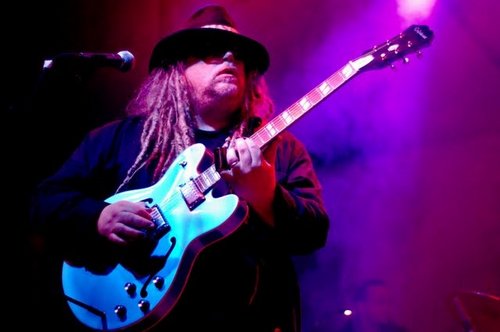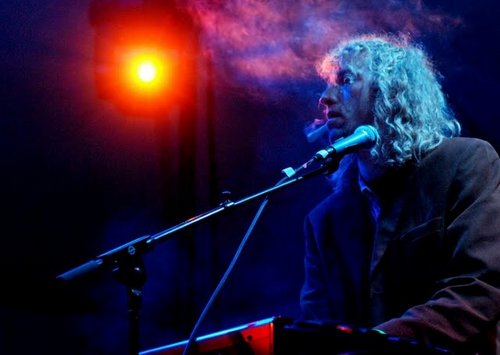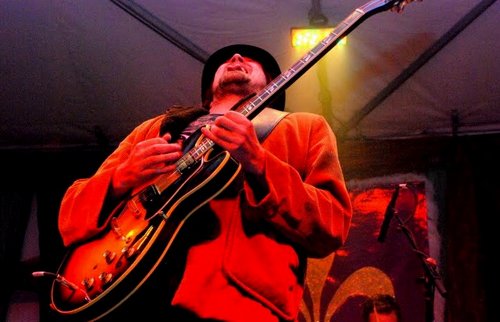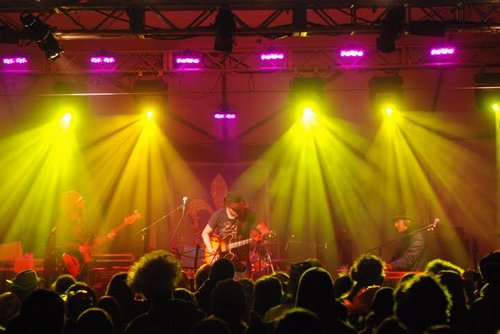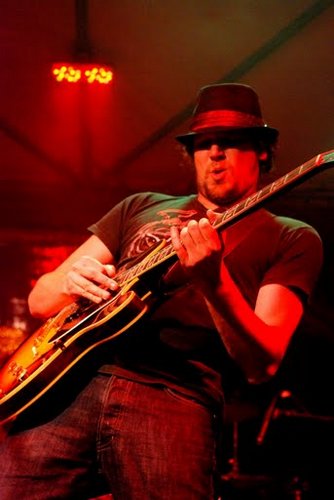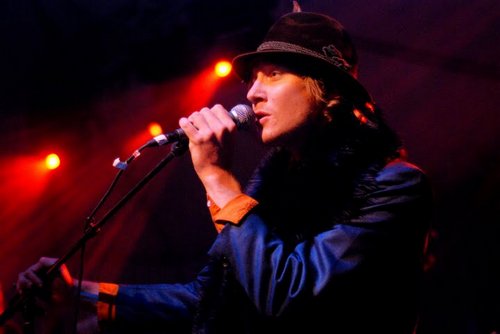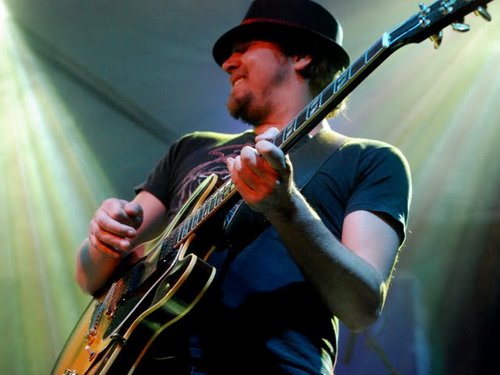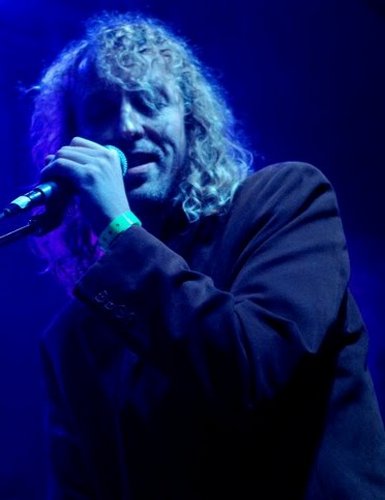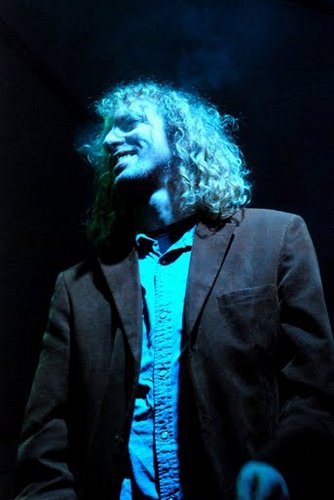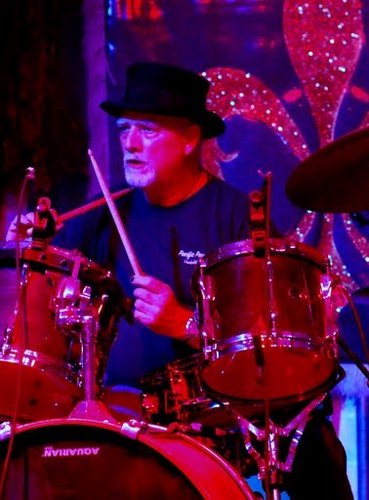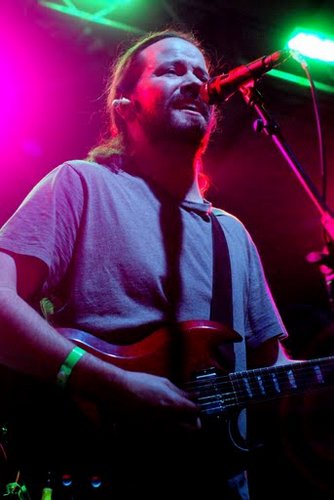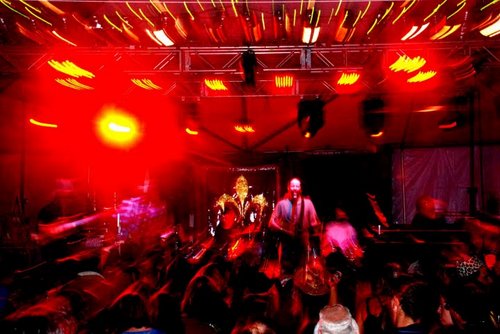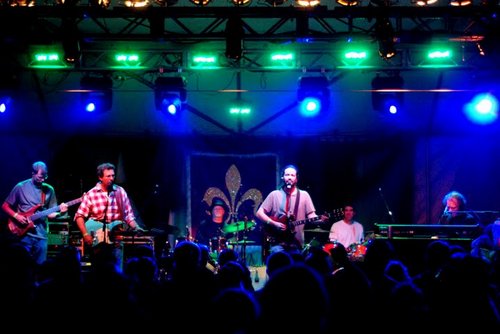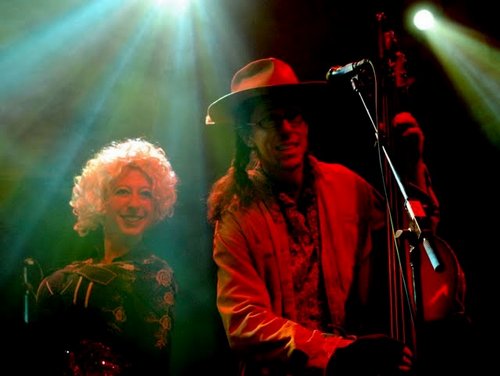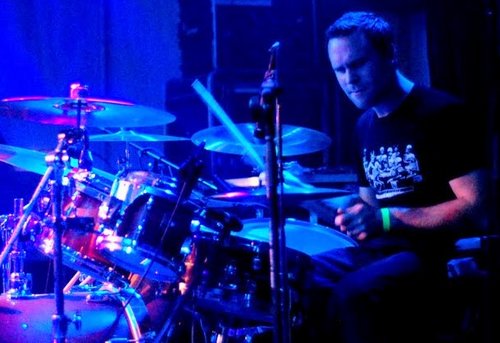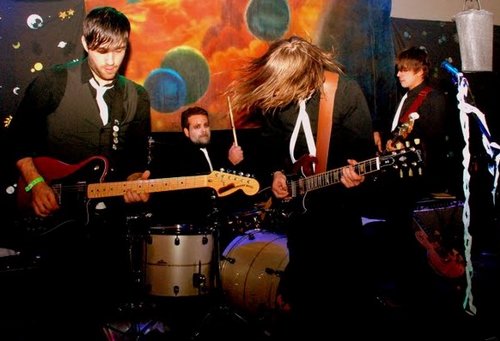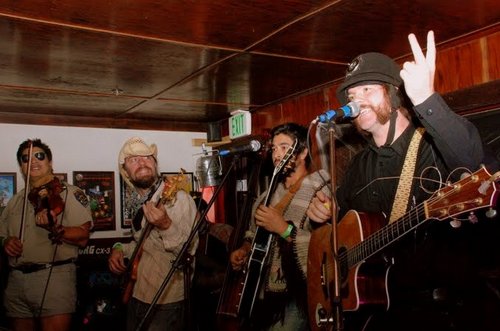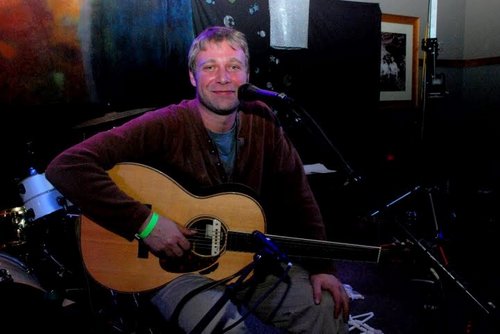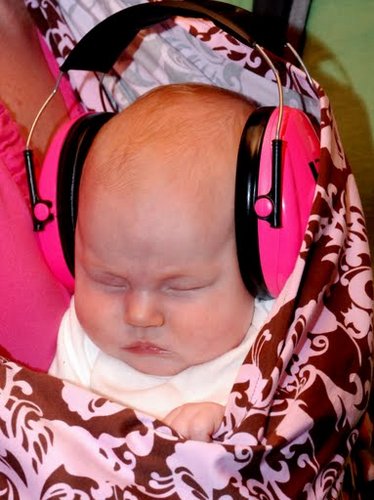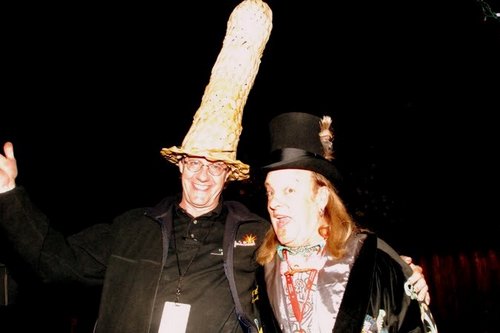 "The west coast sure has a lot of music festivals'" fellow farmer and transplant from the Midwest' Erica Bell' remarks as we sink our hands into the cool' organic soil of Sonoma County.

We're planting garlic and reminiscing about our most recent music adventure at Las Tortugas: Dance of the Dead IV' where we traded in our Carhartts for wigs and torn tutus in celebration of Halloween.
Point taken. The west wheels in a lot of fests: Coachella' High Sierra' Hardly' Strictly… We begin listing. It's enough to make us never want to leave.

But Las Tortugas' we agree' is utterly unique. Set in a remote lodge at the Yosemite National Park each fall since 2006' Tortugas is an enclave of close-knit community' natural wonder and an enthusiastic lineup of musicians' making it a truly one-of-a-kind event--a small' soulful escapade amidst wilderness.
I remember entering Las Tortugas for the first time' how the quiet stillness in the Sequoias suddenly broke as we became engulfed in the campground's multimedia of sounds: laughter' campfire' a slowing engine' but most notably' the music. Just as the painter created art on canvas' musicians created art on the silence.
Thus the masterpiece that filled the fresh' forest air--a complementary collection of performances by both a family of regional California bands' as well as nationally renowned artists:

Izabella' The SmokeDaddies' Poor Man's Whiskey' Nathan Moore' Bag of Tricks' New Monsoon' Ten Mile Tide' Ivan Neville's Dumstaphunk' The Trespassers' Zach Gill' Tistrya and Friends' Dun Four' The Mother Hips' Montana Slim' Pimpos of Joytime' Umphrey's McGee' DJ Shut the Funk UP' Tracorum' Front Street featuring Stu Allen' Big Light' Hot Buttered Rum' Tea Leaf Green' Dave Brogan Band' Counterclarkwise' Nicki Bluhm and the Gramblers' New Fangled Wasteland' Blue Turtle Seduction (who headlined the very first Tortugas)' Papa Mali and this year's honored guest Bill Kreutzmann.
On the first night of the fest' on the Terrapin Big Top stage' Ivan Neville's Dumpstaphunk captured the audience with animated groove and audacious lyrics. On Halloween night' Papa Mali served some Louisiana-influenced love' as Bill Kreutzmann kept the rhythm--the psychedelic sound heated up the cool air past 4 am. Our instinct as the funk flooded our ears--simply dance.
Perhaps Bell puts it best: "Getting into a funky groove makes me forget all my worries and cares and allows me to jive away my blues'" she says. "For me' to be able to move and groove my body to the slinky-slanky sounds of some good old funk music' I feel carefree and wild' and somewhat empowered."
That very feeling of empowerment' as well as genuine camaraderie' is one that emitted from the audience throughout the weekend.

"You feel very close to the music. It's such an intimate setting'" said Matt Rahr of Tuscan' Arizona who had been dressed as a cabbage patch kid.
"I like the spirit of the festival'" added Mike Bullock of Utah. "It reinforces a positive view of humanity."

The similar sensation also went for musicians.
For folk singer Nathan Moore' it was a place where he could get real and personal' and perform a song he wrote just hours beforehand at the campground. "Tonight' there's lots of music' and boy I love to dance!" he sang.
For Nicki and Tim Bluhm' it was the perfect setting to perform "Danny's Song" by Loggins and Messina' a classic cover that moved the audience to tears as they sang along: "And in the morning when I rise' you bring a tear of joy to my eyes'
And tell me everything is gonna be alright."

And for Papa Mali' as well as many of the other musicians' it was the opportunity to play side-by-side with former drummer for the Grateful Dead' the legendary Bill Kreutzmann' who brought his playful percussion and natural talent to each performance.
In all' experiencing this year's Las Tortugas was much like taking a "music bath"--it's to the soul what a water bath is to the body.

Thanks to Tortugas' my soul feels as cleansed as a Calistoga hot spring. My hands' however' are still covered in compost and the damp soil of the west.