Shows
Gathering of the Vibes 2009
July 23-26, 2009
at Seaside Park in Bridgeport' CT
by Garret K. Woodward
|
photography by Andrew Wyatt
July 31, 2009
page 2 of 2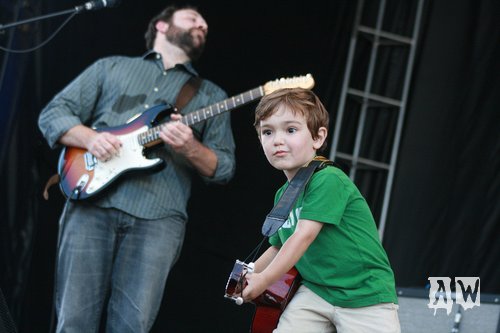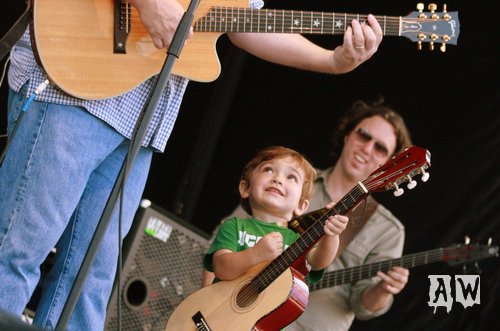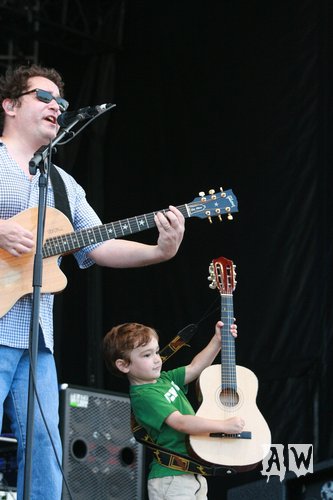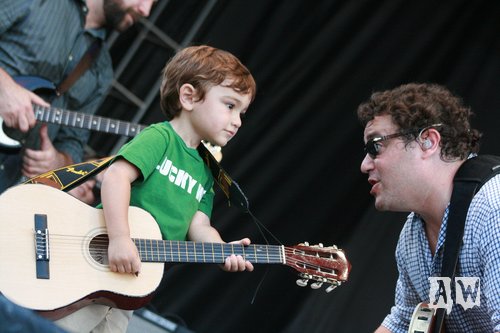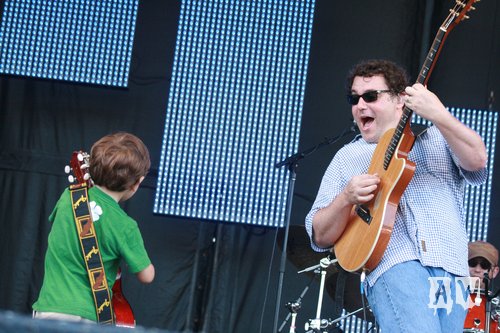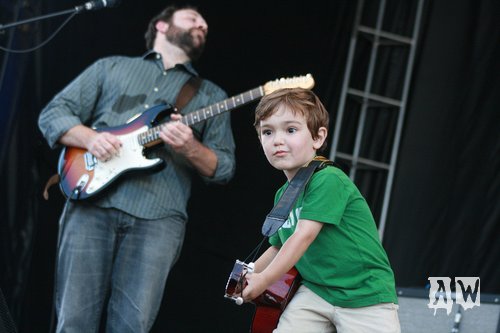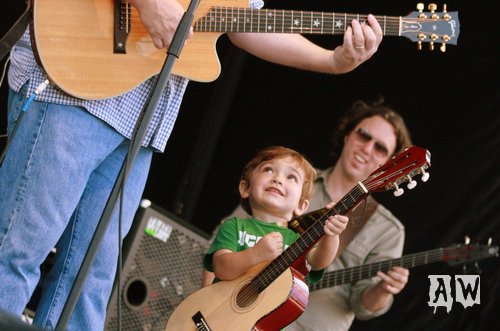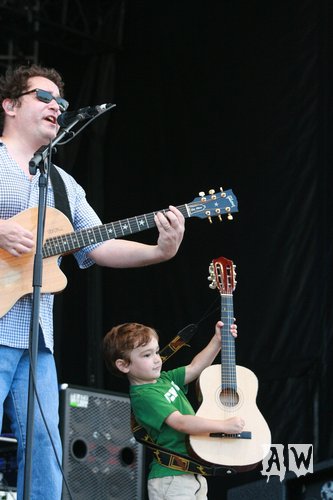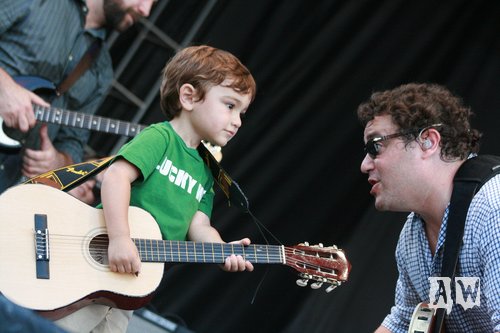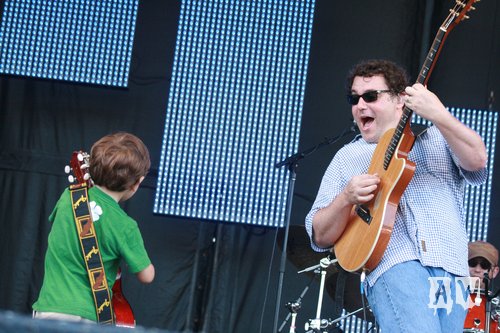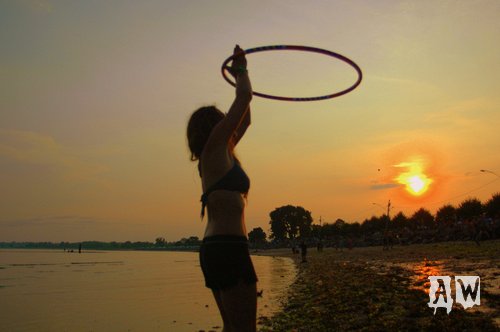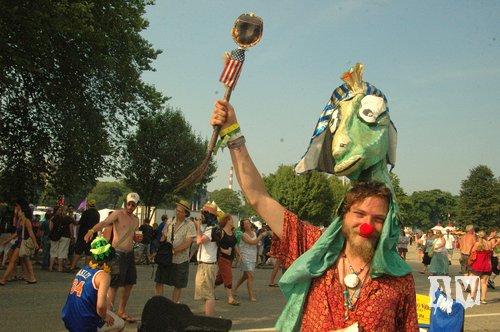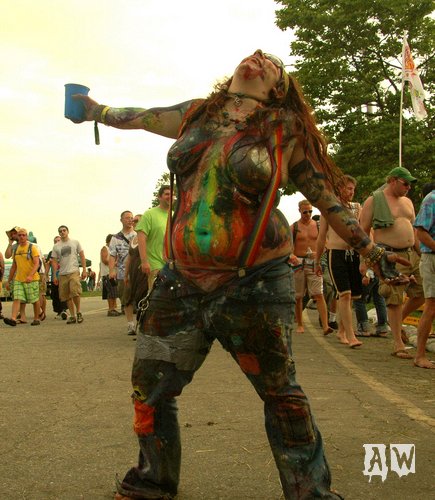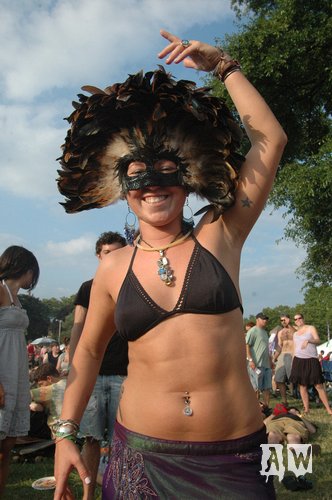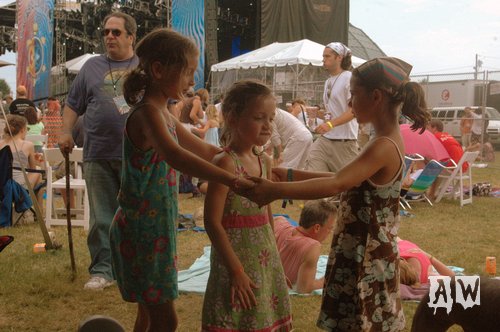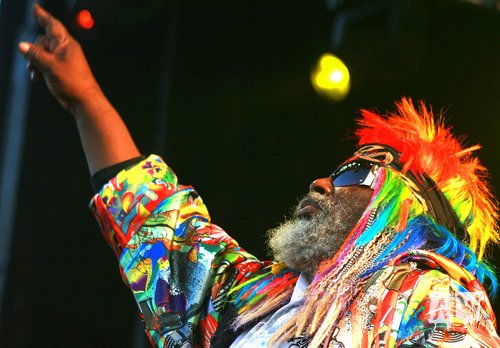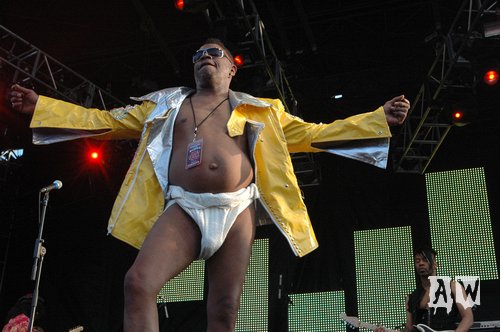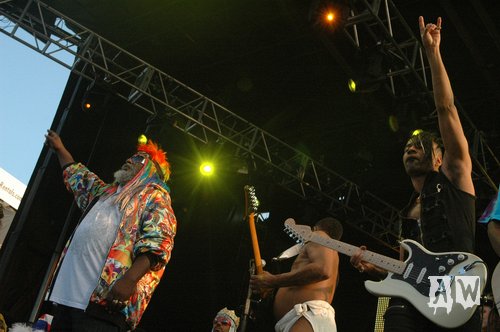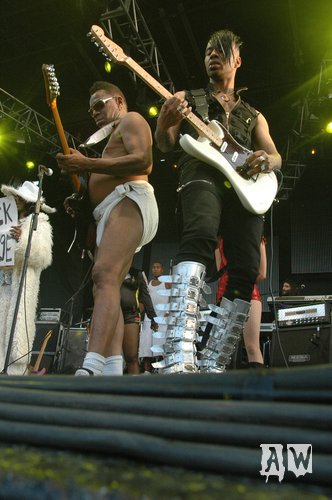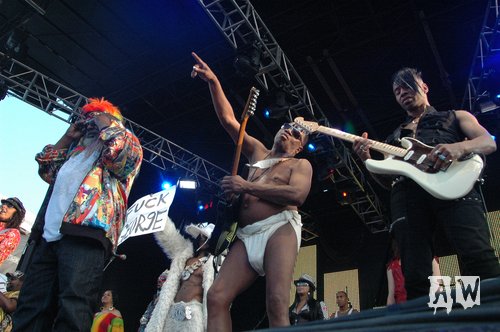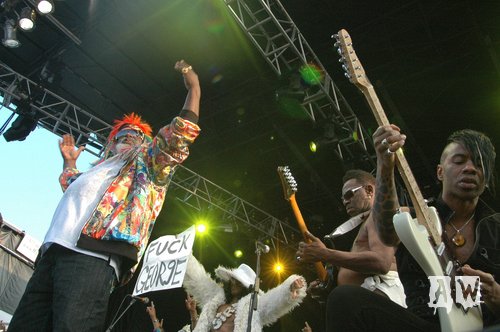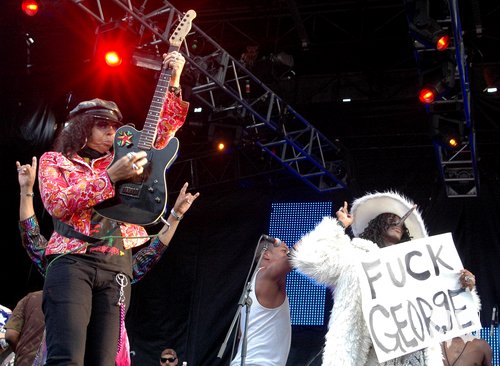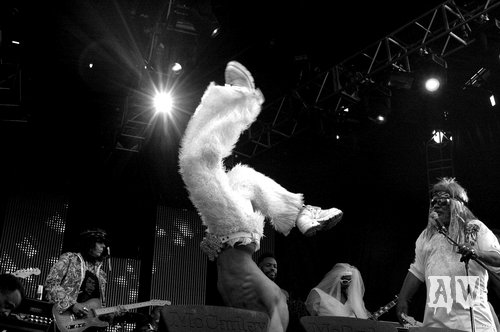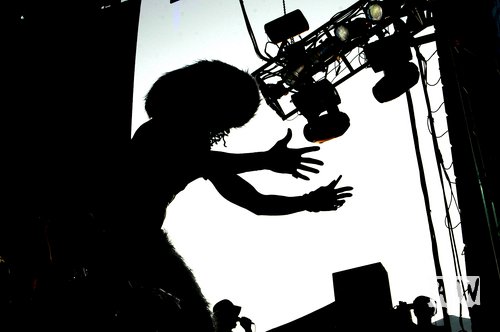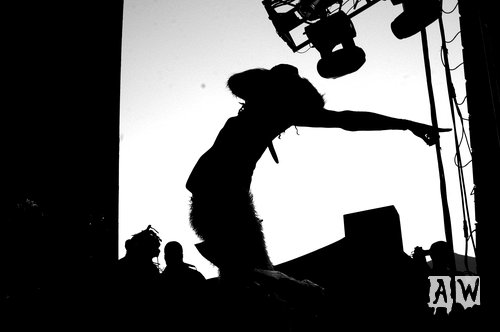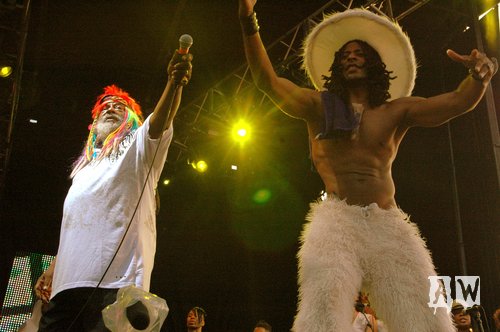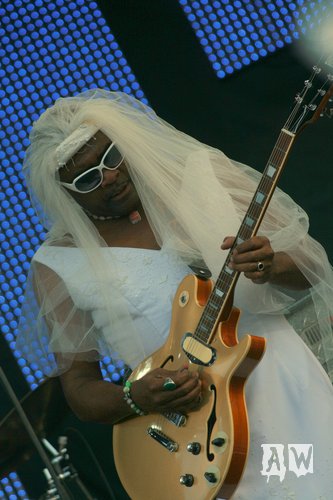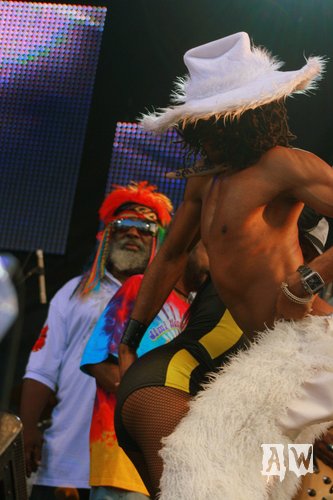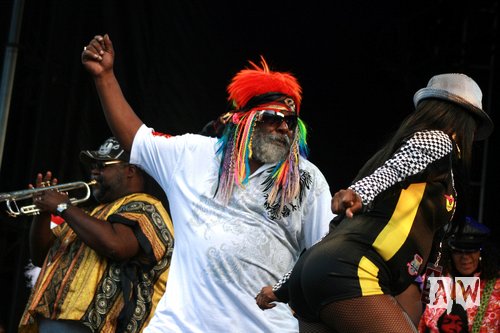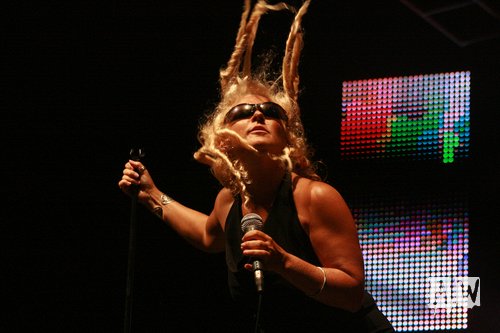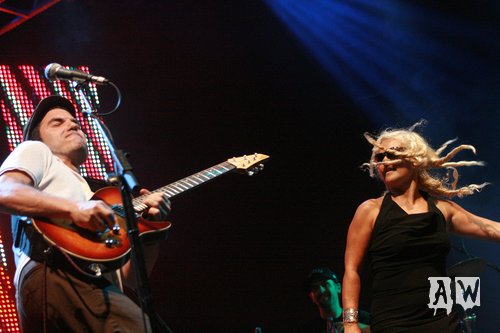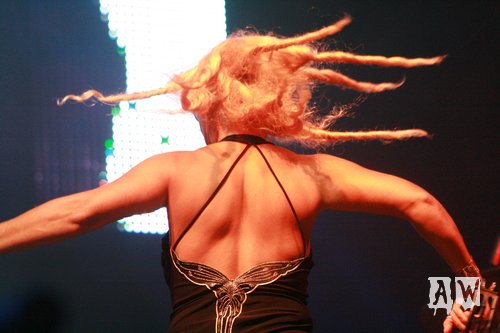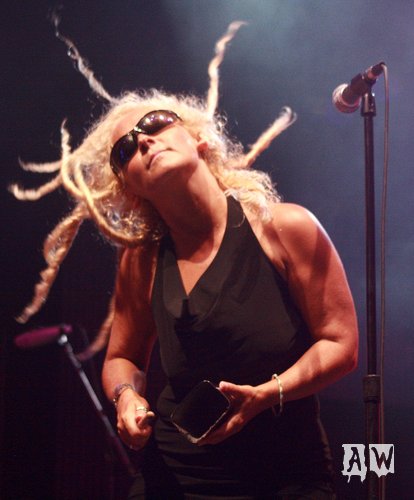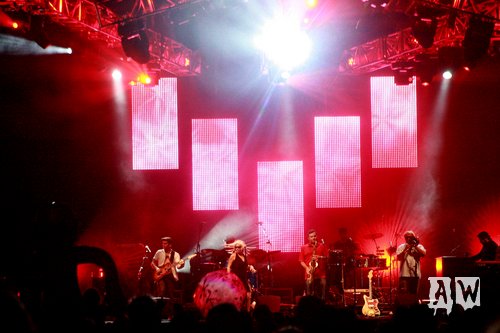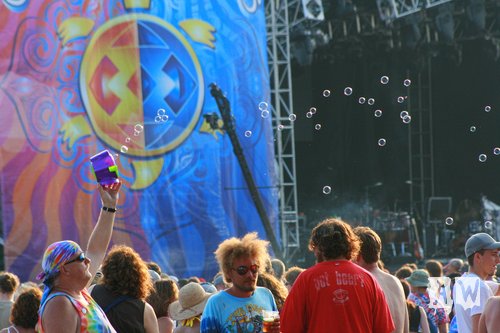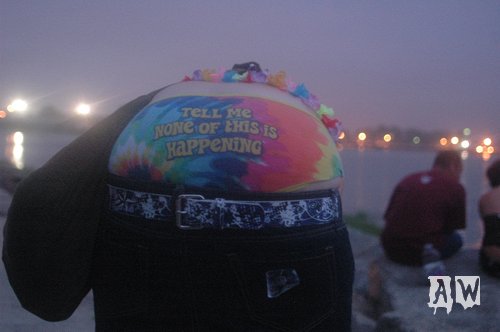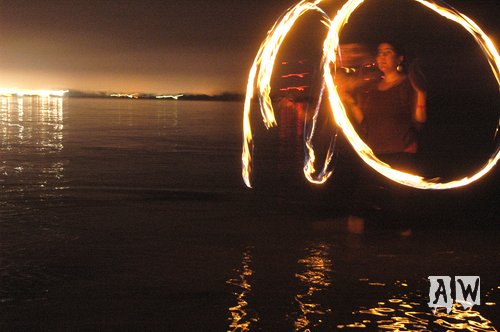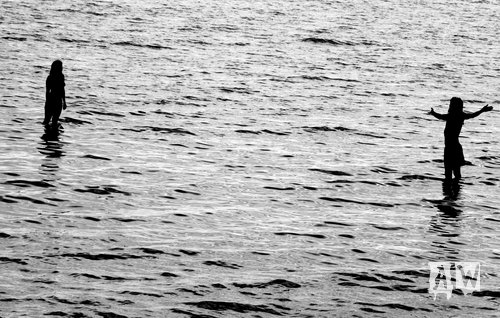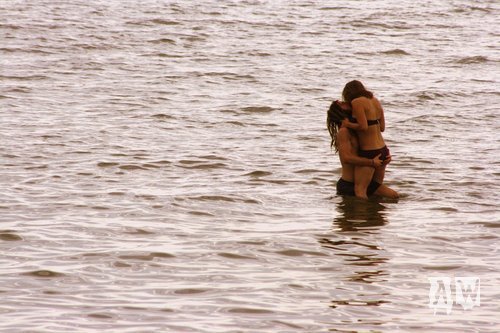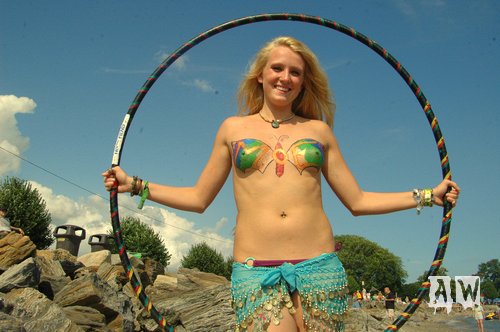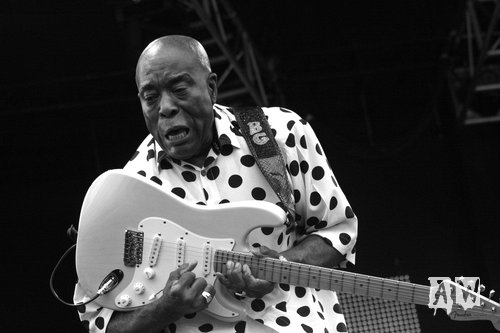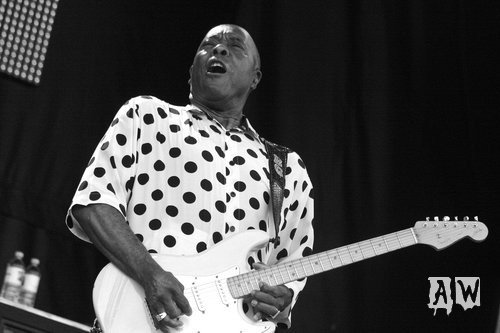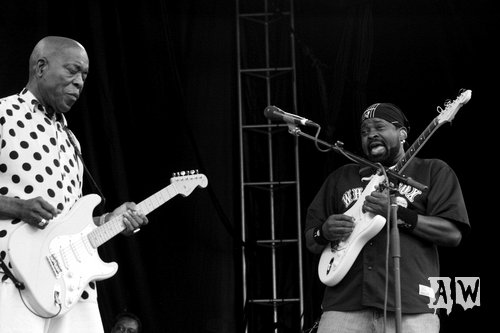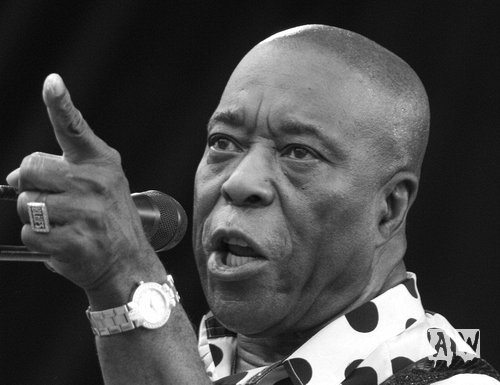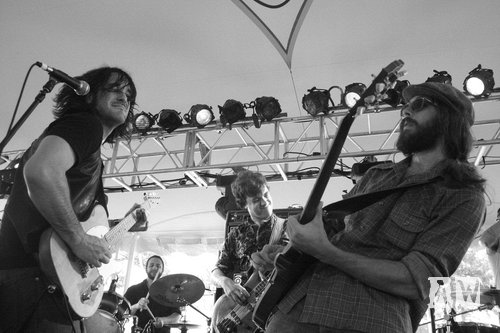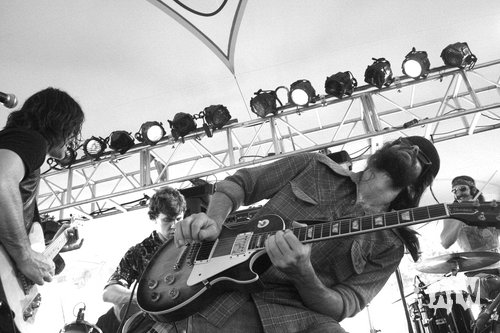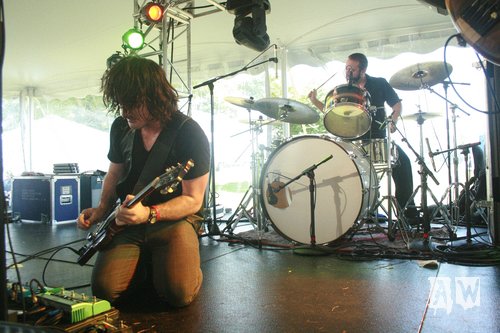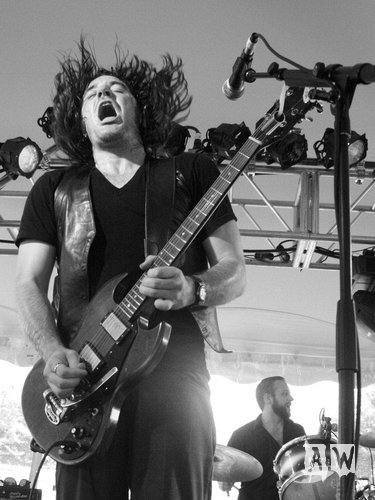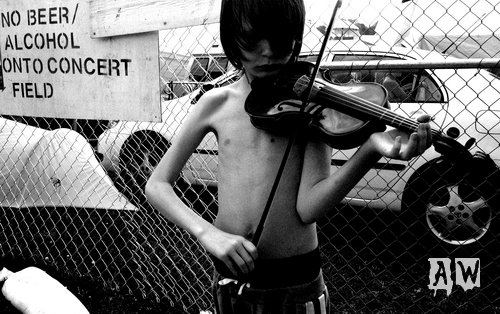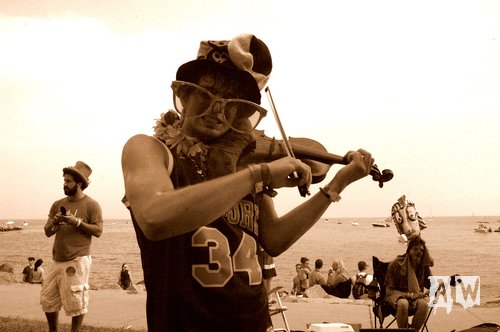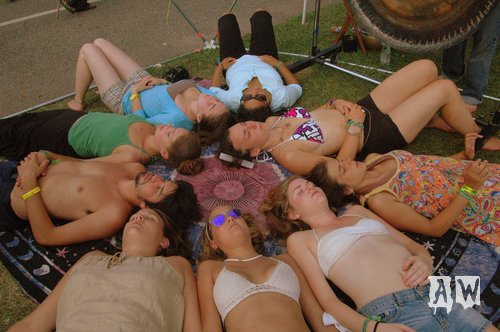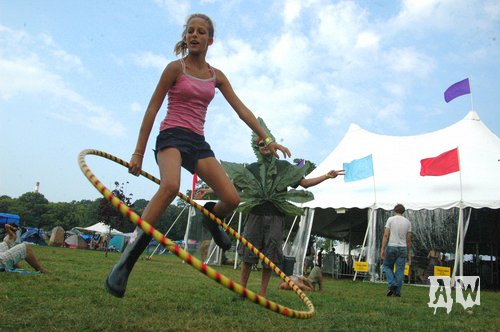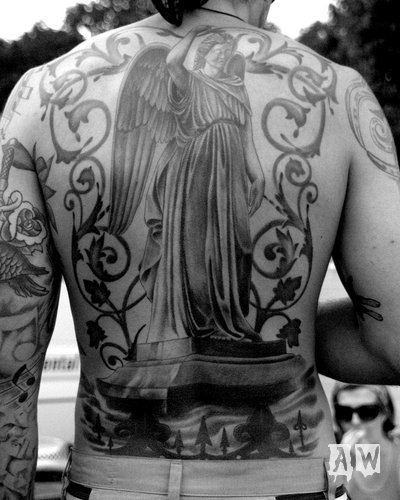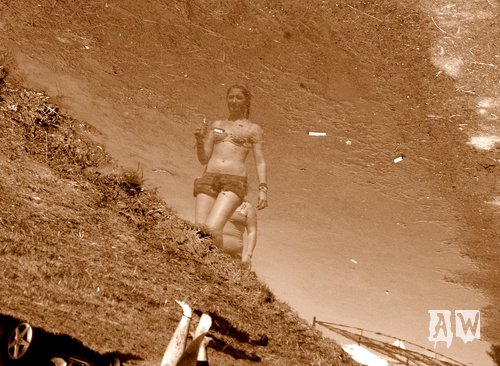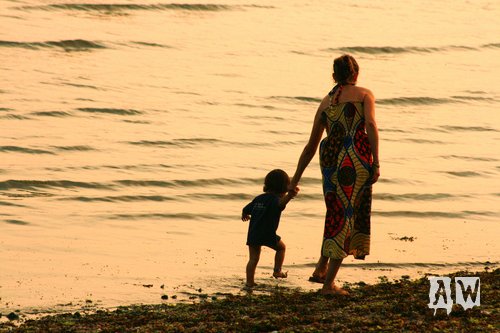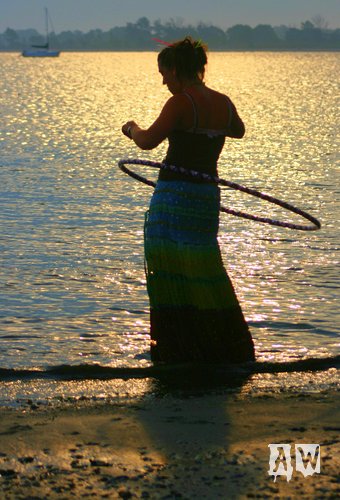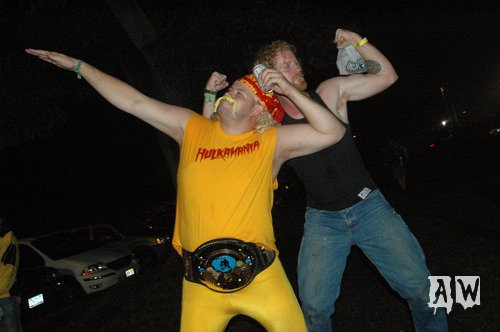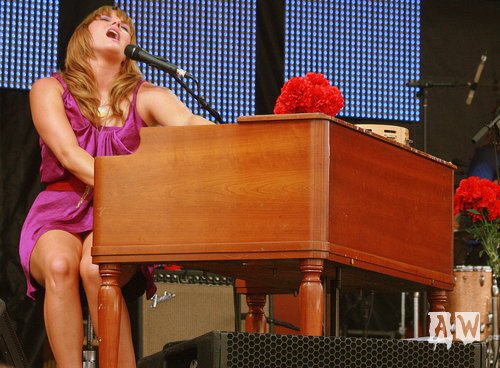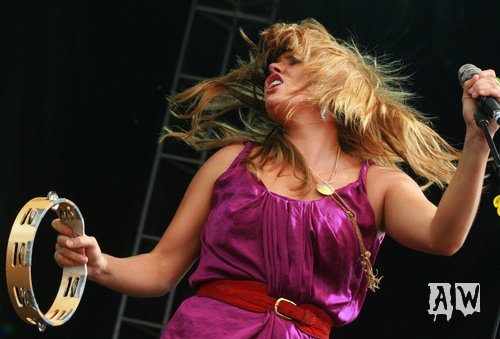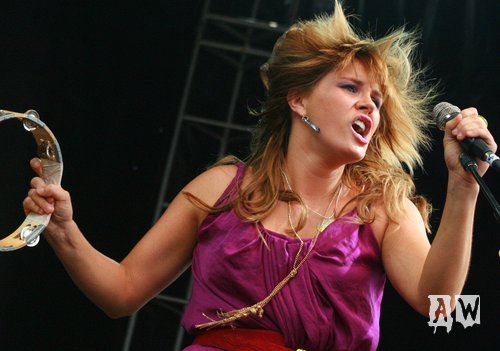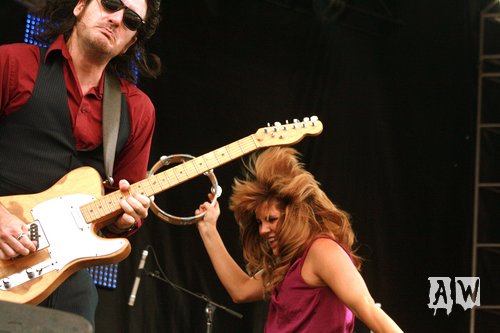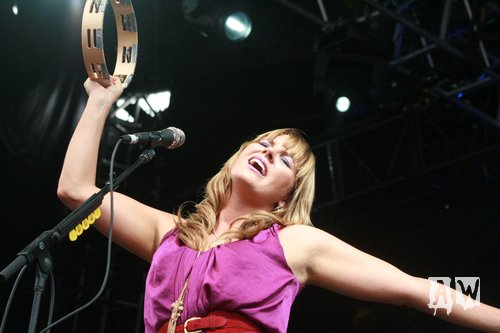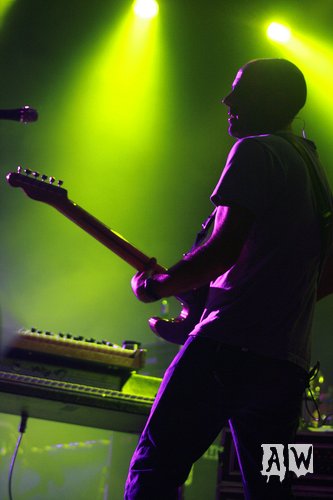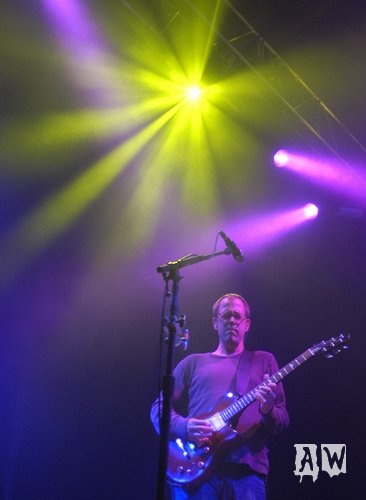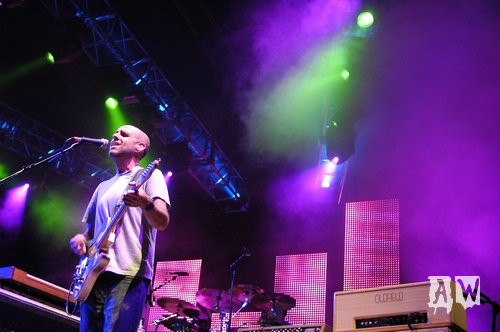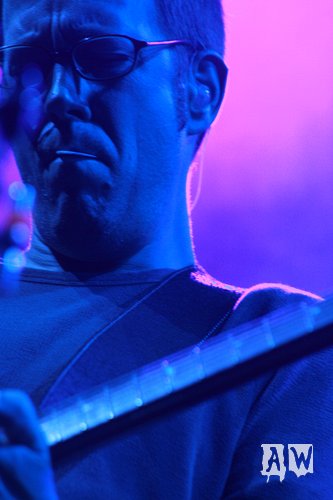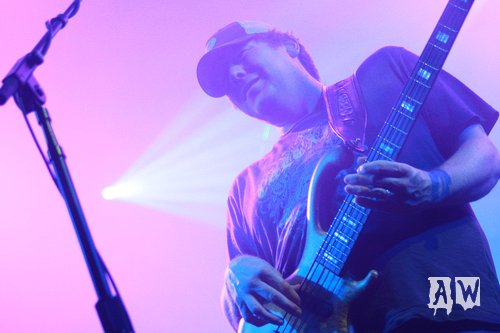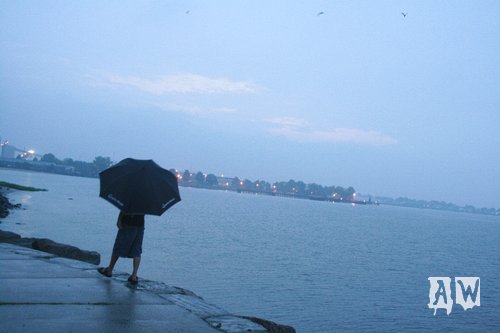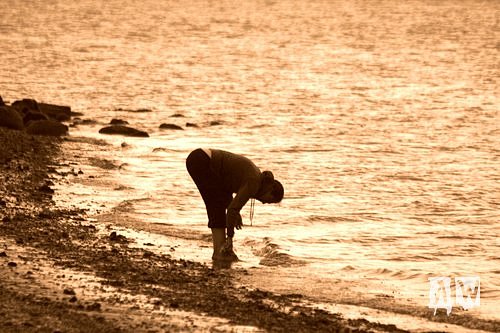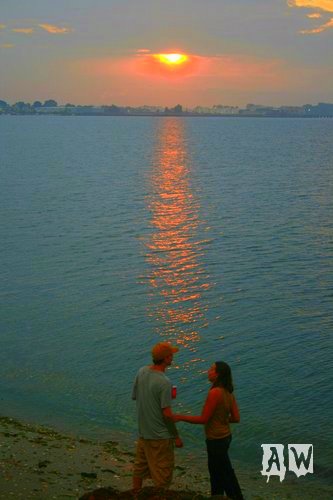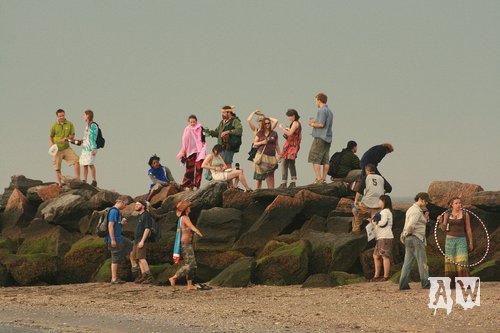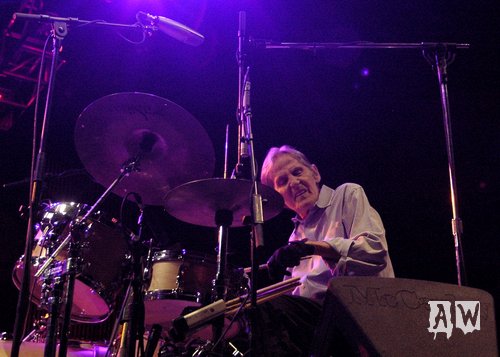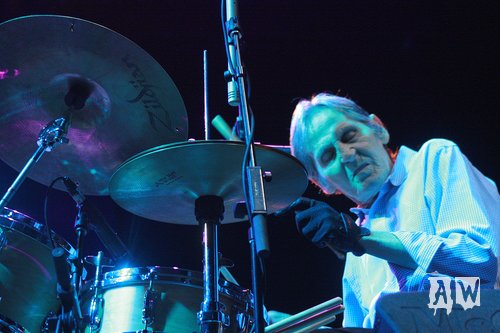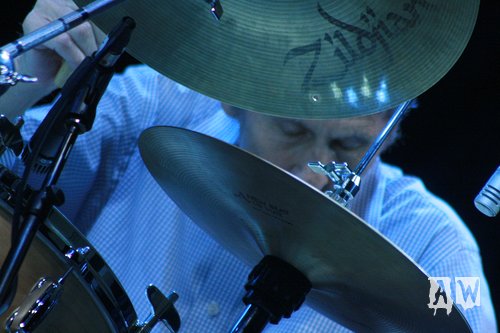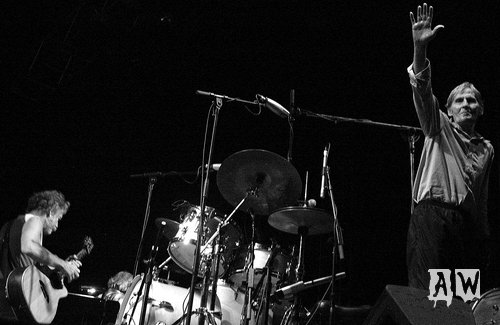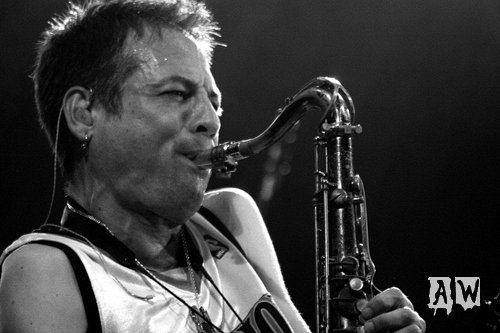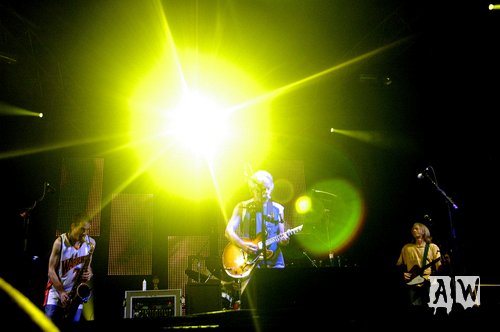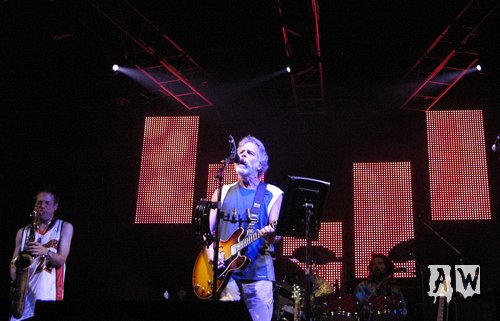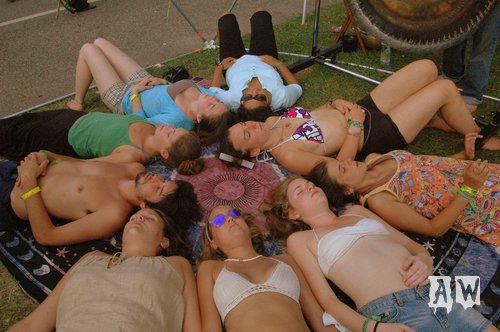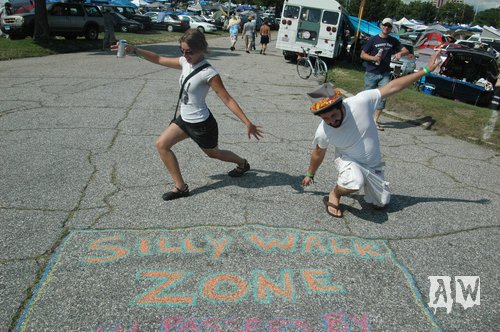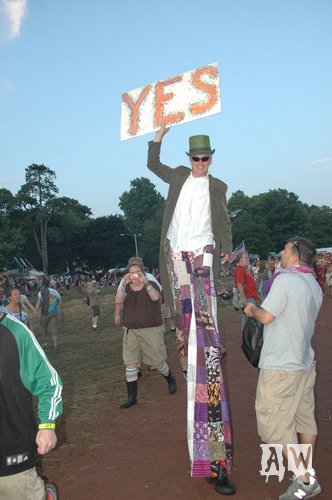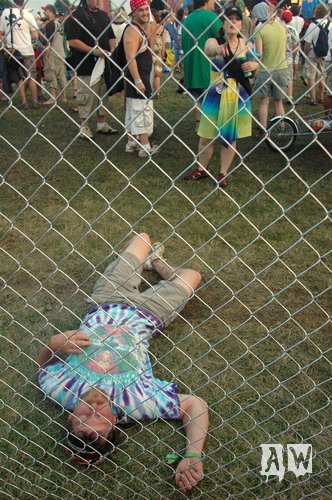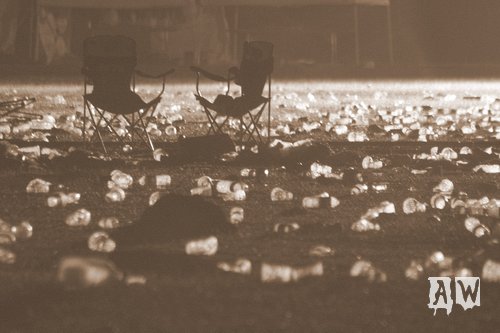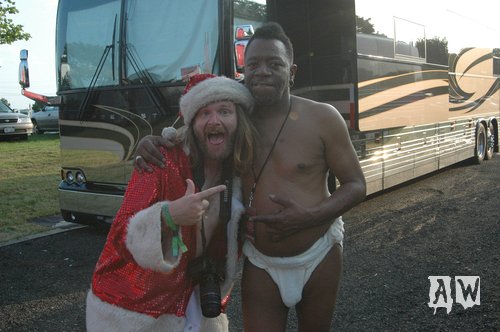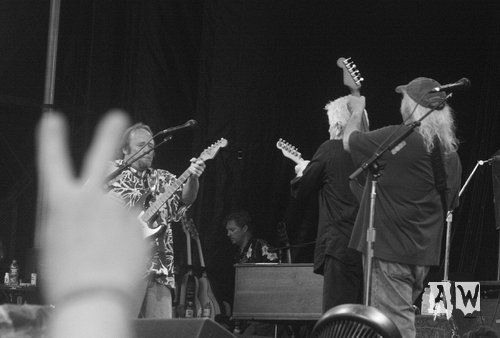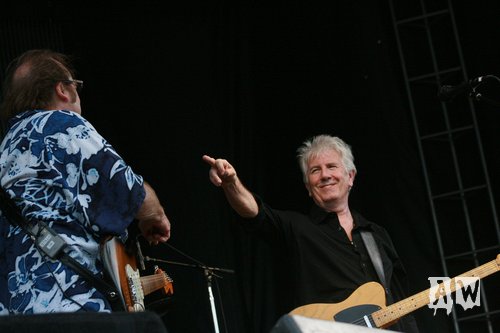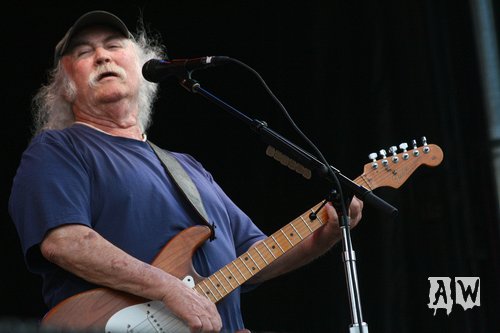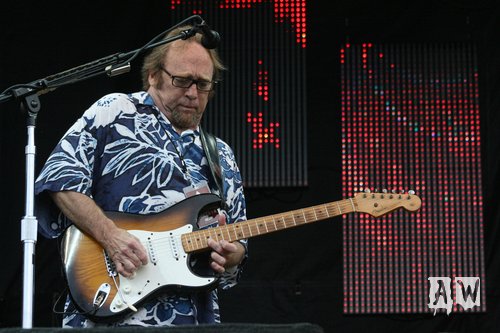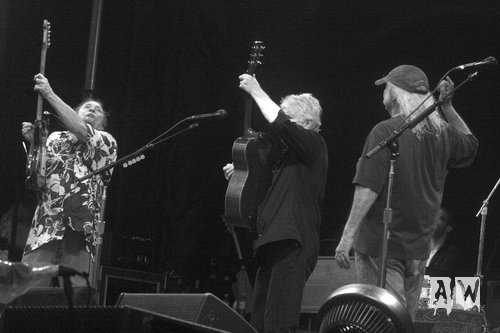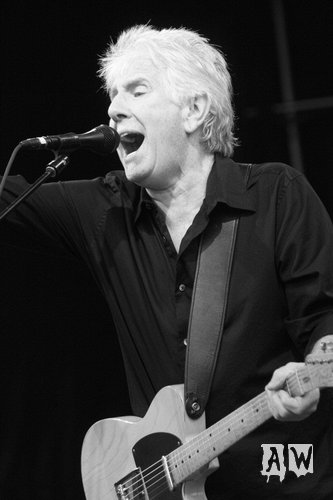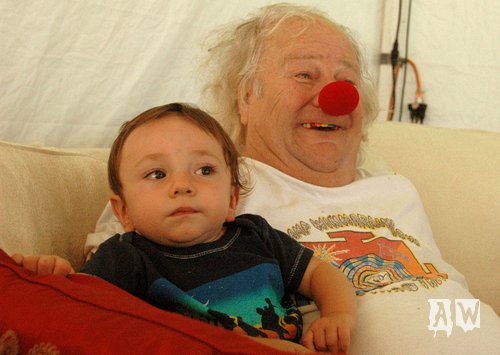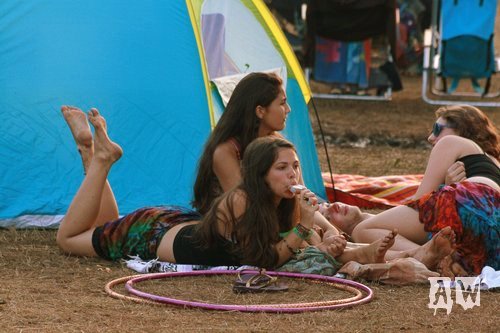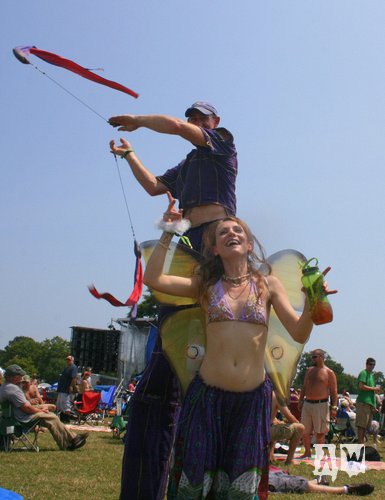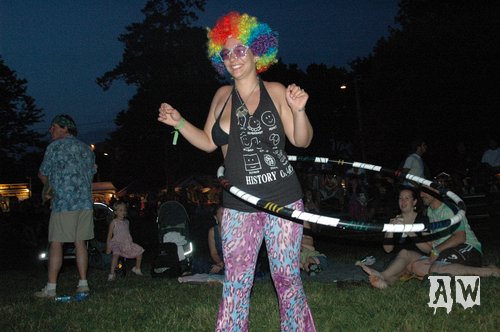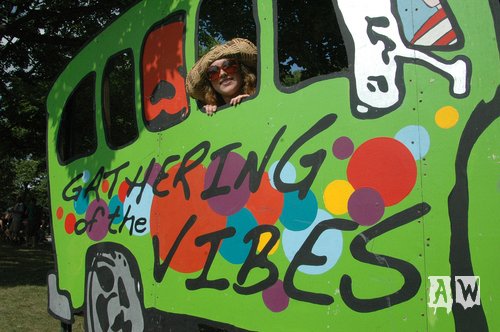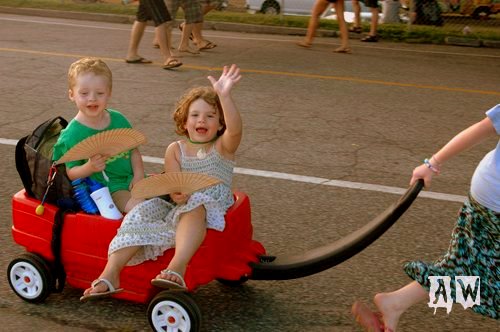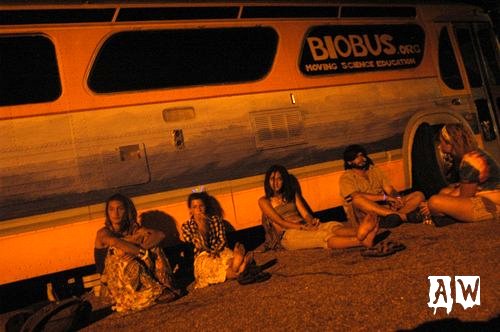 A frisky Grace Potter and the Nocturnals (Tournet' Yurco and Burr fresh off the Blues and Lasers gig an hour previous) attacked the stage with a collection of the old ("Toothbrush and My Table"/"Joey")' the somewhat new ("Ah Mary"/"Stop the Bus") and the beautifully weird ("White Rabbit")' "Feed your head' feed your head." Potter squealed with excitement between song and during choruses. The slide guitar mastery of Tournet only gets better with age as the recent additions of Yurco and bassist Catherine Popper provide a seamless transition into the next successful phase of the rock group.

"I got something so funky' you can smell it'" legendary blues guitarist Buddy Guy said before launching into his rollercoaster of seductive stage banter and razor-sharp chords. "I'm the man you won't forget…" bled out of the microphone throughout his catcalls' remembrance of broken hearts and utter molestation of the instrument in his hands ("Hoochie Coochie Man"). A tease of "Sunshine of Your Love" sifted through his rendition of "Voodoo Chile'" as an unnamed adolescent male (some said 12-years-old) later shattered hearts and garnered tears with his falsetto pipes. Many wonder what Hendrix could have done if he had lived to an old age' but thank the Lord' Buddy Guy did just that' "This is the kind of blues you don't get on your radio no'mo".
Dark clouds once again reared their ugly head as Crosby' Stills and Nash concluded the weekend. Commencing with "Love the One You're with"' the harmonic trio (with backup band) cruised through music staples ("Marrakesh Express"/"Long Time Gone") and poignant tributes ("Ruby Tuesday"/"Girl From the North Country"). The true beauty of CSN comes forth once the backup musicians and electric instruments are traded for acoustic ones ("Helplessly Hoping"/"Guinevere"/"Our House"). The white lion's mane of David Crosby flew in the breeze during "Almost Cut My Hair'" as he stated "How about we pay all of our teachers twice what they're getting?" before branching into the encore "Teach Your Children Well." The two-hour set lasted some hour and a half as a fast-moving electrical storm ended the performance early' lightning striking the nearby ground as Crosby plucked the last guitar chord before saying goodbye as patrons ducked and ran towards shelter while dime-sized raindrops soaked the conclusion of the festival.

With wet feet and muddy flip-flops' I hurried to my car and started the engine' defrosting the windshield and airing out the smelly interior before heading back onto I-95 East' then I-91 North. Gathering of the Vibes had come and gone in the blink of an eye' and all I had to remember it were pages of chicken-scratch notes and delirious saturated memories of unforgettable encounters' musical duets' and hopes of a successful journey back next year. It is a curious place for all' a magical place for many and a sacred place for a lucky few. And though Tournet stated the truth by saying' "These days they don't play my music anymore…"' at least we have Bridgeport' Connecticut every summer to justify the pursuit of pure intent and shared community within music.