Shows
Camp Bisco 8
July 16-18, 2009
at Indian Lookout Country Club in Mariaville' NY
by Derek Freeburn
|
photography by Alex Rice-Swiss
July 28, 2009
page 3 of 3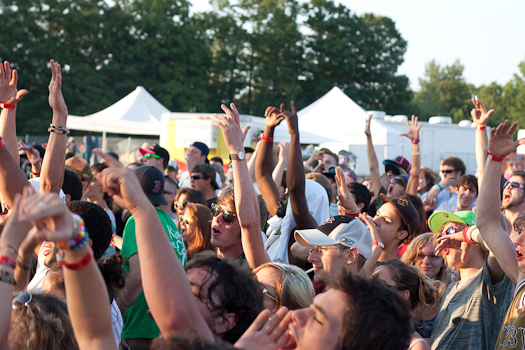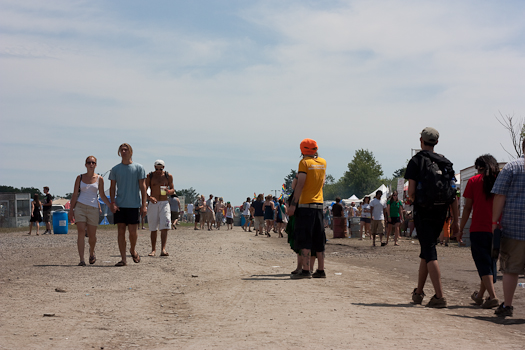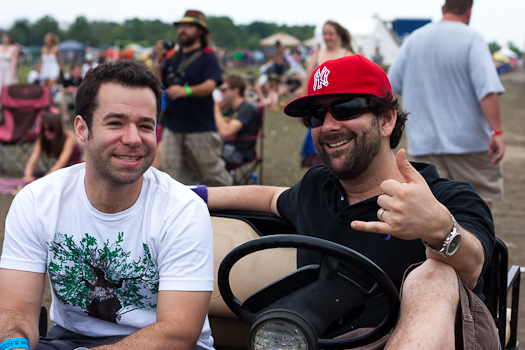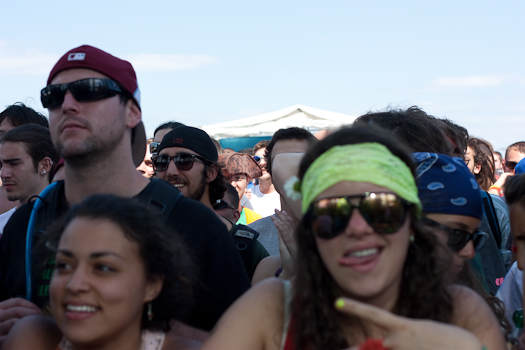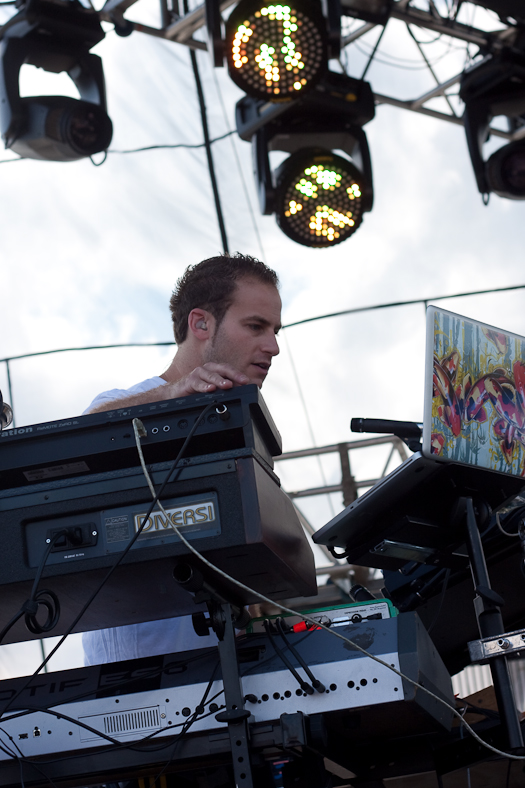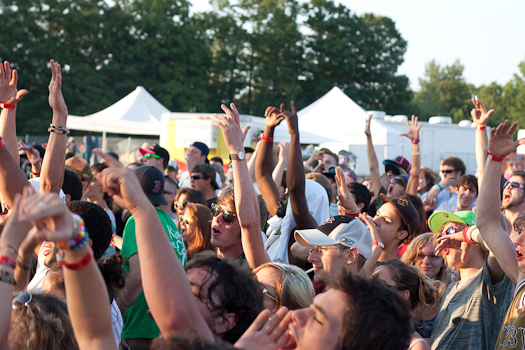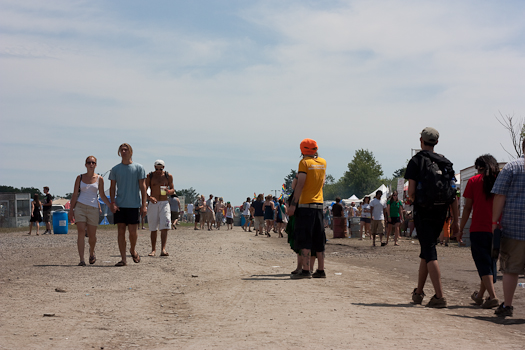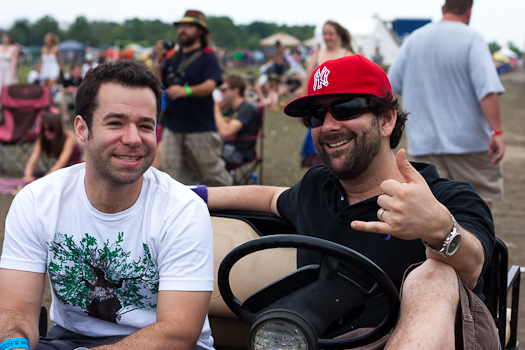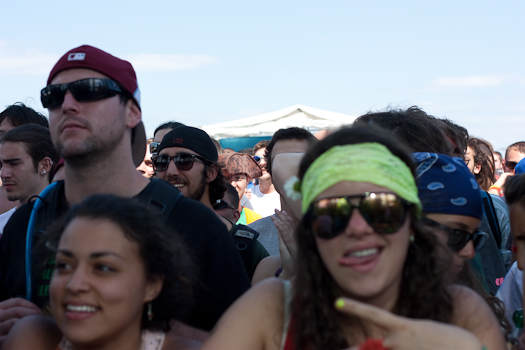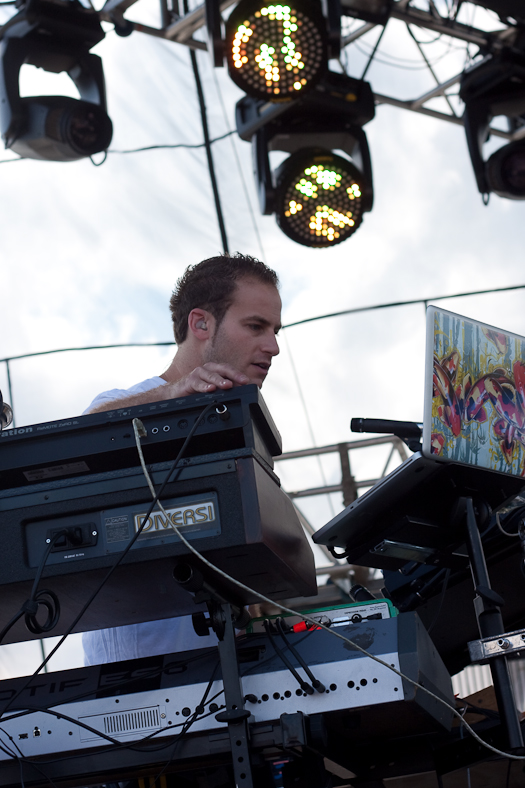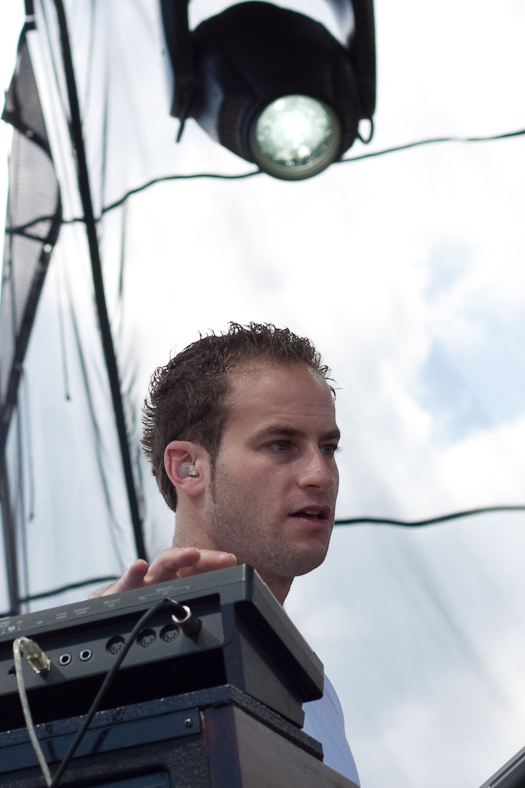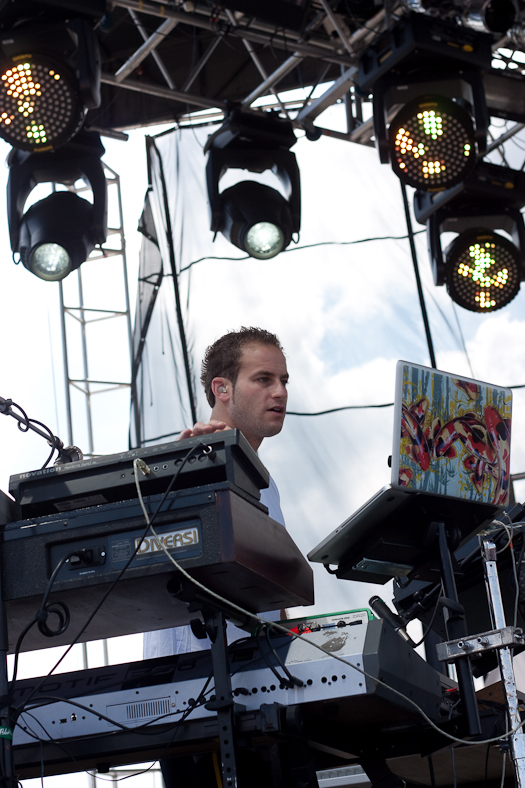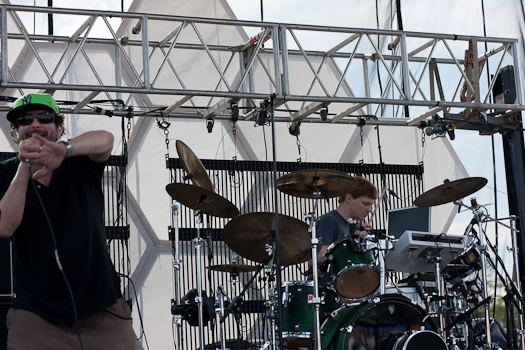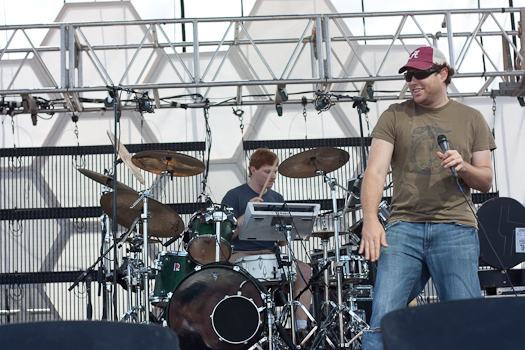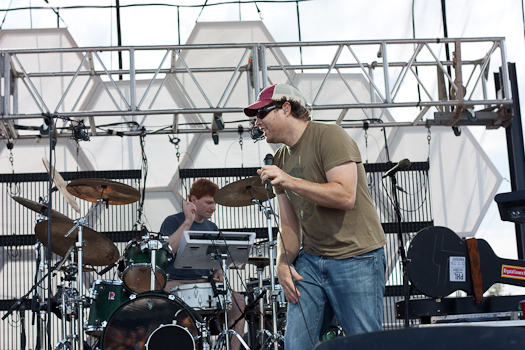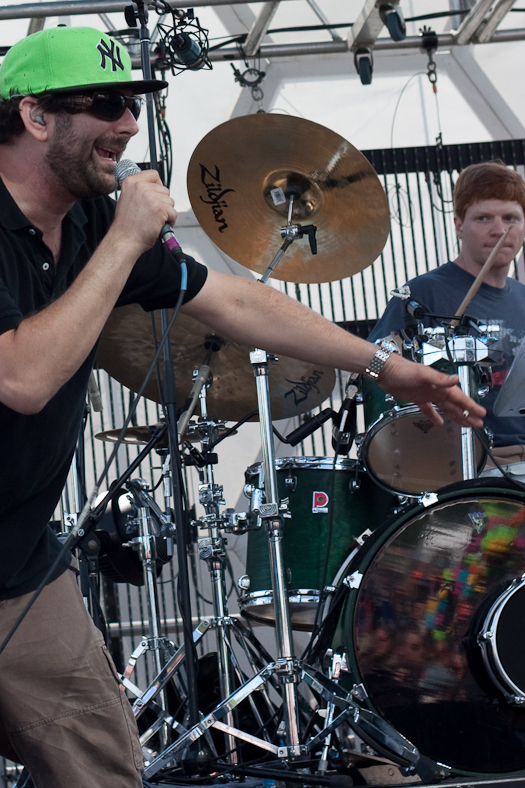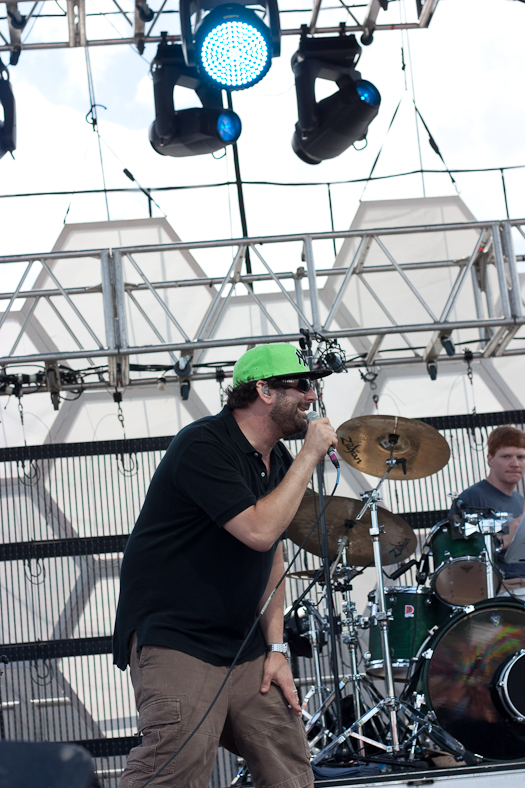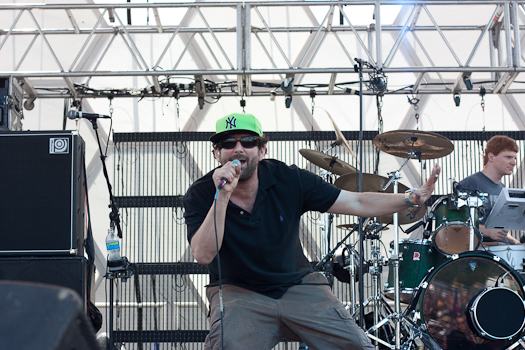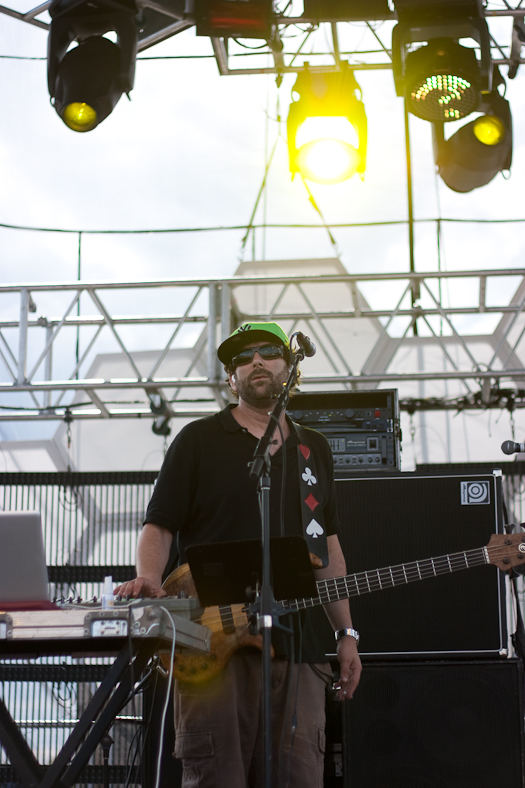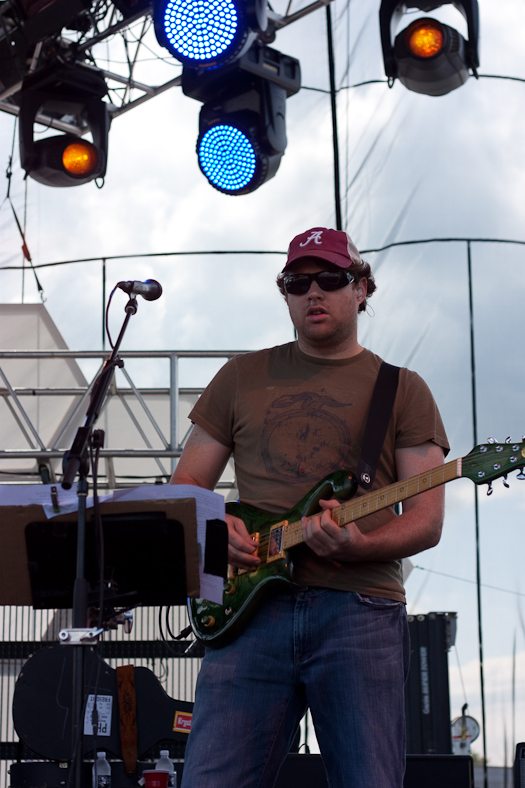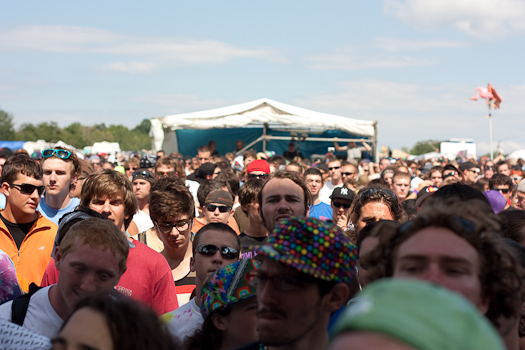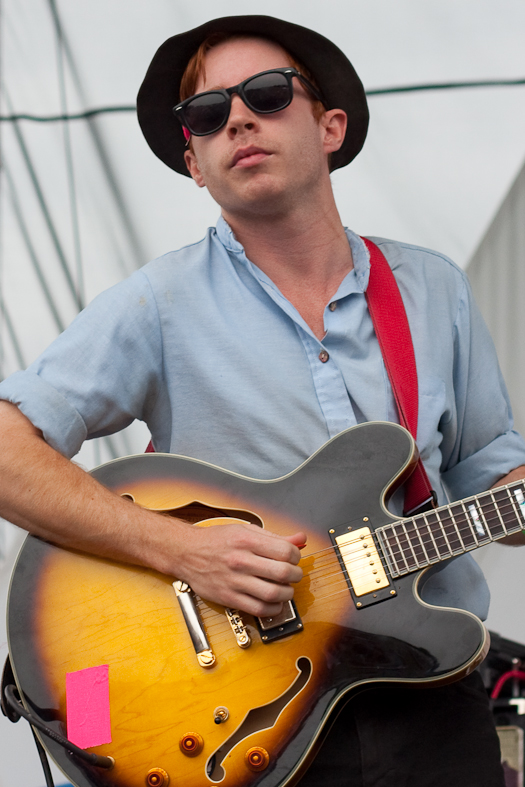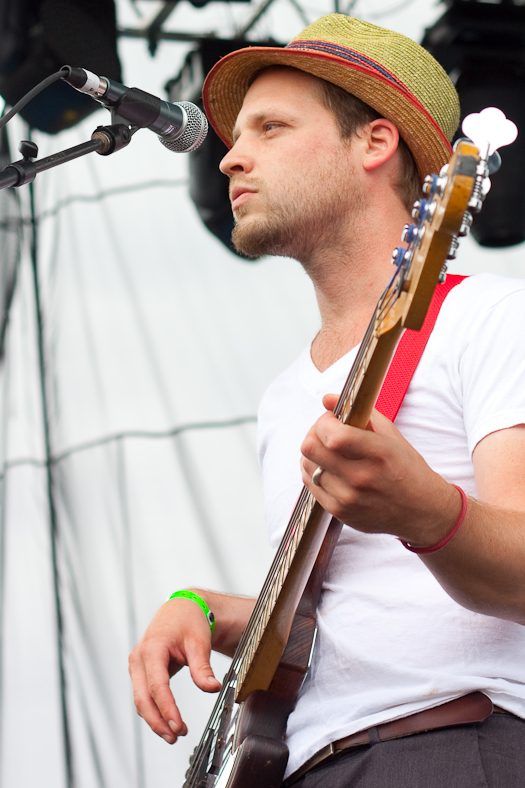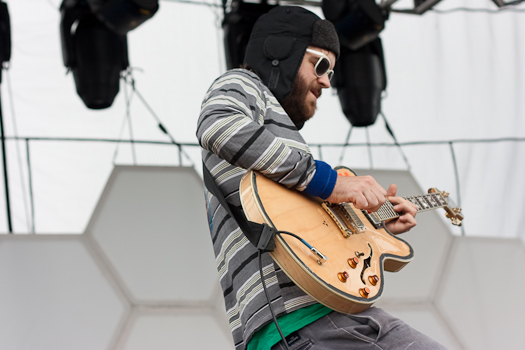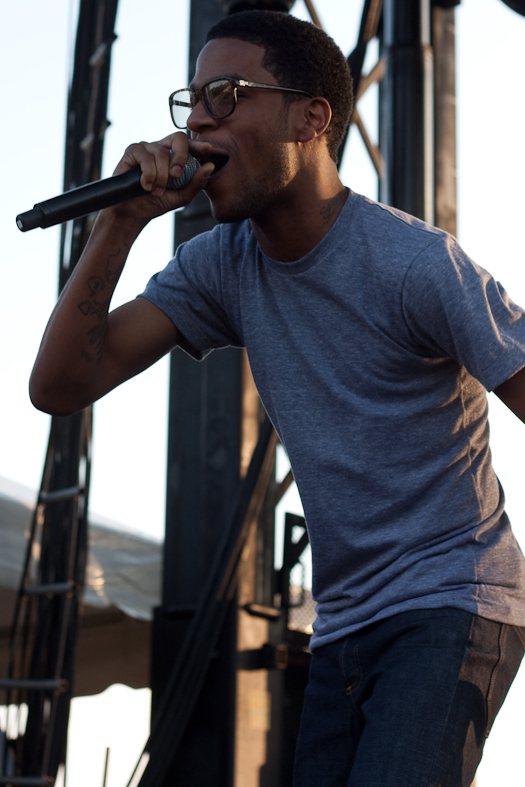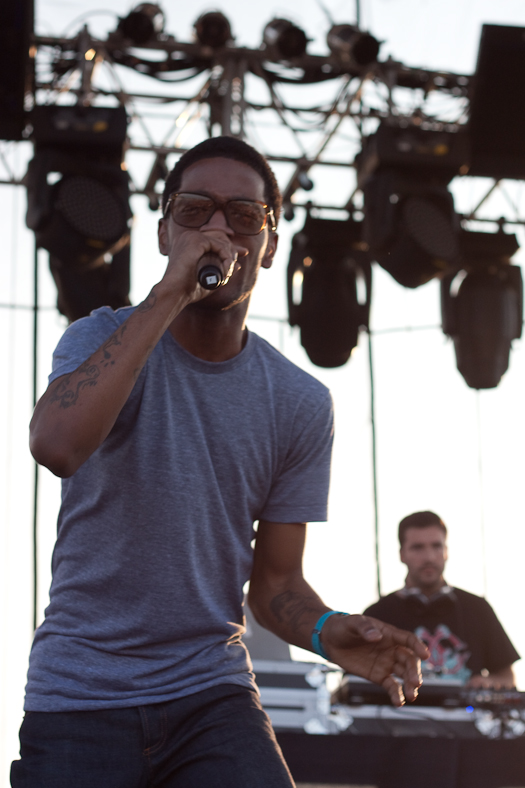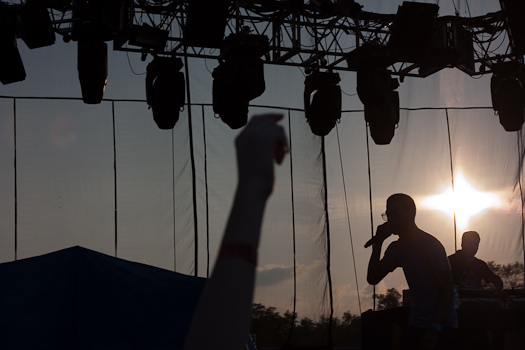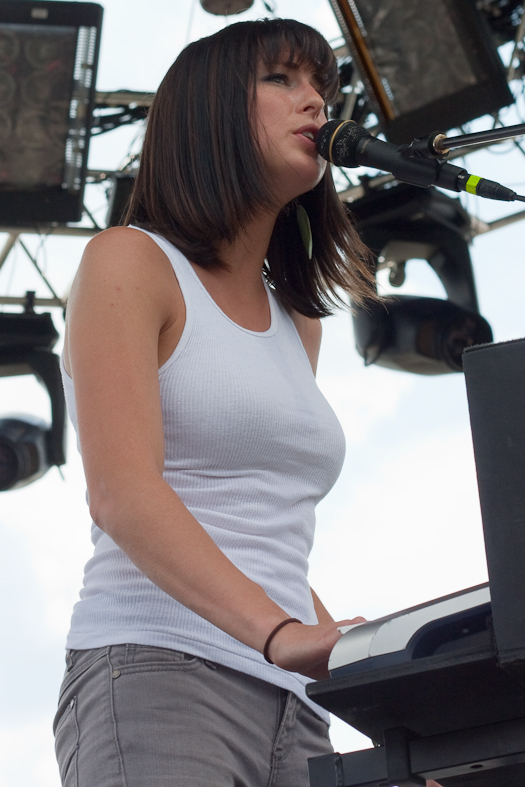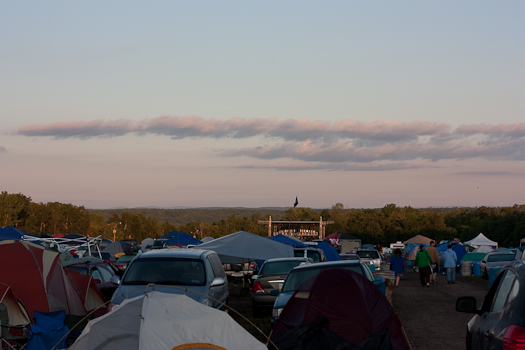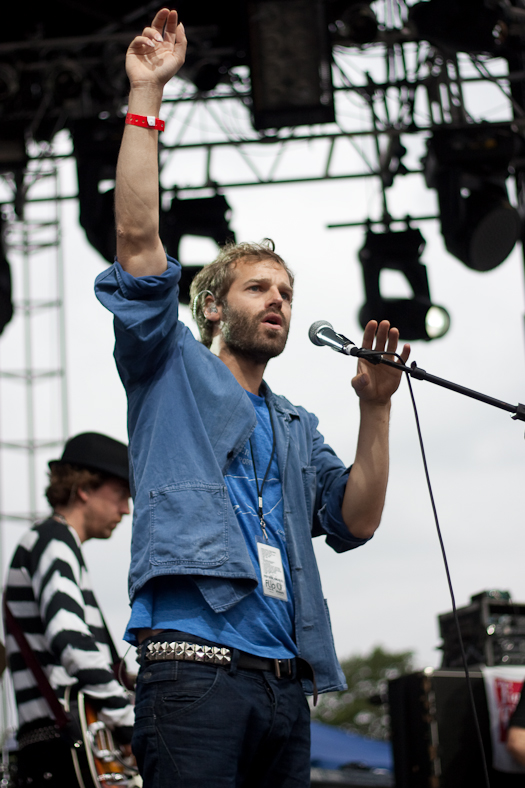 The final late-night scene showed no signs of fading out without a fight and was no joke with the likes of both Holy Ghost and James Murphy and Pat Mahoney of LCD Soundsystem throwing down beats until the sun came up - sincerely epic house to cap everything off.

So' while I looked to leave the grounds enlightened as to what it is that truly makes Bisco such an epic festival' some of the simple toplines came to mind' though I now understood them in much greater detail:
- The Music - in both quality and diversity' Camp Bisco was simply a cut above. Everything from Sound Tribe to Kid Cudi to Chromeo and some of the most intense individual sets by many of the acts that I had ever seen

- The Venue - seriously' I felt like I had been to war in this place before we actually could get out. Who knew that the middle-of-nowhere NY could play host to such an amazing festival? Better yet' who knew bikers would be the ones to pull it off? Oh if the grounds could speak' I wonder what they would say about what goes down at Camp Bisco…
- The People - hands down some of the most spun "youngsters" and neo-hippies imaginable. Makes for an interesting scene. Enough said.

- The Biscuits - Phish/moe. aside' I can hardly imagine almost any act with the following' clout' repertoire' and balls to straight up own a festival by playing 6 unbelievable sets over 3 days and filling the air with so much music. Through their history' diversity' incredible improvisation ability' and general desire to host a throw-down with some epic names behind it' the Disco Biscuits really set themselves apart as hosts' so to speak' of this amazing gathering. Whether it's the random encounter with Barber talking about fertilizer at 5am' Brownstein either playing in or checking out every act at the festival' or the fact that they're the lot of them all wreaking havoc all over the ground on golf carts all day long' there's really just a notable feeling that the Biscuits are your gracious hosts for the weekend' and it's going to be a hell of a ride' but they've got you covered…