Shows
Bear Creek Music & Art Festival
November 14-16, 2008
at Suwannee Music Park in Live Oak' FL
photography by Andrew Wyatt
November 20, 2008
page 2 of 2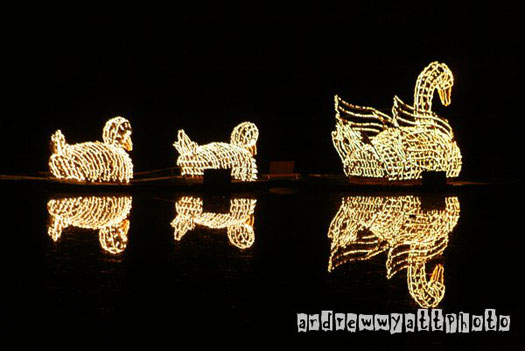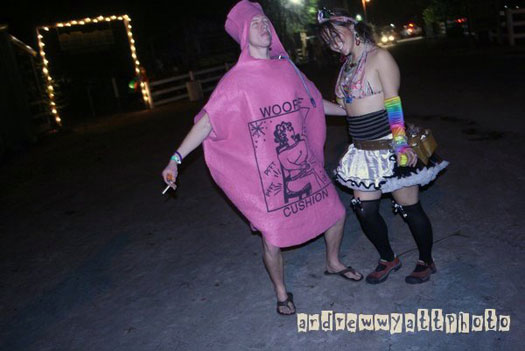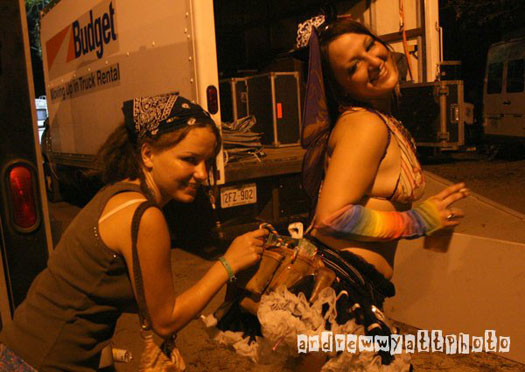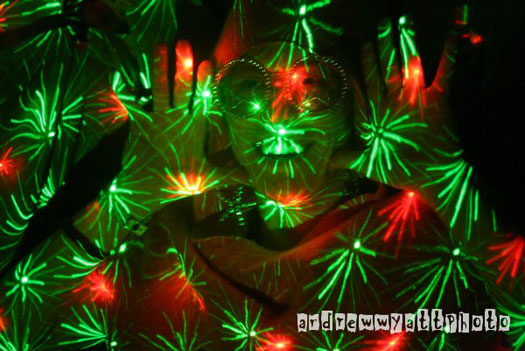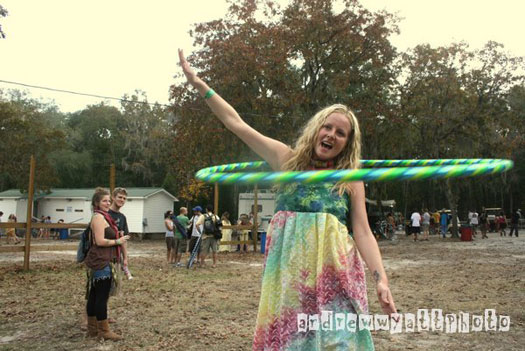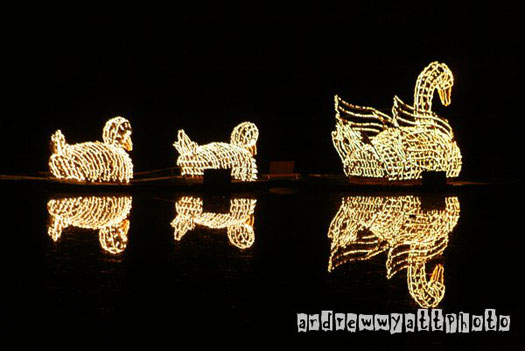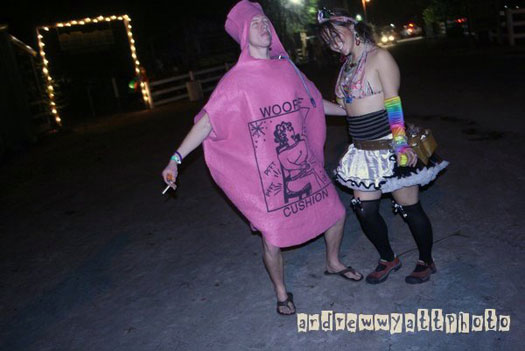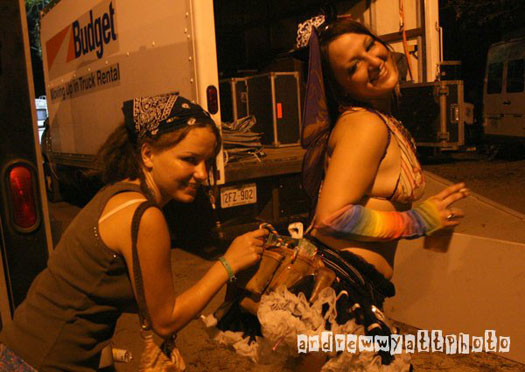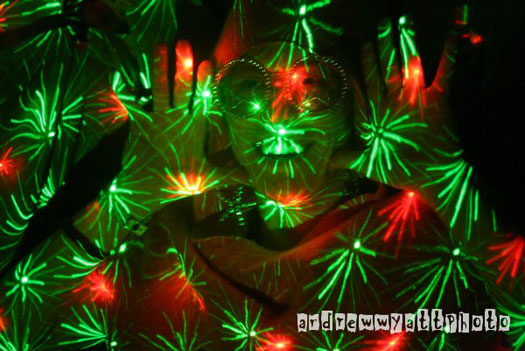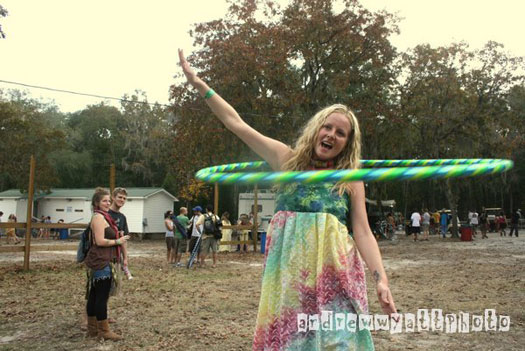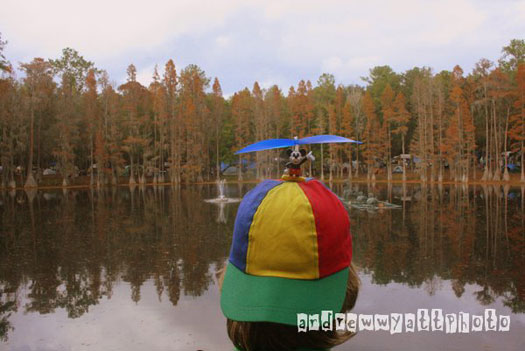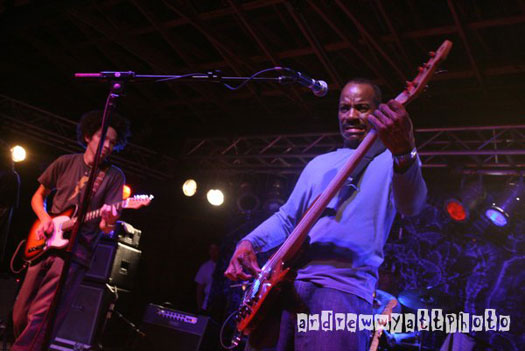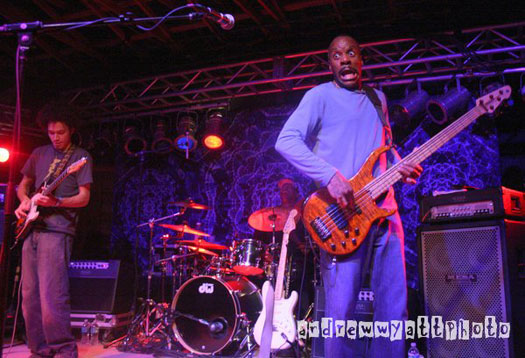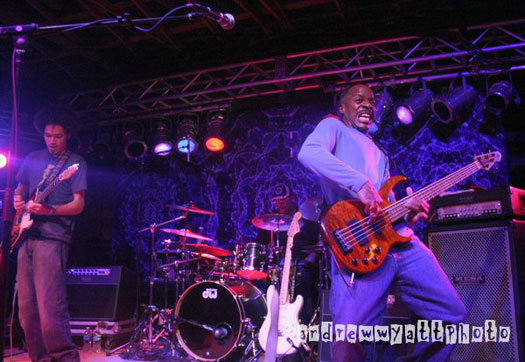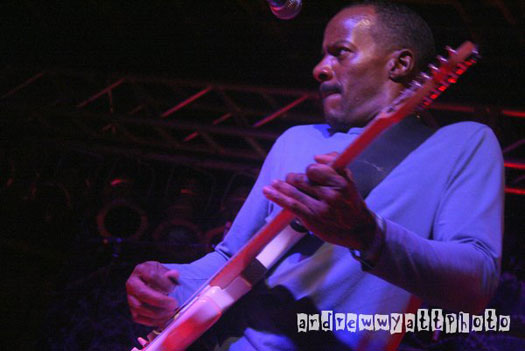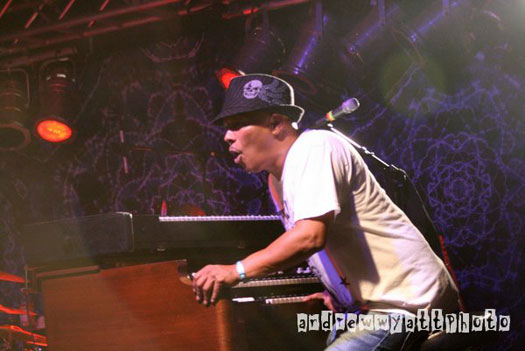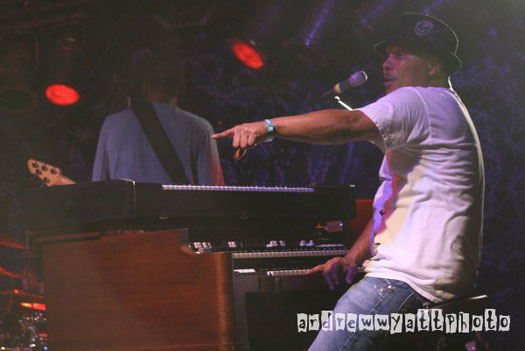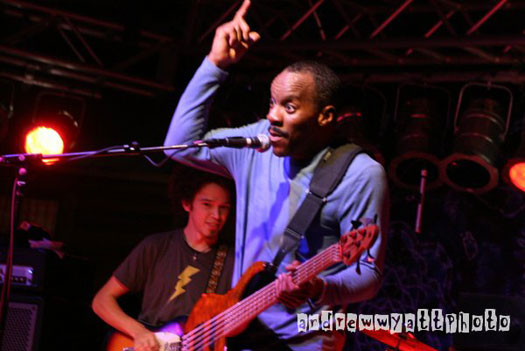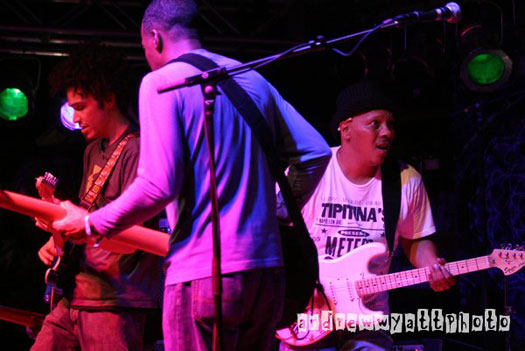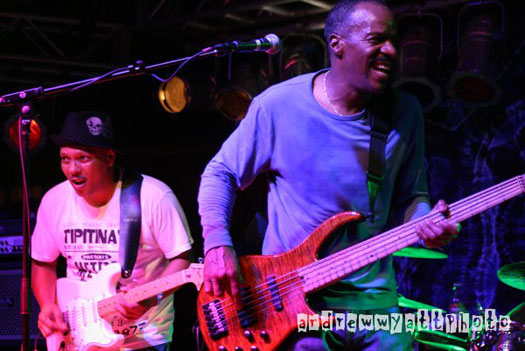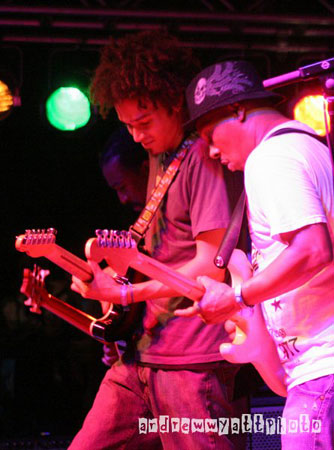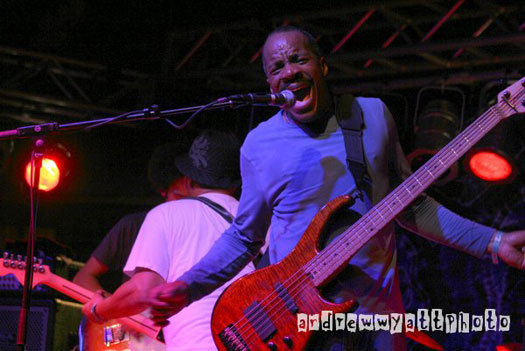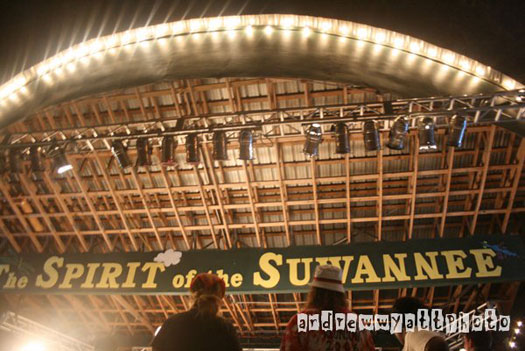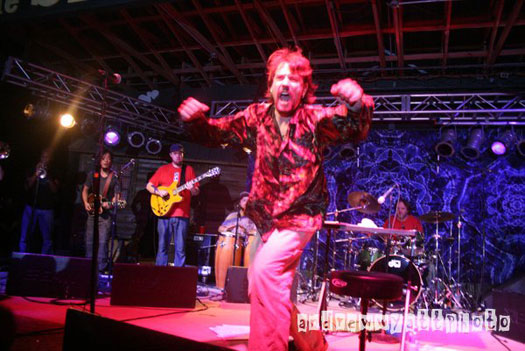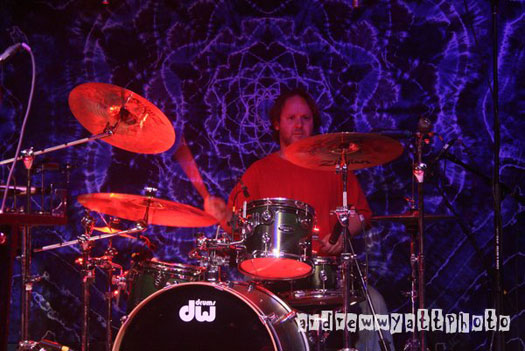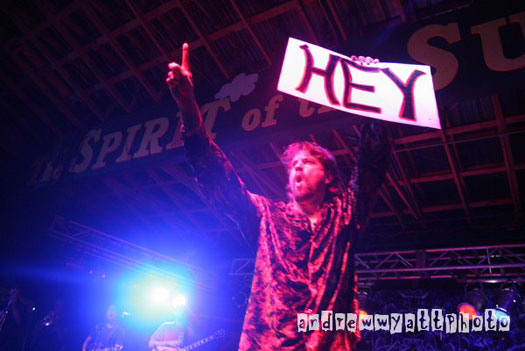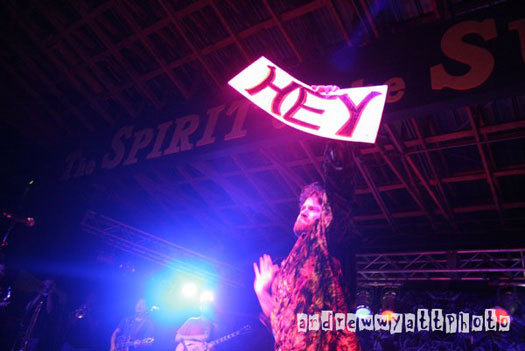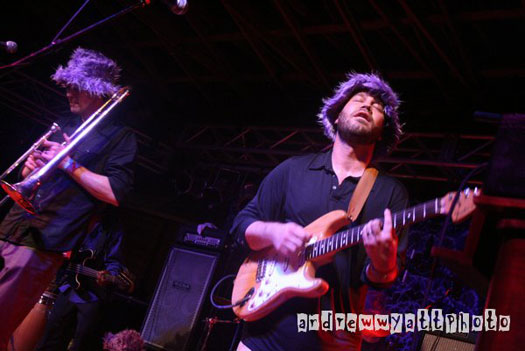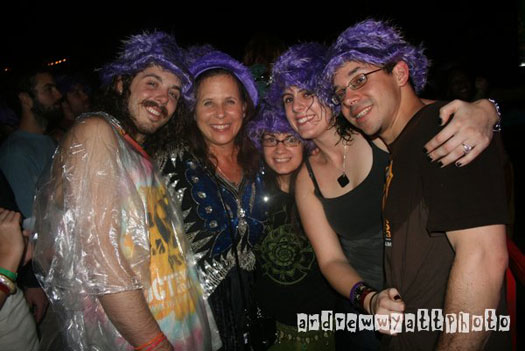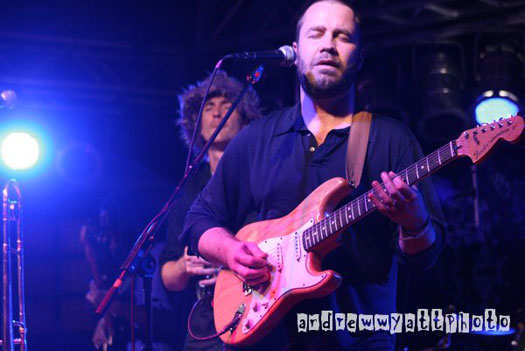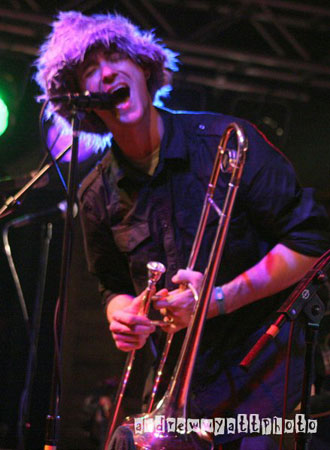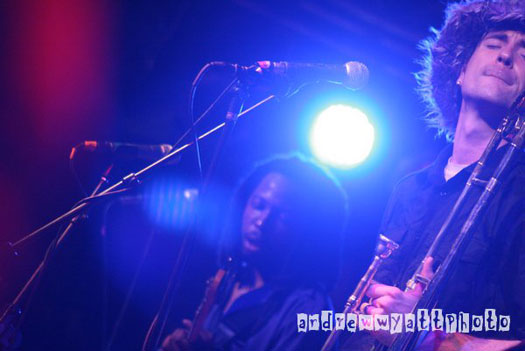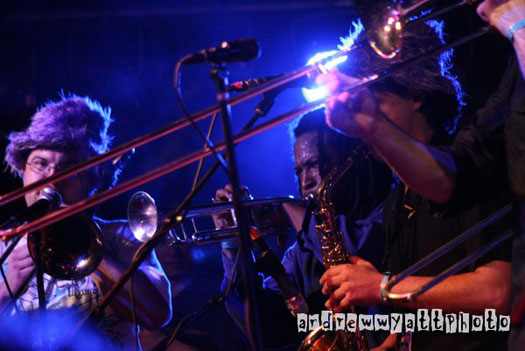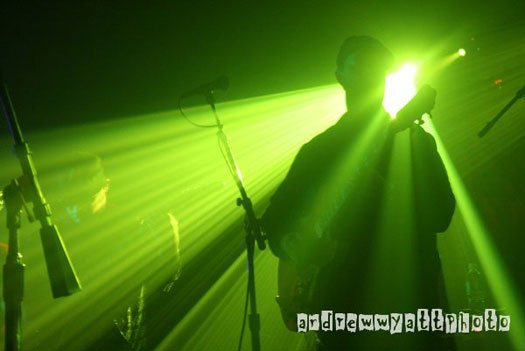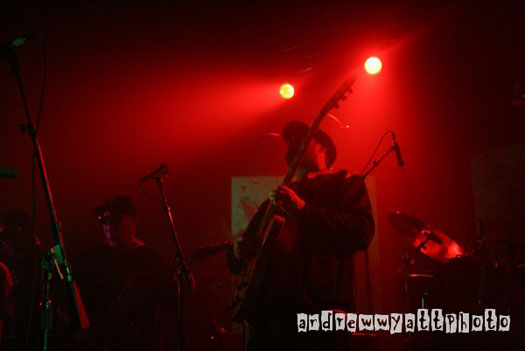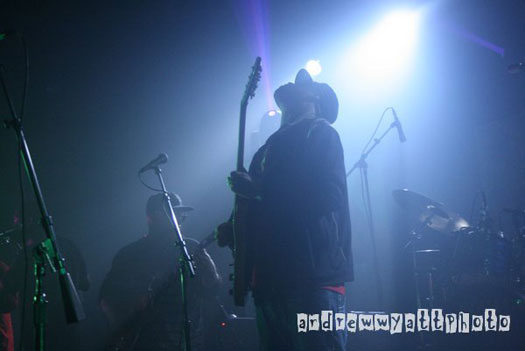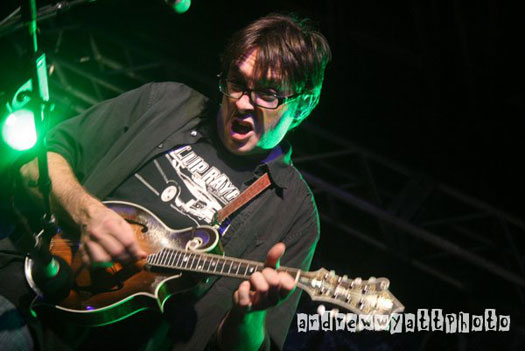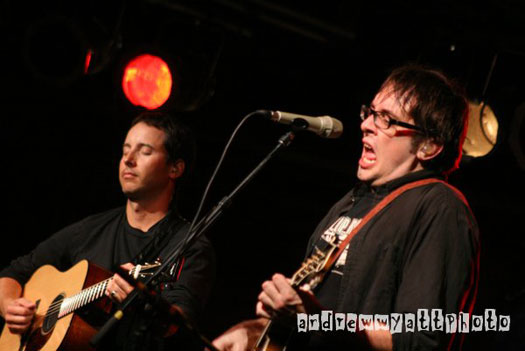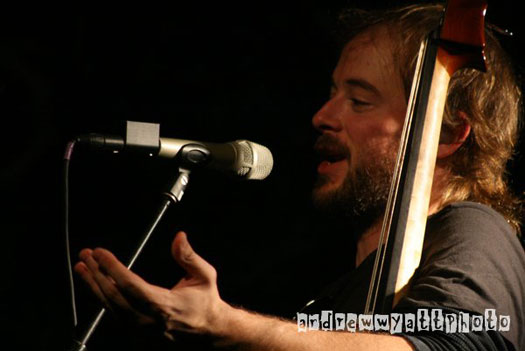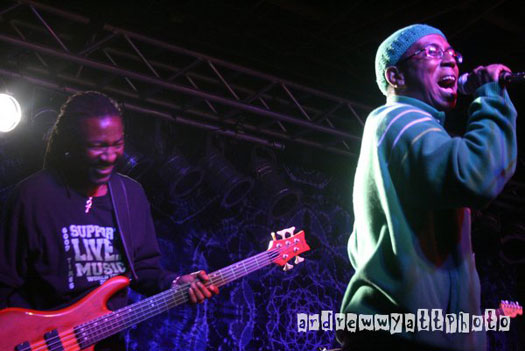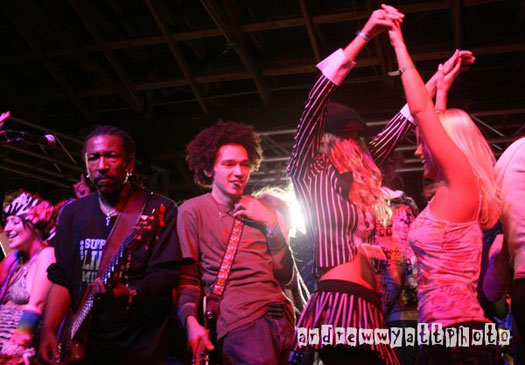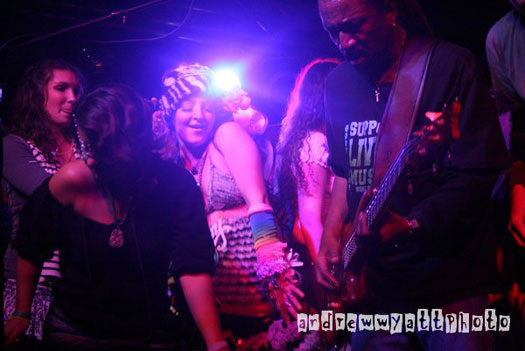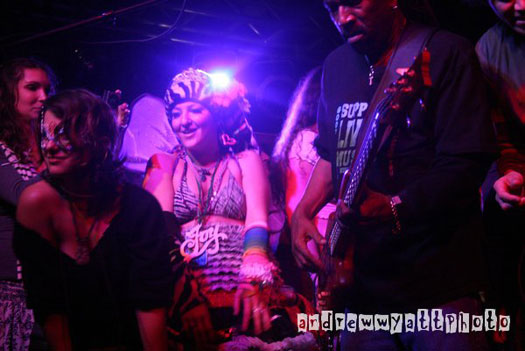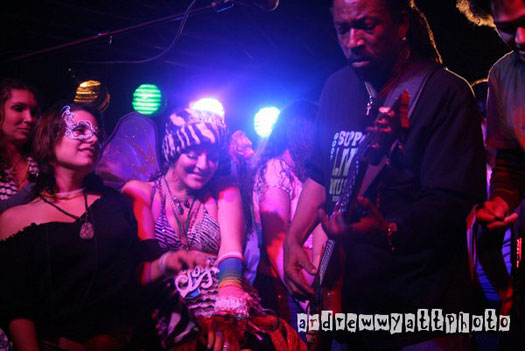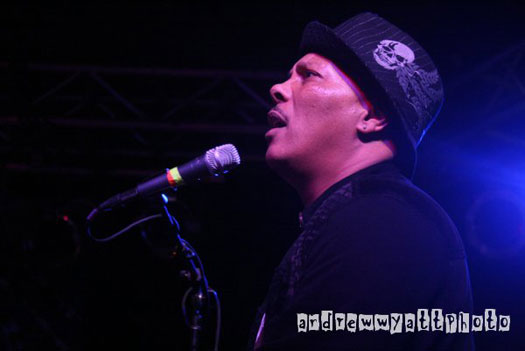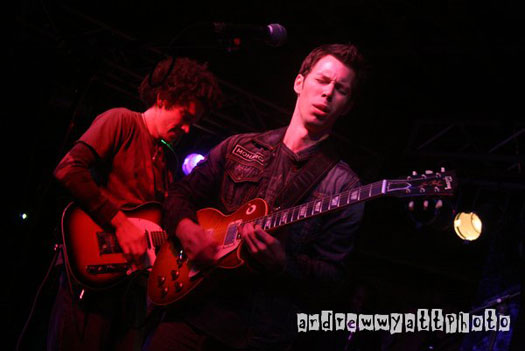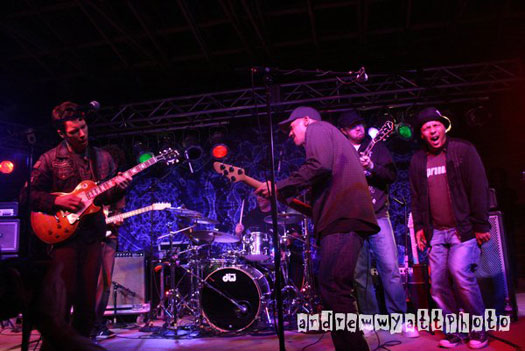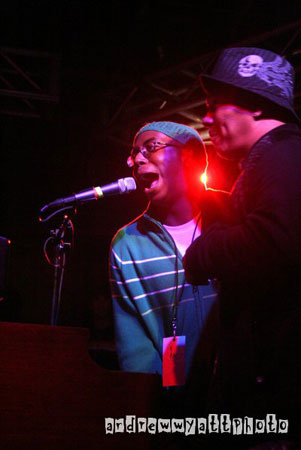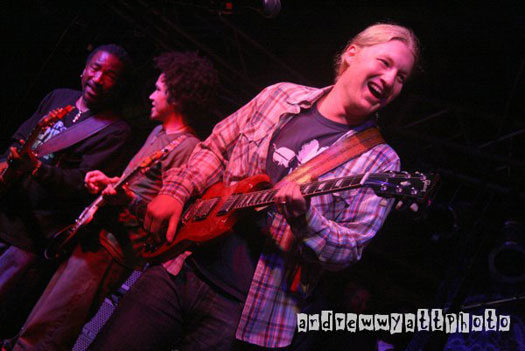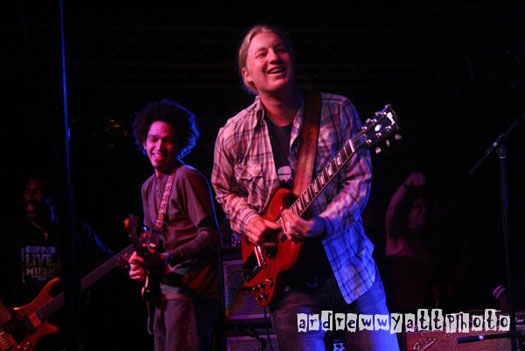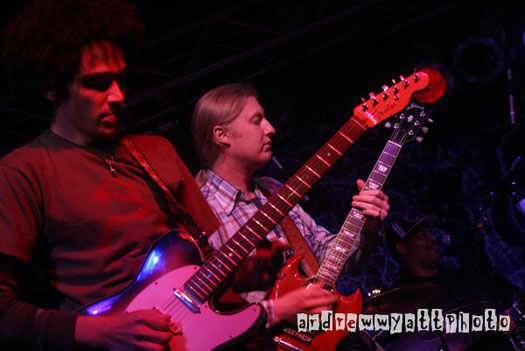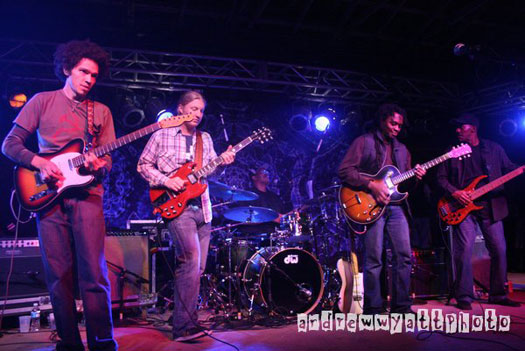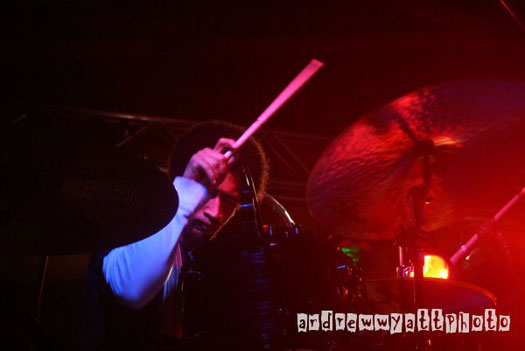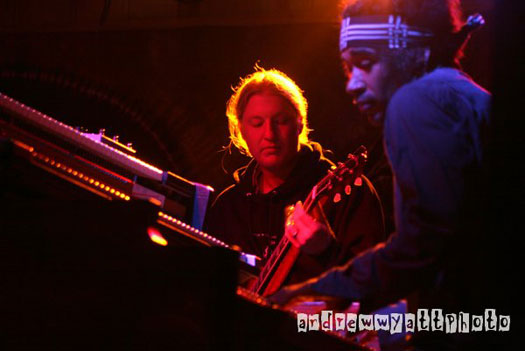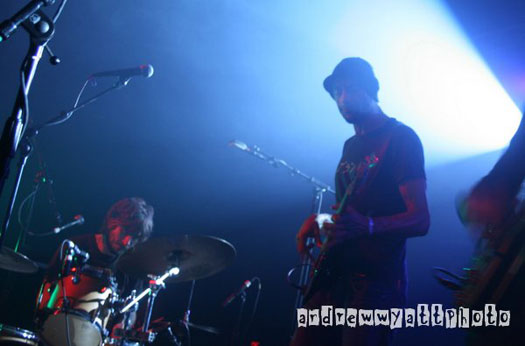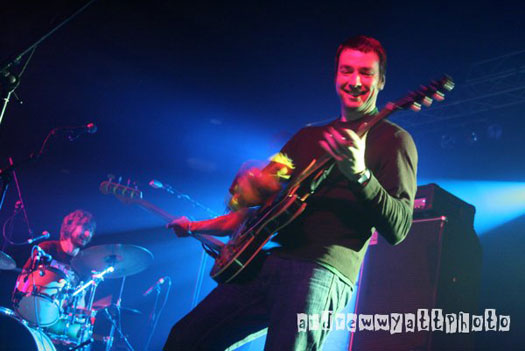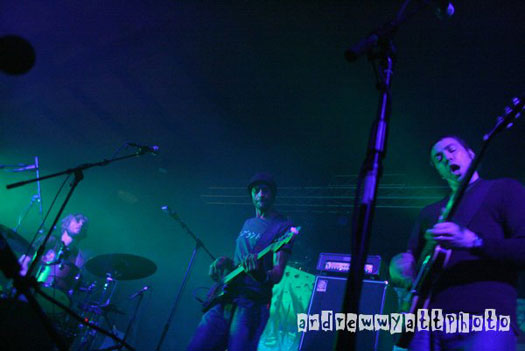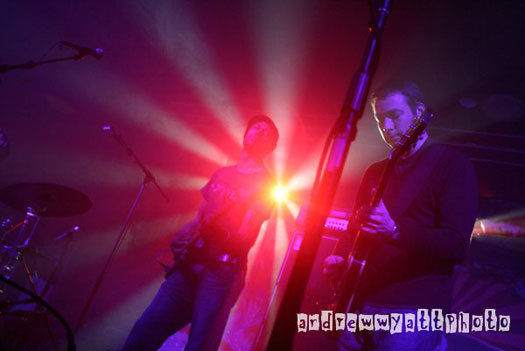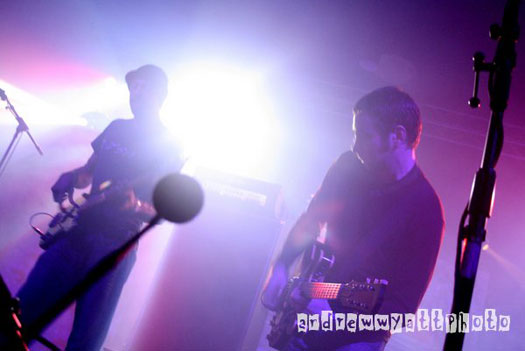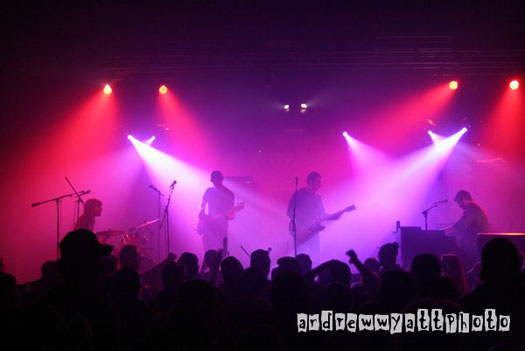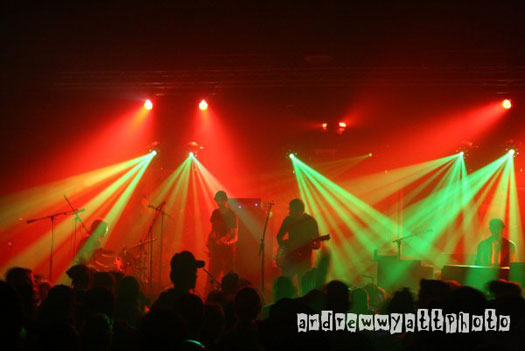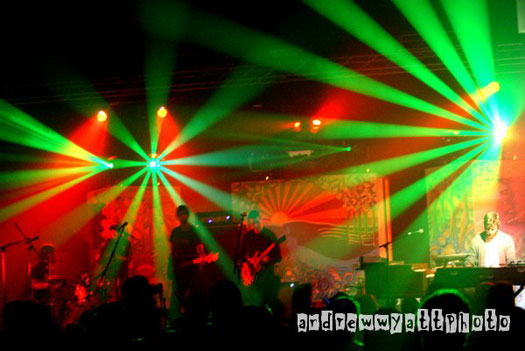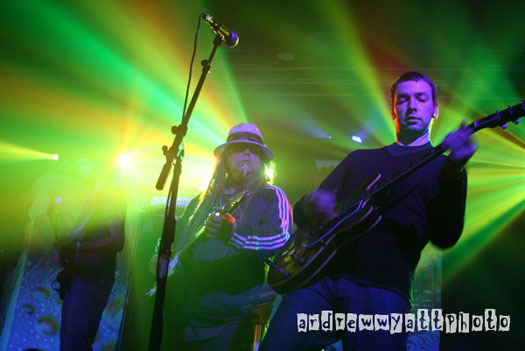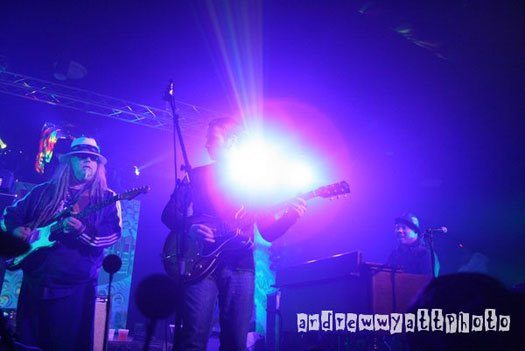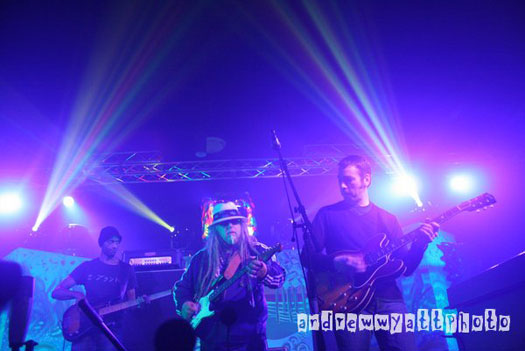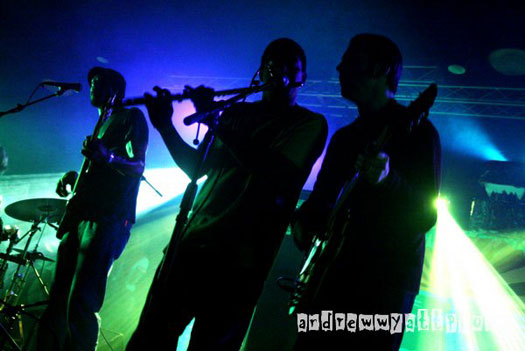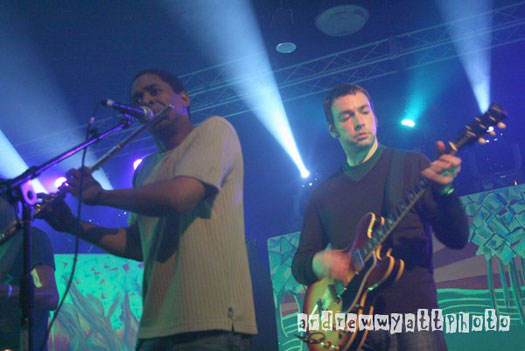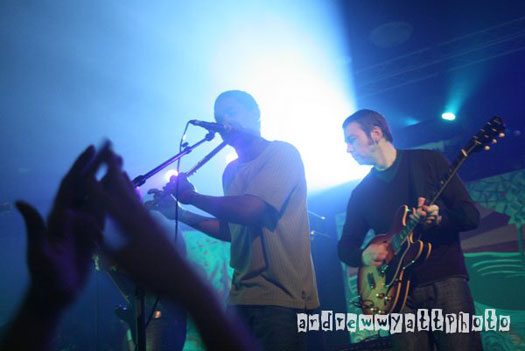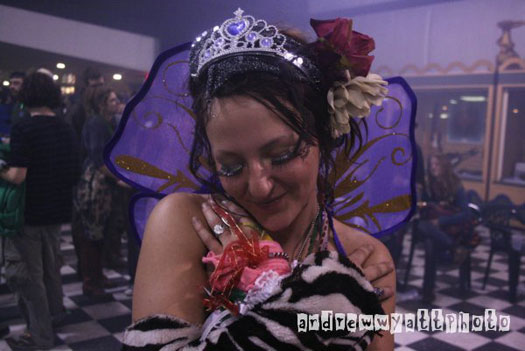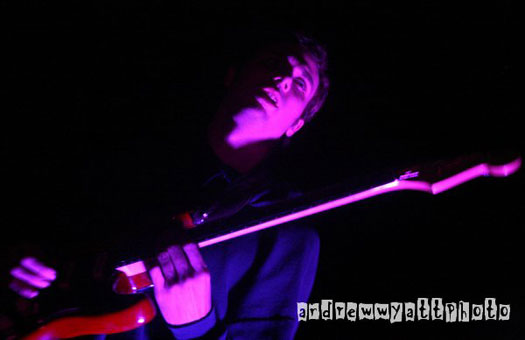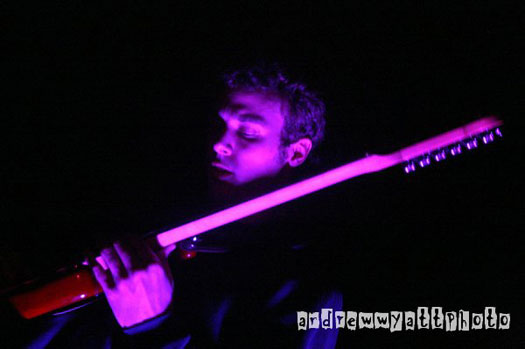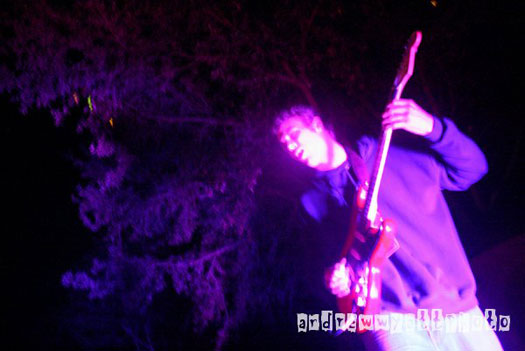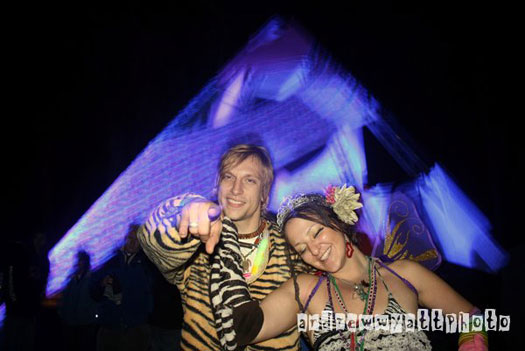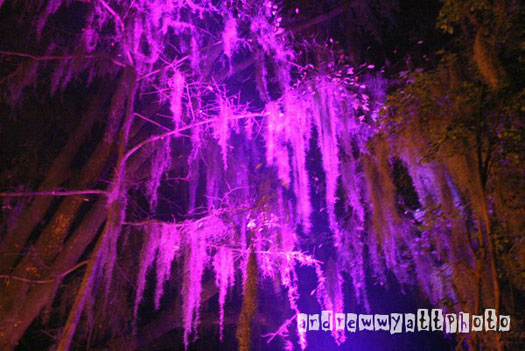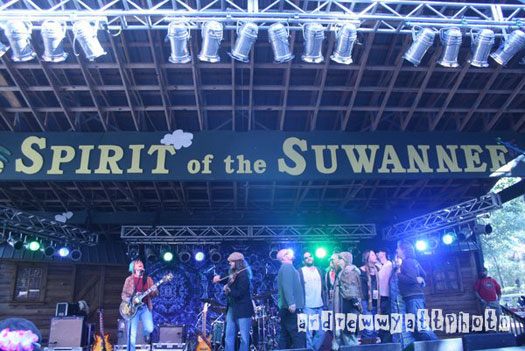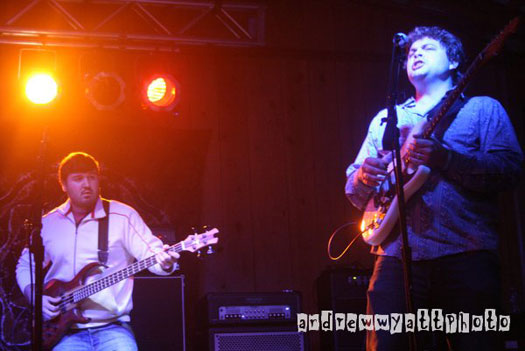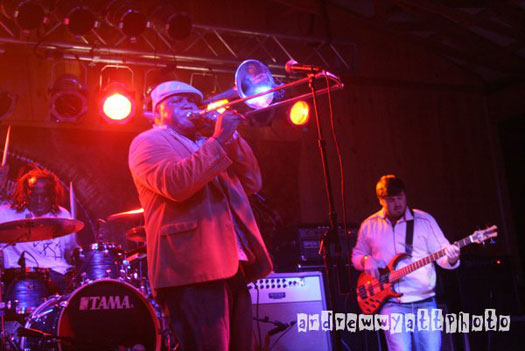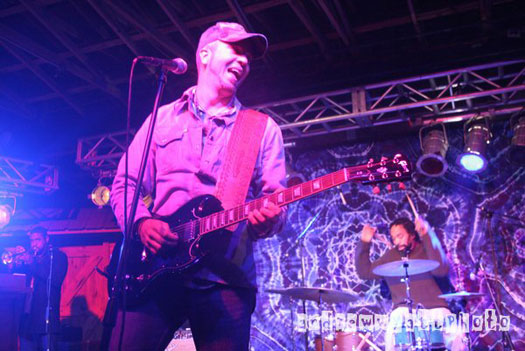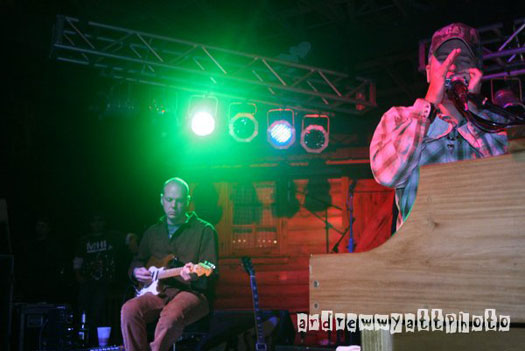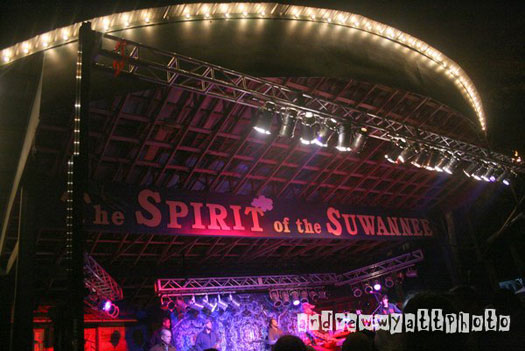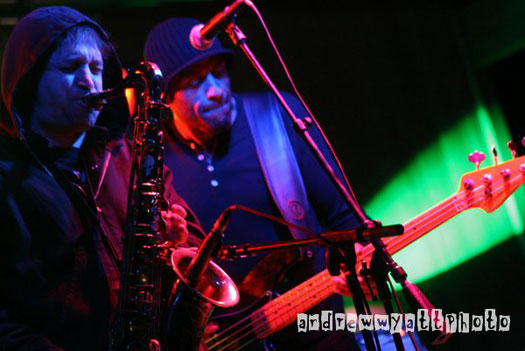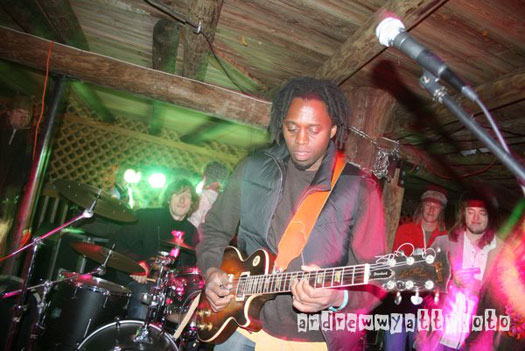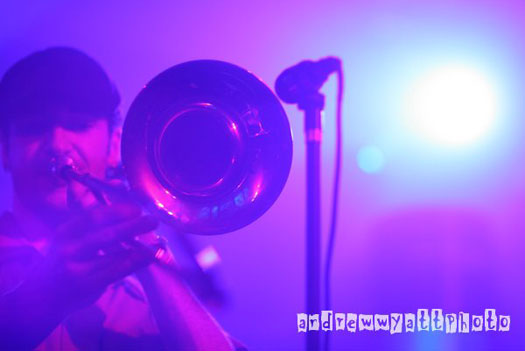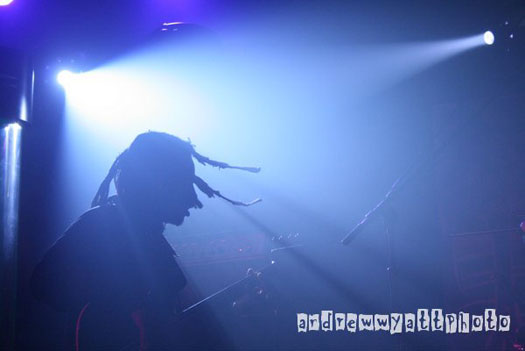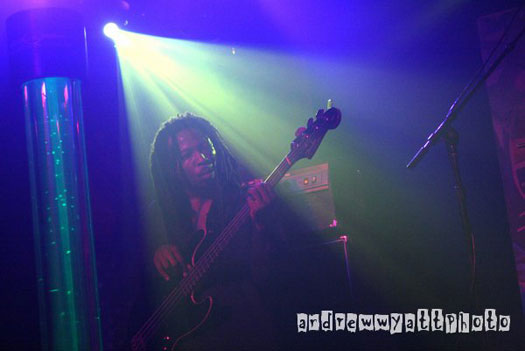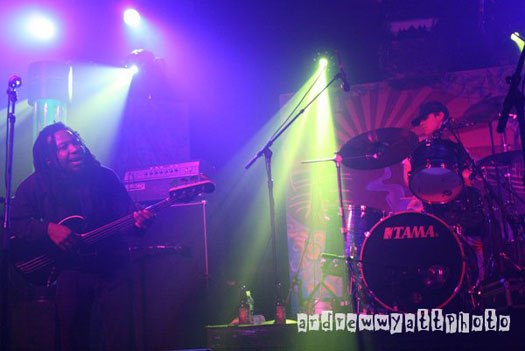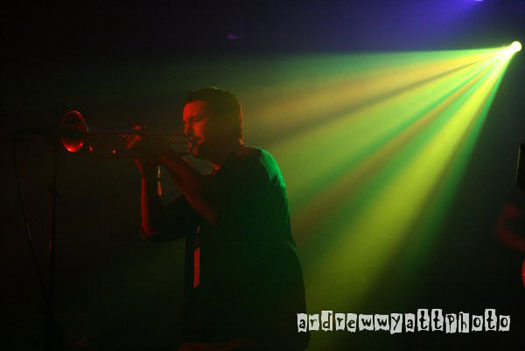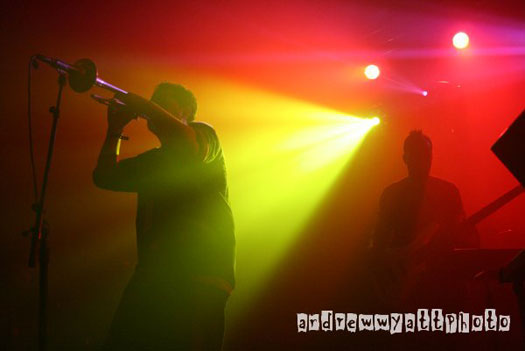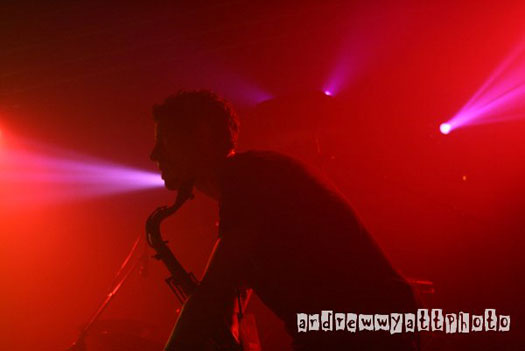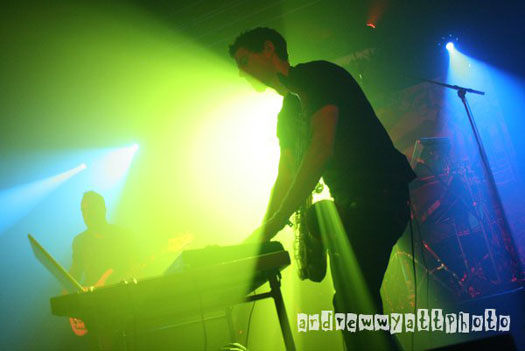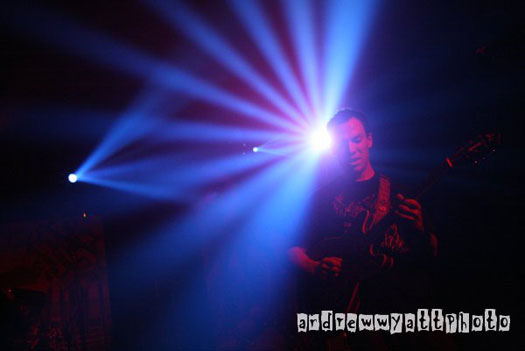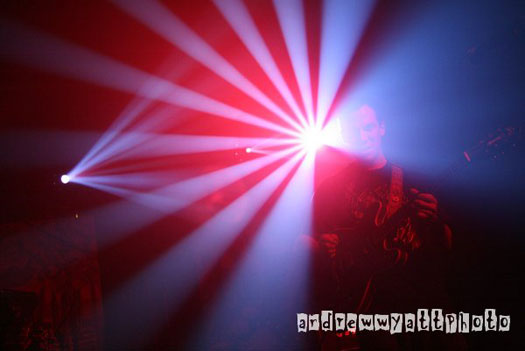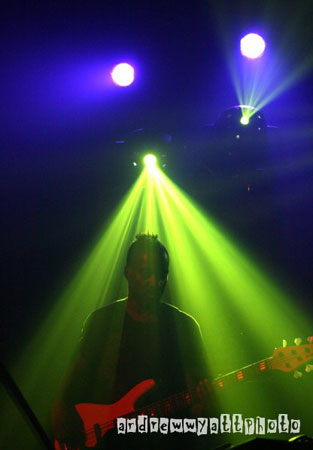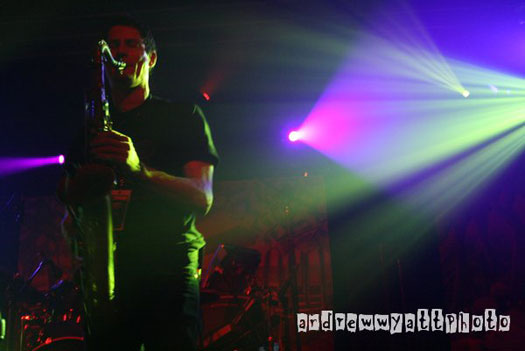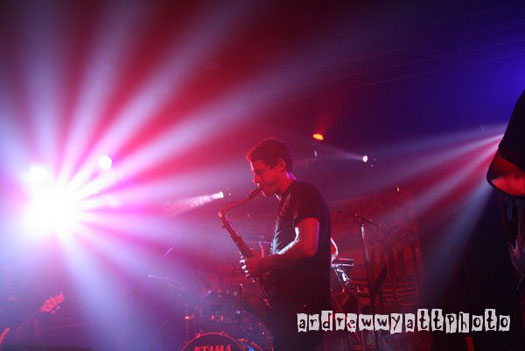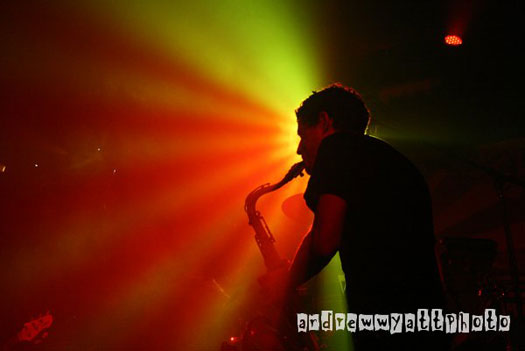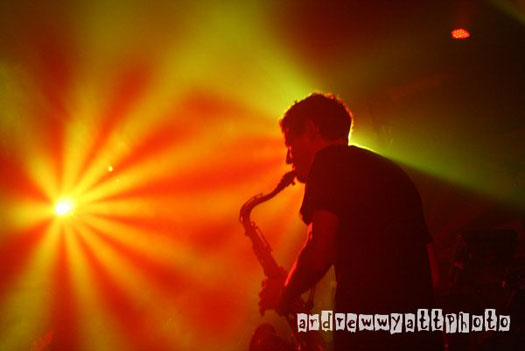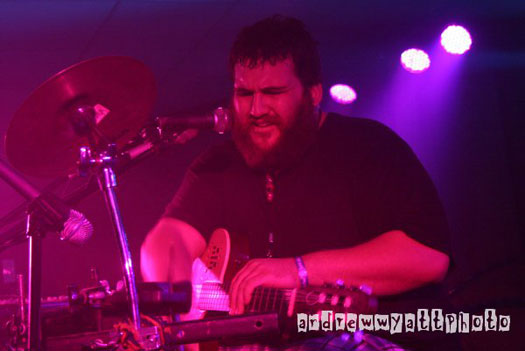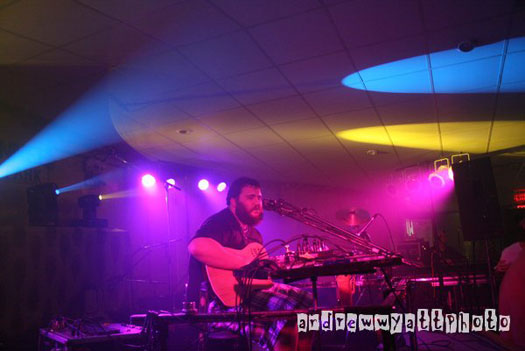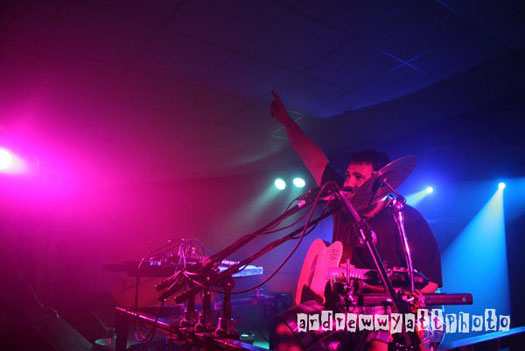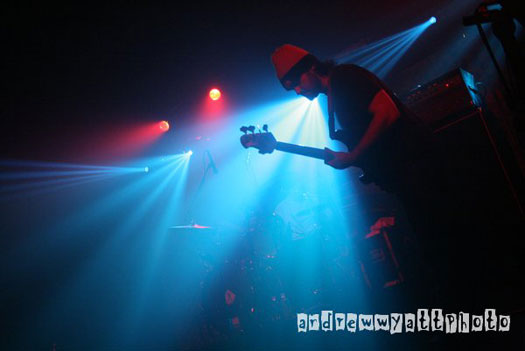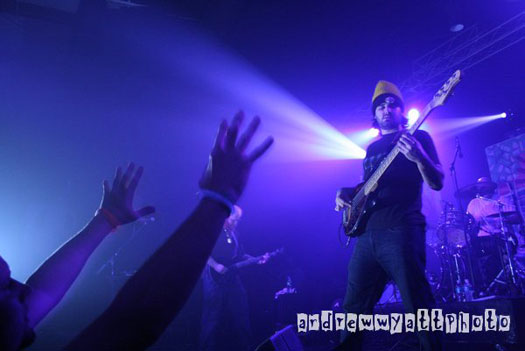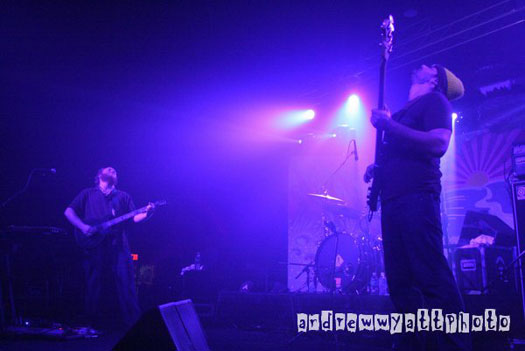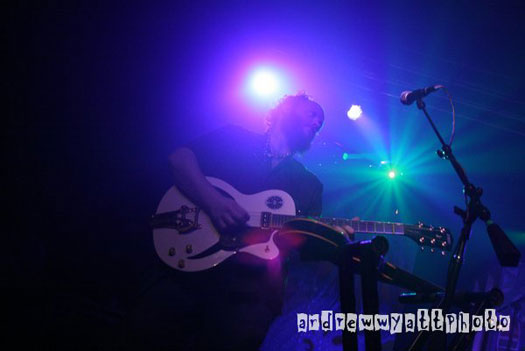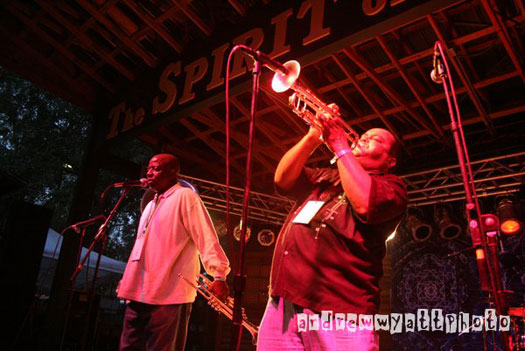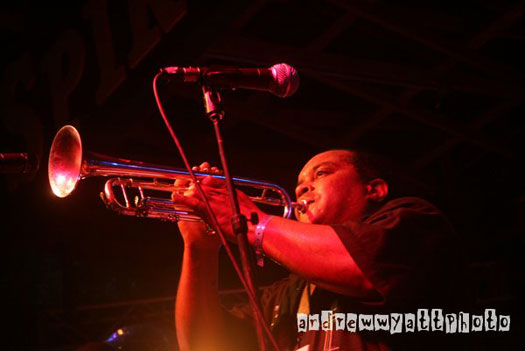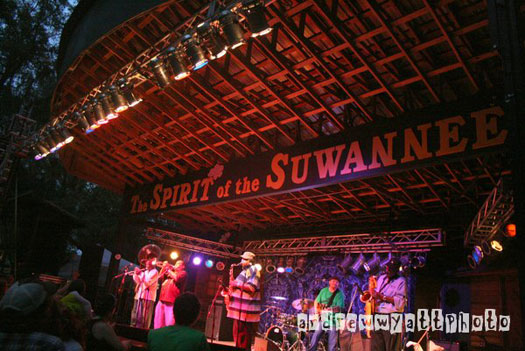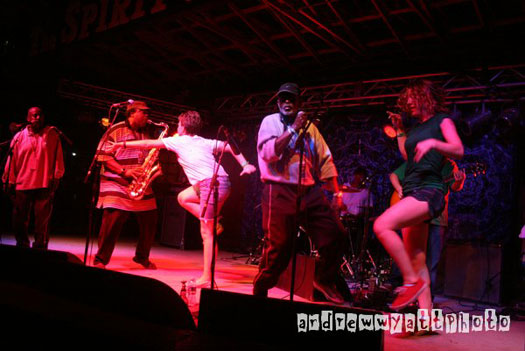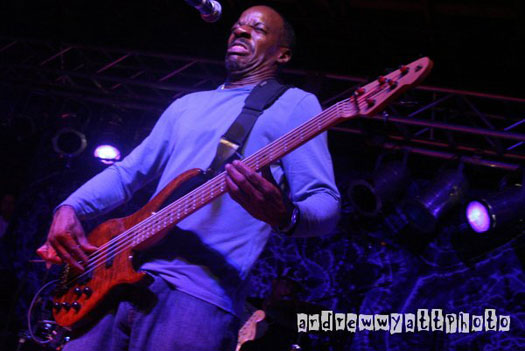 According to Margie Weiss' Rachel was remembered as an "open-hearted' kind spirit" who "simply wanted to share positive energy." Margie added' "She had a way of bringing out the best in everyone she met. She helped them feel like they were the best people in the world."

Margie says grieving continues for her and her family. "It's bittersweet'" she said. "No one wants to celebrate a kid's death." But she countered that she loved the response she received from the festival. She called the tributes and personal responses during the weekend "reassuring and validating." She went to say' "I was so overwhelmed. I felt like I was hit by a four-by-four."
Despite still suffering from the tragedy' Margie was buoyed by the support offered during the festival and remains determined to keep her daughter's spirit alive and transform the tragic dimension of Rachel's death into a "positive spirit of hope and change" that will "prevent what happened to Rachel from happening again to anyone else'" she said.
Personally' I was moved by Margie's testimony and still feel the spirit of kindness and care that she says she is channeling through the spirit of her daughter. Because of that energy a spirited' fun festival evolved into a transcendent' incandescent one. Here's to Whoopee Cushions and purple fuzzy hats. It all made me feel a little more human.
related articles
Shows: Yonder Mountain String Band
Shows: Catskill Chill 2014
Shows: moe.down 15
Shows: Jungle Jam 2014
Shows: Gov't Mule + Soulive
More on:
Dumpstaphunk
,
Everyone Orchestra
,
Jon Fishman
,
Lettuce
,
DubCounscious
,
Yonder Mountain String Band
,
Derek Trucks
,
The New Mastersounds
,
Soulive
,
Donna Hopkins Band
,
JJ Grey and Mofro
,
Big Sam's Funky Nation
,
The Motet
,
Zach Deputy
,
Perpetual Groove
,
Dirty Dozen Brass Band