Shows
The Felice Brothers
September 4, 2008 at Higher Ground in Burlington' VT
by Doug Collette
|
photography by Live Music Beth
September 8, 2008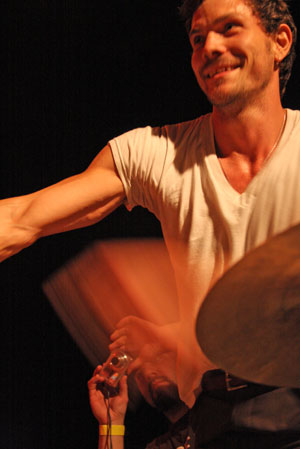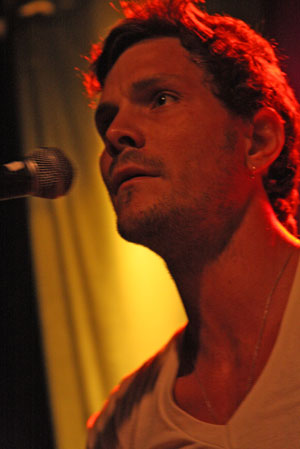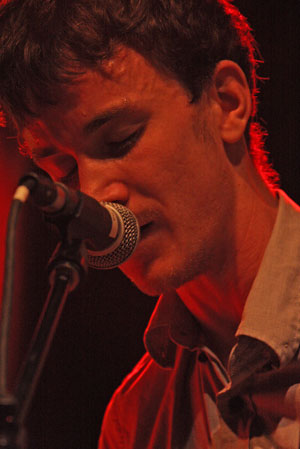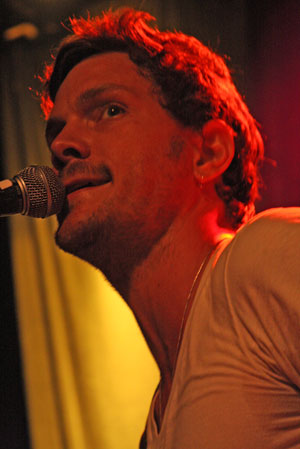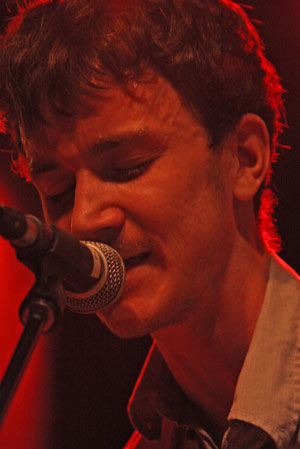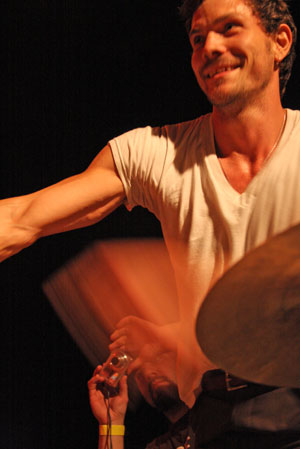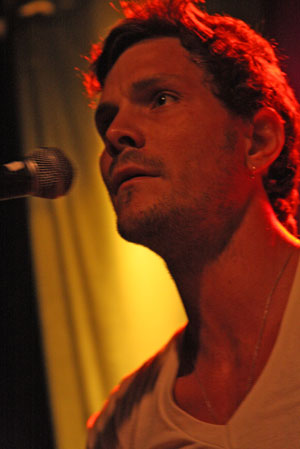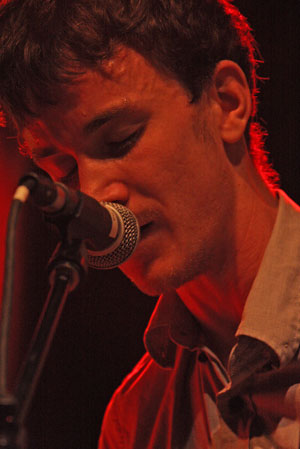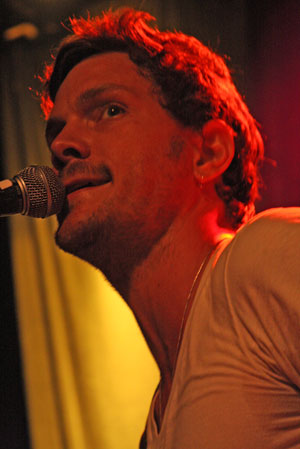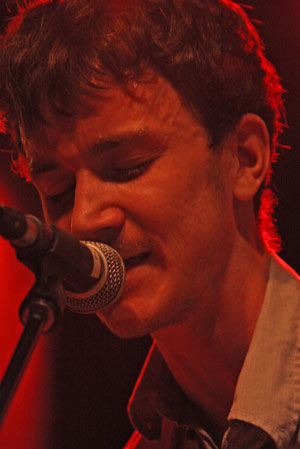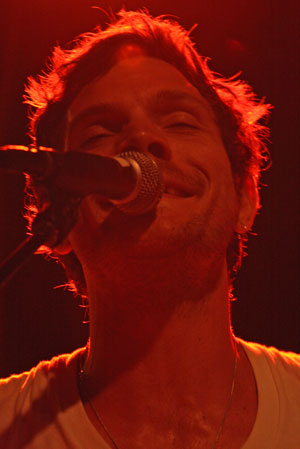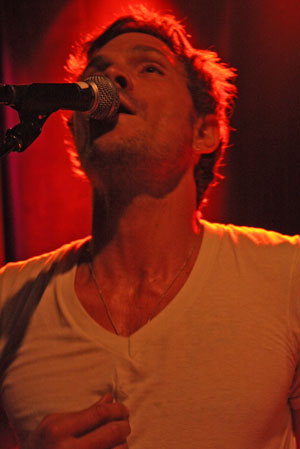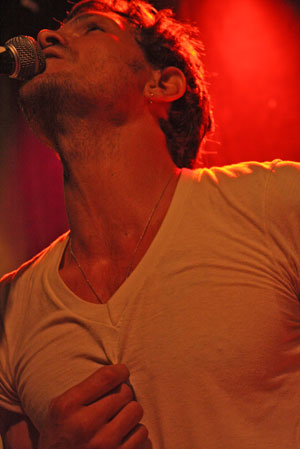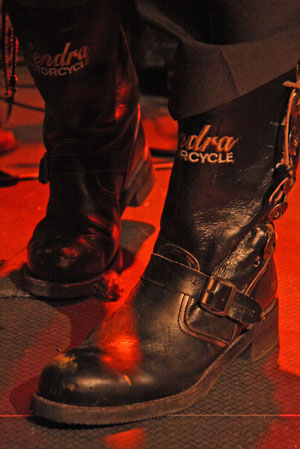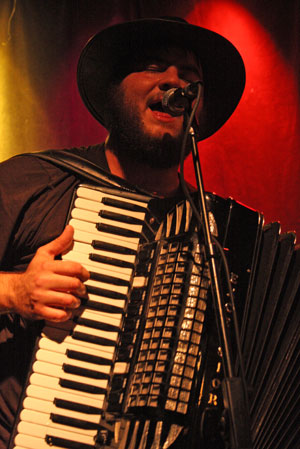 The Felice Brothers might've begun their first tour in a more high-profile locale than Higher Ground's Showcase Lounge. But it's debatable they would have found a more genuinely engaged audience' nor found themselves so inspired by the interaction with the crowd.

It was certainly an interactive experience in motion in this small room. The Felices don't make too much of their roots in New York's Catskill Mountains' alluding offhandedly to it as a suggestion they and the 150 or so Green Mountaineers in attendance were cousins (and so welcoming them good humouredly to some "inbred entertainment").
But the sound of their music' their infectious enthusiasm with it and most importantly their intense immersion in it -- even during soundcheck when there was no one present to really project to -- touched and moved virtually everyone there in a delightful way.

The reaction from the audience was as unforced as the band's own effervescent temperament. Their high spirits threatened to get the best of The Felices by the end of their hour-and-a-half set only insofar as they may have lost track of the pace of their set and the necessity to mix it up somewhat more. There's no sense of novelty in the use of washboard or accordion' but greater use of keyboards would make for more broad contrast with the fiddle' limber electric bass from Christmas and Ian Felice's ramshackle electric guitar.
That said' this band shares an intrinsic grasp of dynamics that allows them a high stepping crowd-pleaser one moment ("Whiskey in My Whiskey") only to follow unannounced with a doleful ballad seeming straight from Appalachia ("Ruby Mae")' both equally convincing and thus equally memorable because such a tune hits home via their own ever-so-open hearts. Particularly so' when it's delivered by Simone Felice as he steps away from his drumkit to take center stage' seemingly more than a bit nervous in the spotlight.
That's what this early fall night was like' even before mikes were moved from the stage to the floor and a dozen or so spectators became performers onstage in a rousing "Glory Glory" that turned the Showcase Lounge into something more like a revival in the most fundamental sense of that word.

Visit The Felice Brothers