Shows
GrassRoots Festival
July 17-20, 2008
at Trumansburg Fairgrounds in Trumansburg' NY
by Emily Ashbarry
|
photography by Sathi Wagner
July 30, 2008
page 2 of 2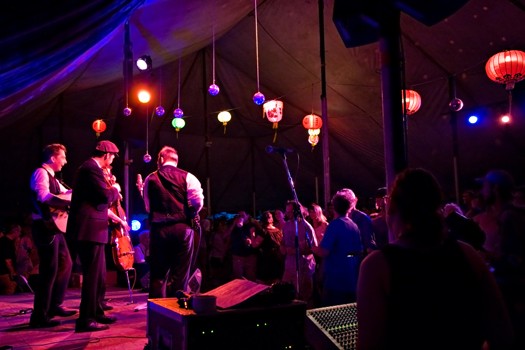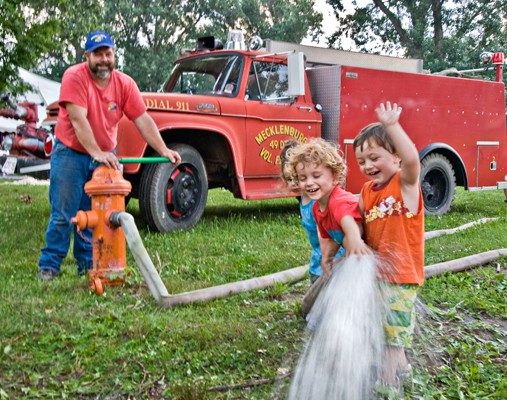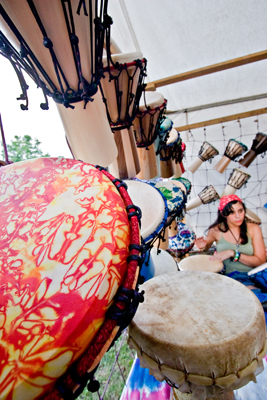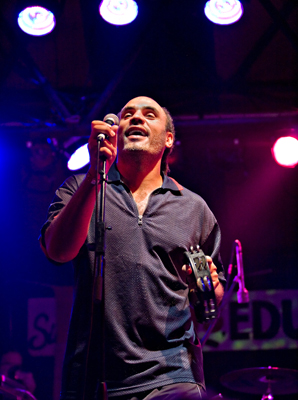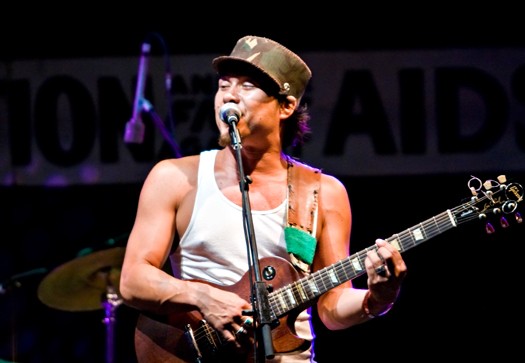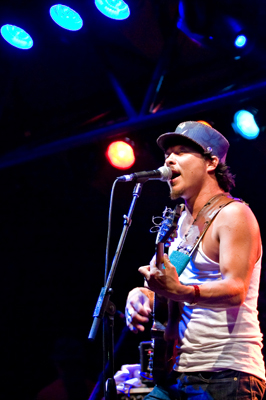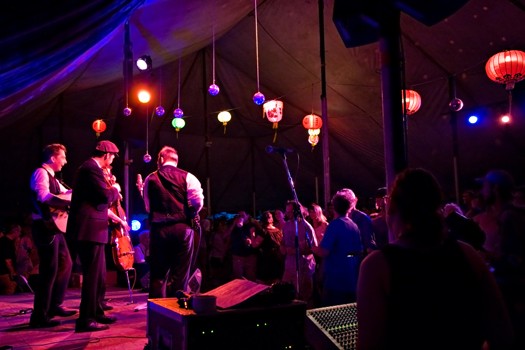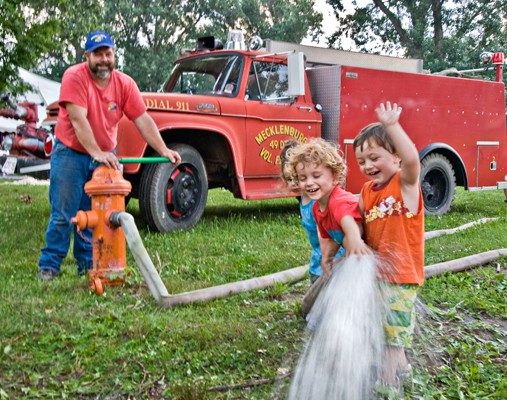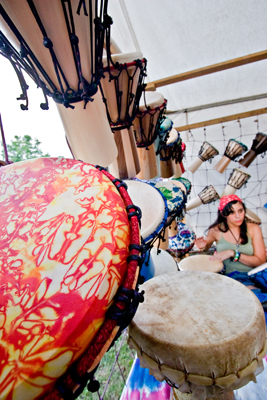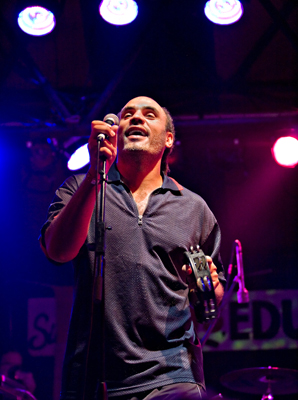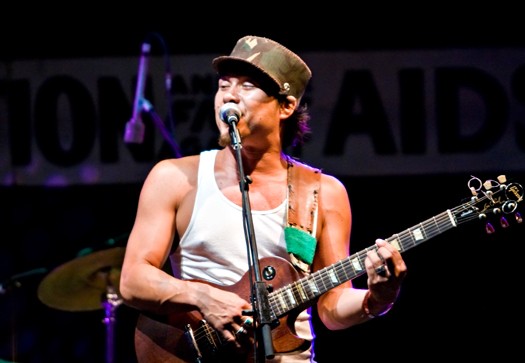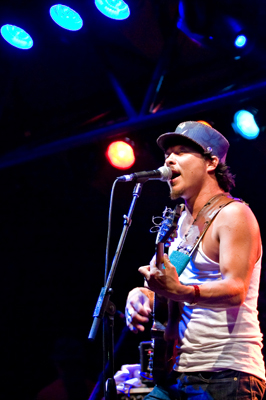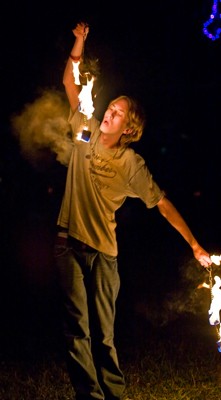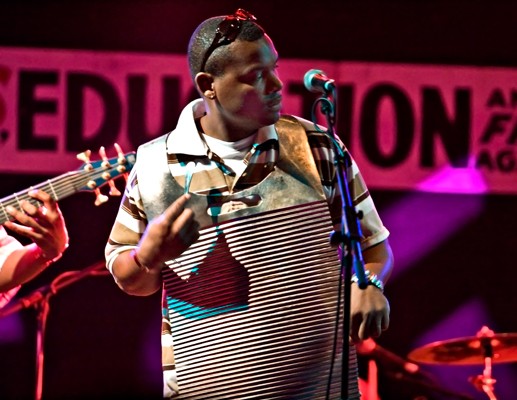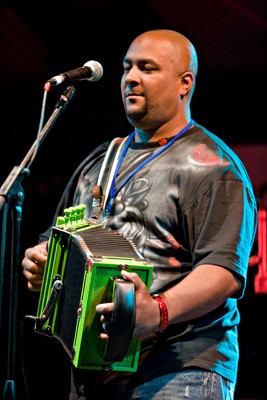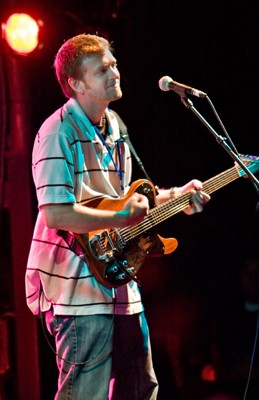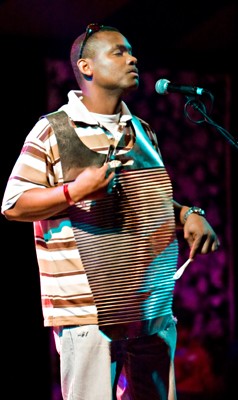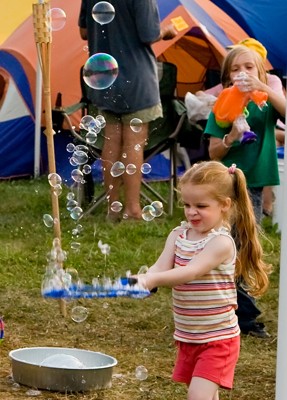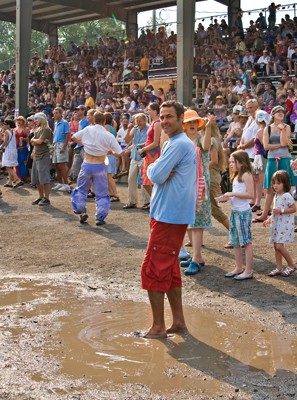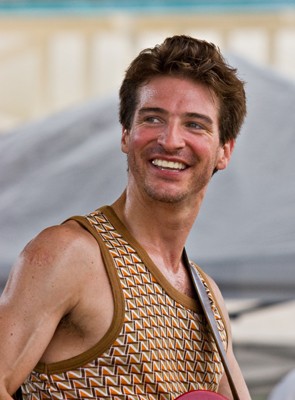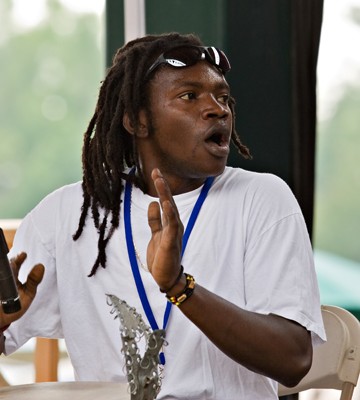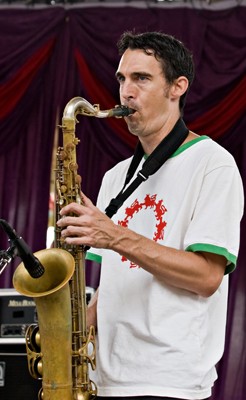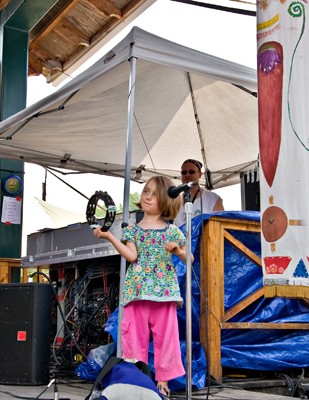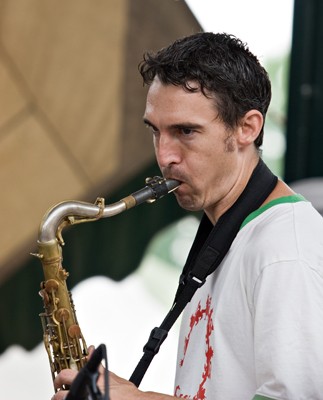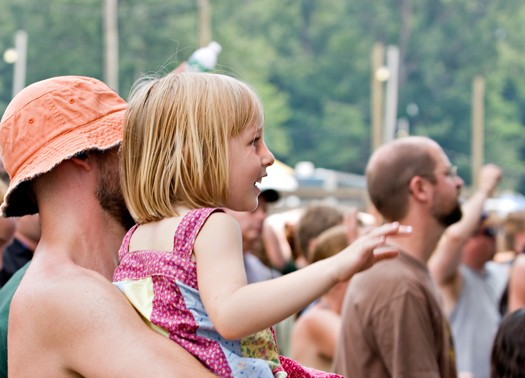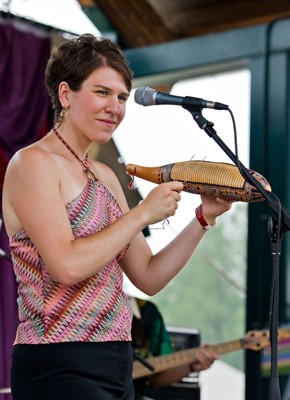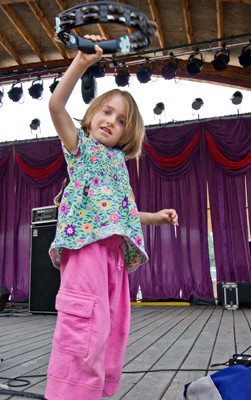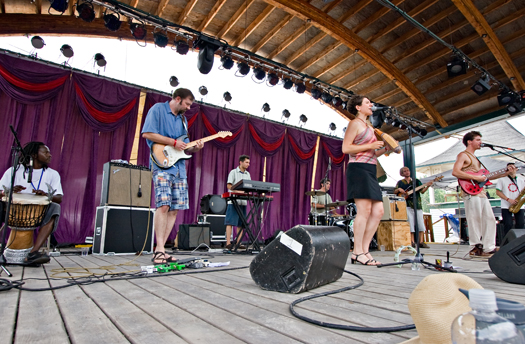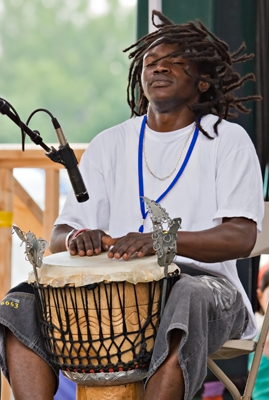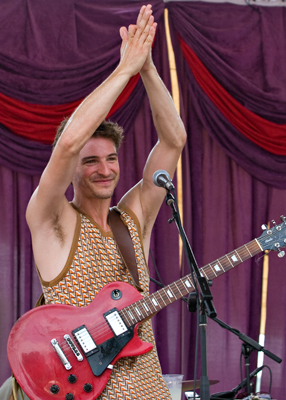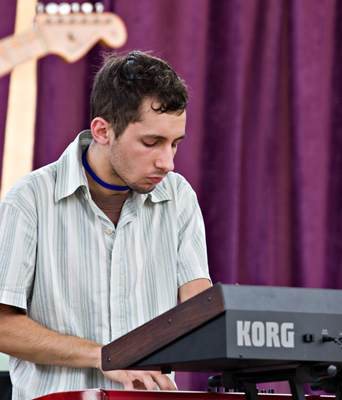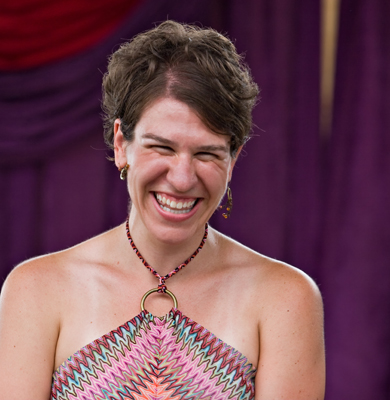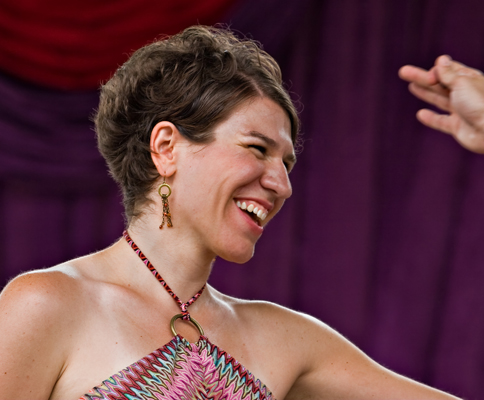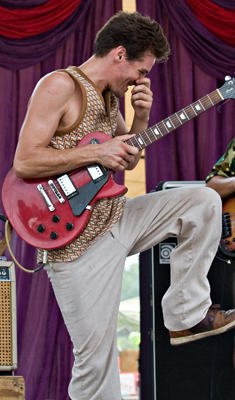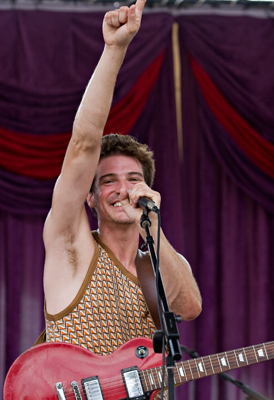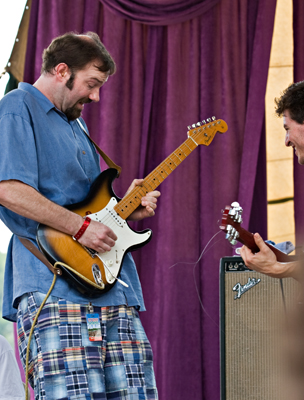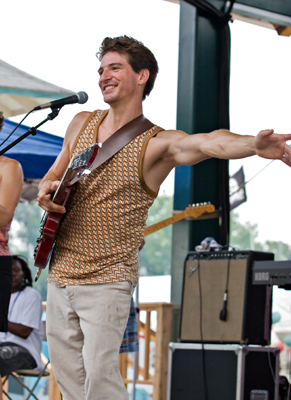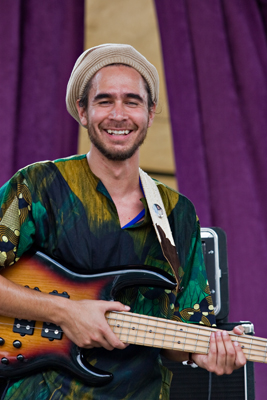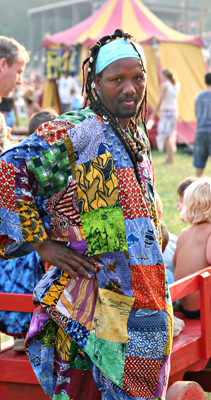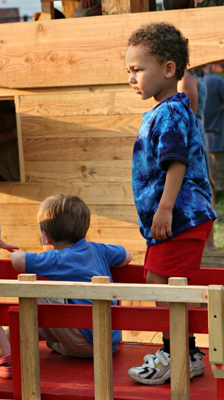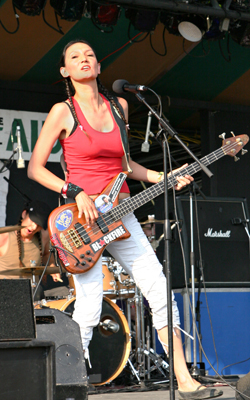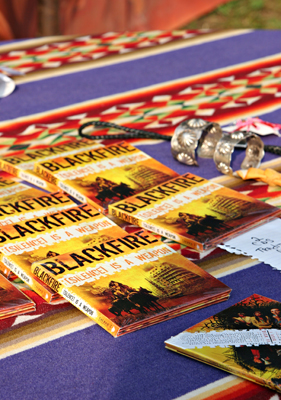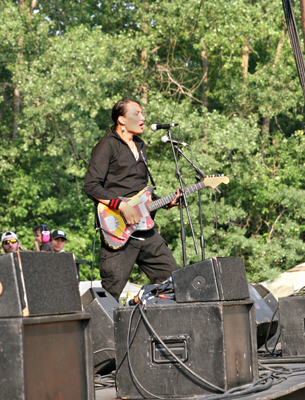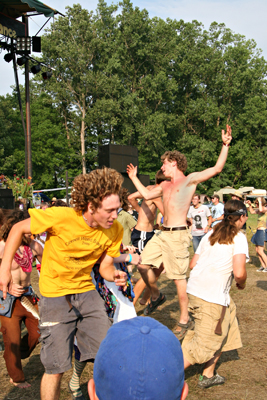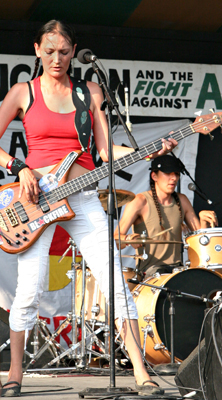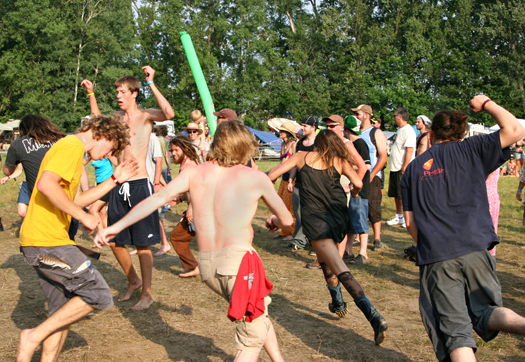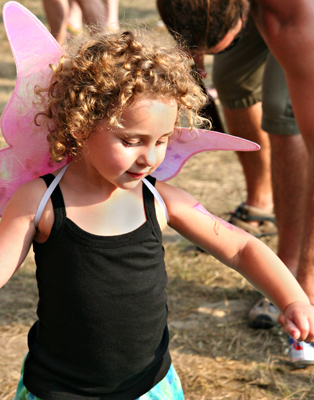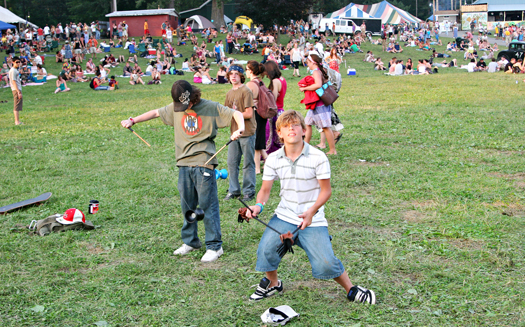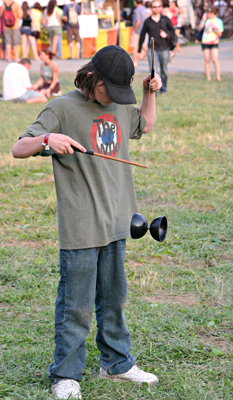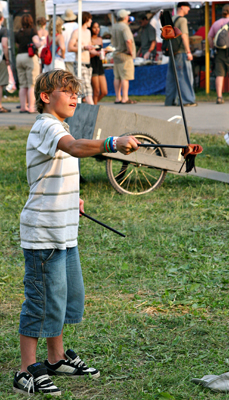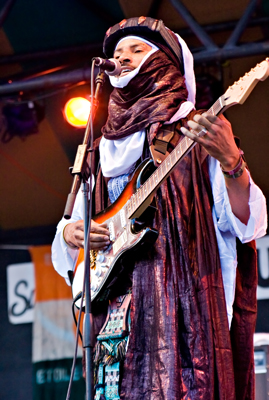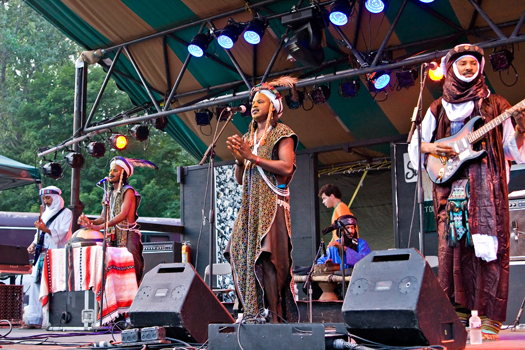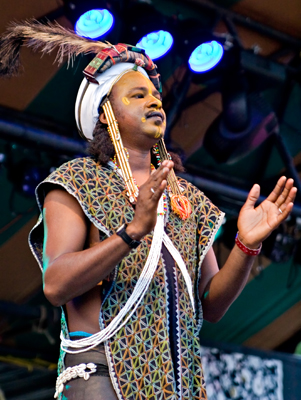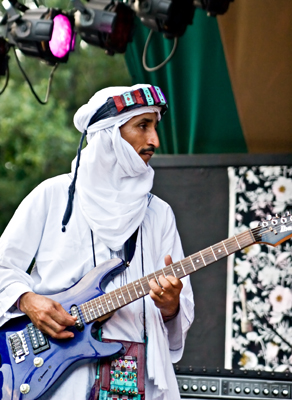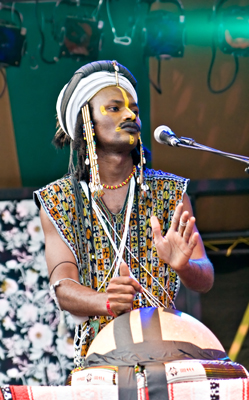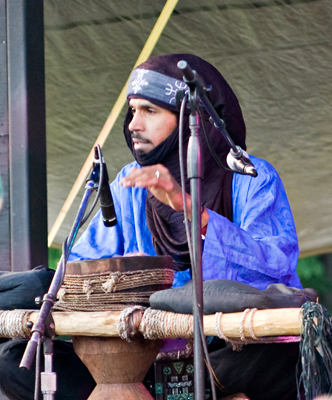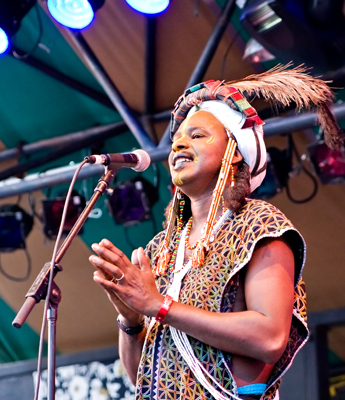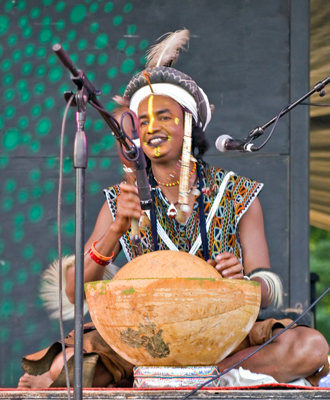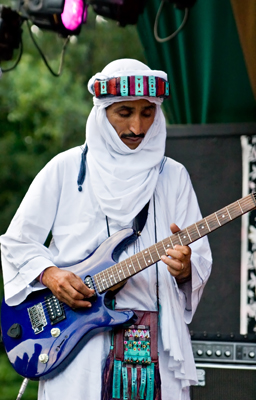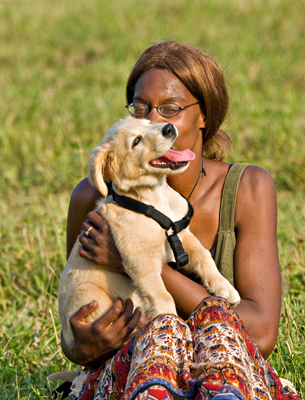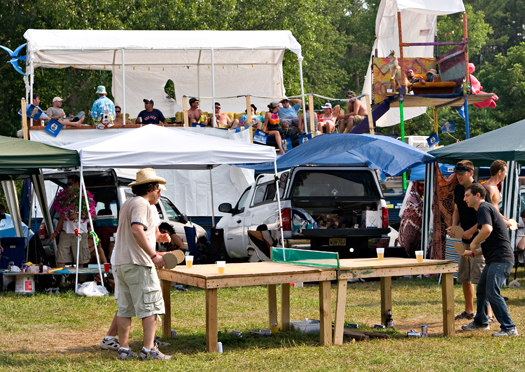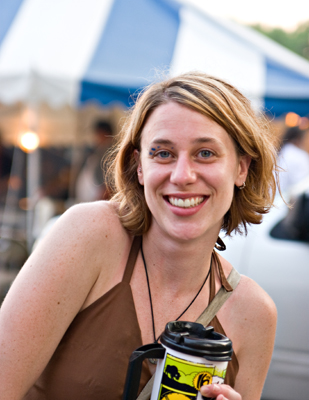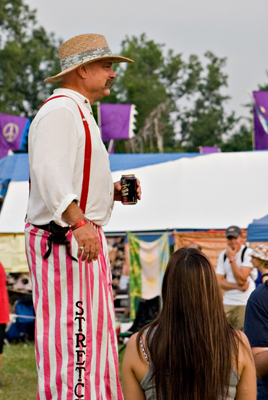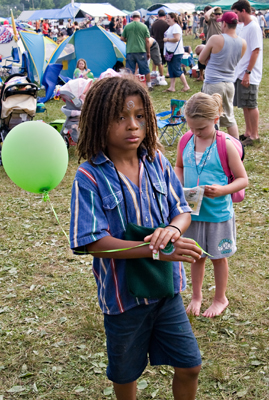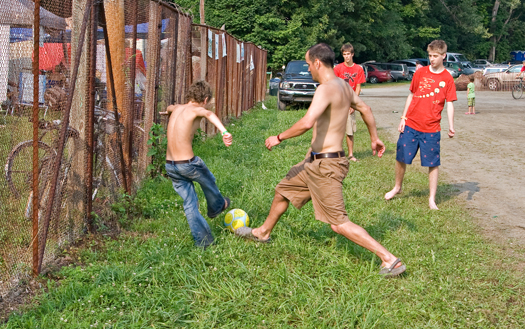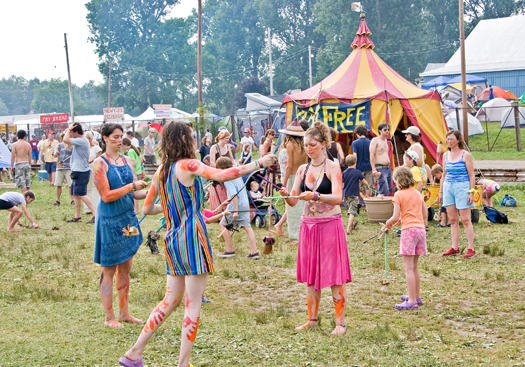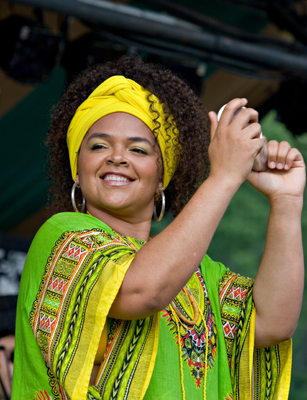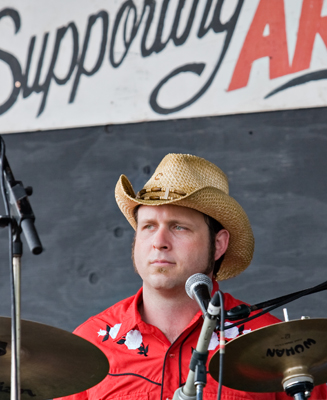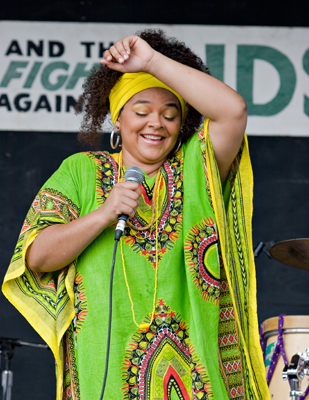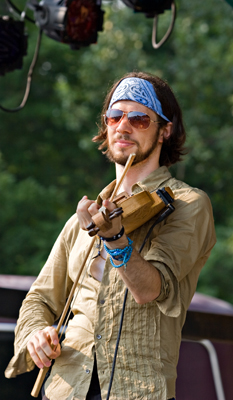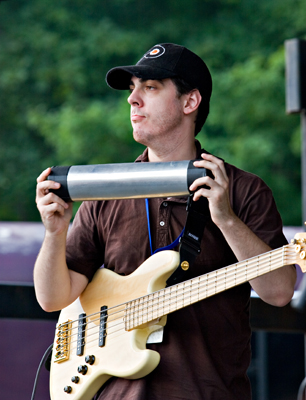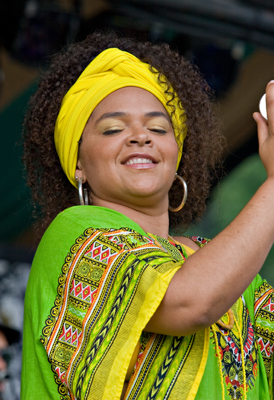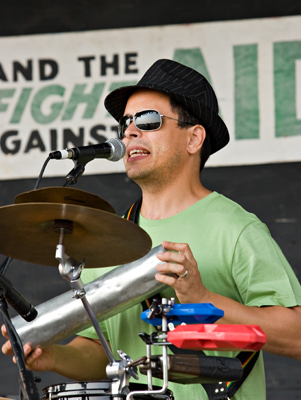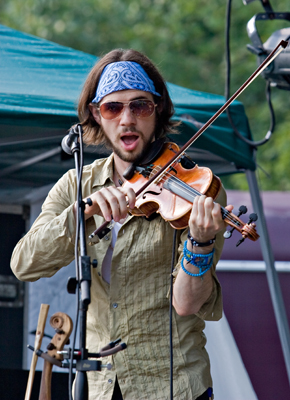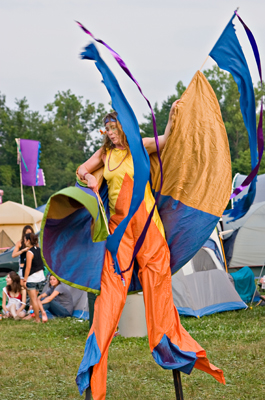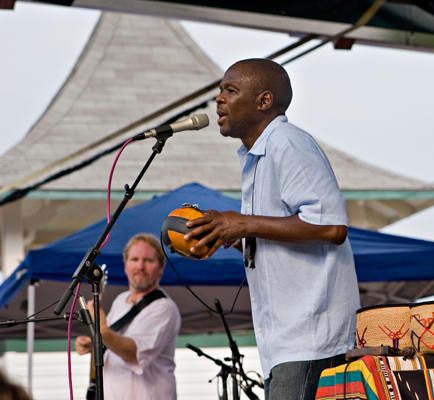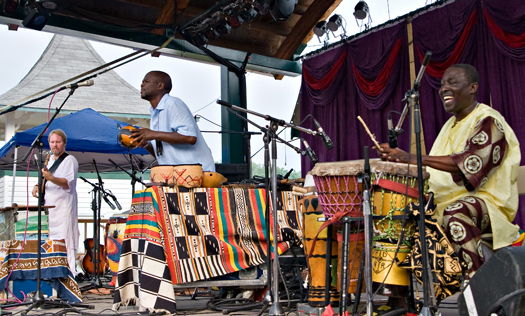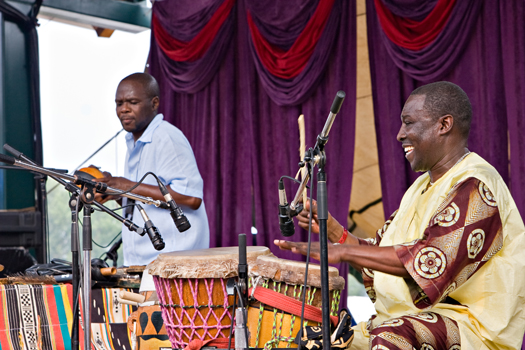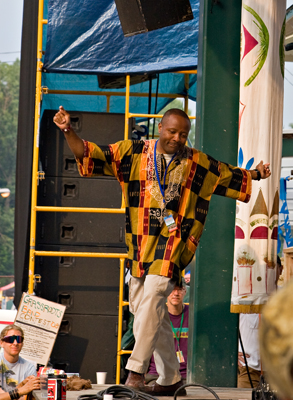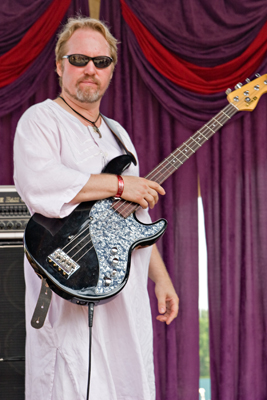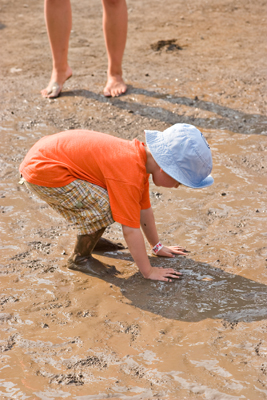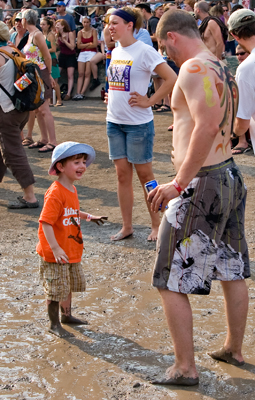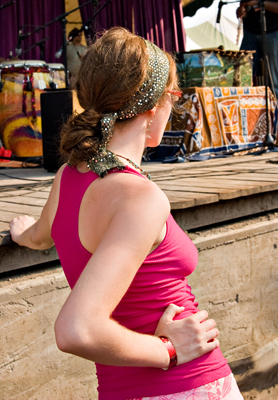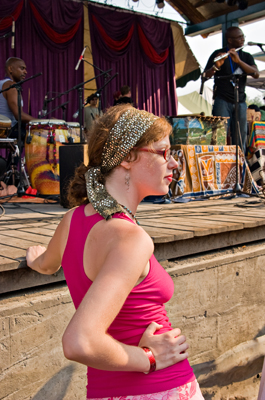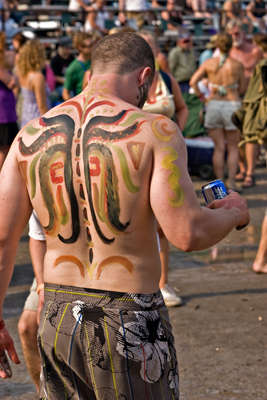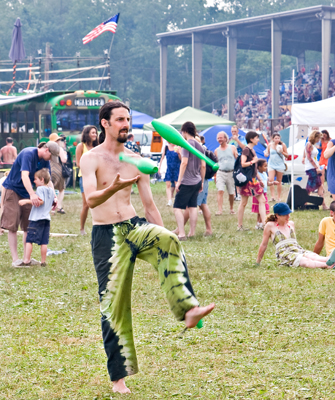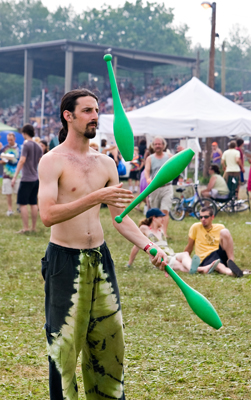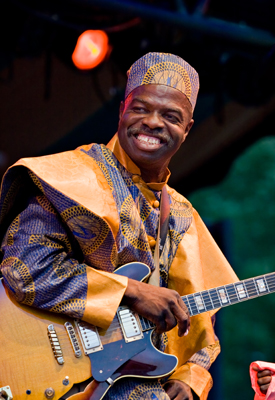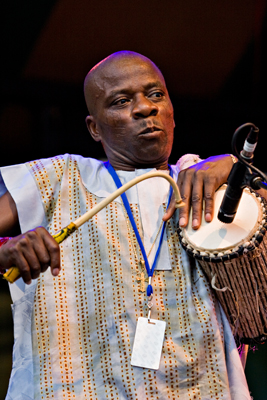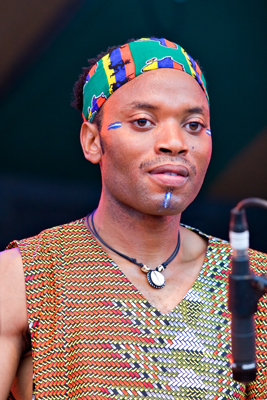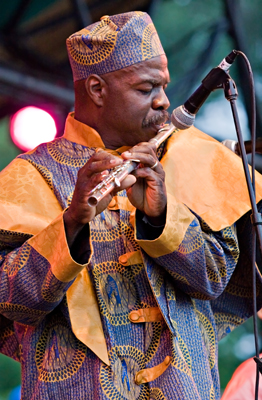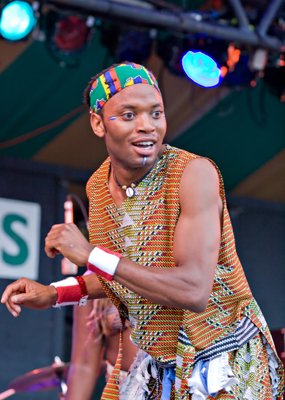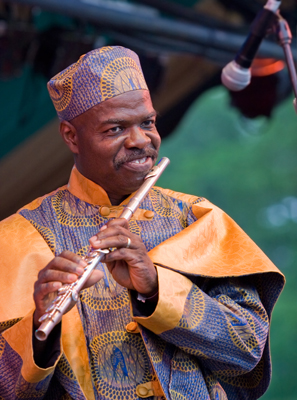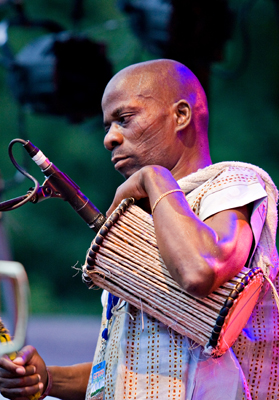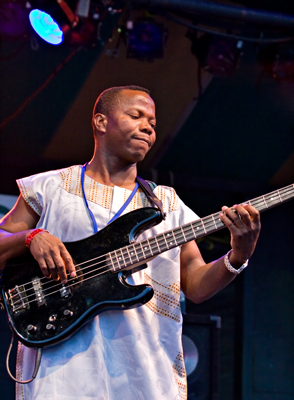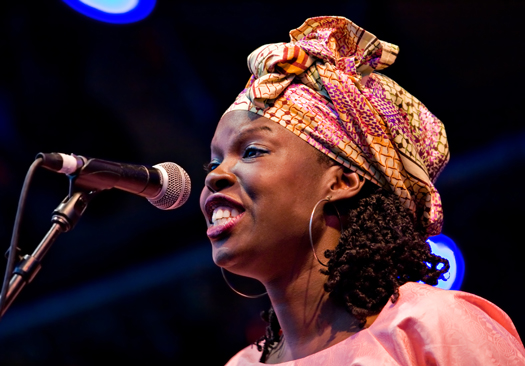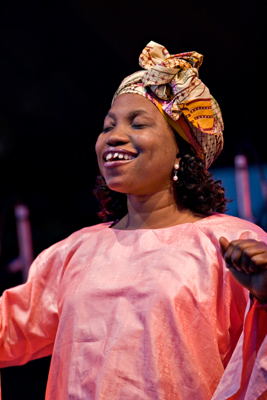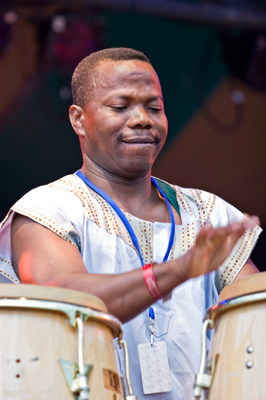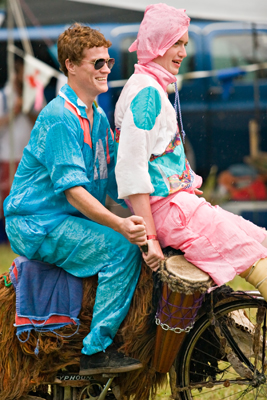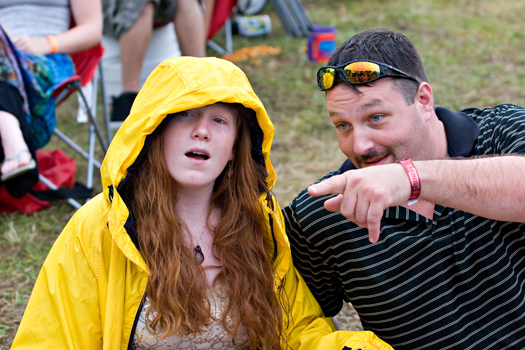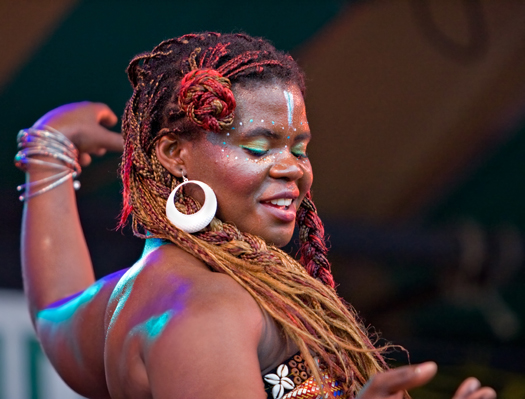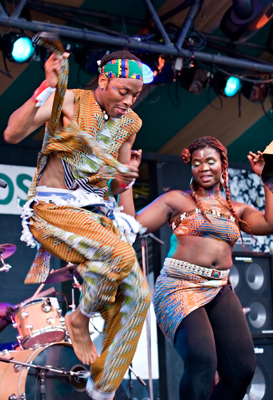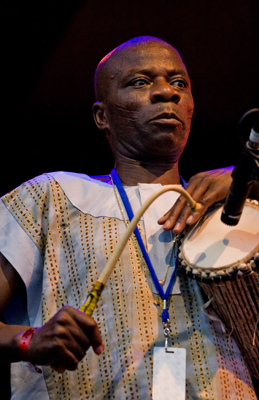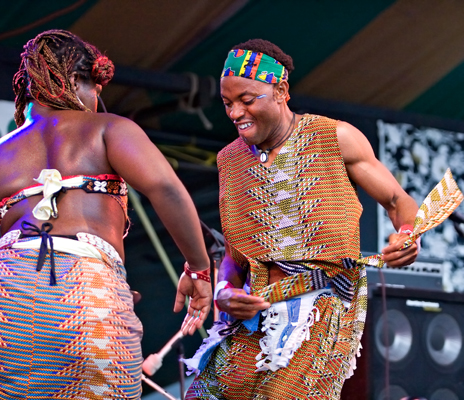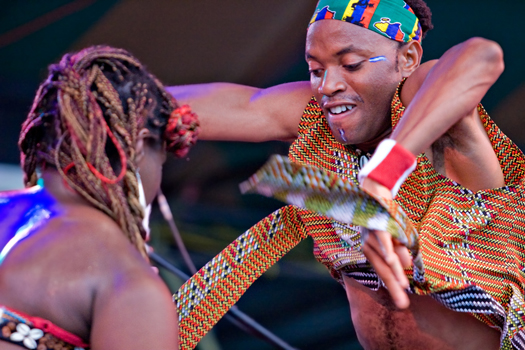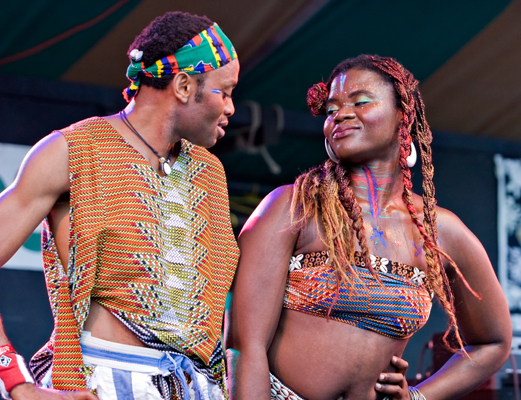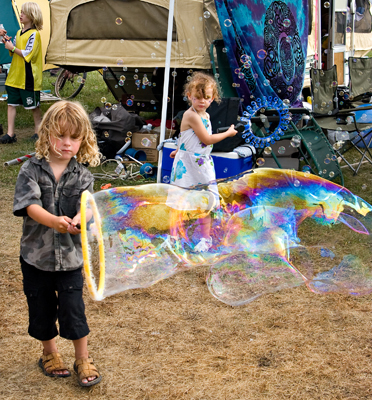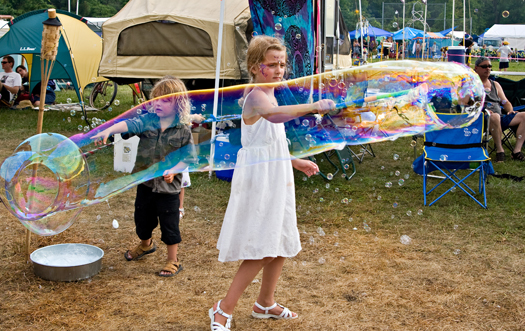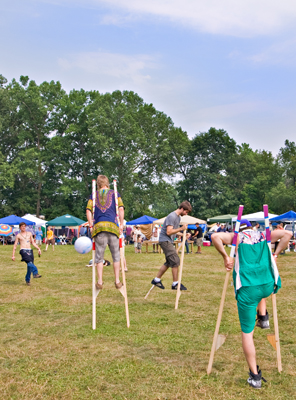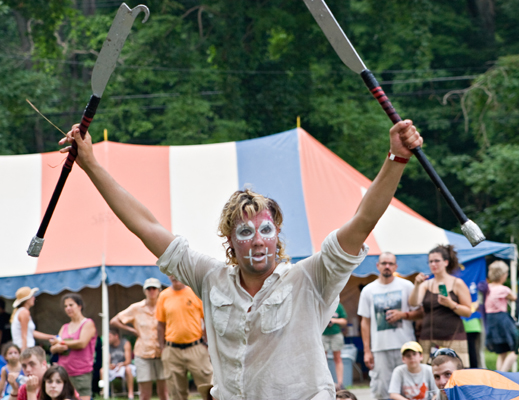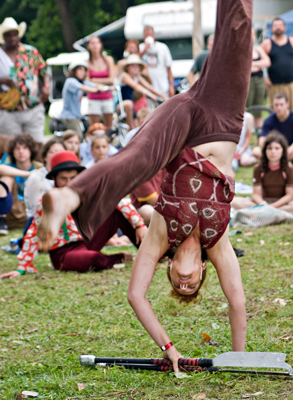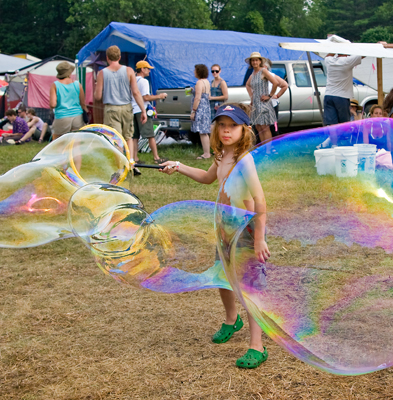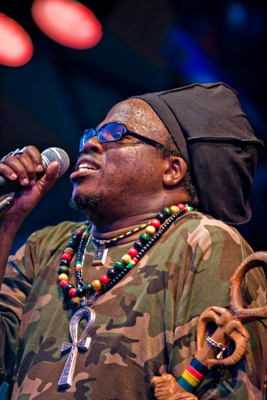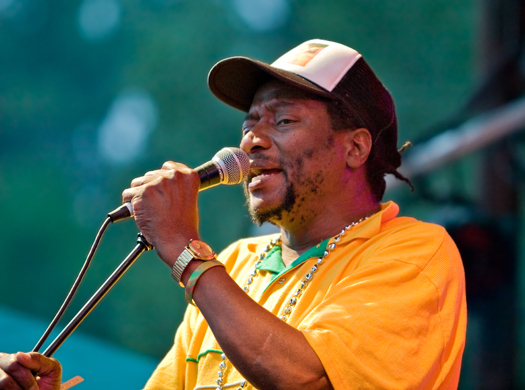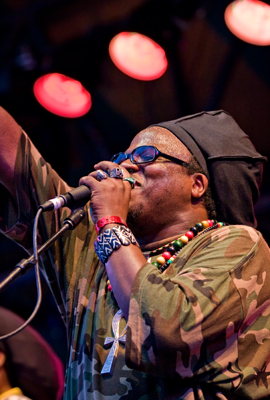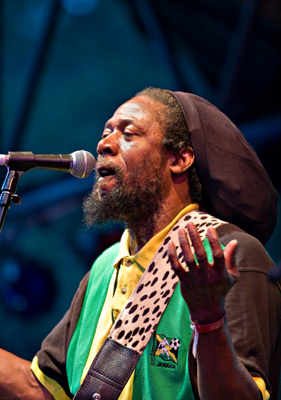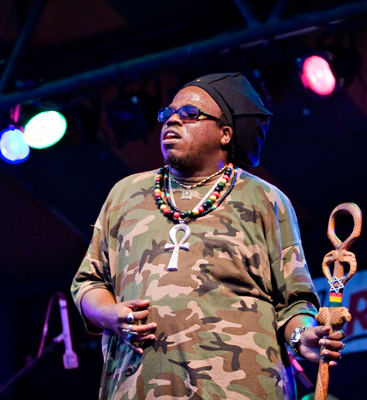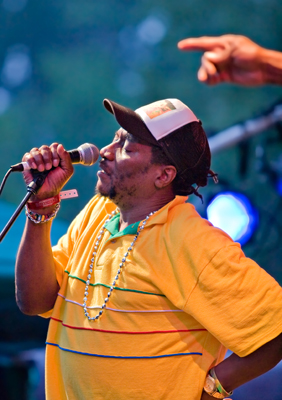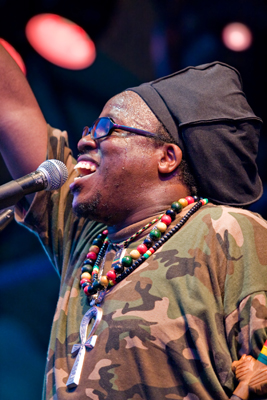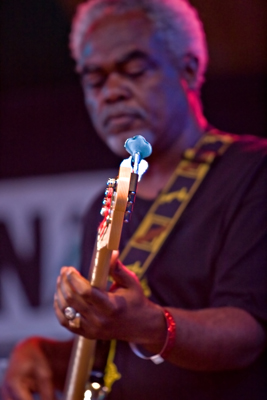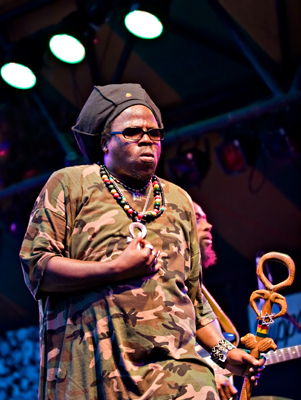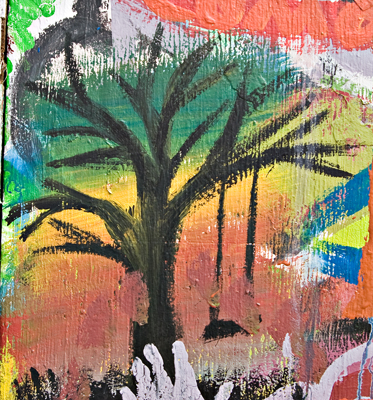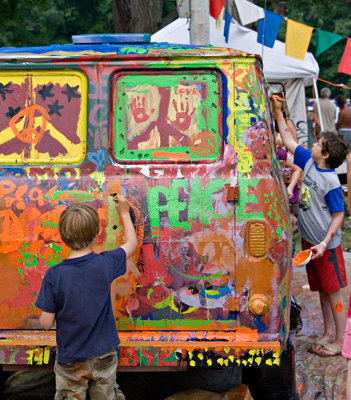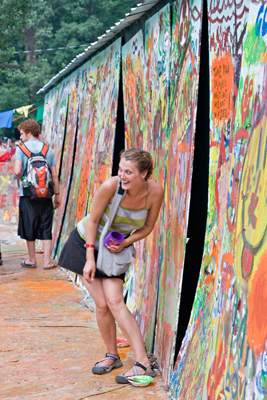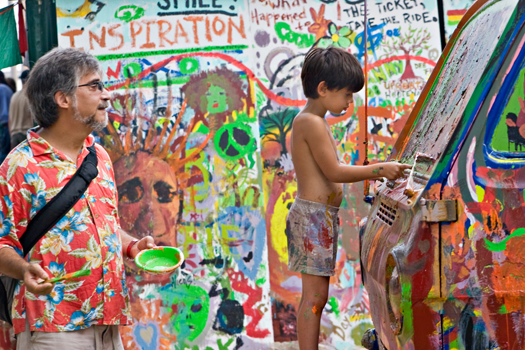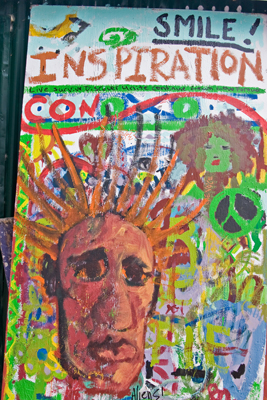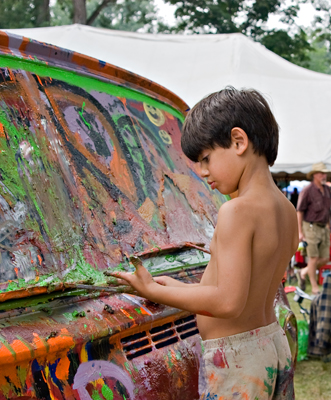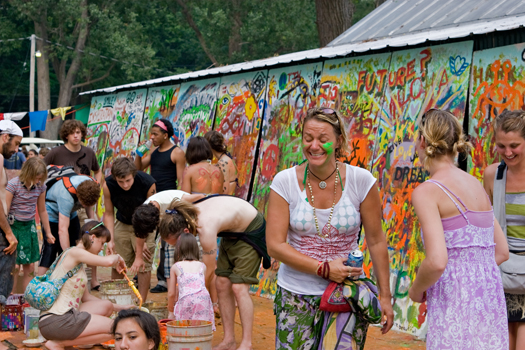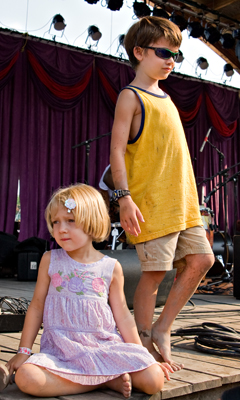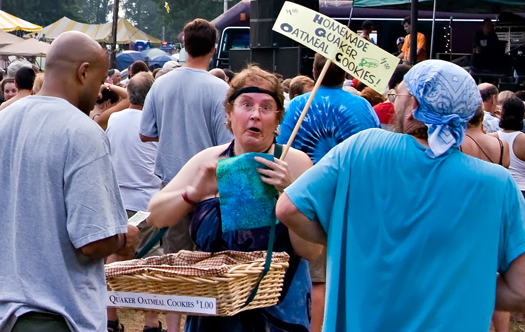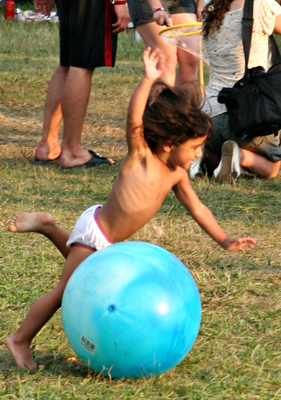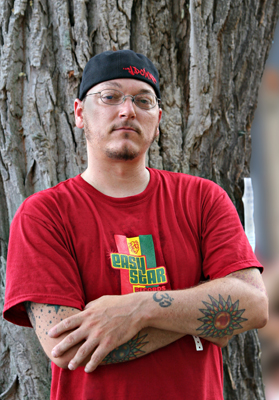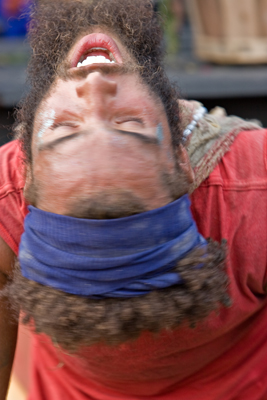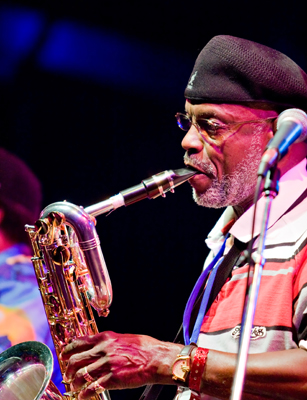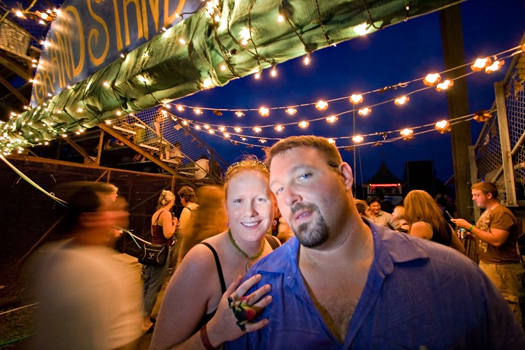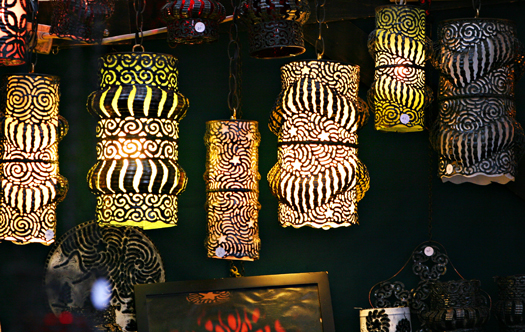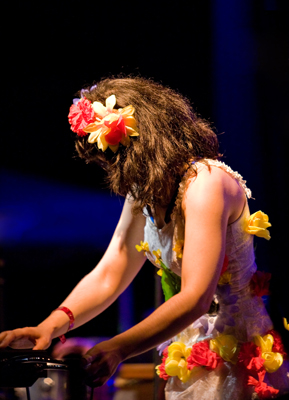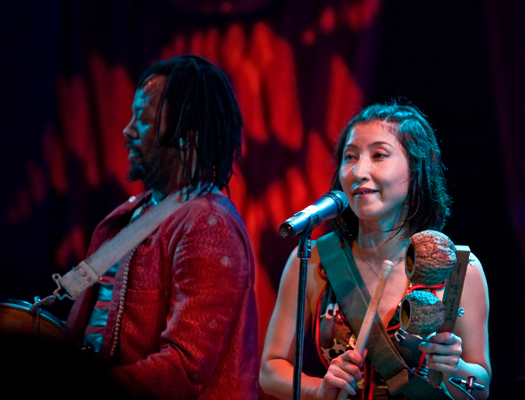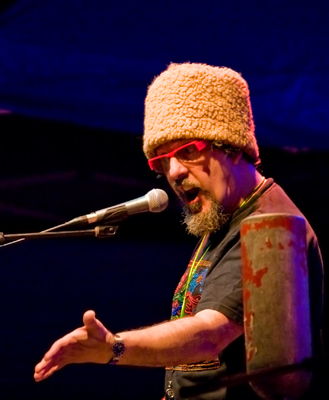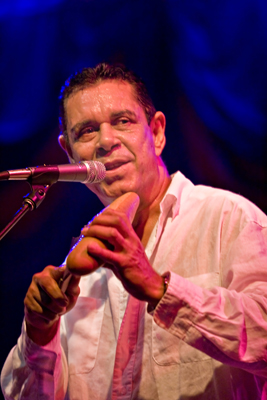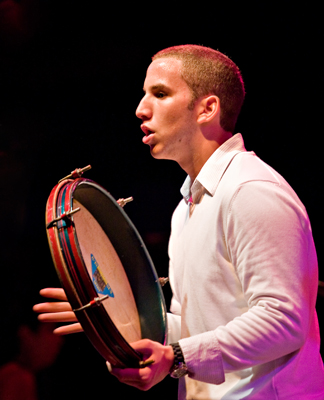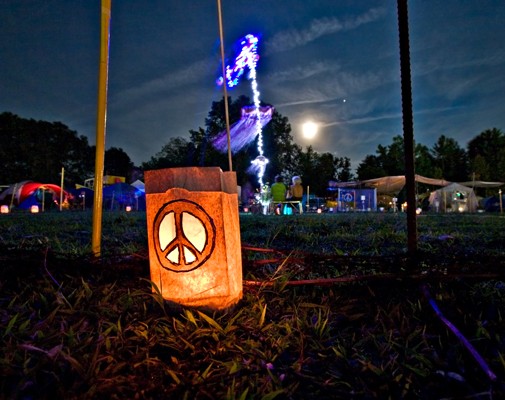 A myriad of musical talents rocked the concert grounds all weekend. Grassroots appears to have something year after year that most other summer music festivals don't offer. If you're sick of seeing a whole weekend of Grateful Dead- and Allman Brothers-style bands like myself' then Grassroots is the place for you. It's a seriously refreshing feeling to look at your schedule and see tons of bands you don't recognize' then go to see them and be completely blown away. These four days of stellar music could prove to be one of the best experiences of the year.
related articles
Shows: John Brown's Body
Shows: The Peach Music Festival
Shows: Royal Family Affair 2011
Blog: Win Tickets to the Royal Family Affair!
Shows: Backwoods Pondfest
More on:
John Brown's Body
,
Kevin Kinsella
,
Keith Frank& the Soileau Zydeco Band
,
Blackfire
,
Etran Finatawa
,
Nation Beat
,
Samite of Uganda
,
Toby Foyeh & Orchestra Africa
,
The Meditations
,
Tommy Benedetti
,
Dirty Dozen Brass Band
,
Cyro Baptista & Beat the Donkey