Shows
Scotty Hard Benefit
March 19, 2008 at Highline Ballroom in New York' NY
photography by Greg Aiello
March 28, 2008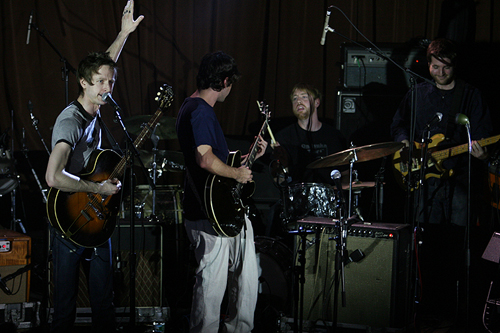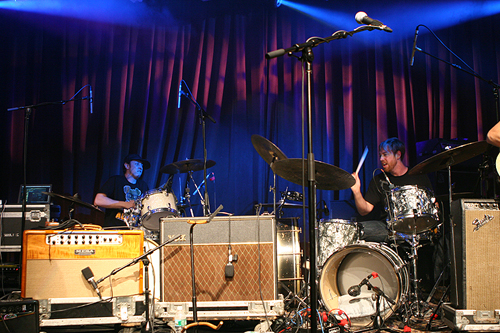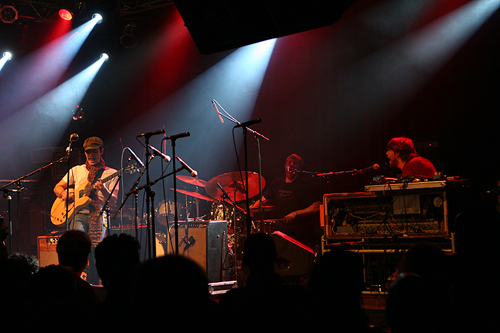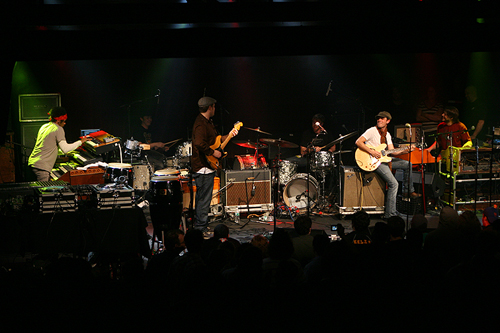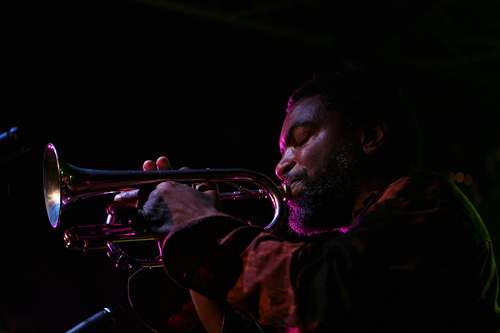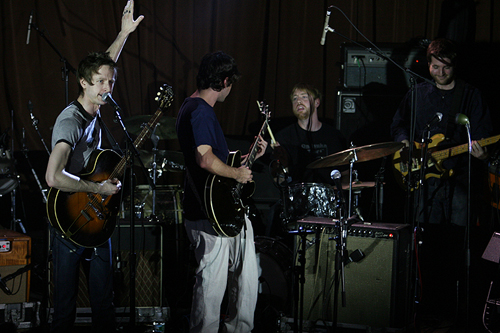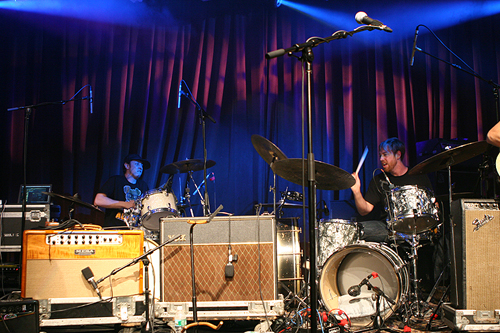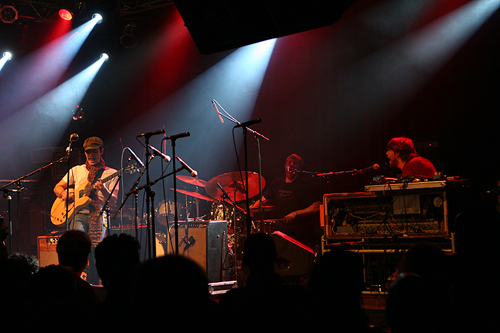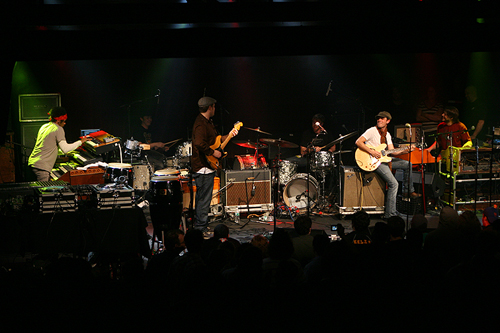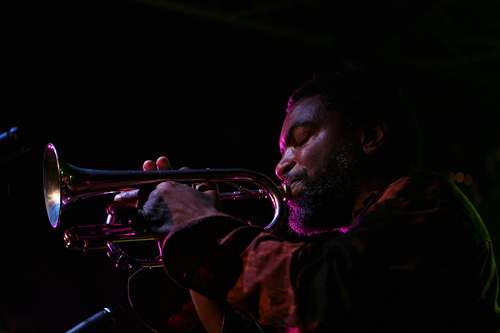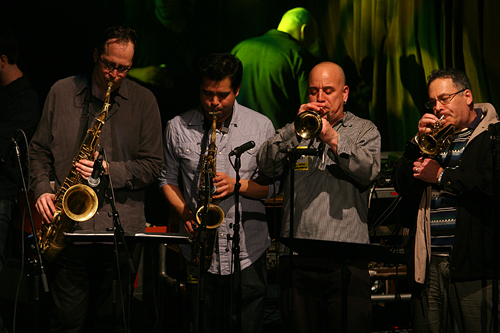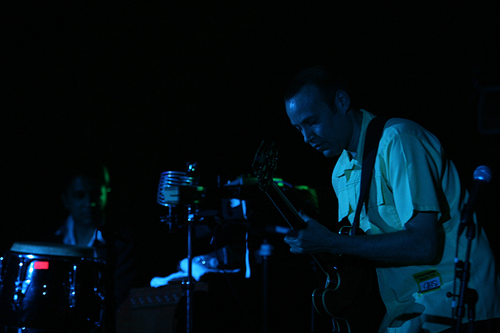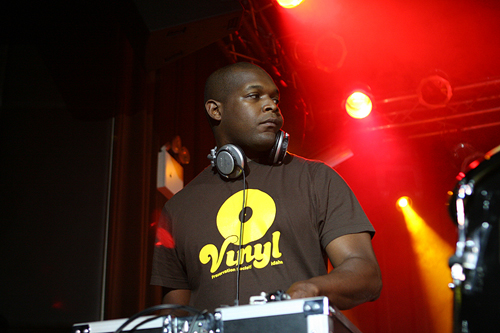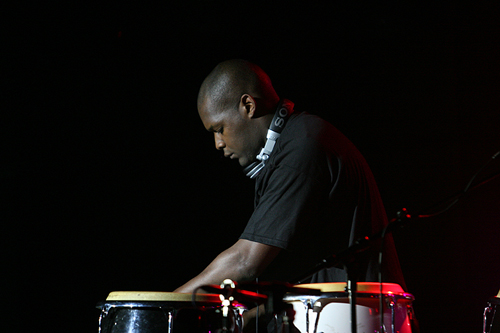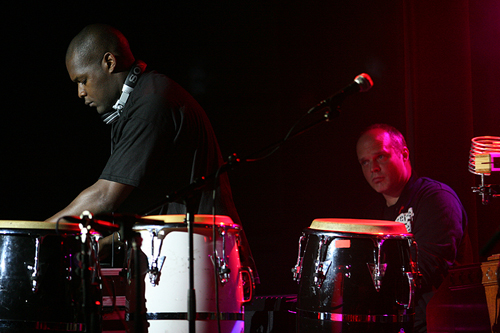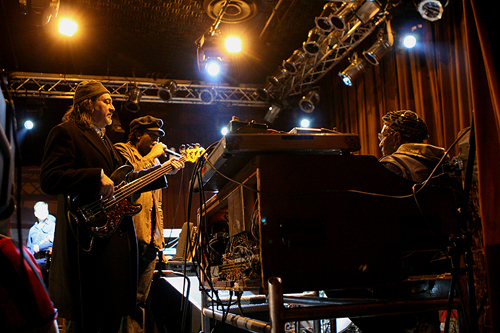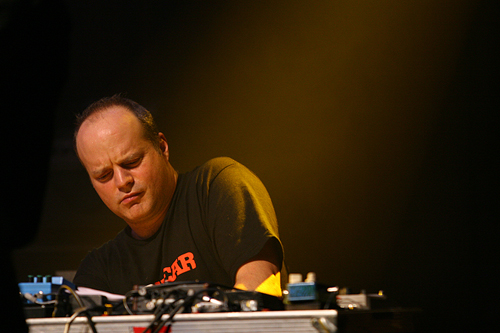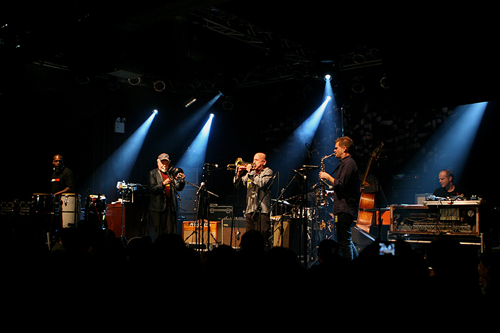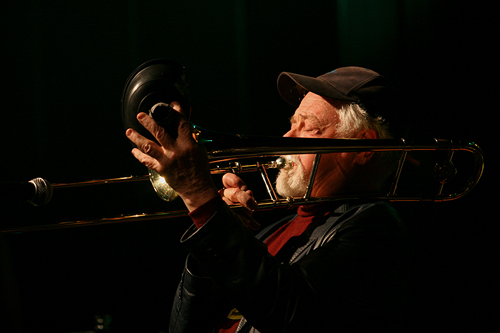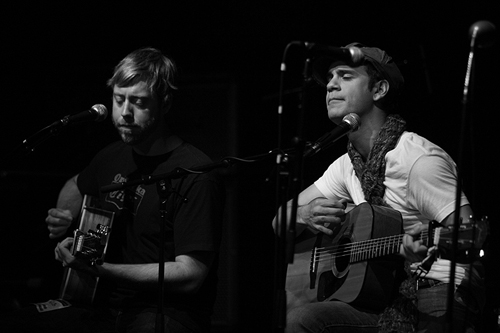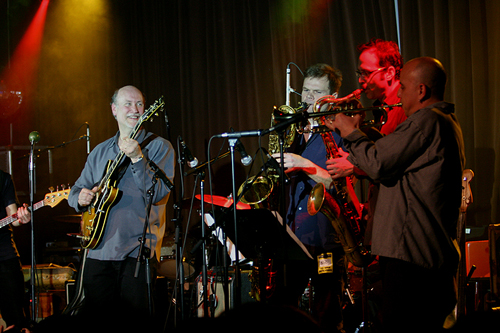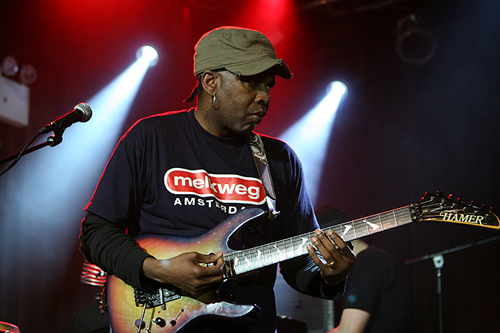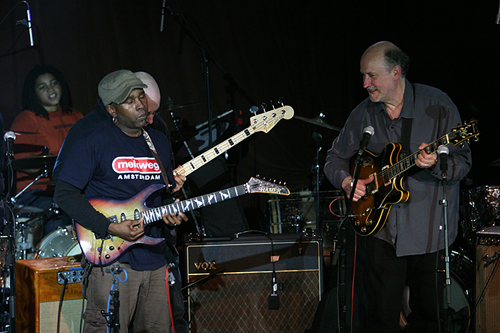 At 3am on Friday' February 15' 2008' music producer Scott Harding was the victim of a car crash' returning home from a late night mixing session. The cab he was riding in was broadsided by a stolen car; the impact crushed Harding's T5 vertebrae' leaving him partially paralyzed. Scott's condition is serious and like many dedicated musicians he is without health insurance and is facing very large medical and legal fees.
The short term need to raise cash in order to handle Scott's affairs is very real. His friends and the dedicated musical community that Scott has long been a part of quickly united' forming The Scotty Hard Trust' a special account which will help to handle Scott's financial needs through private monetary donations.
related articles
Shows: Catskill Chill 2014
Shows: John Scofield's Uberjam
Shows: moe. + Marco Benevento
Blog: Video: Club d'Elf with Marco Benevento - "Bass Beatbox"
Shows: Marco Benevento
More on:
DJ Logic
,
John Scofield
,
John Medeski
,
Billy Martin
,
Bill Laswell
,
Marco Benevento
,
Joe Russo
,
Eric Krasno
,
Neal Evans
,
John Ellis
,
Vijay Iyer
,
Antibalas
,
Sex Mob
,
Kevin Kendrick
,
Michael Blake
,
Tom Hamilton
,
Vernon Reid
,
Scotty Hard