Features
Grand Point North Festival 2013
by Matt Bushlow
|
photography by Greg Gouwens
September 25, 2013
page 1 of 3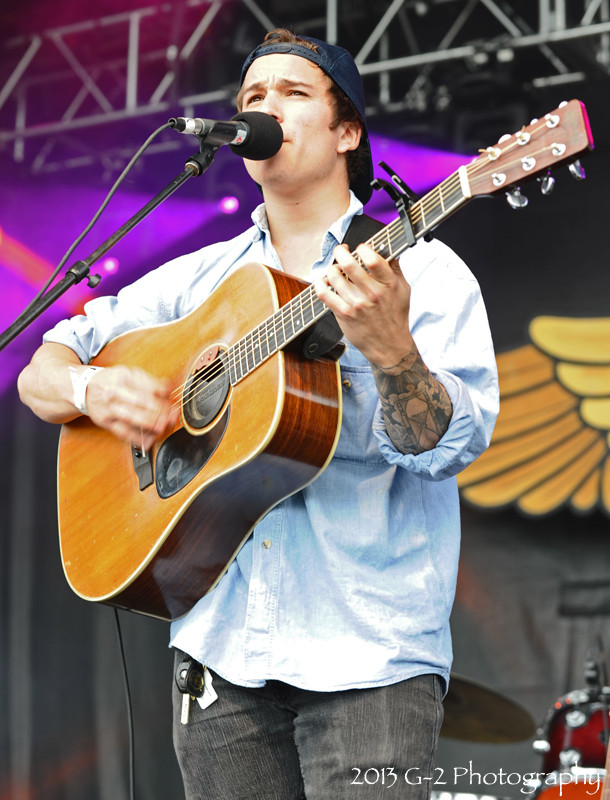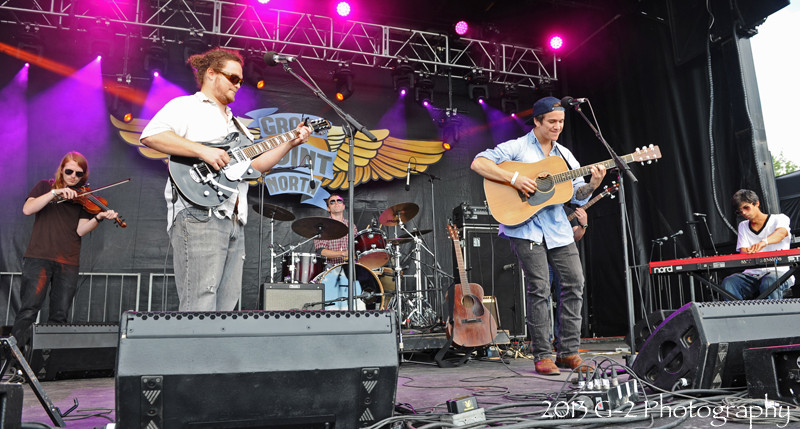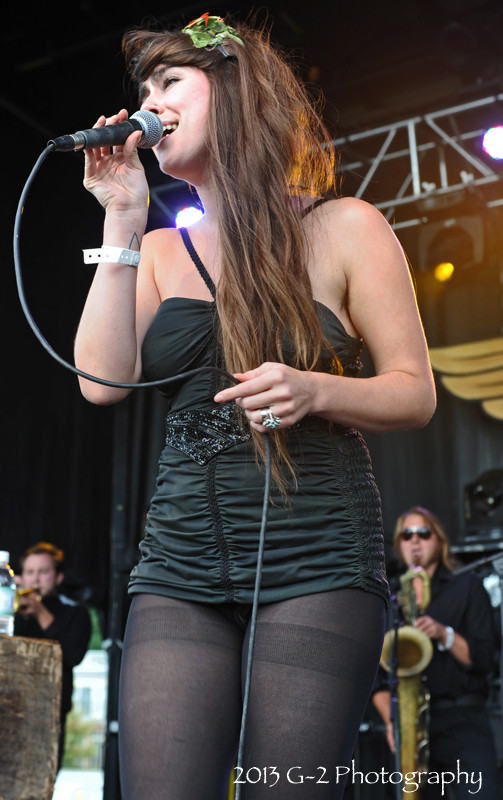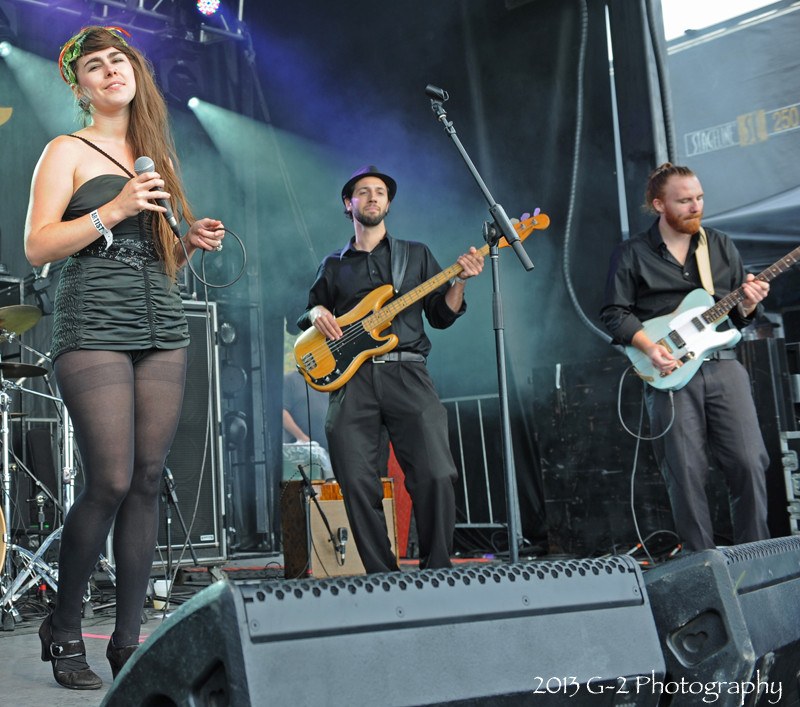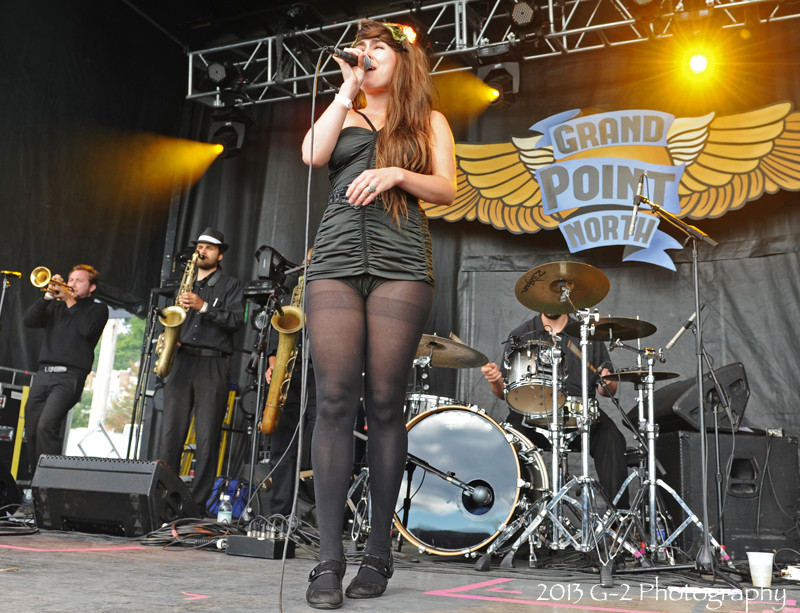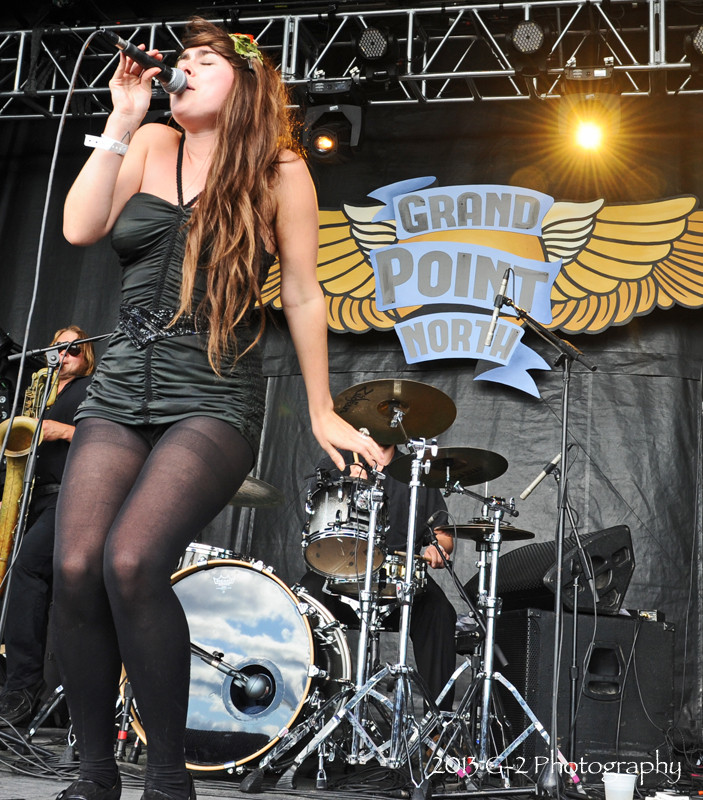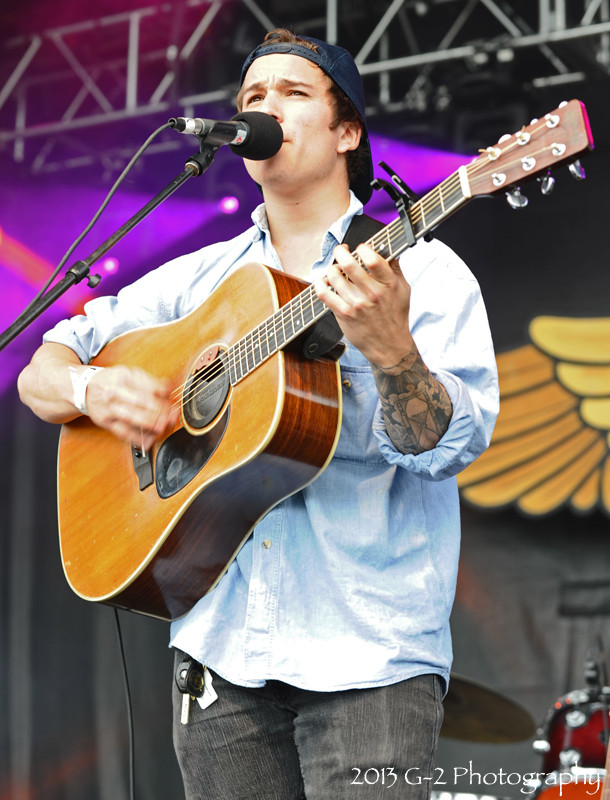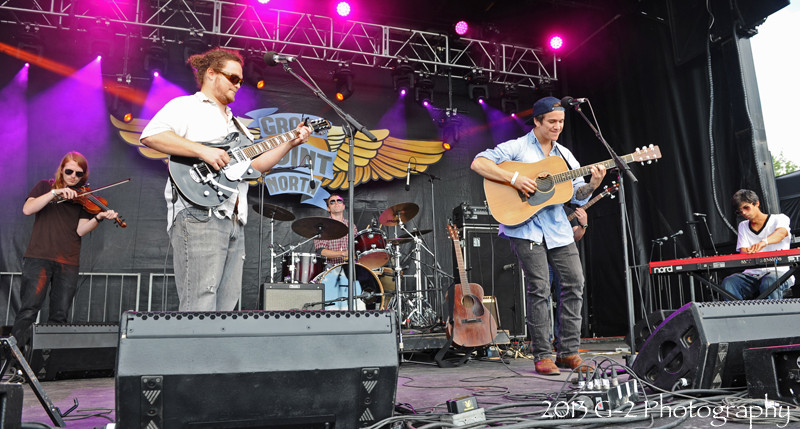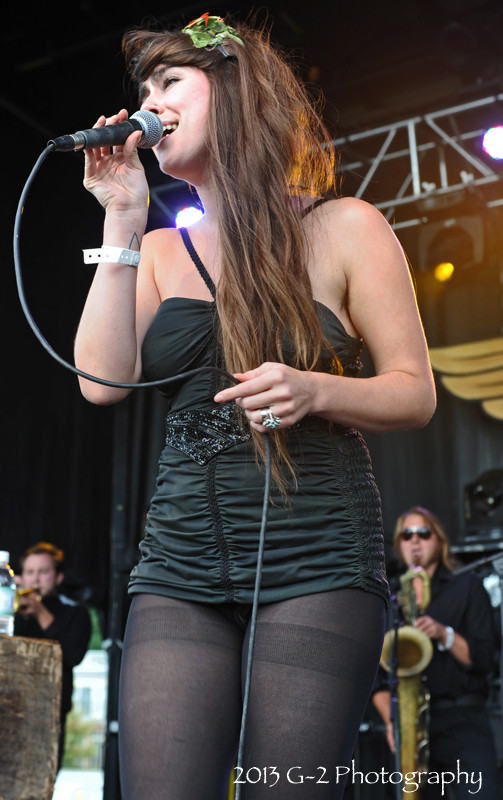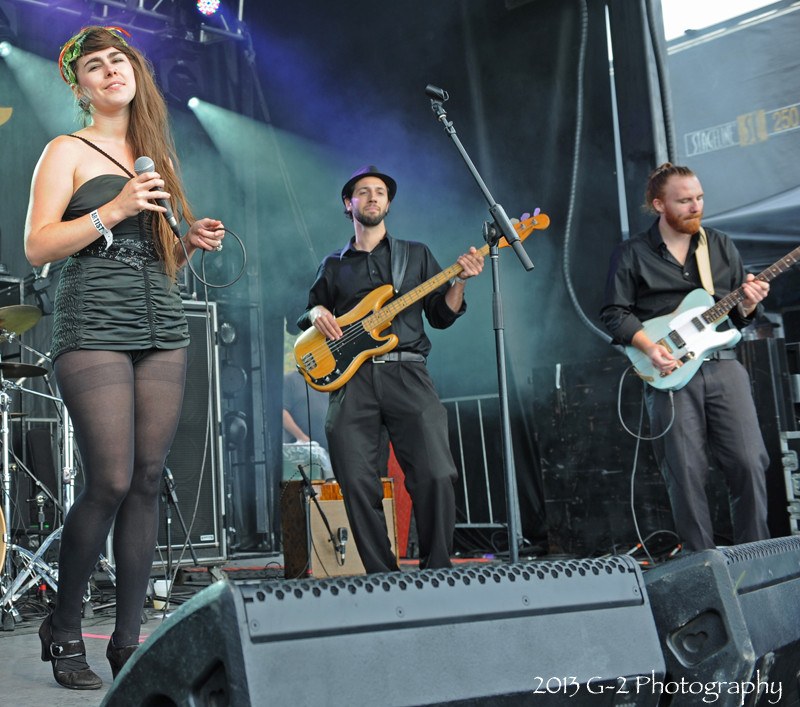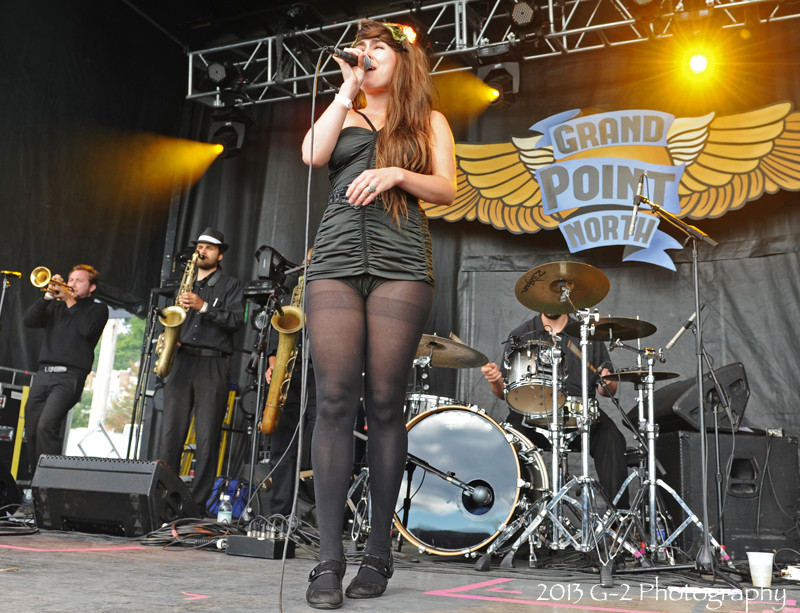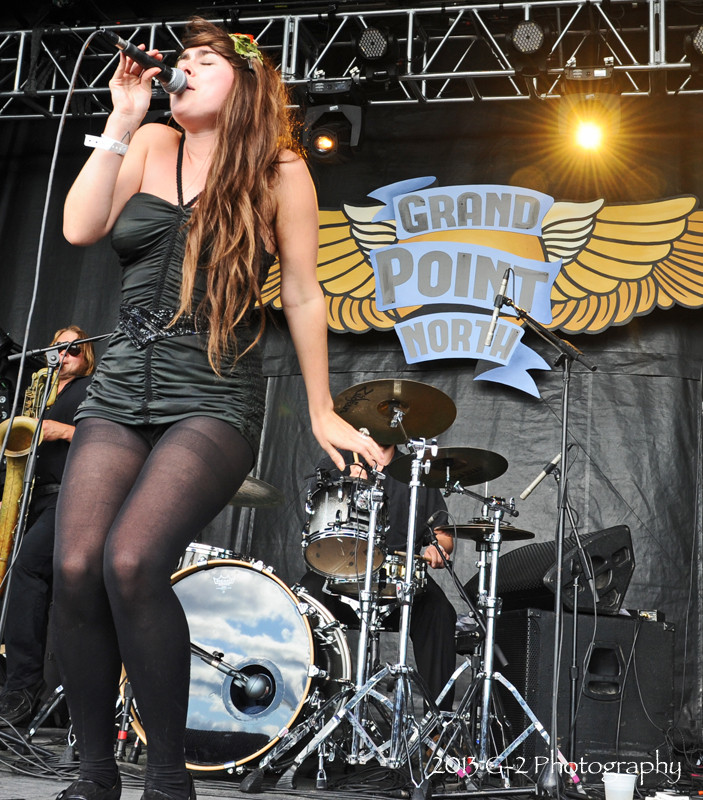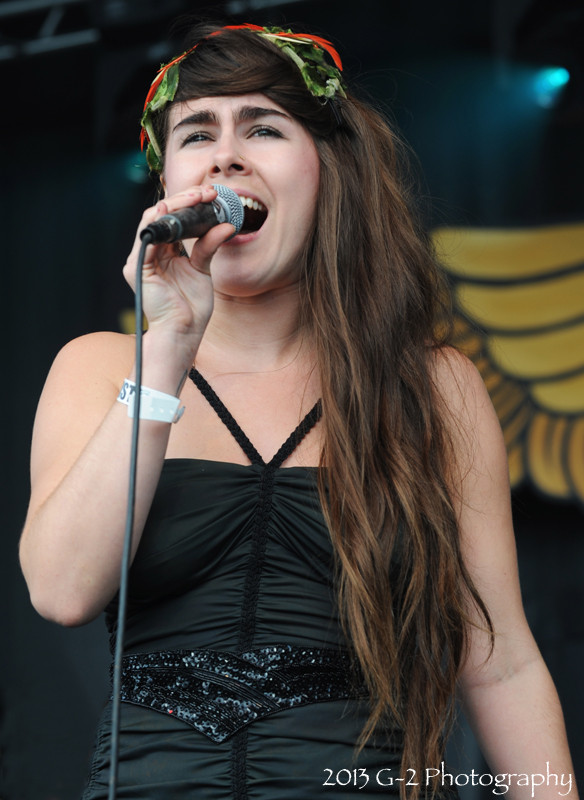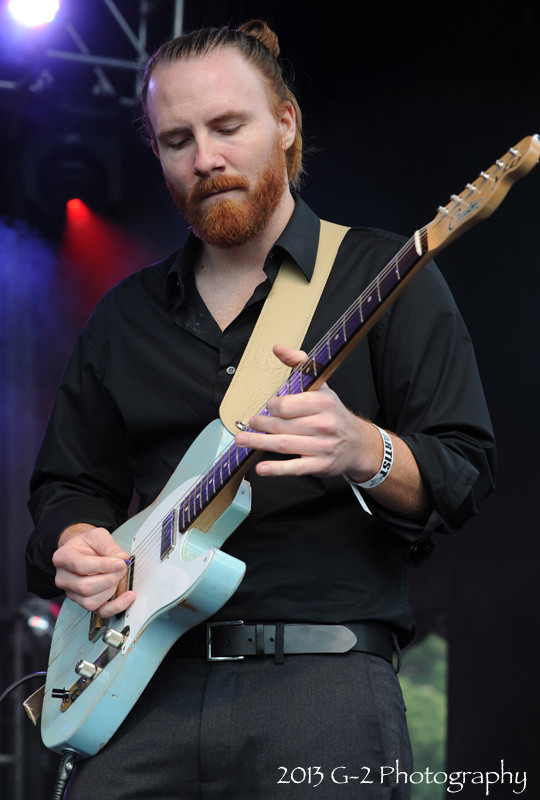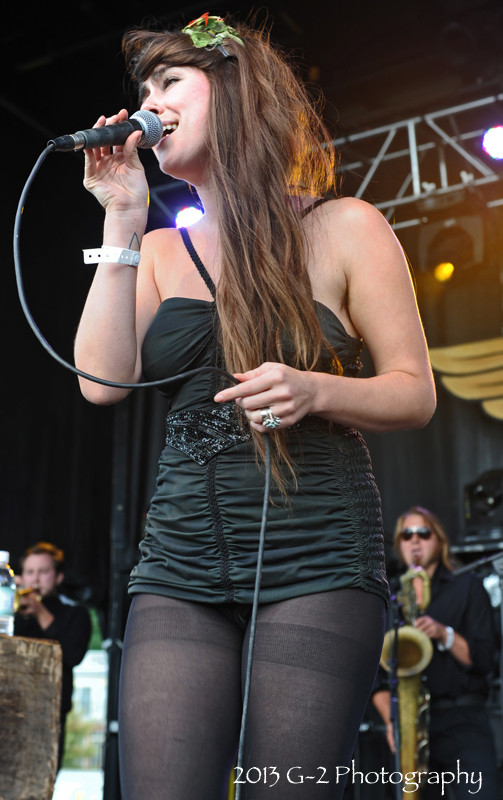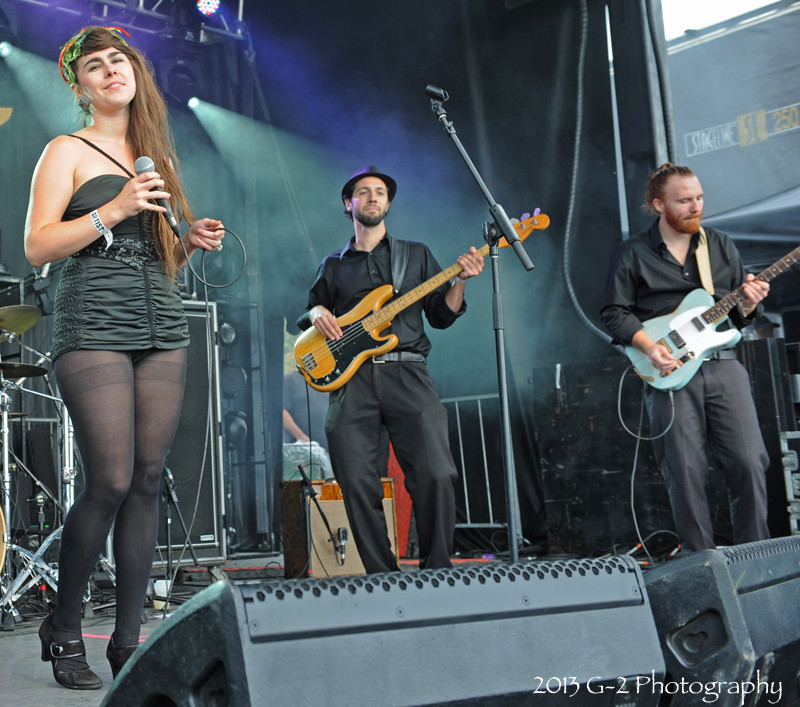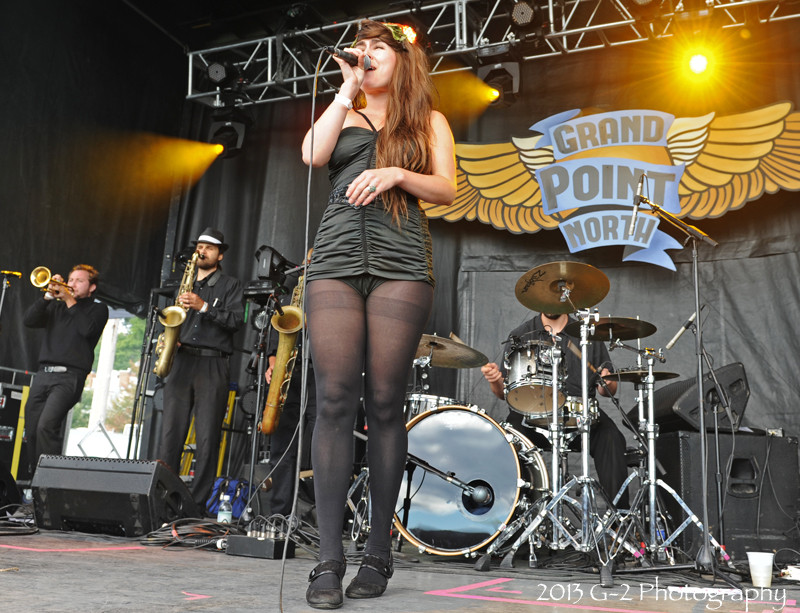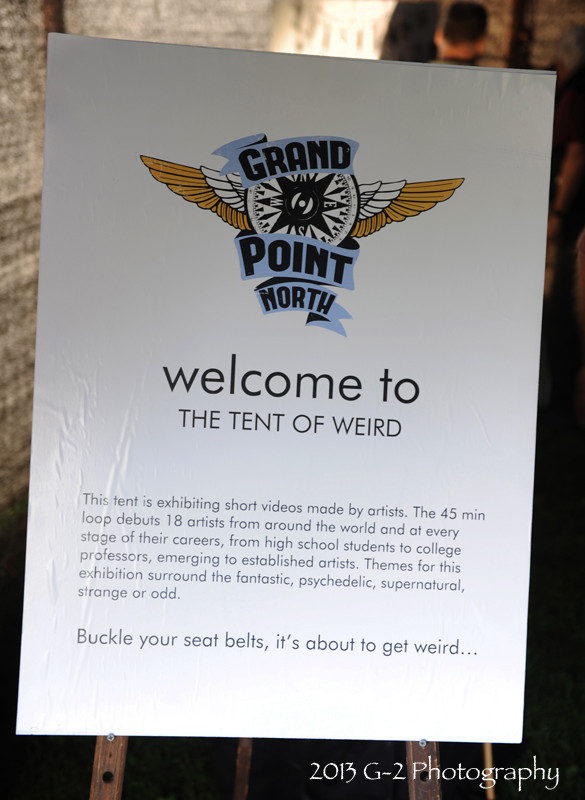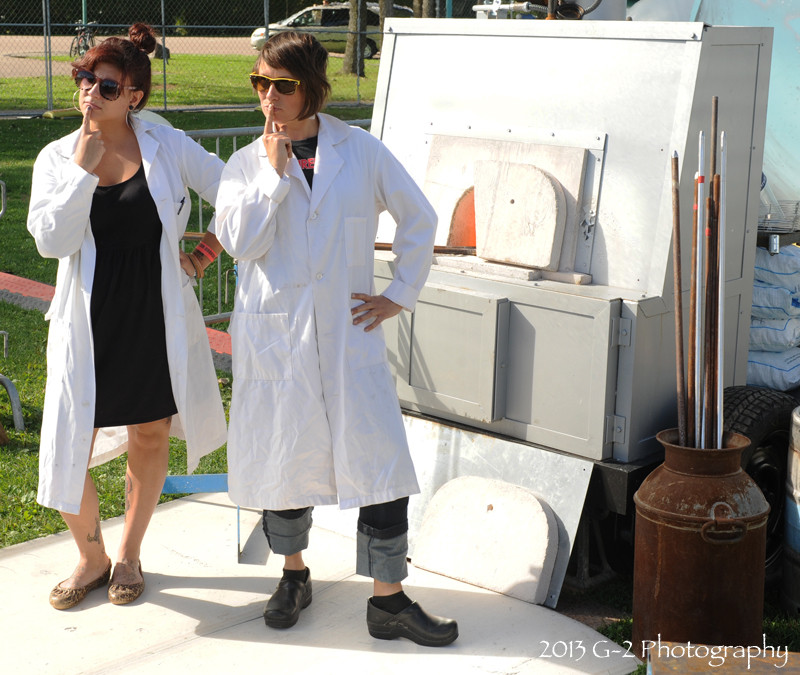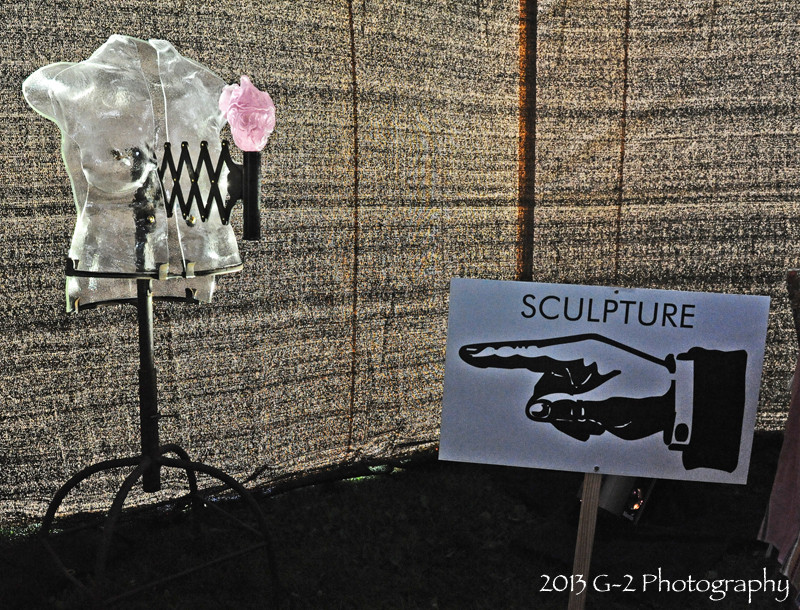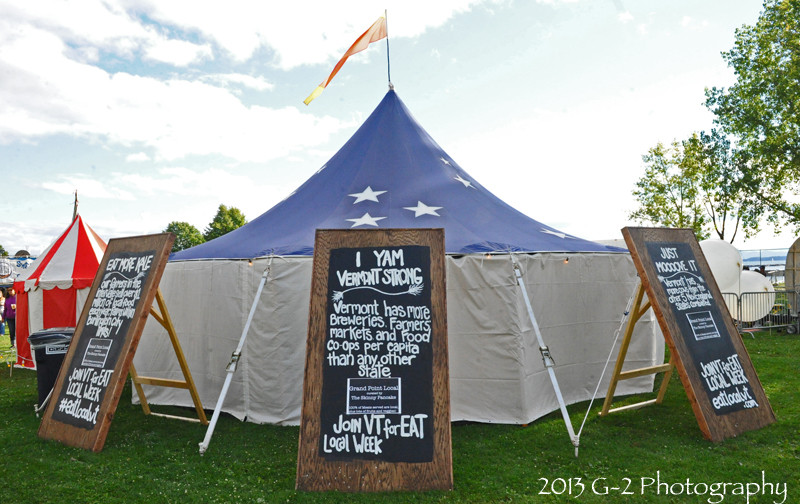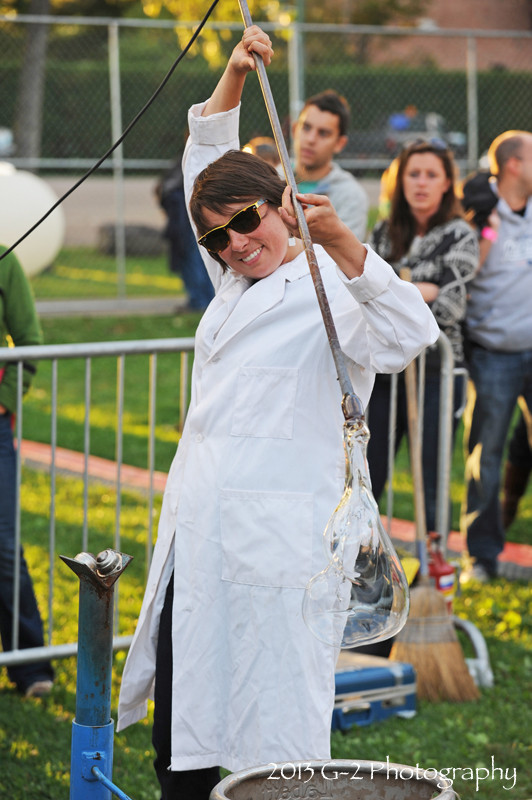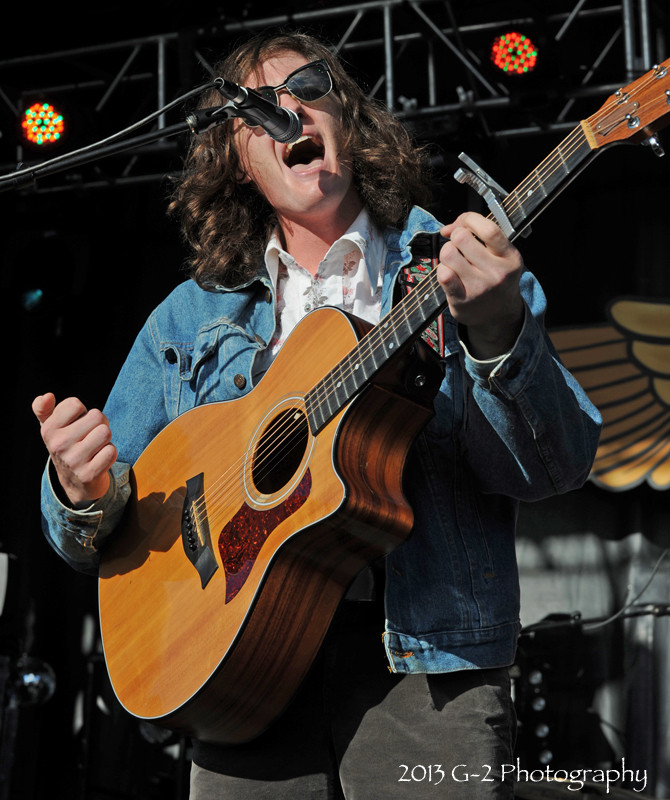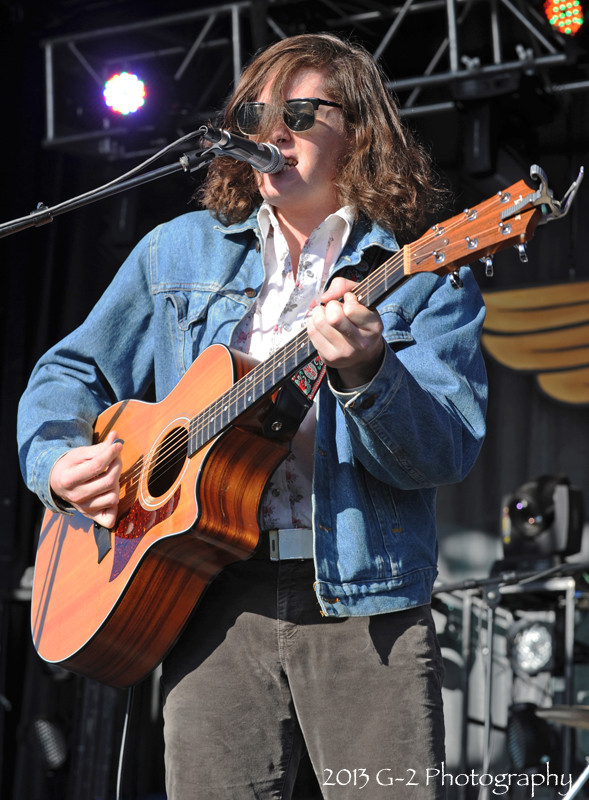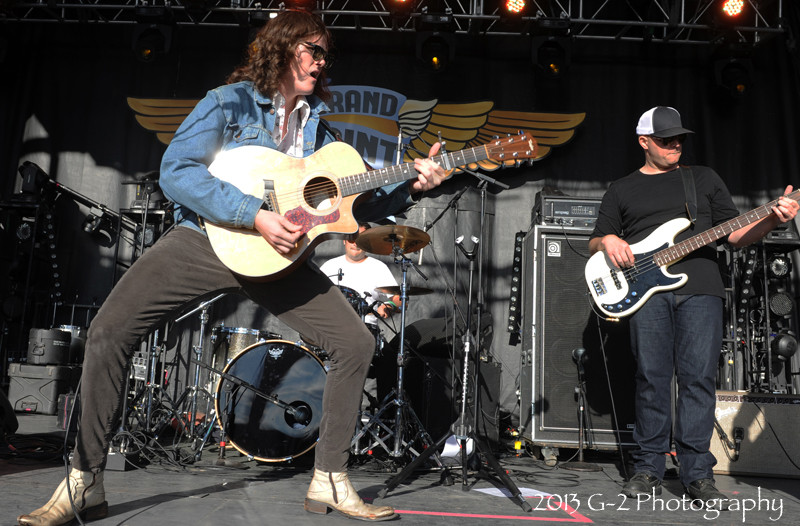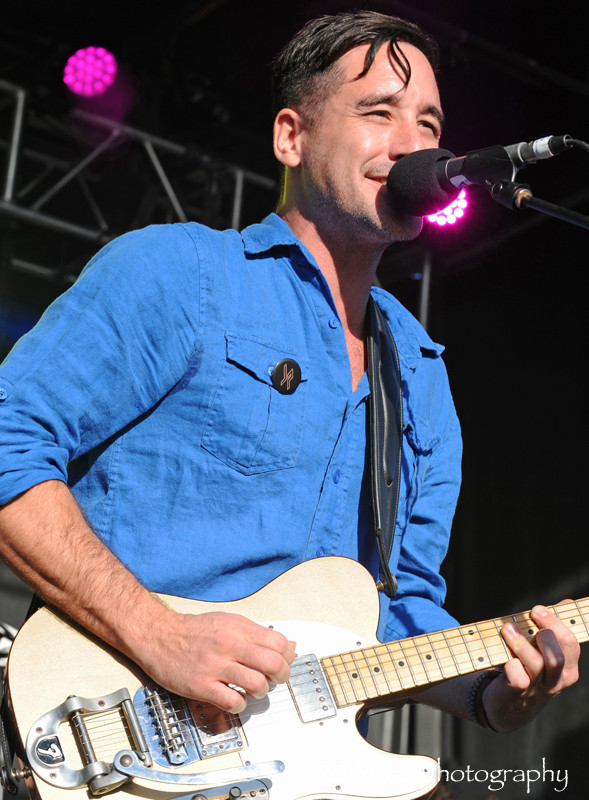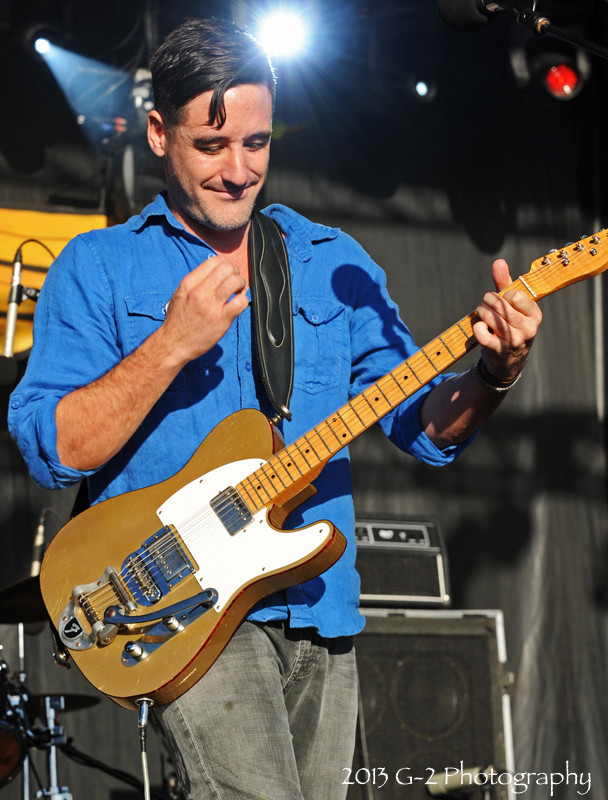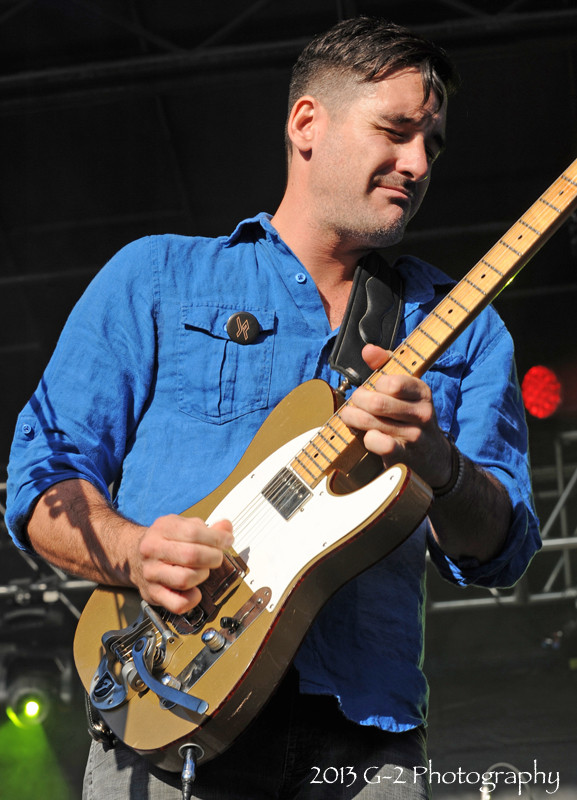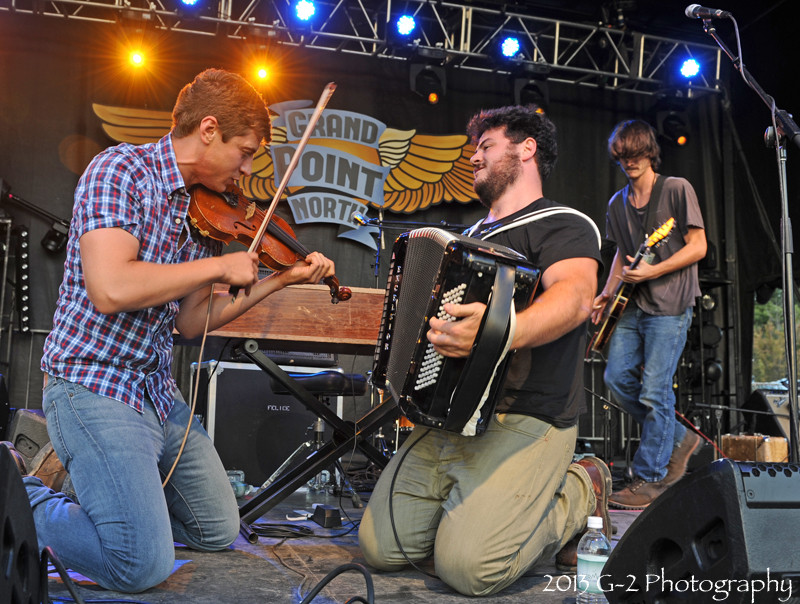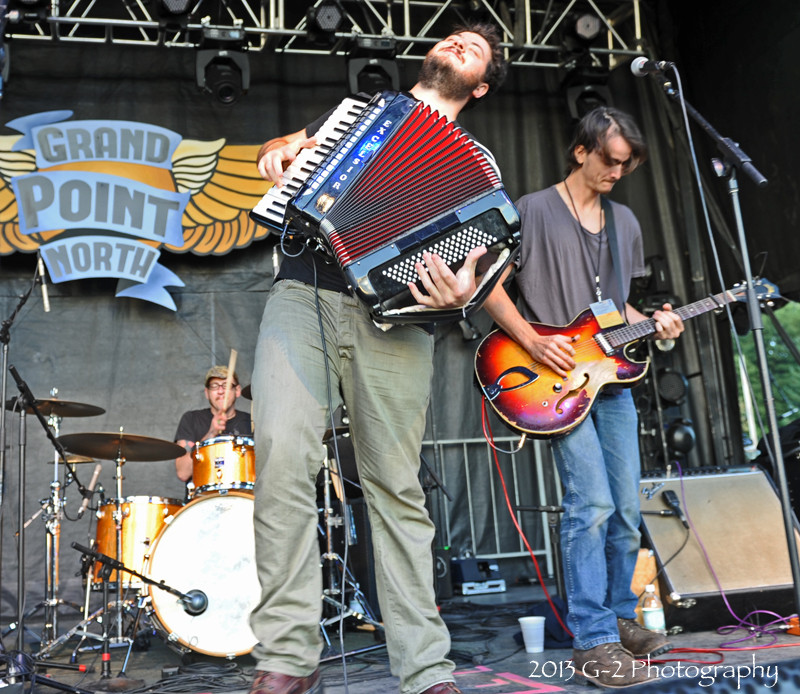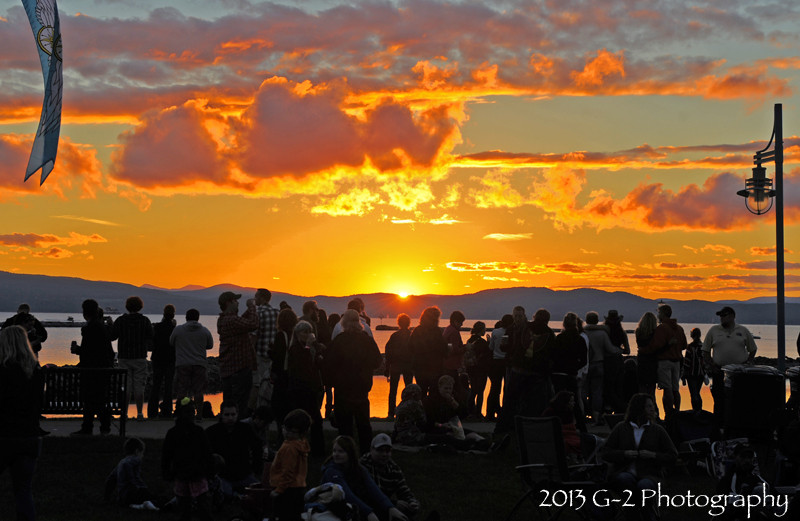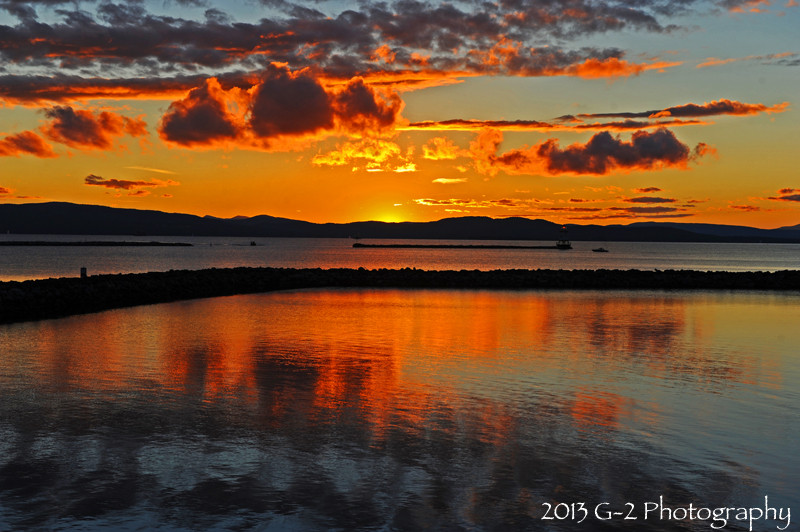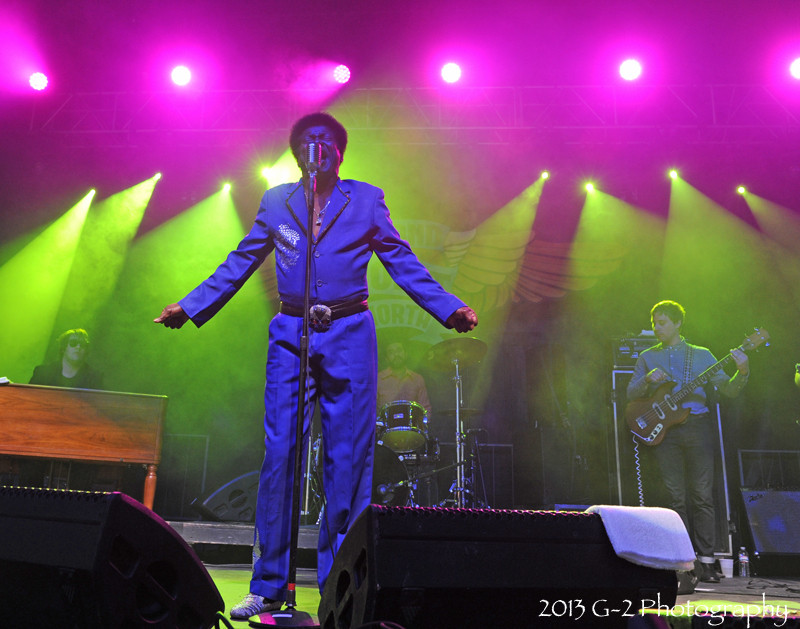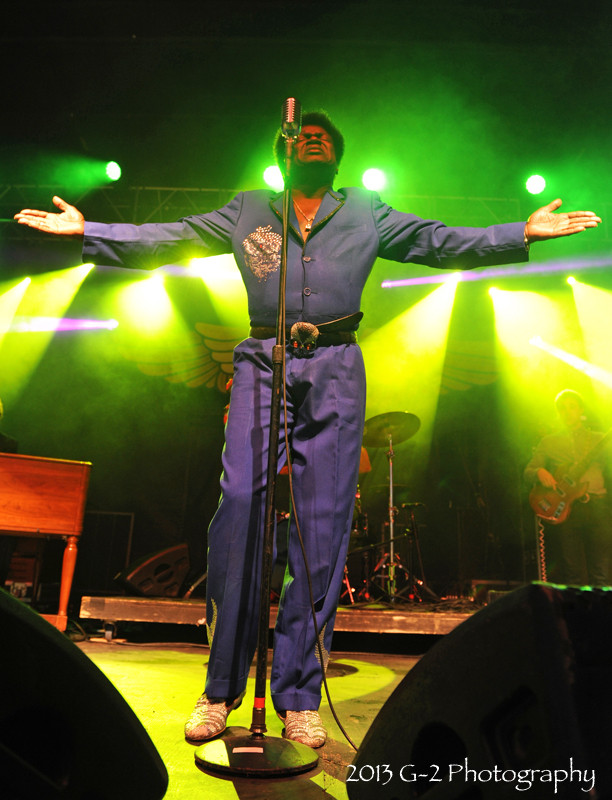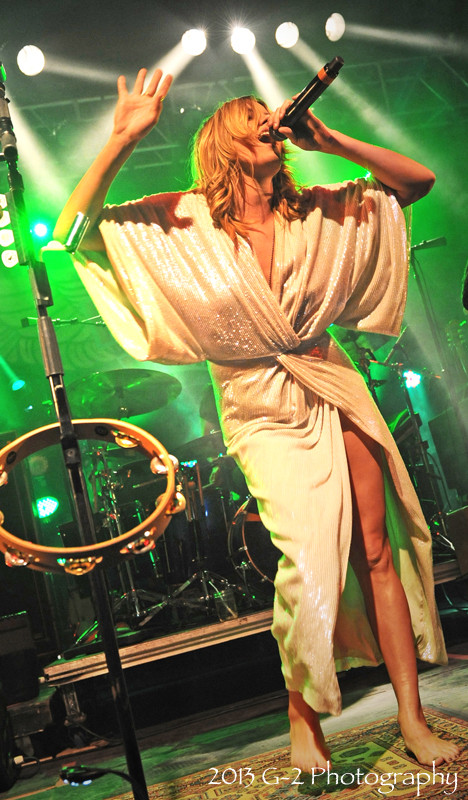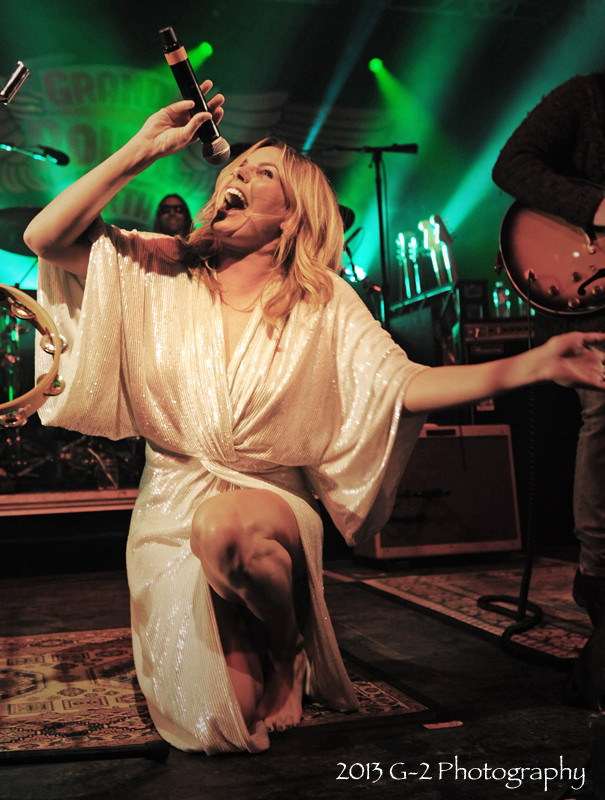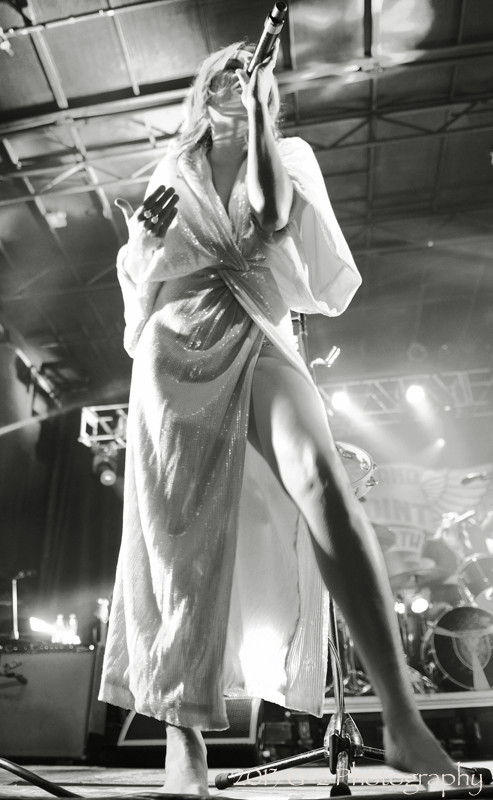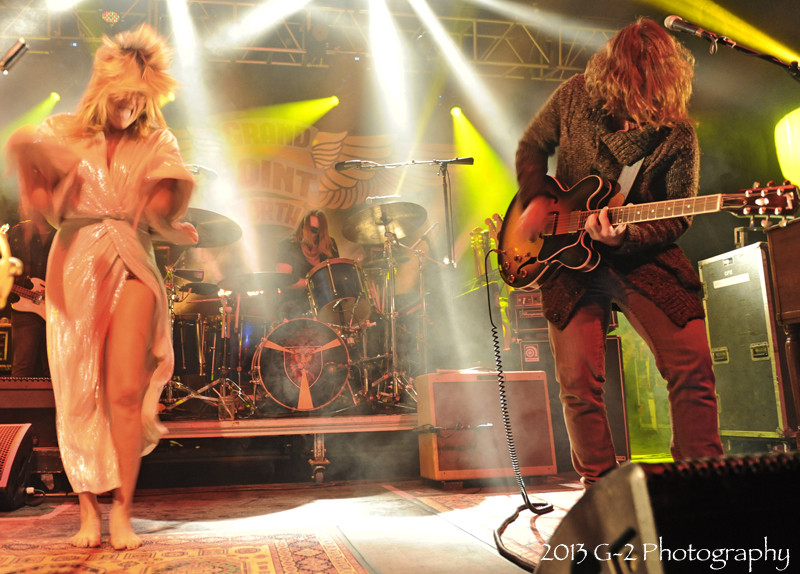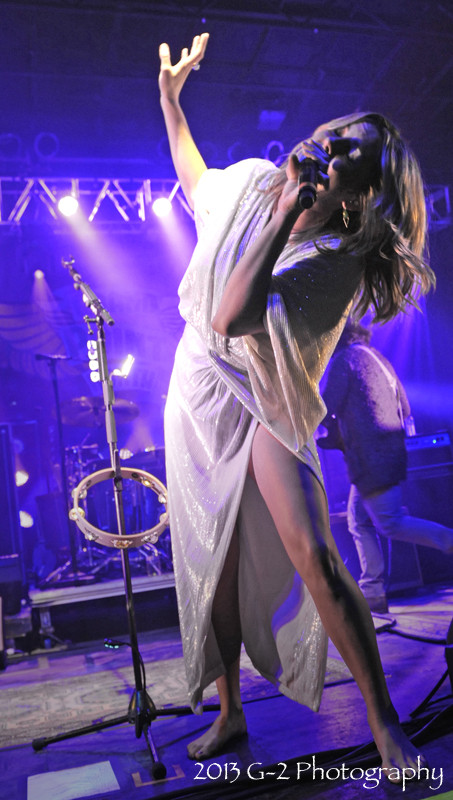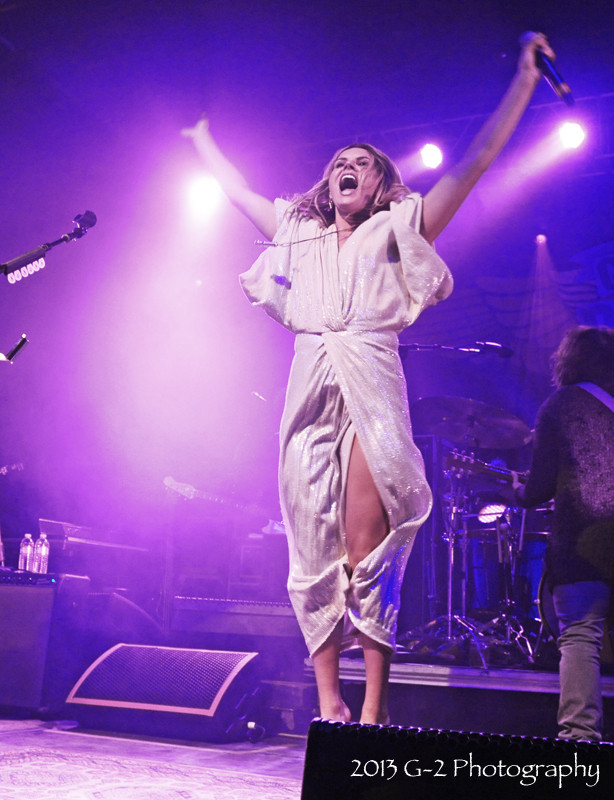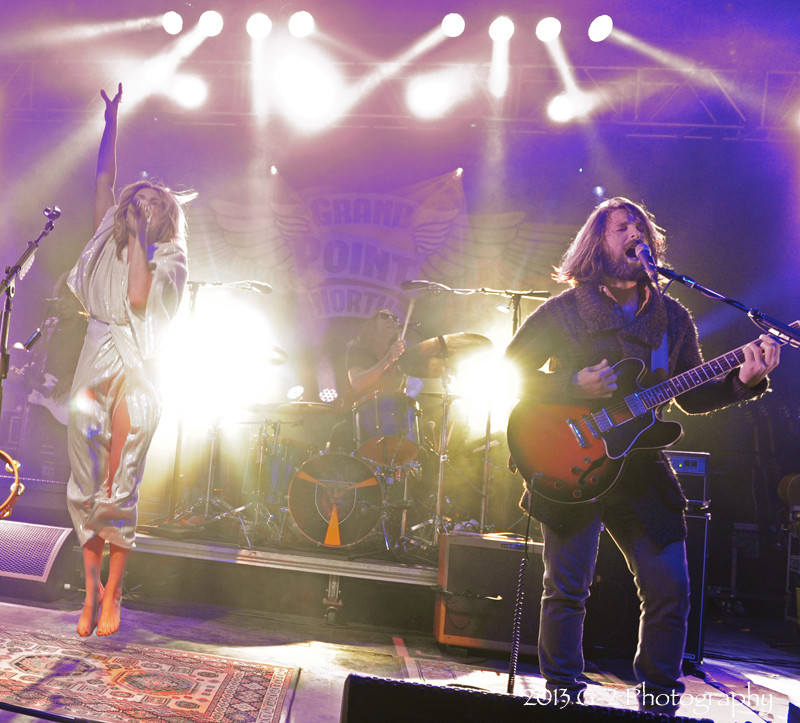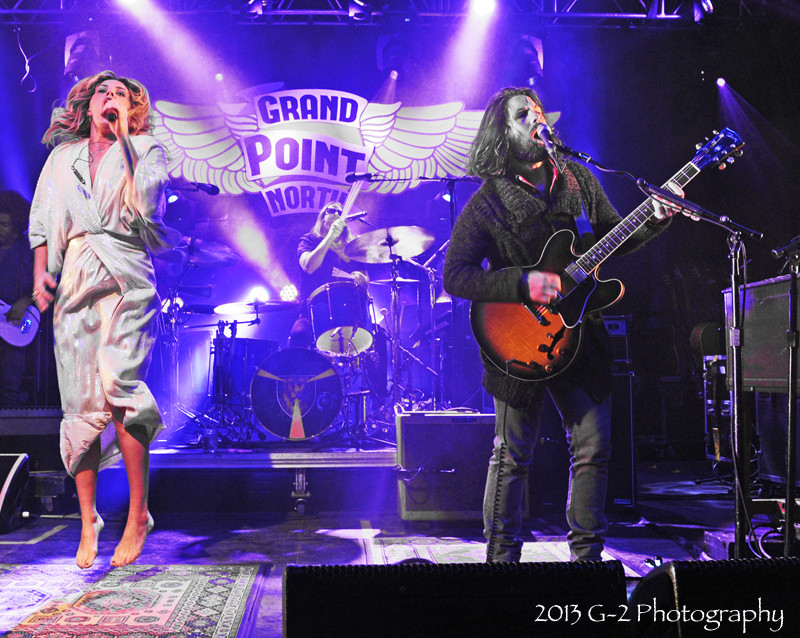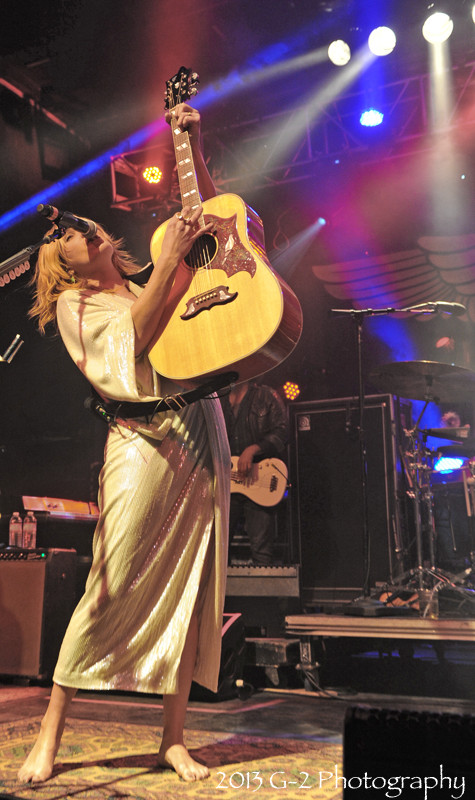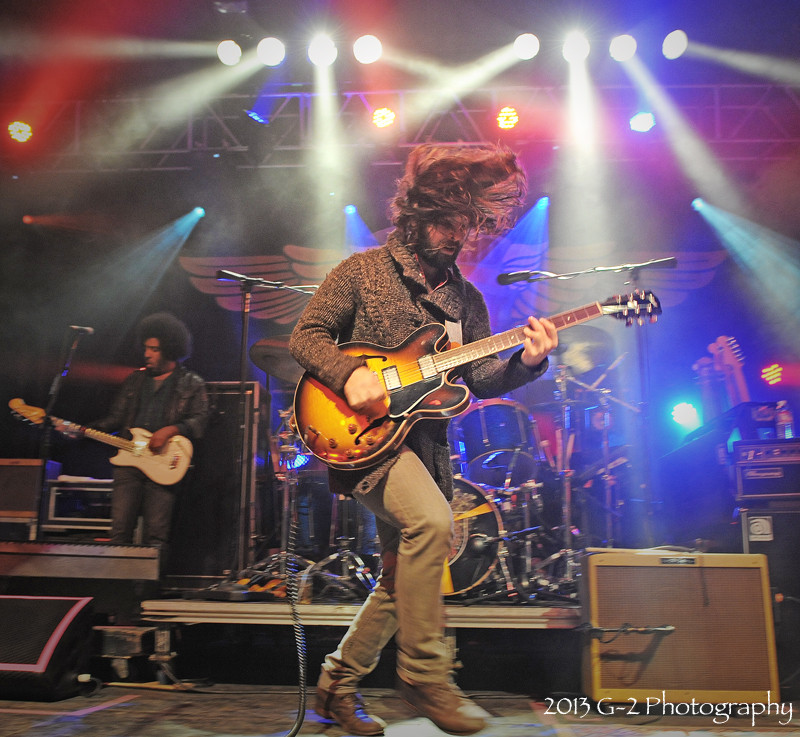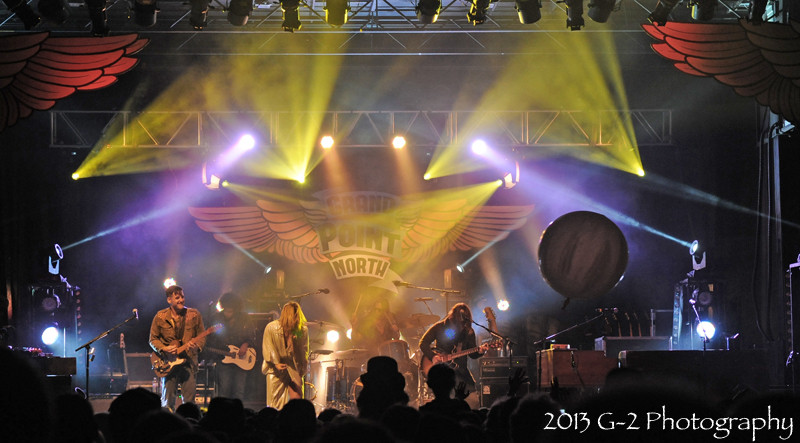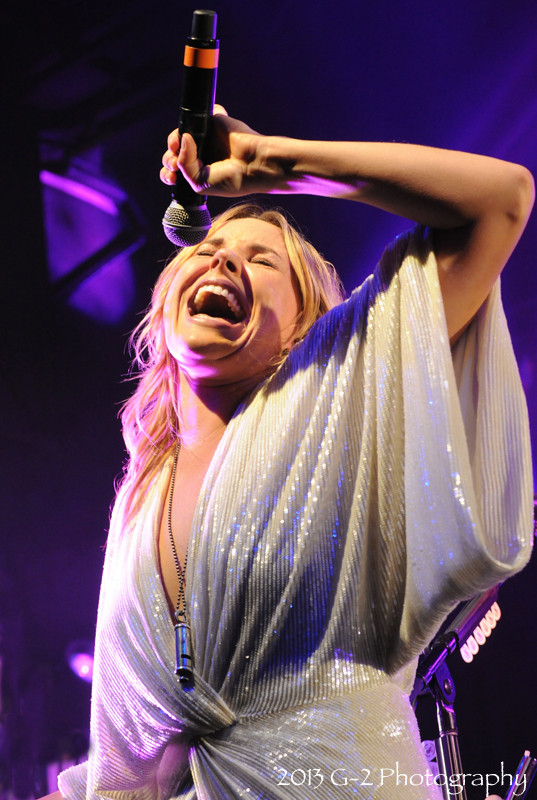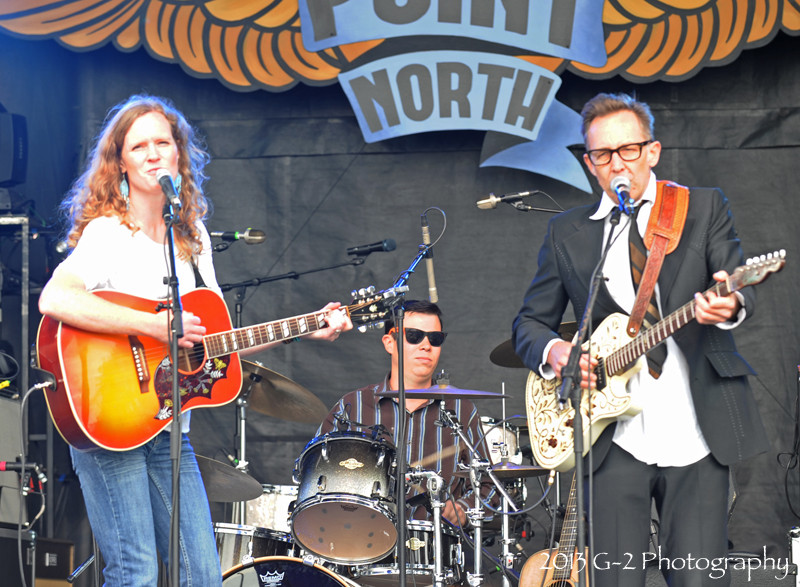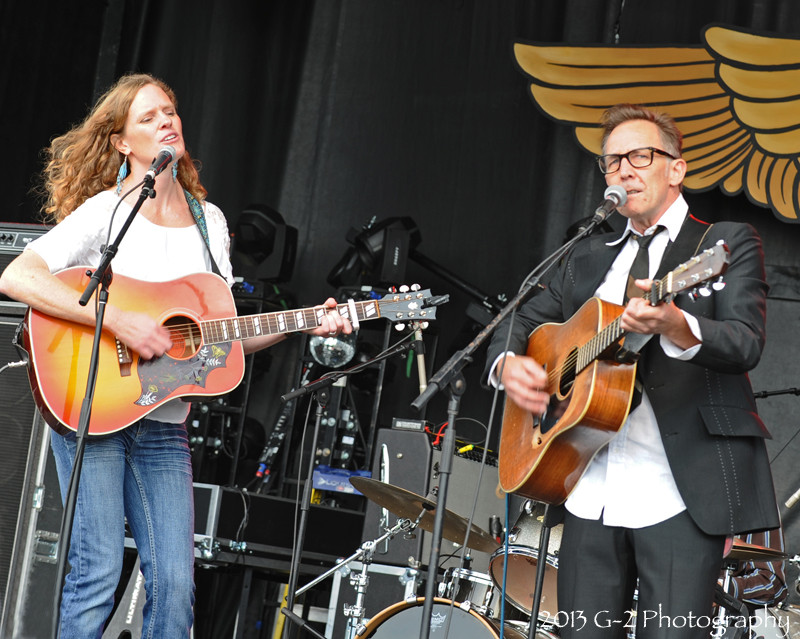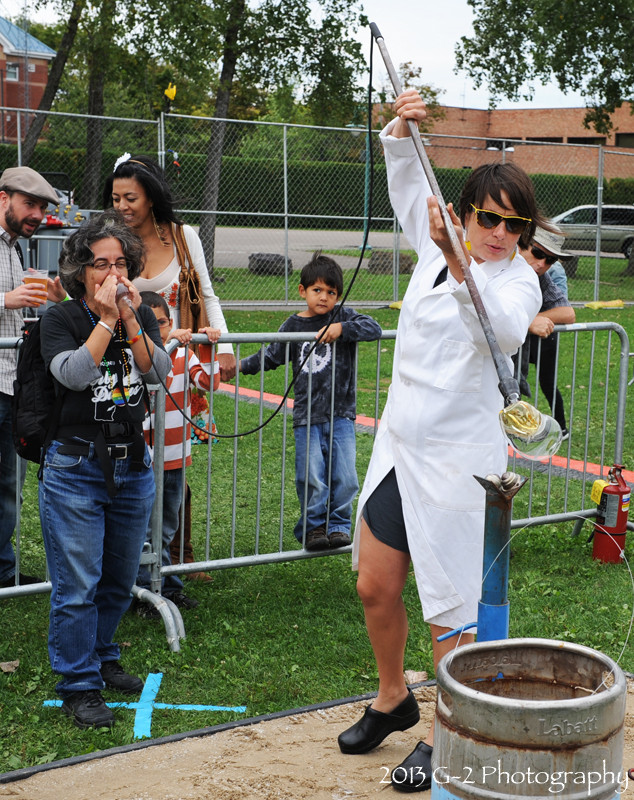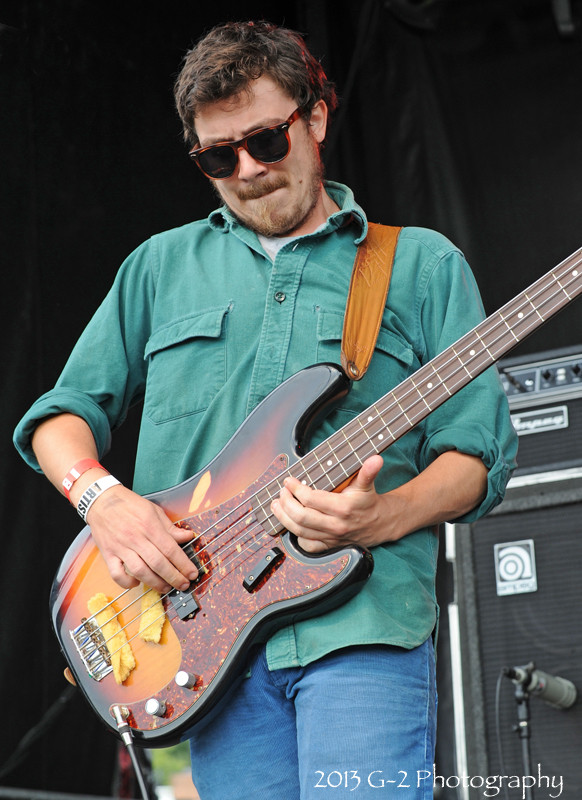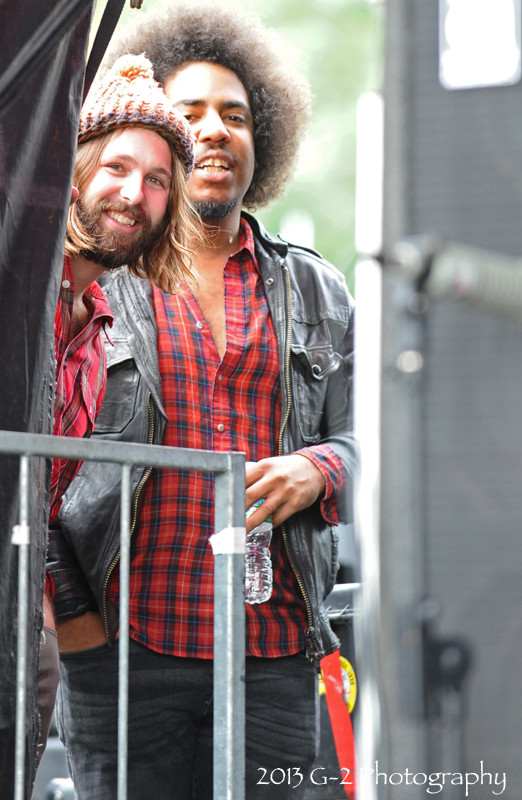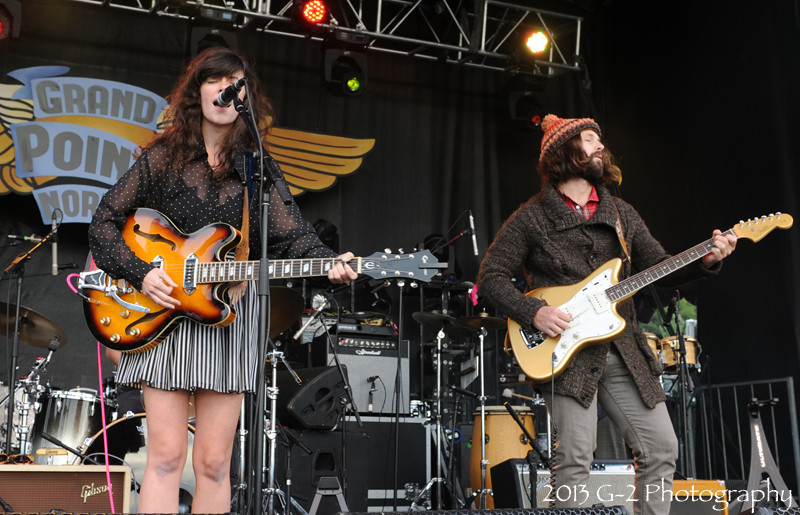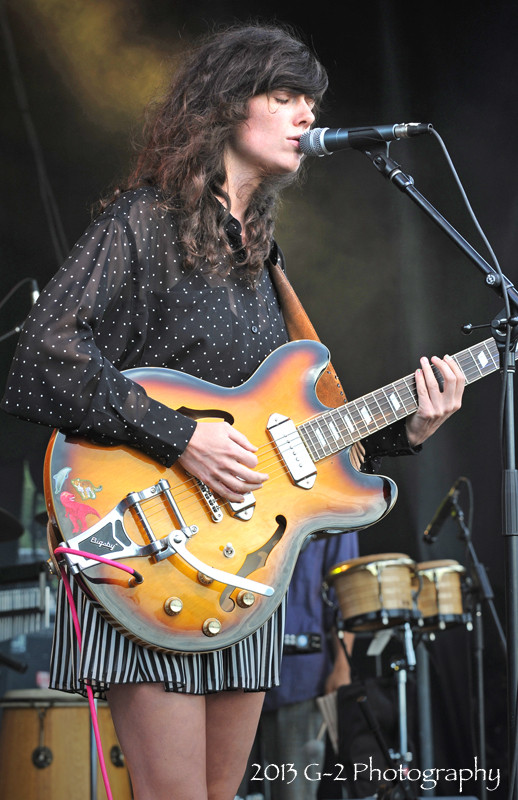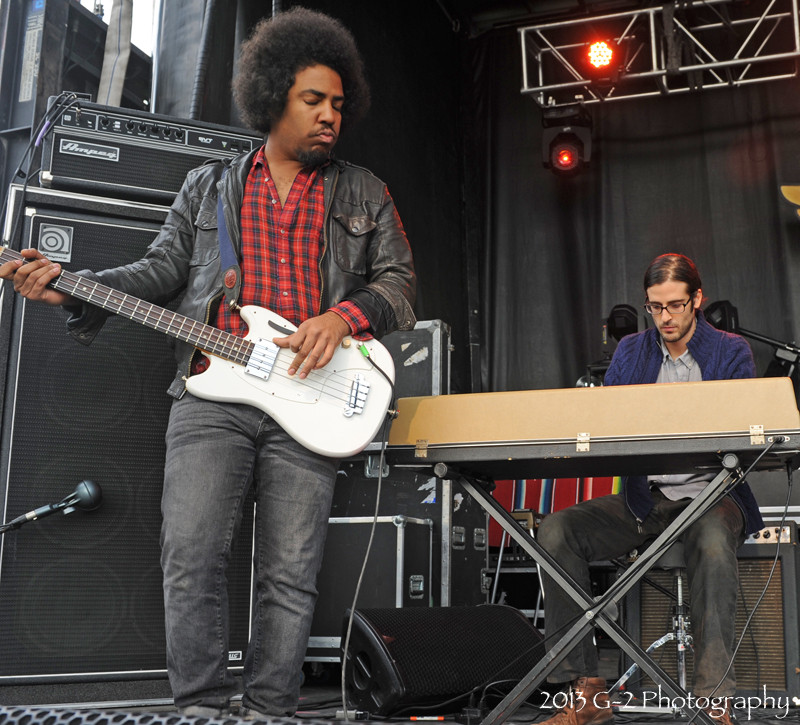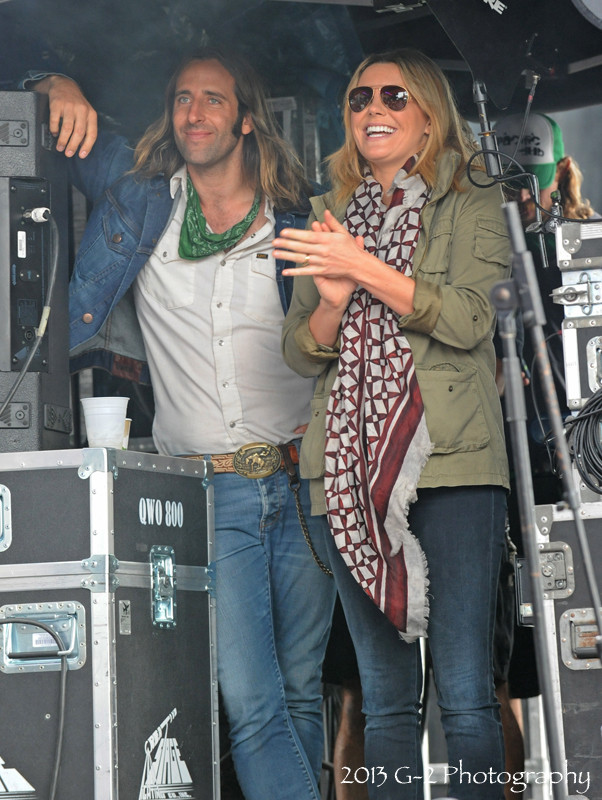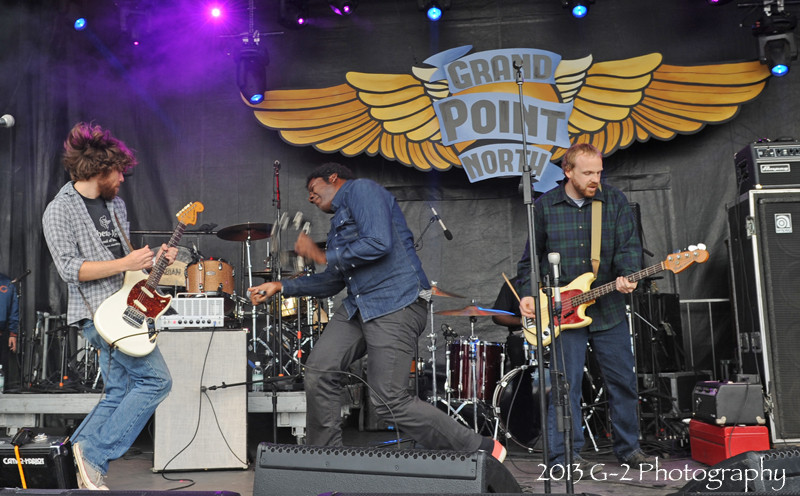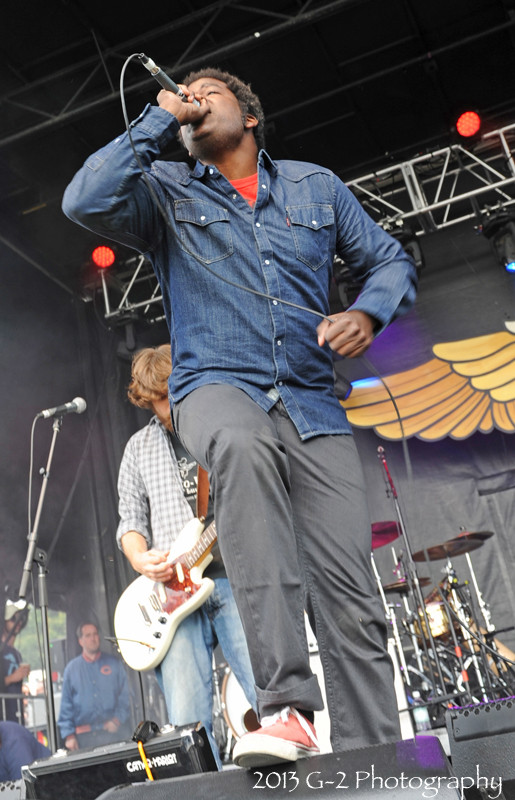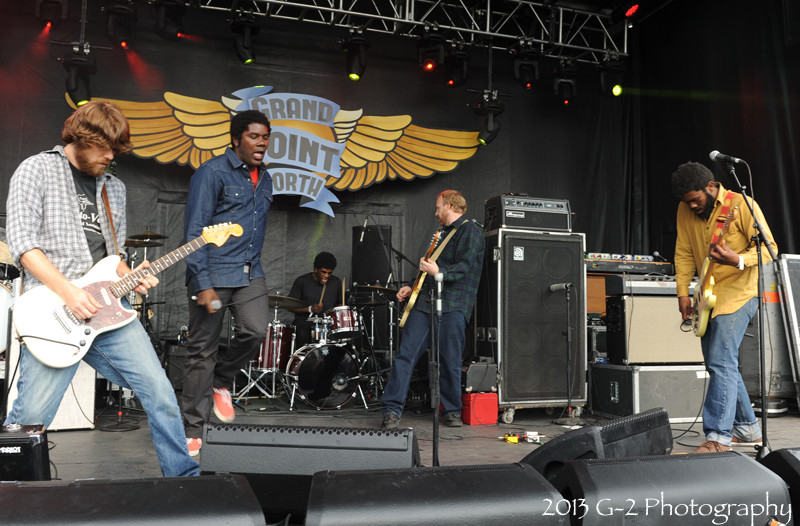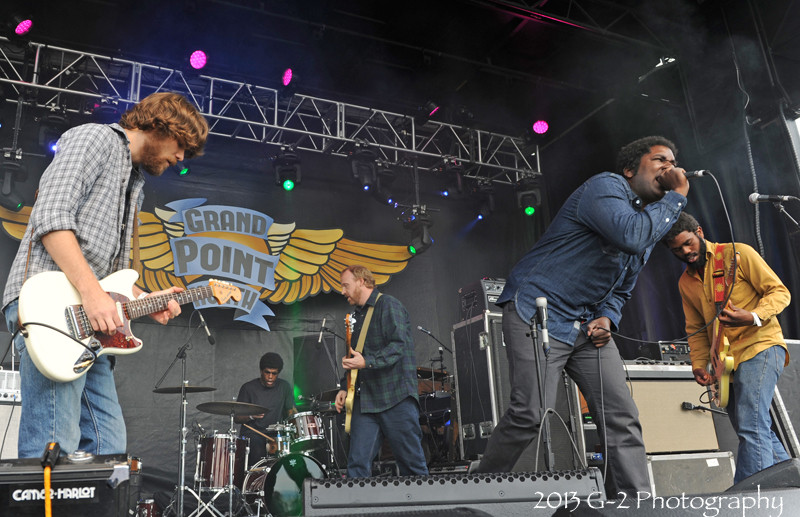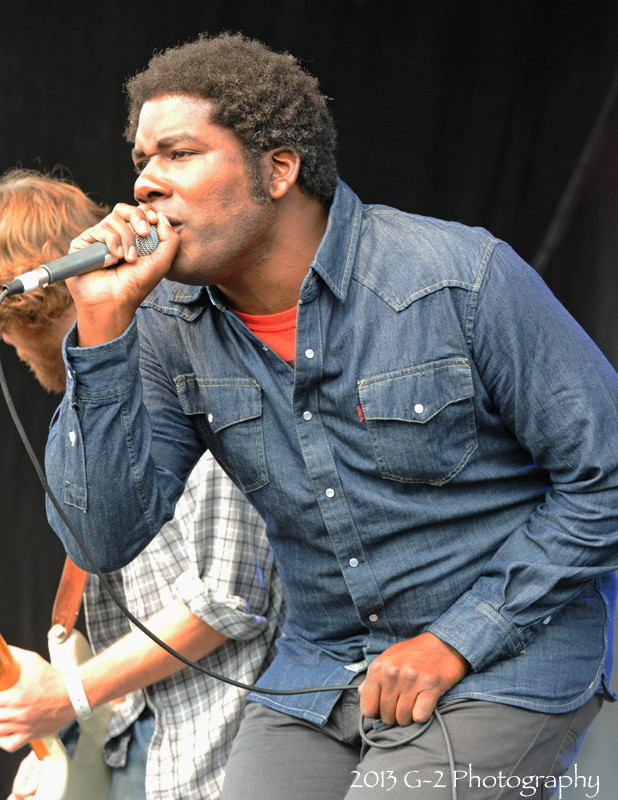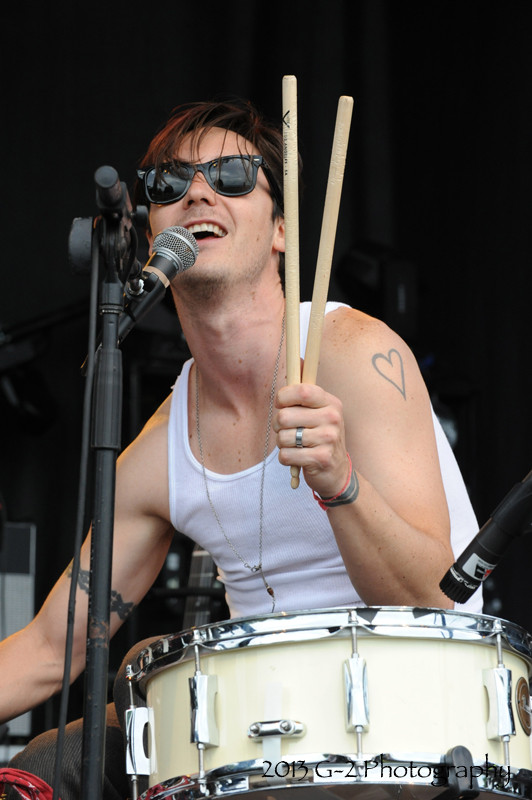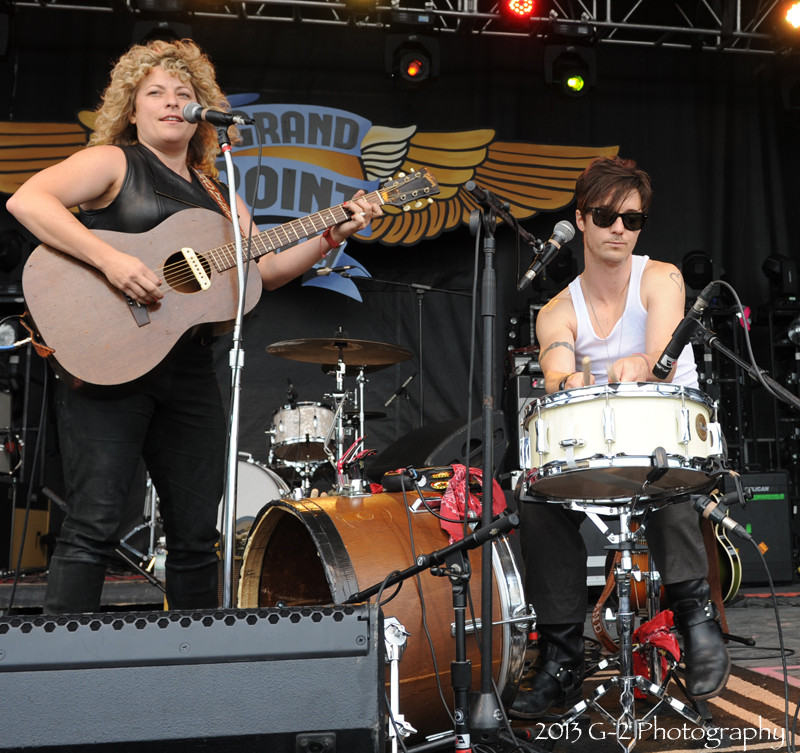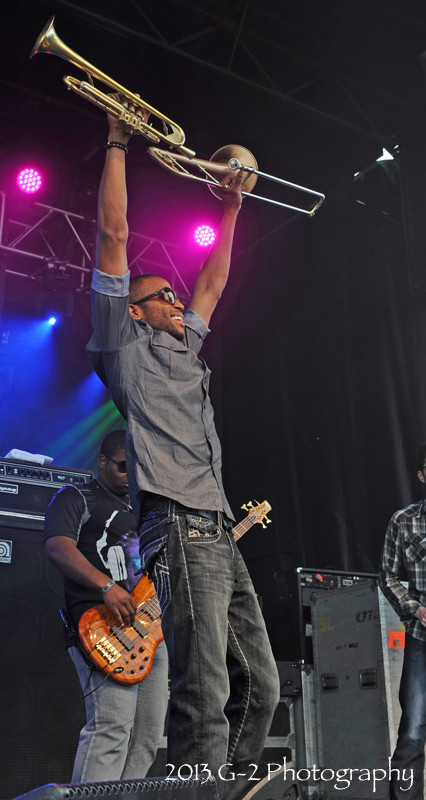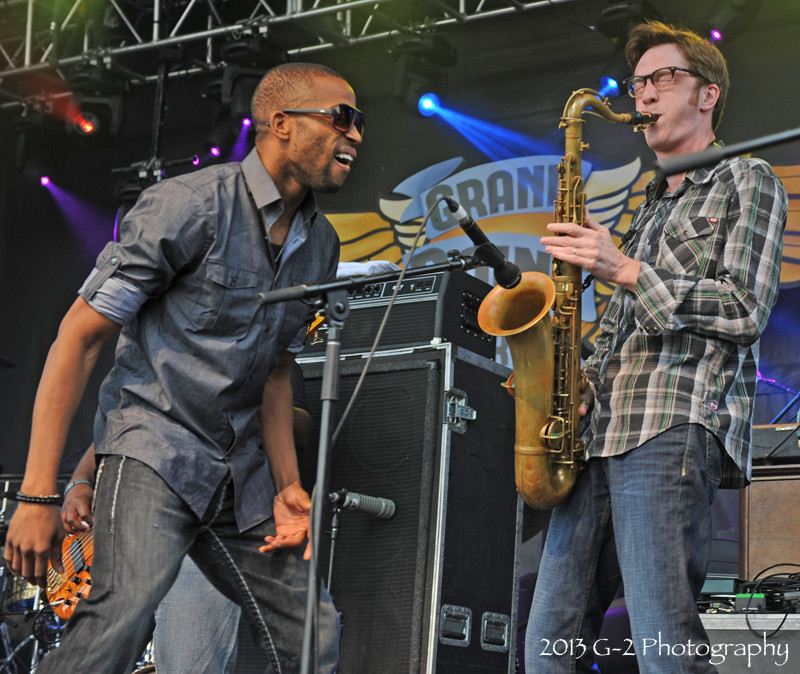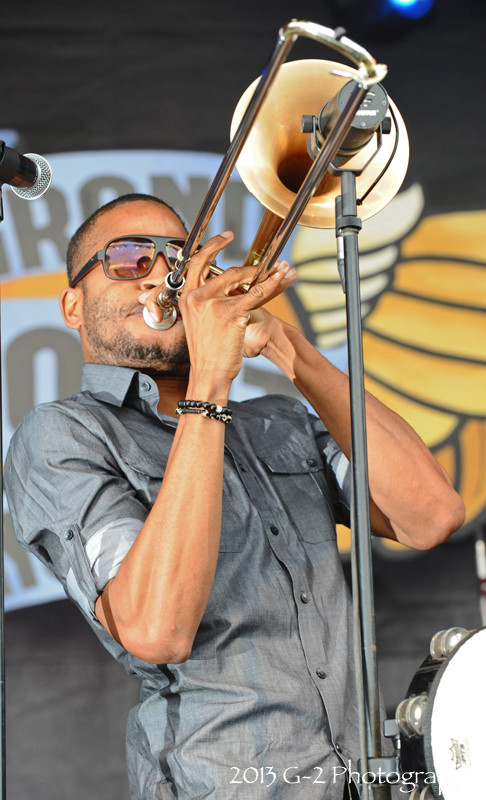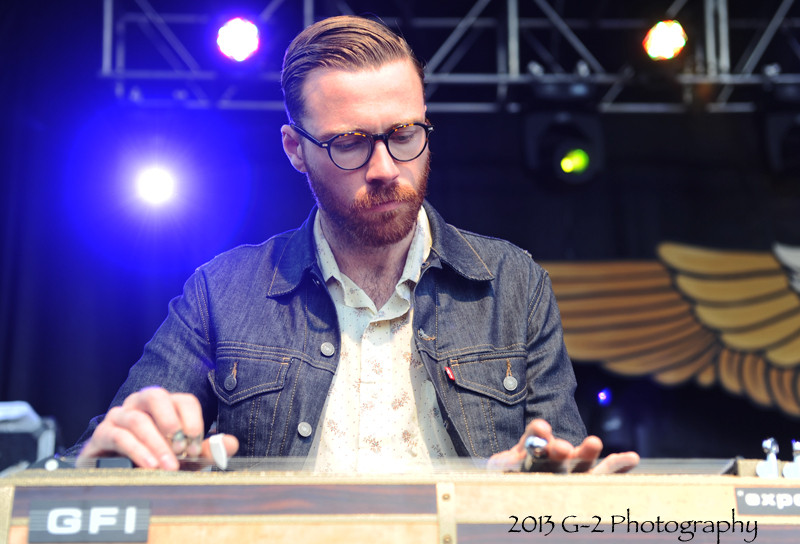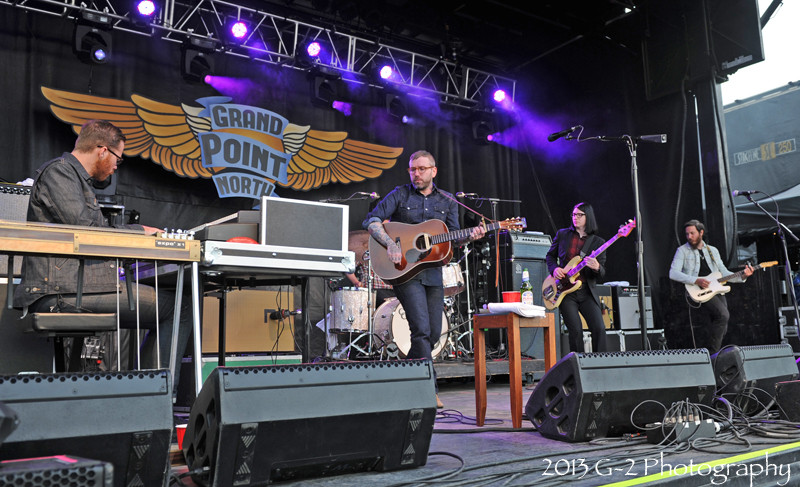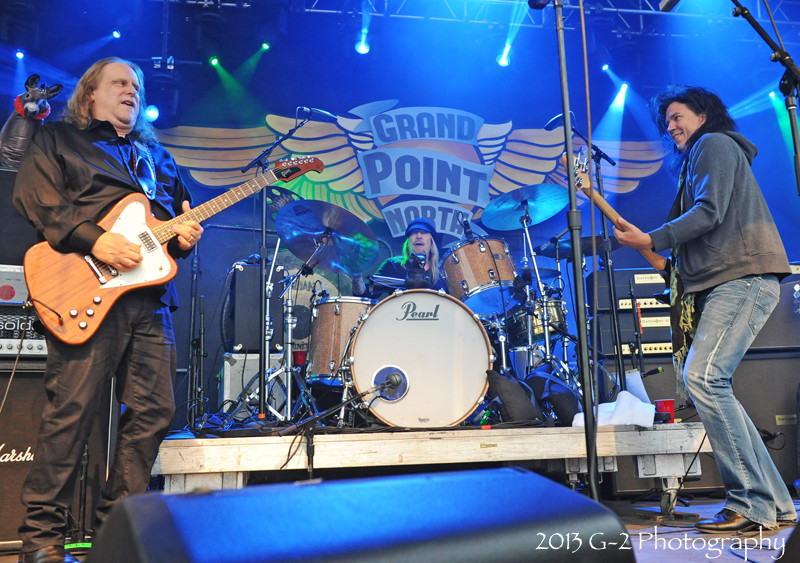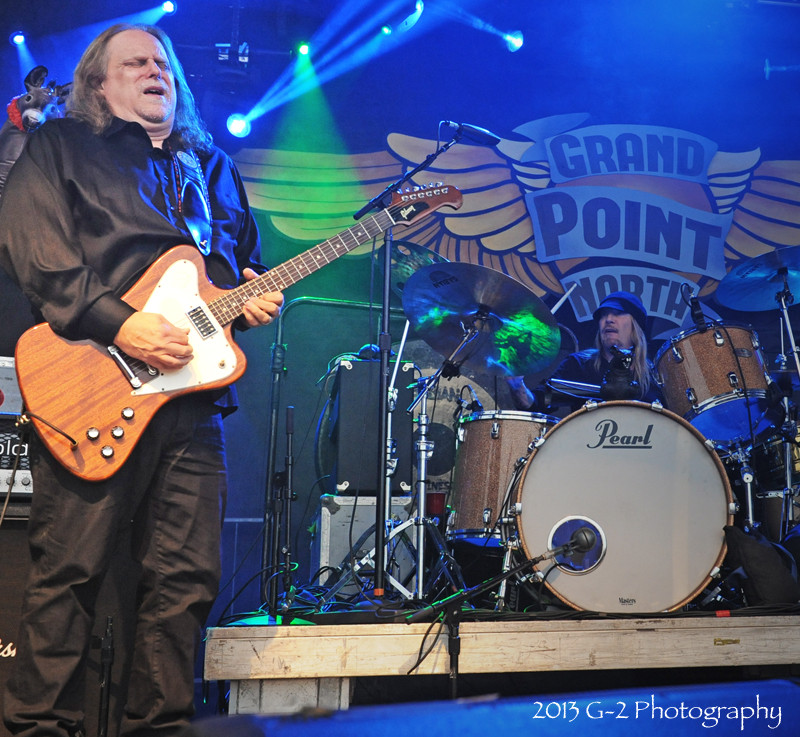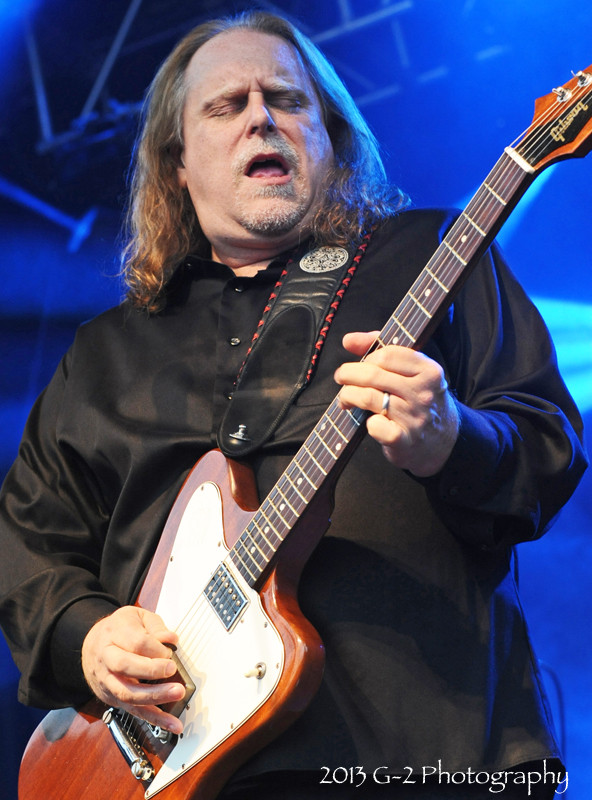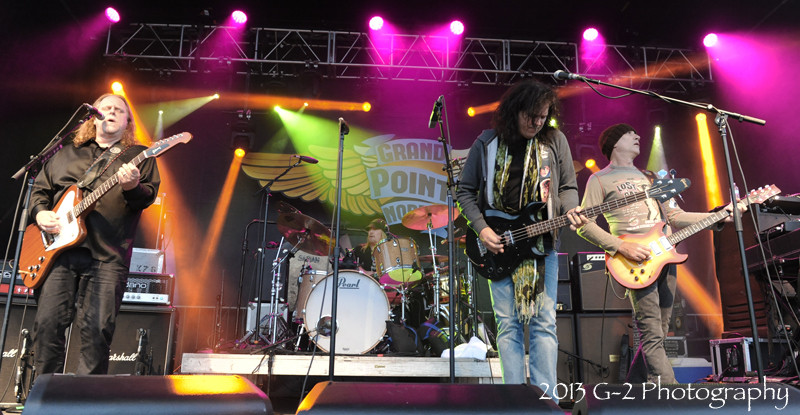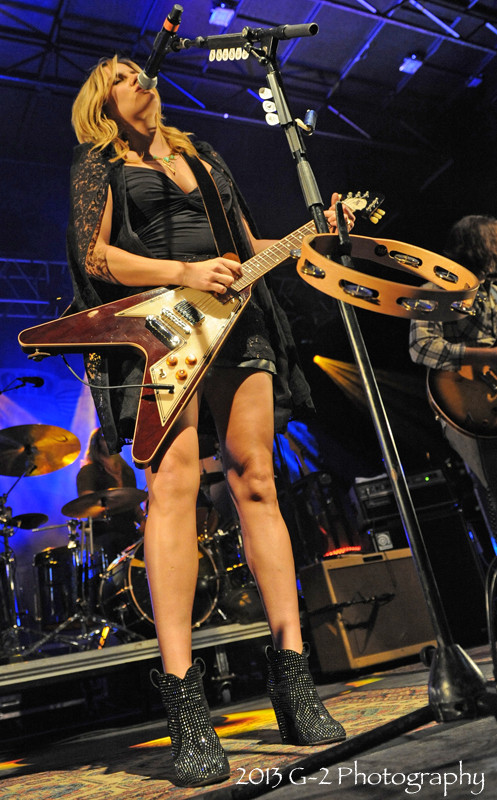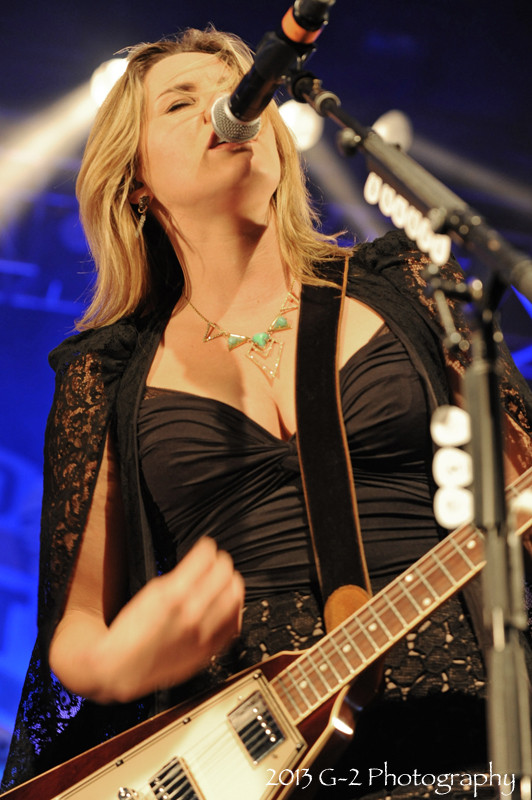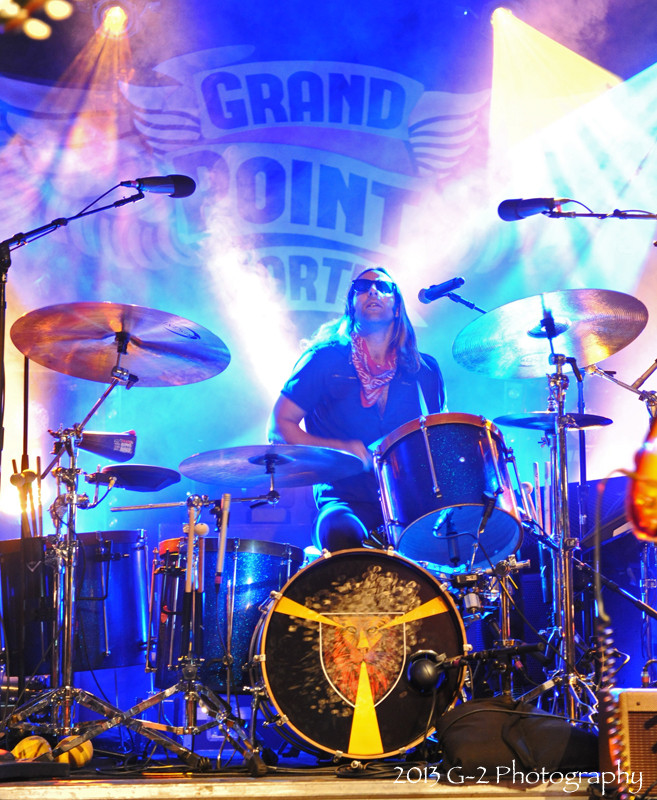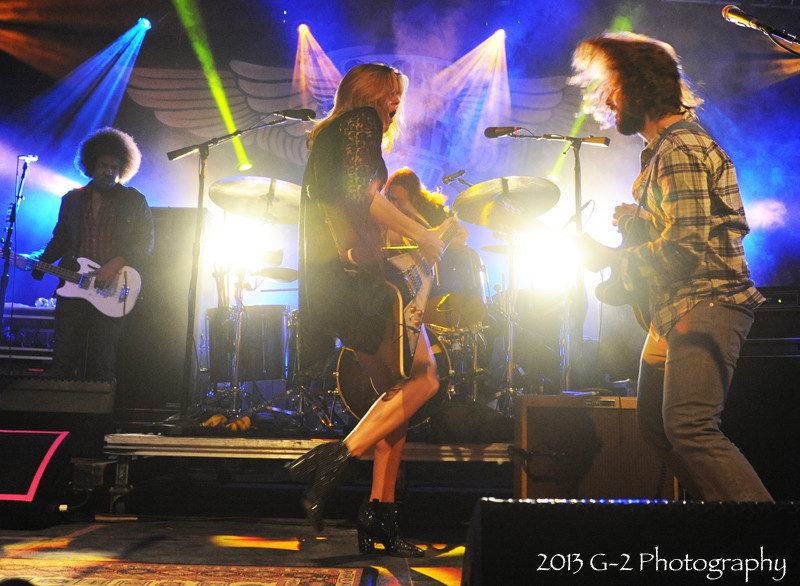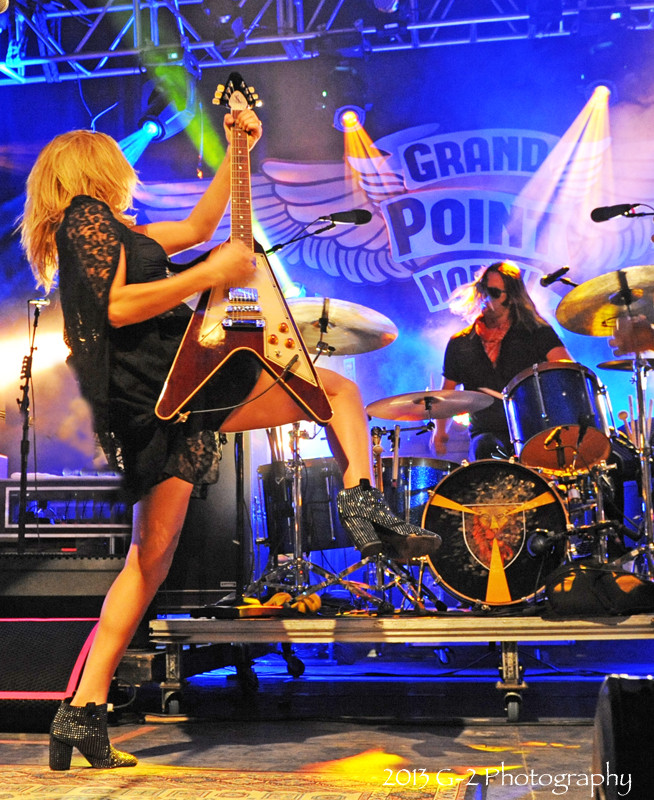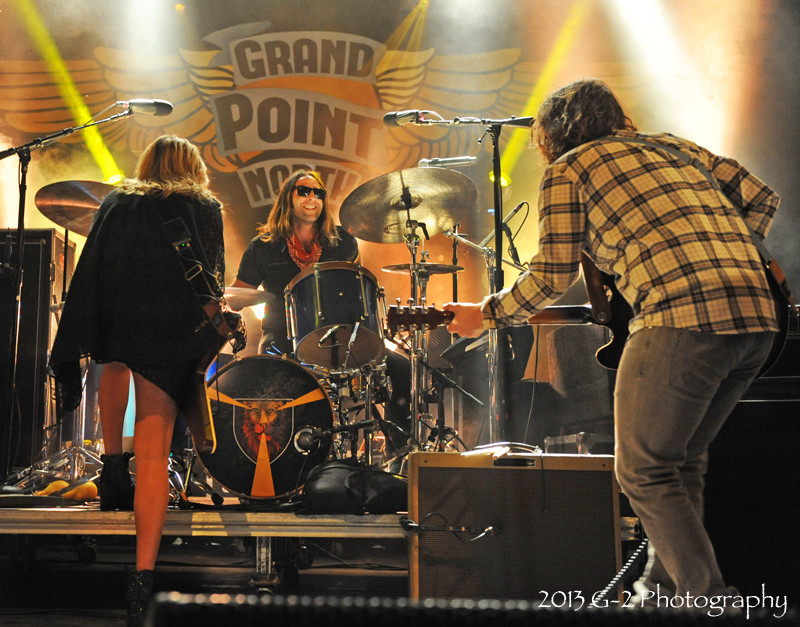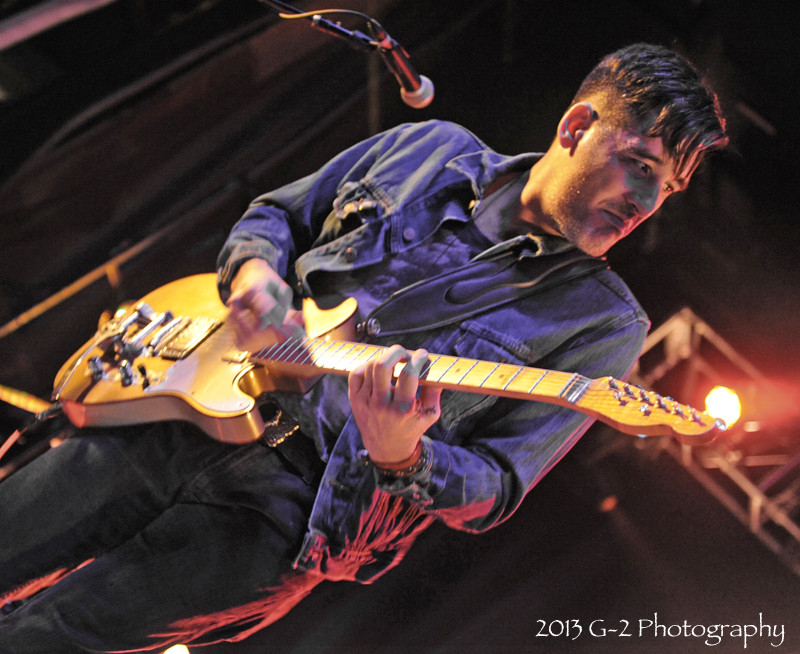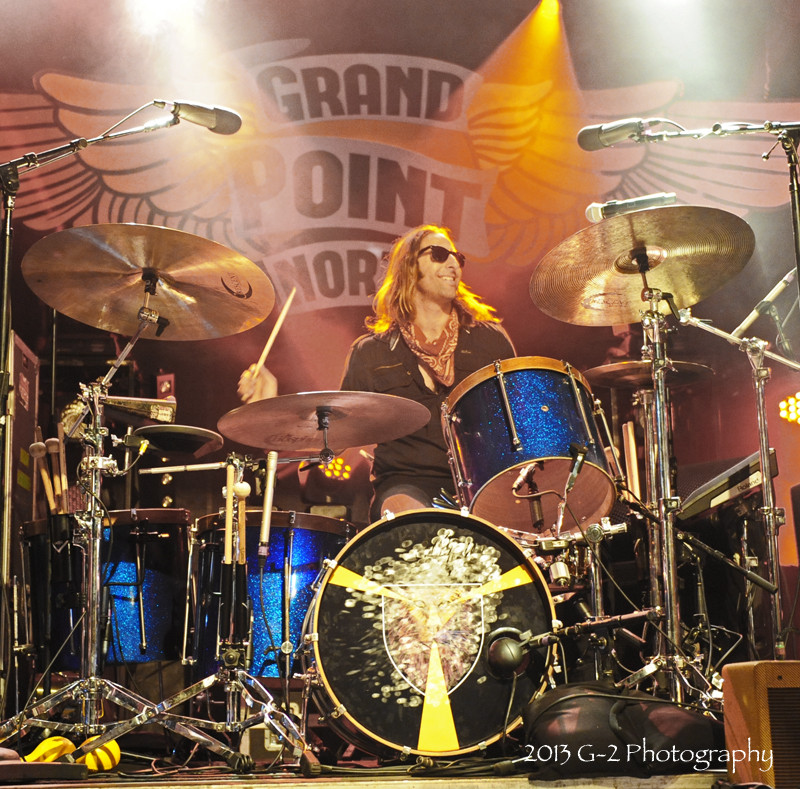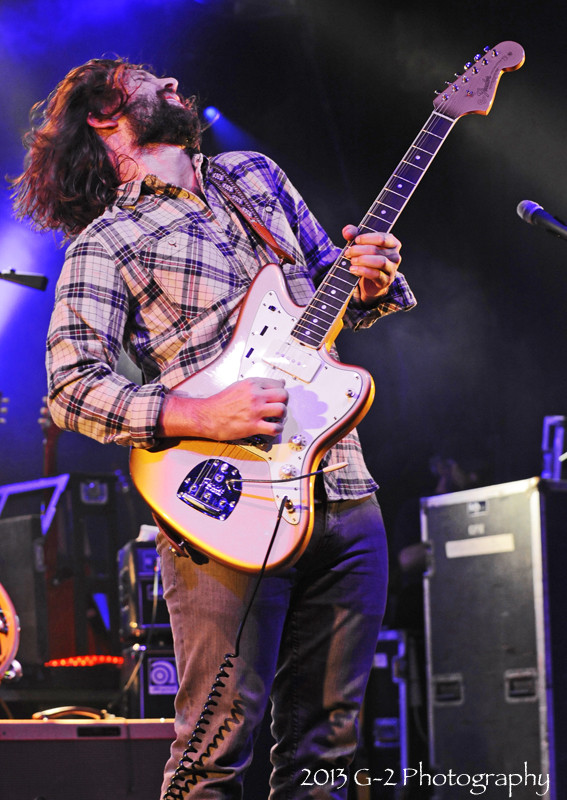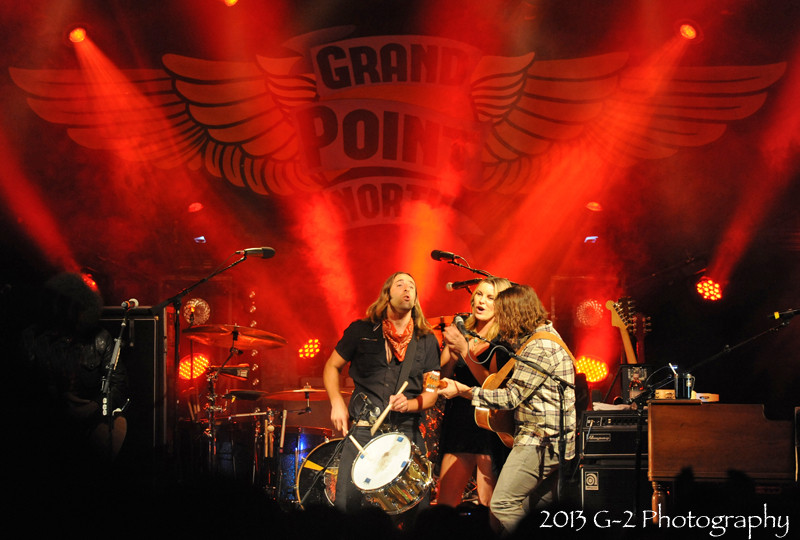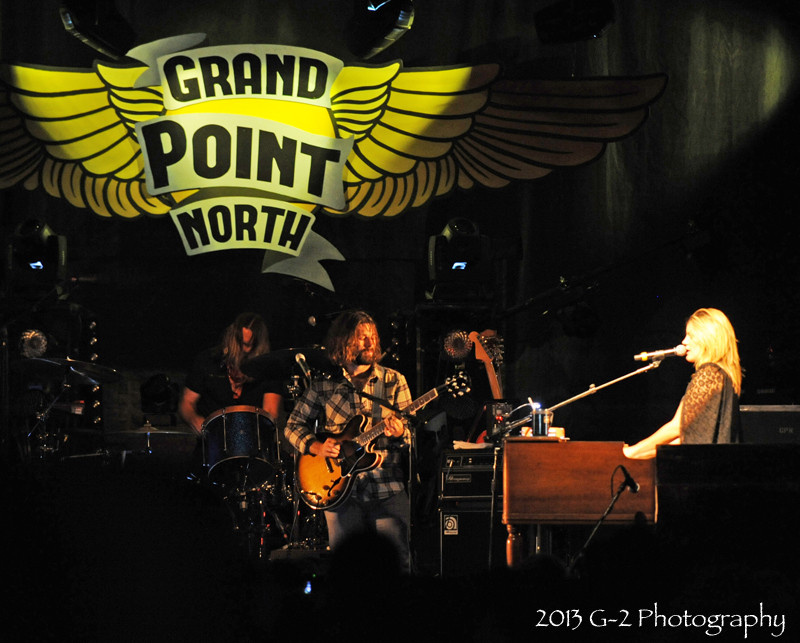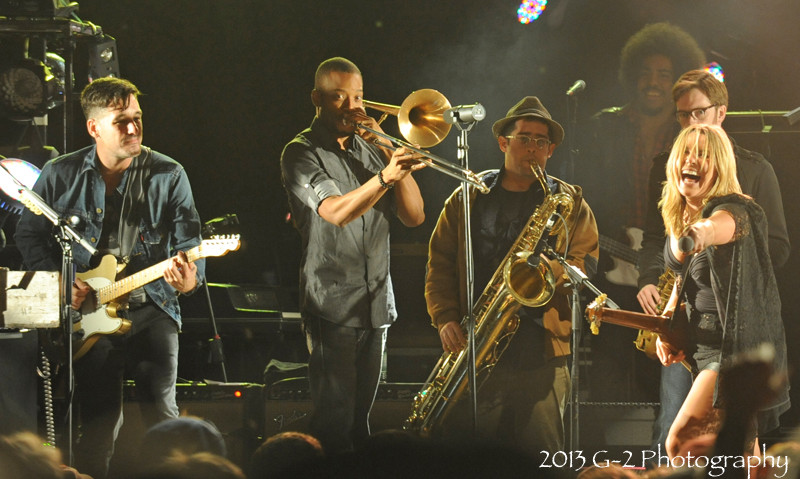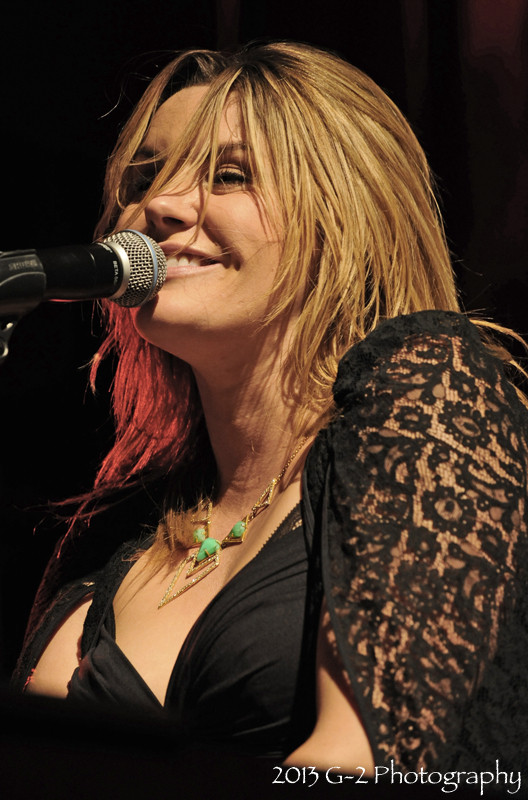 Summer music festivals across the U.S. run on a rising-tide-lifts-all-boats business model: book the biggest headliners possible to bring in the crowds' a slate of less-famous acts with dedicated fans' and a bunch of up-and-coming niche artists to hip the audience to what's happening under the radar.
Jack Johnson sells the tickets that Tallest Man on Earth can't. Mumford & Sons move units and at least a few curious fans get a chance to see William Tyler. (Hopefully.)

Vermont has its own rising tide that lifts fans' modest touring acts' and local bands alike: Grace Potter & the Nocturnals. And we're lucky to have them.
Grace and company have parlayed their ability to draw a few thousand people to the Burlington waterfront into Grand Point North' a festive weekend of down-home country blues' slacker pop' crooning indie-folk' and a sweaty soul brother in a purple jumpsuit.

With the help of the folks at Higher Ground Presents' which also helps produce Wilco's Solid Sound Festival' Grace and her people brought the Felice Brothers' Charles Bradley and His Extraordinaires' City and Colour' Natalie Prass' Ver la Luz' Trombone Shorty & Orleans Avenue' Shovels and Rope' and Gov't Mule their third-annual festival on September 14 and 15.
It would have been tough to choose a more eclectic -- and surprisingly successful -- lineup.

And that's not to mention Burlington's hometown talent. Kat Wright & the Indomitable Soul Band' Paper Castles' Rough Francis' the Dupont Brothers' Josh Panda & the Hot Damned' Belle Pines' and Alpenglow all had a chance to move on up from their usual club gigs to a big stage with a great sound system and the potential to pick up a few -- or several hundred -- new fans. And frankly' most of them worked the stage easily as well as their more famous counterparts.
The setting was close to perfect: Instead of driving to a remote field in the middle of nowhere and camping for a couple of days' fans just had to drive into downtown Burlington and walk to the waterfront. The sun was shining on Saturday afternoon with Lake Champlain only feet away and the Adirondacks in the distance. Not bad.
Local food vendors like the Hindquarter' the Skinny Pancake' Duino Duende' and others produced good eats of all kinds' from skate wing sandwiches with caper aioli to cheeseburgers' quesadillas' Nutella crepes' and chicken gumbo. Beer flowed easily from the Long Trail Tent. (A slight disappointment for beer lovers' but hey' they were a sponsor.)
I arrived a bit late on Saturday. As I rode my bike down Lake Street to the venue' I could hear an epic face-melter in progress. As I wandered in' it was clear that the Dupont Brothers' set was hitting peak shred. Sure enough' within moments' the gnarly guitar rock came crashing to an end and brothers Sam and Zach waved and thanked the crowd.
In less time than it took to walk halfway to the beer tent' Kat Wright & the Indomitable Soul Band took the stage. Transitions like this were one of the best features of Grand Point North: the festival had set up two identical stages' side-by-side. There wasn't any walking back and forth between stages' no sonic overlap as the big stage drowned out the smaller stage. Getting a good spot -- especially during the non-Grace sets -- was a breeze.
Kat and her band are well known to Burlingtonians for their regular Thursday night gig at local music haunt Radio Bean. They're easily one of Burlington's best -- and most professional -- acts. They've been working for a few years now' and it shows.

Dressed all in black' the band strutted its old-school soul -- horns' keys' guitars and all -- for the late afternoon crowd. The band was hot' but as happens with soul bands and original songs' some of the tunes didn't really stick. But the time they rolled out "It's All About You'" the closest thing to a single on their new album' they were on top of their game.
Alpenglow' a band of young college grads from Middlebury and the University of Vermont' lacked the polish and professionalism of the Indomitable Soul Band' but made up for it with their own strange magic. Often compared to Fleet Foxes and The Low Anthem' the band's singer' Graeme Daubert' has a voice so high and angelic' it stopped passersby in their tracks. When his compatriots joined him in the harmonies' the comparison to some of indie-folk's most beloved names was clear' and I mean that in a good way.
Joshua Panda & the Hot Damned swung the mood back to soulville' though in Panda's own gospel-funk lens. A hard-working showman who's been singing in front of crowds since he was a child' Panda is almost manic onstage -- a kinetic dancer' hands flailing' hair flying' directing the band with hand motions and shouts of encouragement. And his voice reaches heights that only one person at Grand Point North could match' which' rest assured' she did during her headlining sets on Saturday and Sunday.
The next two bands were a study in contrast: Scott Tournet & Ver la Luz was tasteful' precise' and almost artsy' but in a controlled way. The Felice Brothers were as dirty as they've always been' looking like a bunch of hungover street rats flying by the seat of their pants' worn-out' strung-out' and soulful as all get-out.
related articles
Shows: Grand Point North 2014
Shows: Gov't Mule
Shows: Gov't Mule + Soulive
Features: Listen: Grace Potter & the Nocturnals Talk Grand Point North Festival
Shows: The Peach Music Festival
More on:
Grace Potter and the Nocturnals
,
Gov't Mule
,
Trombone Shorty
,
Charles Bradley and His Extraordinaires
,
Paper Castles
,
Natalie Prass
,
Rough Francis
,
Alpenglow
,
The Dupont Brothers
,
Joshua Panda
,
Kat Wright
,
Belle Pines
,
Brett Hughes
,
City and Colour
,
Shovels and Rope
,
Scott Tournet and Ver La Luz