Features
Listen: Grace Potter & the Nocturnals Talk Grand Point North Festival
by Mike McKinley
|
photography by Greg Gouwens
August 24, 2013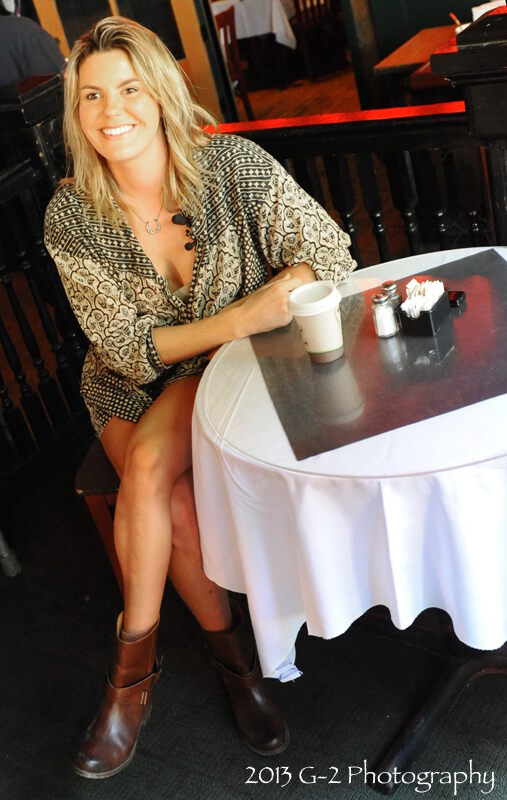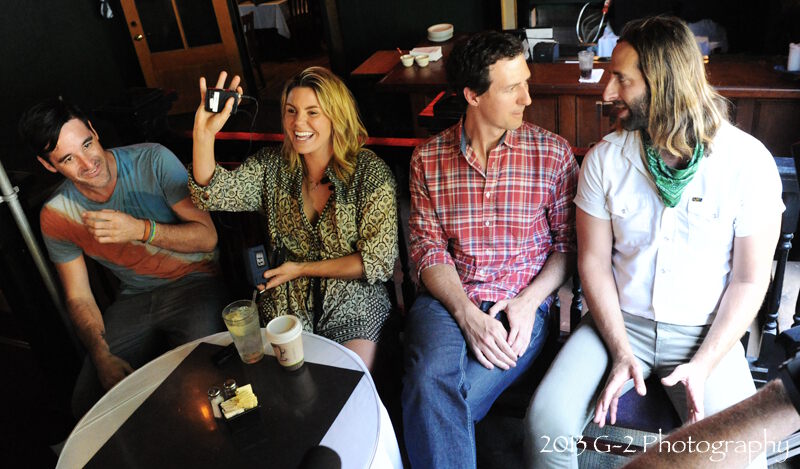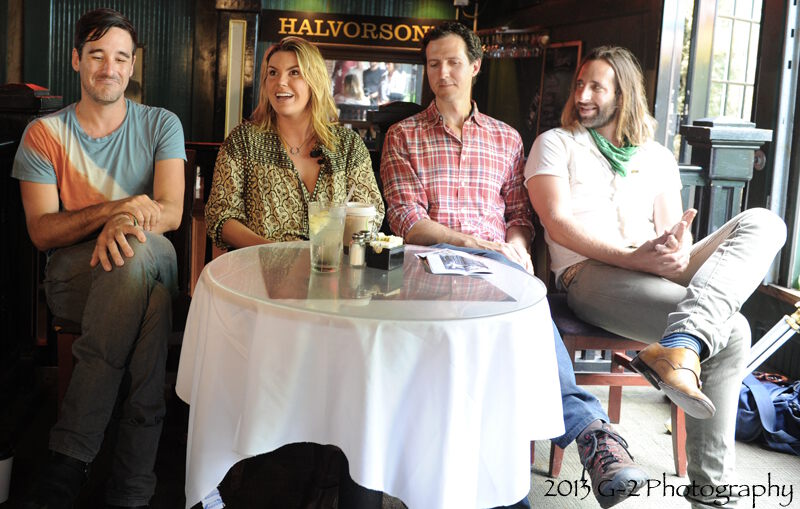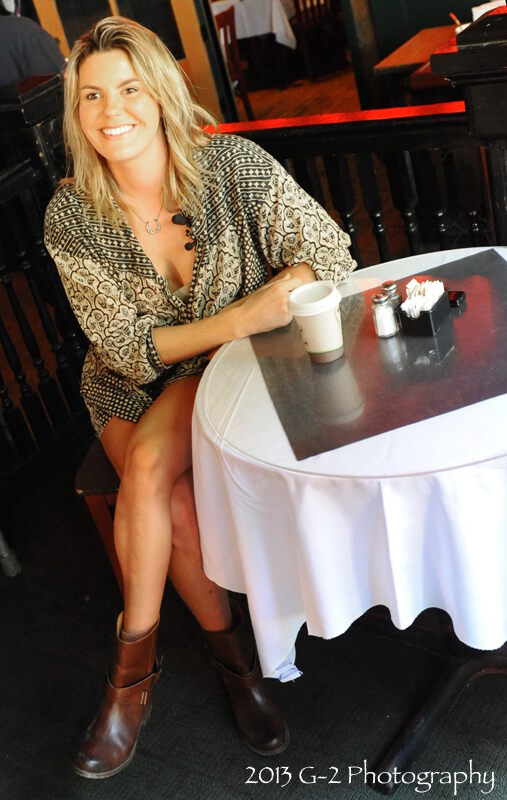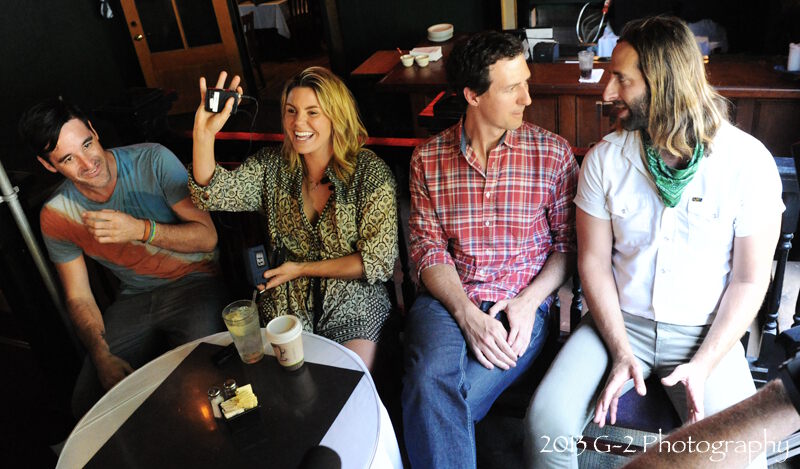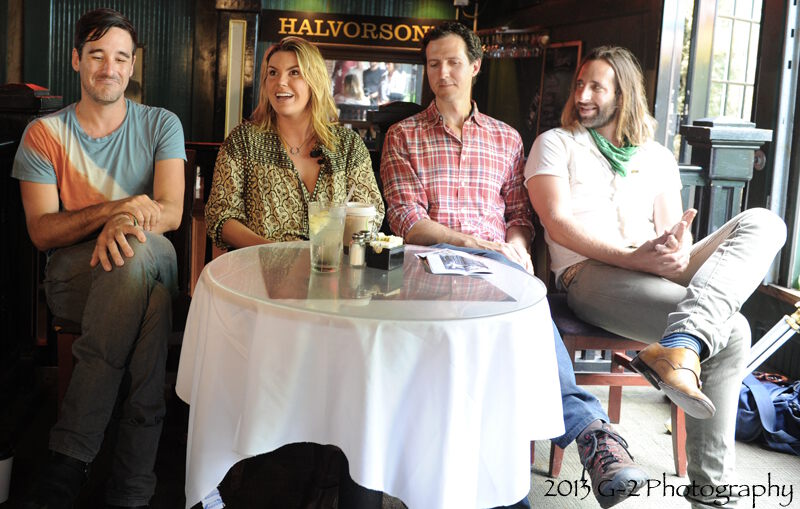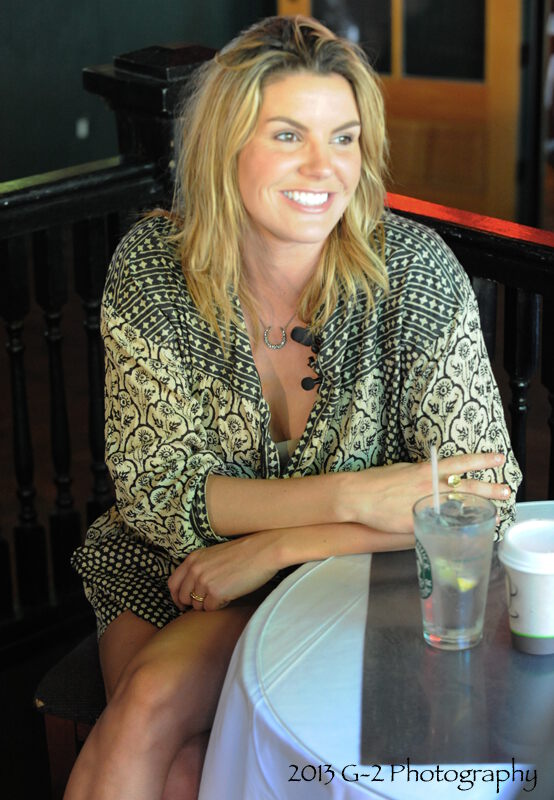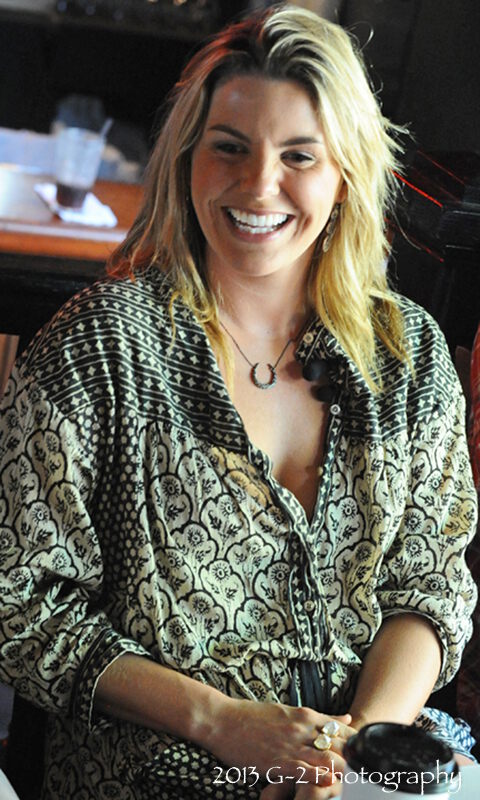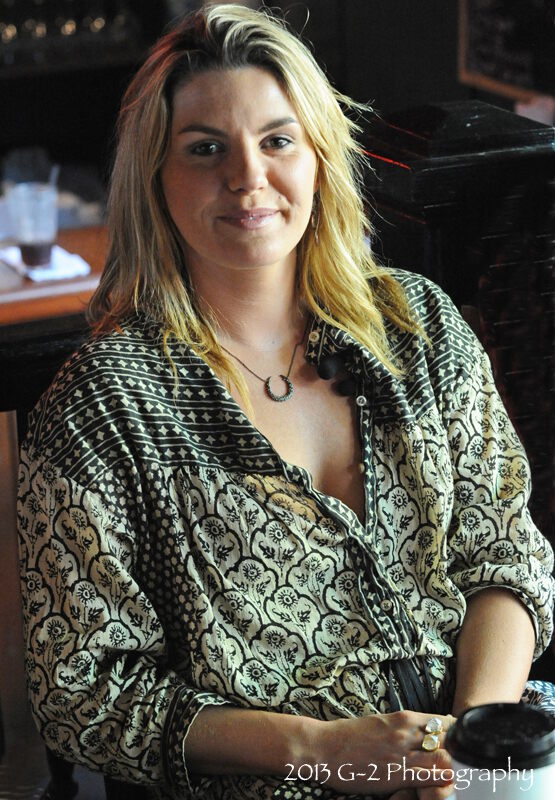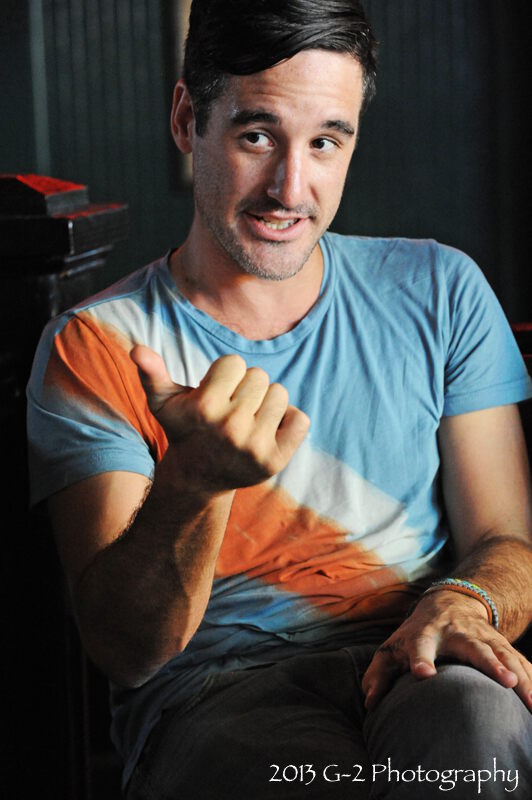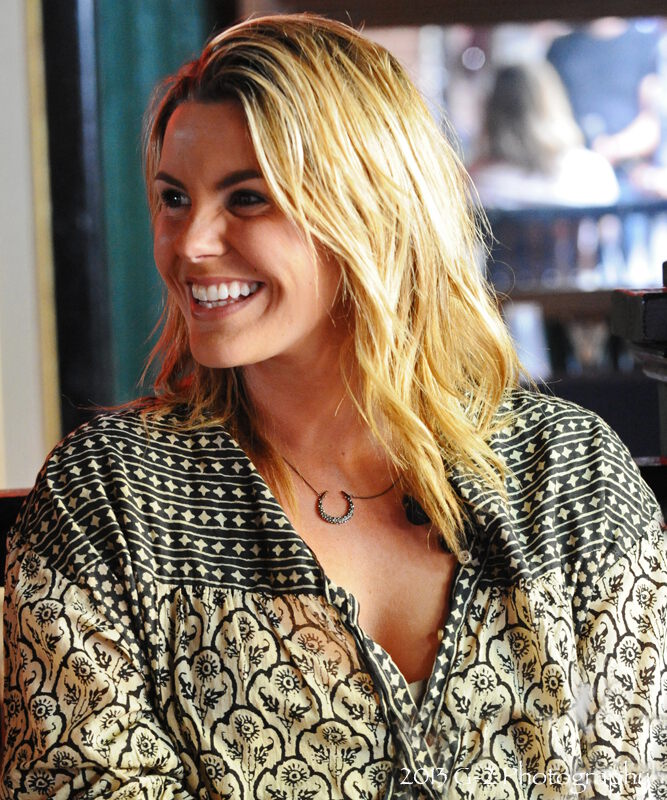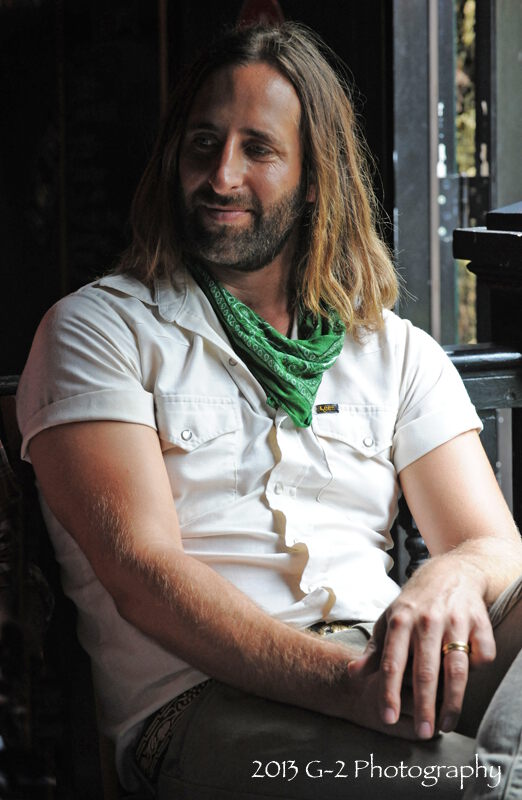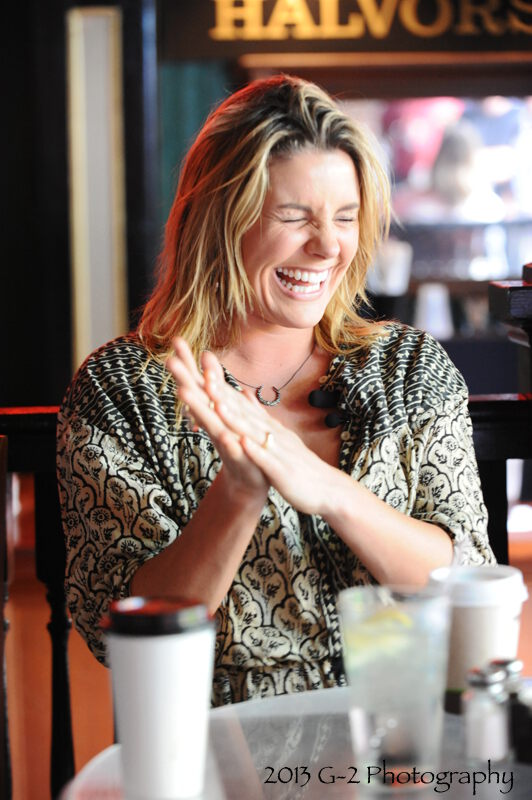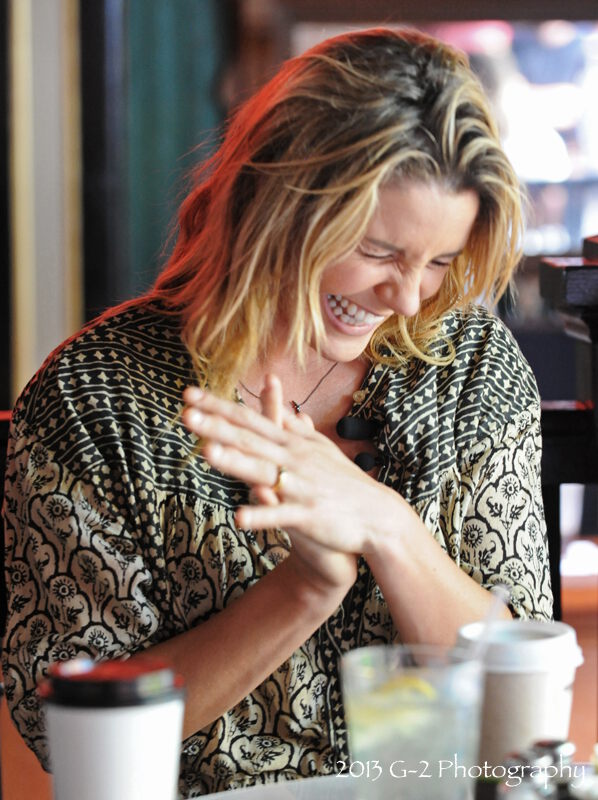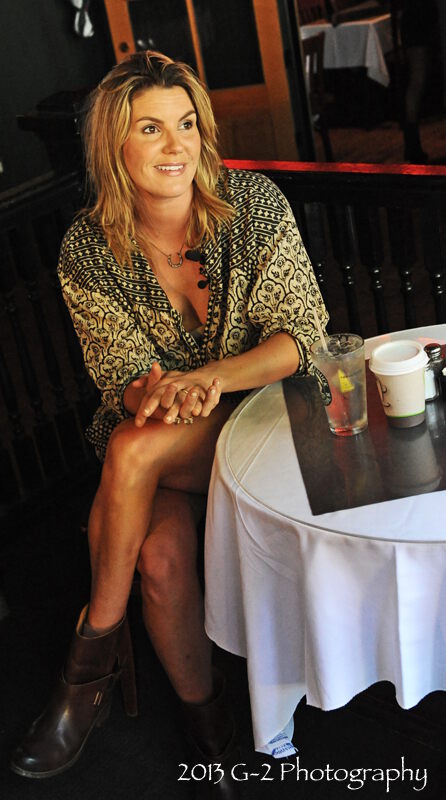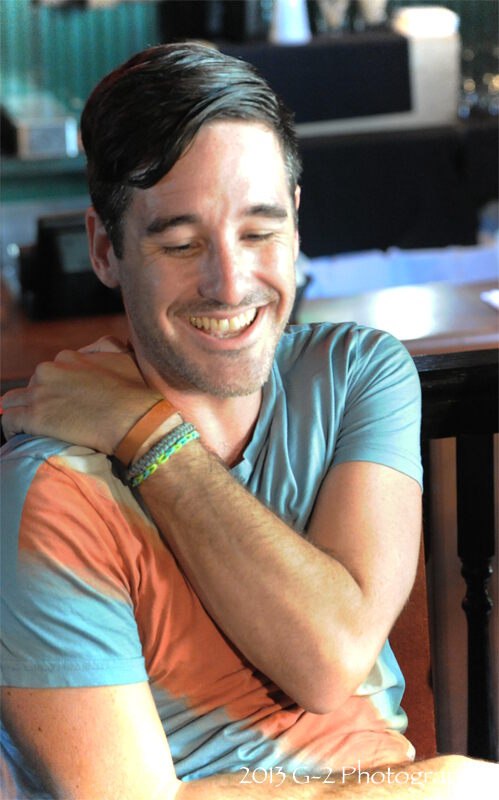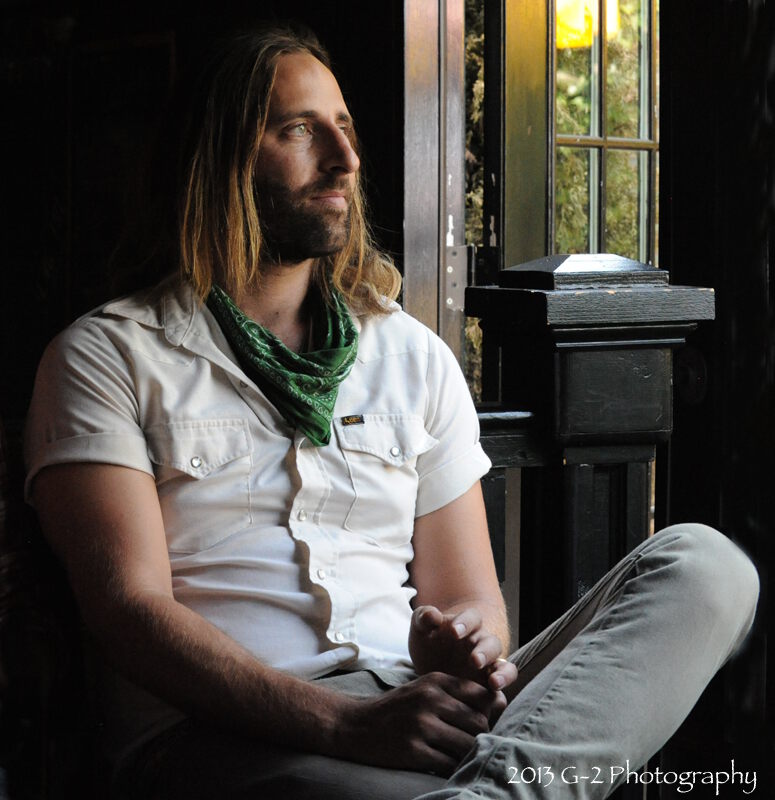 Editor's Note: I recently became an employee of Higher Ground Presents.

Burlington' VT media converged at Halvorson's on Tuesday afternoon (8/20) for a press conference with Grace Potter' Matt Burr and Scott Tournet from Grace Potter and the Nocturnals' as well as promoter Alex Crothers (Higher Ground Presents) to discuss the 3rd annual Grand Point North Festival' which takes place on Burlington' VT's stunning Waterfront Park on September 14th & 15th. GP&N will headline both nights' other artists on the bill are Gov't Mule' Trombone Shorty and Orleans Avenue' Charles Bradley & His Extraordinaires' The Felice Brothers' Shovels and Rope' City and Colour' Alpenglow' Rough Francis' Paper Castles' The DuPont Brothers' and more. Full details at GrandPointNorth.com.
The back room at Halvorson's was a fitting place for GP&N to hold a press conference for this year's Grand Point North Festival. About ten years ago' it was one of the first rooms they played regularly in Burlington. While the details of my first experiences with the band are a bit fuzzy (
Was it Halvorson's or Nectar's?
)' one story from that time period is still vivid. Brett Fairbrother -- who was RAQ's manager at the time -- saw one of GP&N's first shows at Halvorson's and was certain that
they
were it. GP&N were going to be the next big thing out of Vermont and Grace was a rock star. I remember it so vividly because he said it to me about a hundred times.
He was right. It wasn't long after the days playing at Halvorson's that the band ambitiously hit the road and began making a name for themselves nationally. And it wasn't too long before they formed a relationship with Alex Crothers. In the audio below' they touch on the early days a bit' like in 2005' when Crothers booked them all over Vermont for the "Bringing It All Back Home" tour. It's a relationship that has slowly grown over the years -- including multiple night New Year's runs at Higher Ground to bookings in different room all over the northeast -- that has culminated into the Grand Point North Festival -- now in its third year.
As Grace' Scott' and Matt strolled into the back room at Halvorson's -- fresh off of playing at Tanglewood in Lenox' MA the night before -- they were glowing like rock stars. Especially Grace. Like Vermont rock stars' at the very least. Perhaps it was the handful of TV cameras set up' and a few fawning media personalities eagerly anticipating catching up with Vermont's beloved band to discuss playing for 4'500 people next month in Burlington.
To put it in perspective' I learned that our photographer' Greg Gouwens' has a GP&N tattoo on his lower left leg (and the right belongs to moe.)
. Anyway' most of the people there were
really
excited to see them.
It was a spirited discussion about all things Grand Point North' what the band's been up to' and hitting different milestones' like lasting a decade together. Below is the audio -- the first part is just Grace' and the second part is Grace' Scott' Matt and Alex. Here are some topics they covered:
Grand Point Local:
the importance of the economic impact of having 4'500 people coming to Waterfront Park for the two-day event. The food vendors are all local (curated by the Skinny Pancake)' as well as 50% artists on the bill are Vermont musicians (Rough Francis' Paper Castles' Aplenglow' Kat Wright and the Indomitable Soul Band' Joshua Panda' Belle Pines, DuPont Brothers).
Grand Point Weird:
an onsite art installation project curated by Grace's sister' Charlotte Potter.
Grand Point Dead:
GP&N guitarist Benny Yurco and drummer Matt Burr' as well as Dead Sessions regulars (Adam King' Pat May' Dave Diamond' Kevin Shapiro' Steve Hadeka) are hosting the Sunday night after party at Higher Ground -- expect several special guests from Sunday's lineup.
Part 1 with Grace


Part 2 with Grace' Scott' Matt & Alex
related articles
Shows: Grand Point North 2014
Shows: Gov't Mule
Shows: Gov't Mule + Soulive
Features: Grand Point North Festival 2013
Shows: The Peach Music Festival
More on:
Grace Potter and the Nocturnals
,
Gov't Mule
,
Trombone Shorty
,
Charles Bradley and His Extraordinaires
,
The Felice Brothers
,
Shovels and Rope
,
Natalie Prass
,
The DuPont Brothers
,
Kat Wright & The Indomitable Soul Band
,
Paper Castles
,
Rough Francis
,
City and Colour
,
Scott Tournet
,
Alpenglow
,
Joshua Panda
,
Belle Pines