Features
Staff Picks: Top Photos of 2012
by State of Mind Photographers
|
photography by State of Mind Photographers
January 16, 2013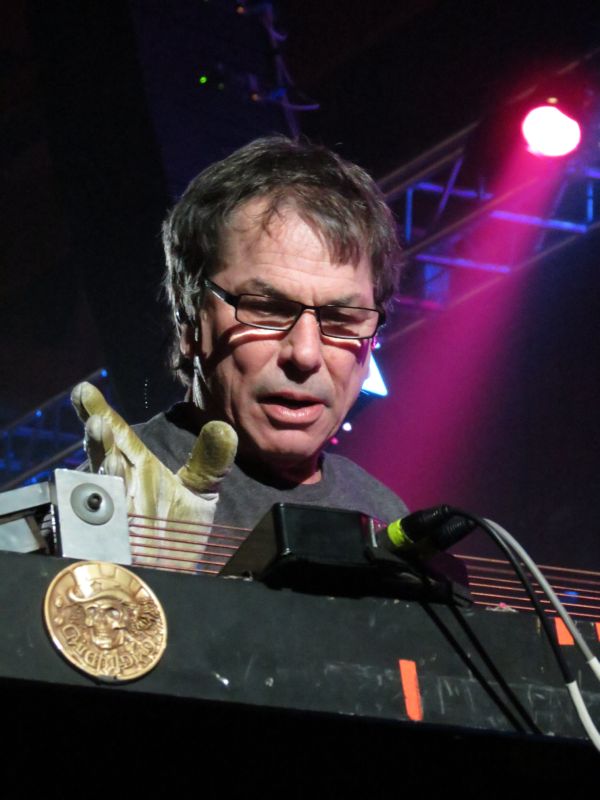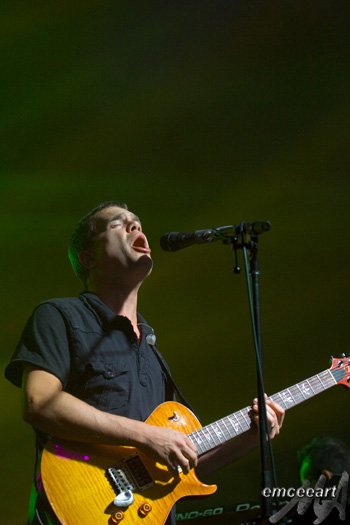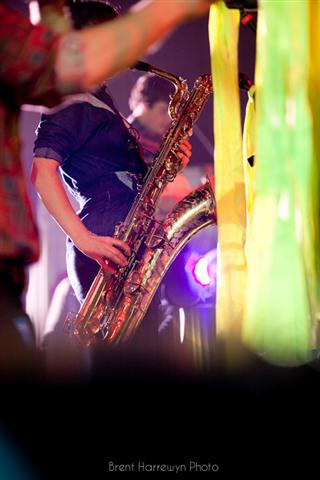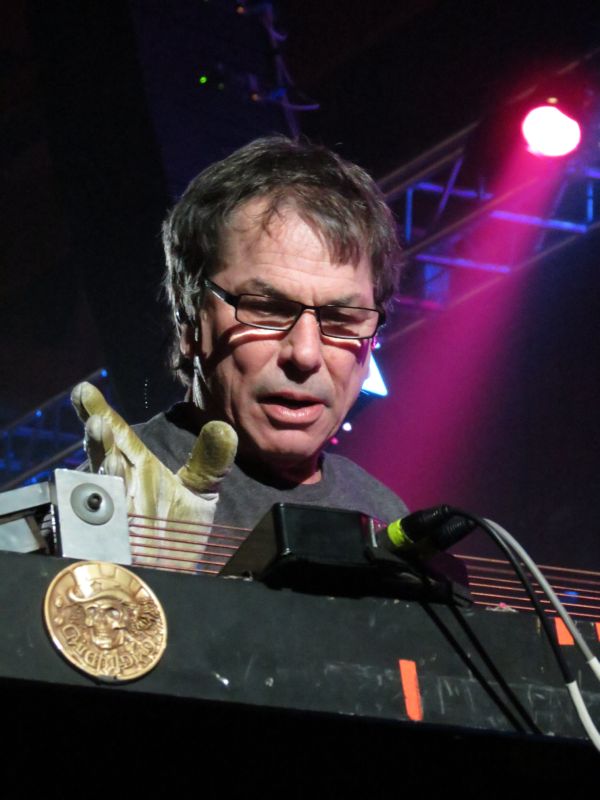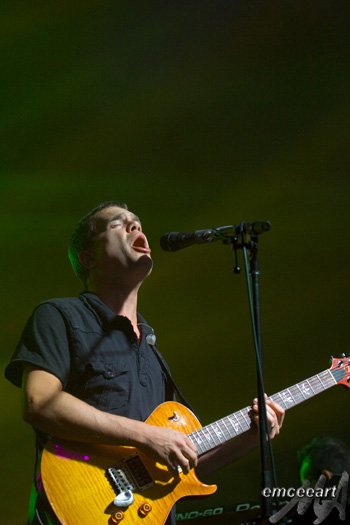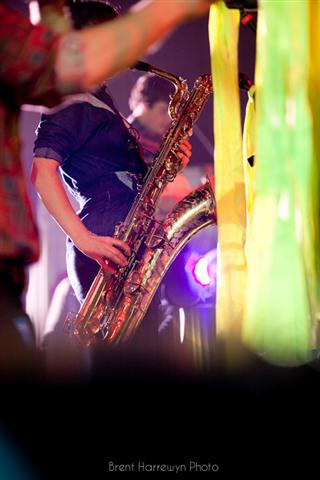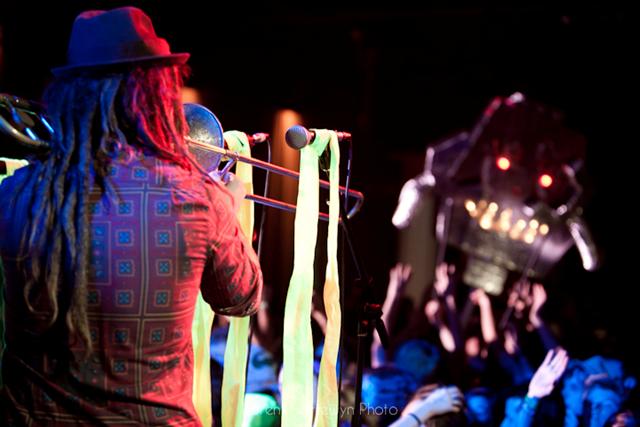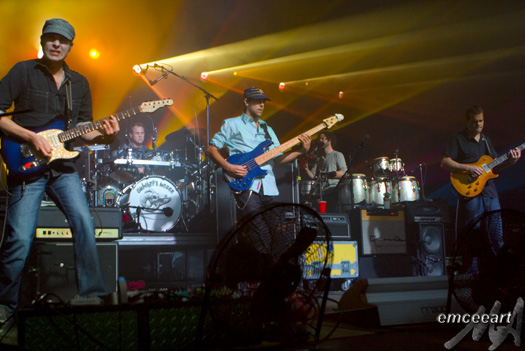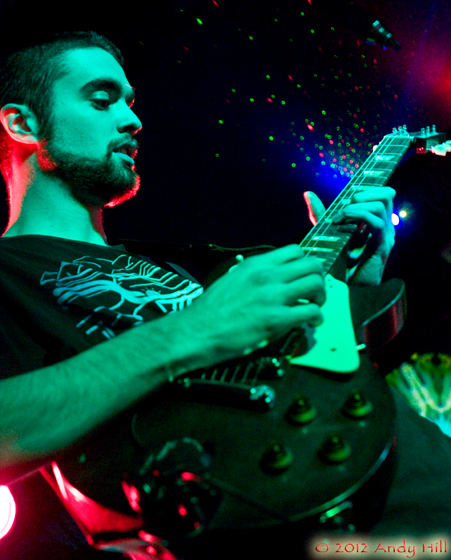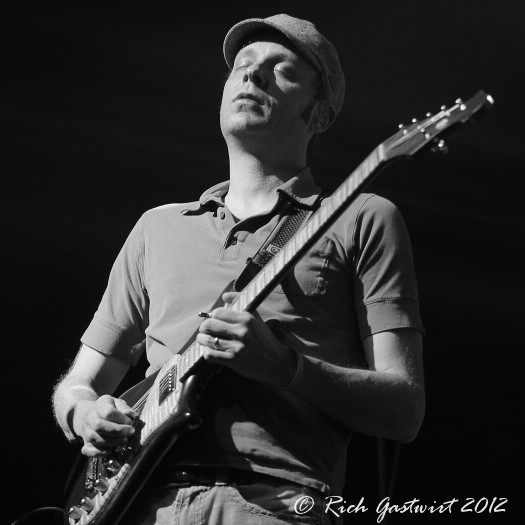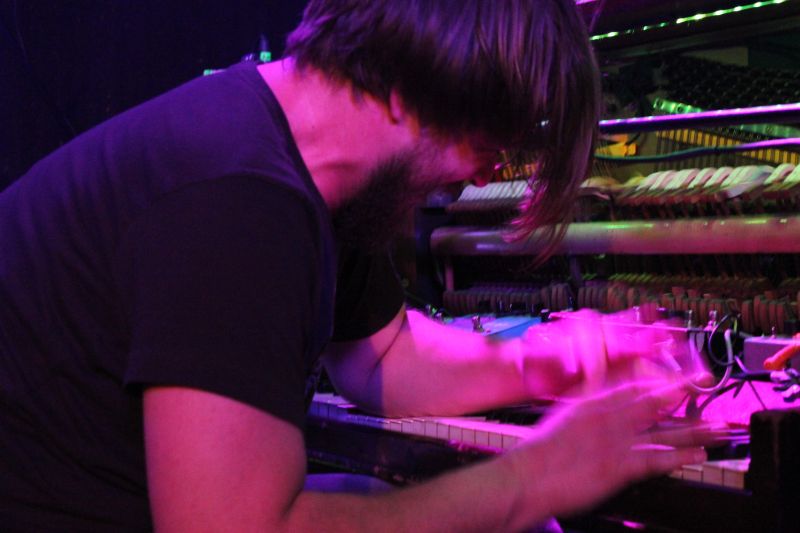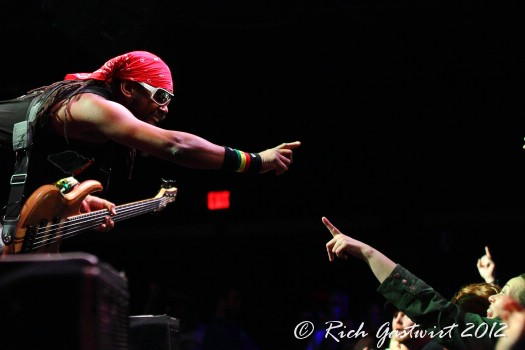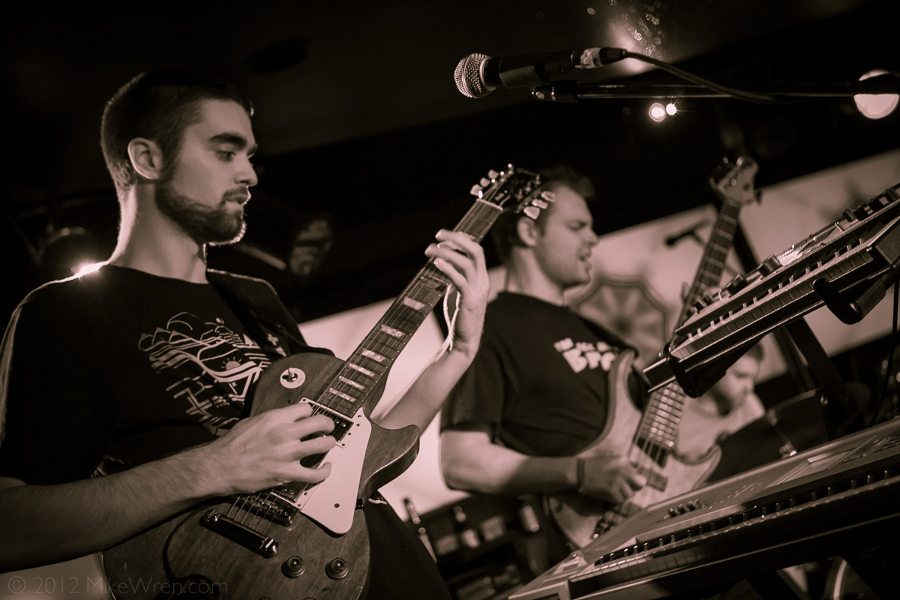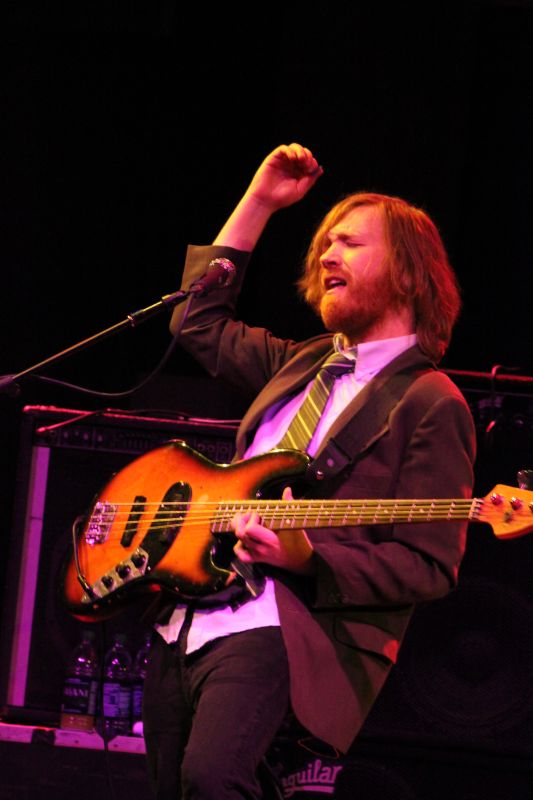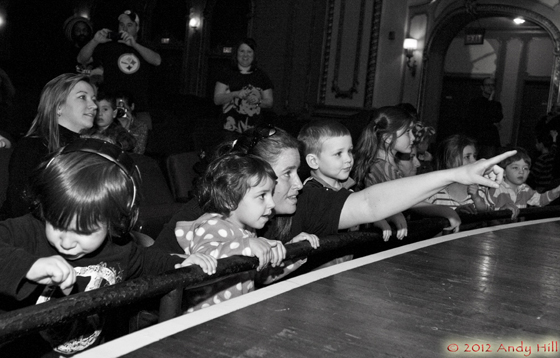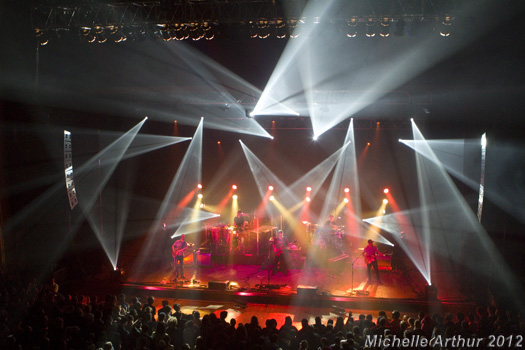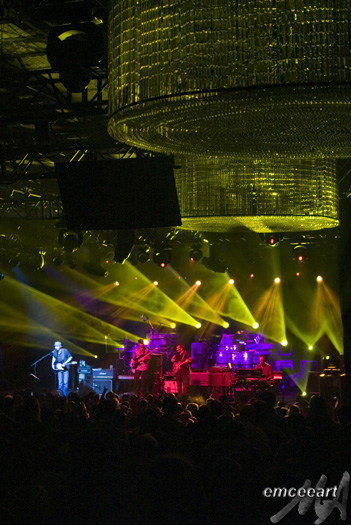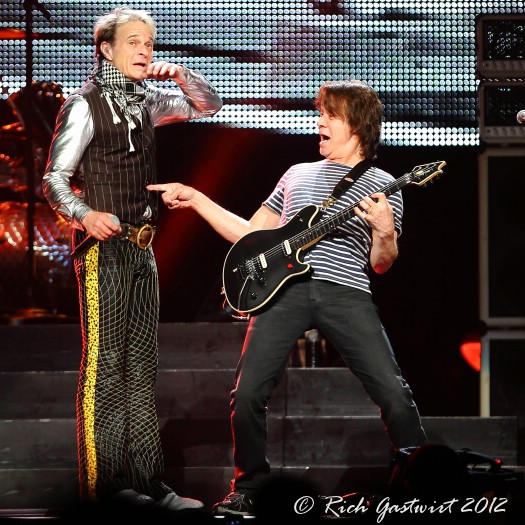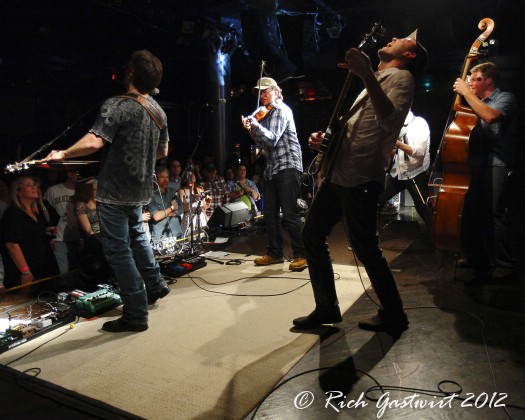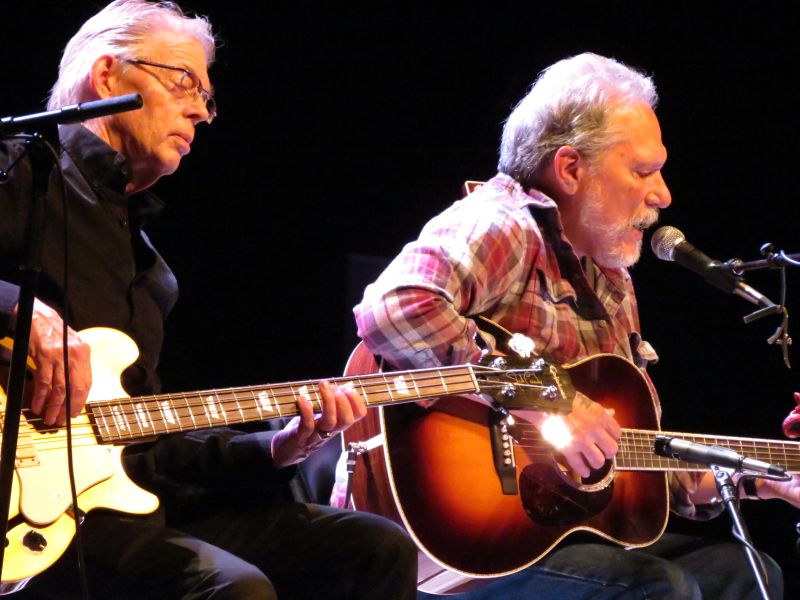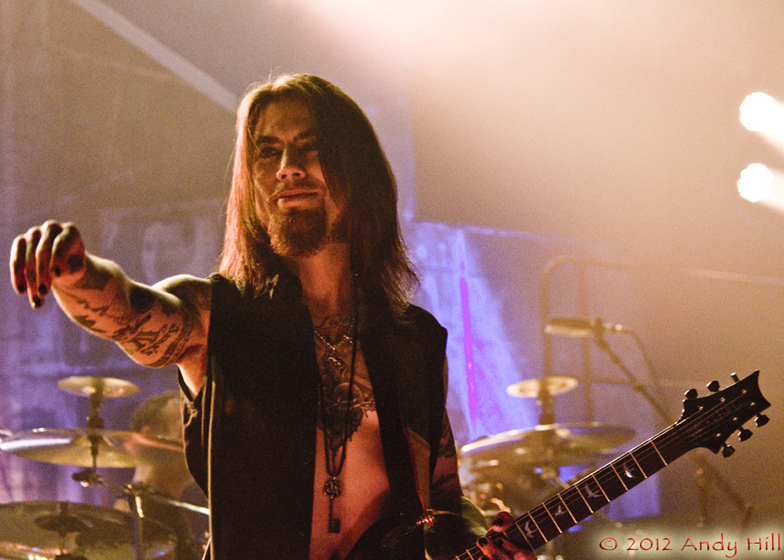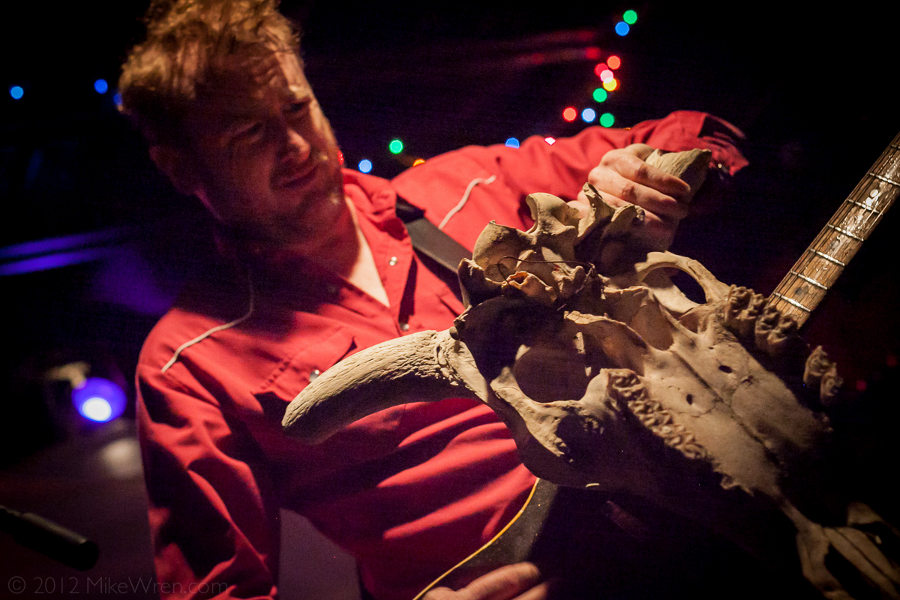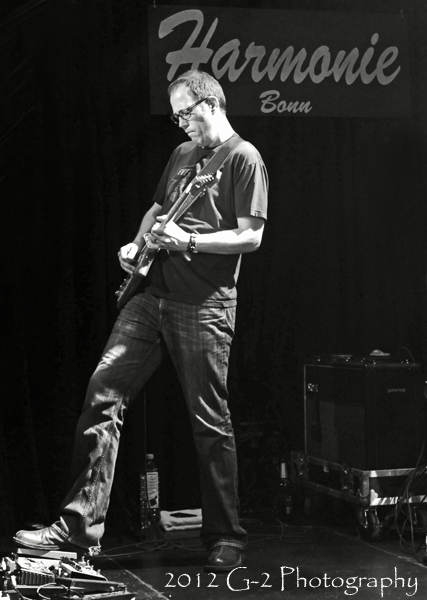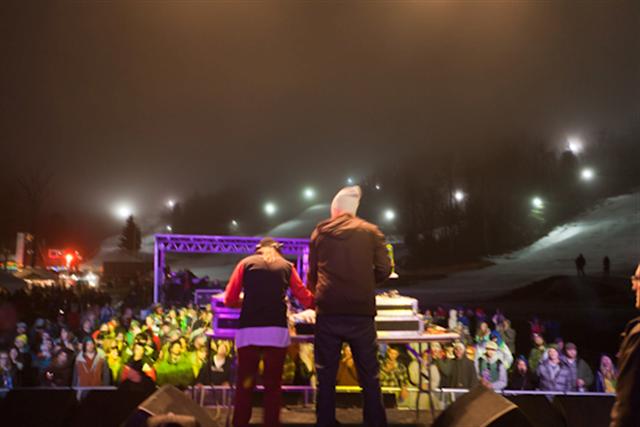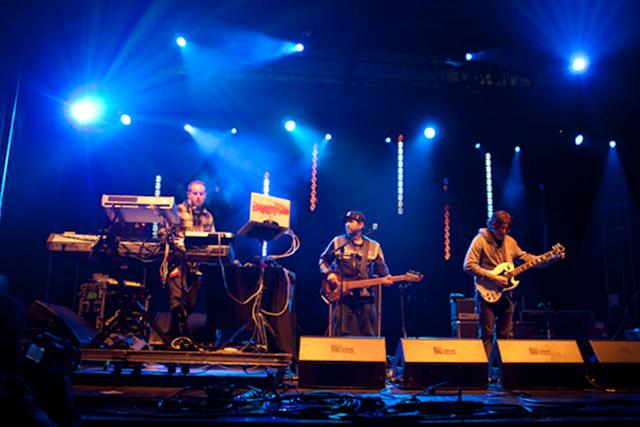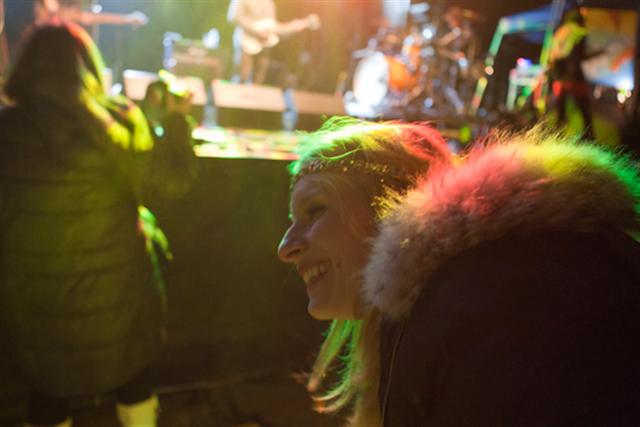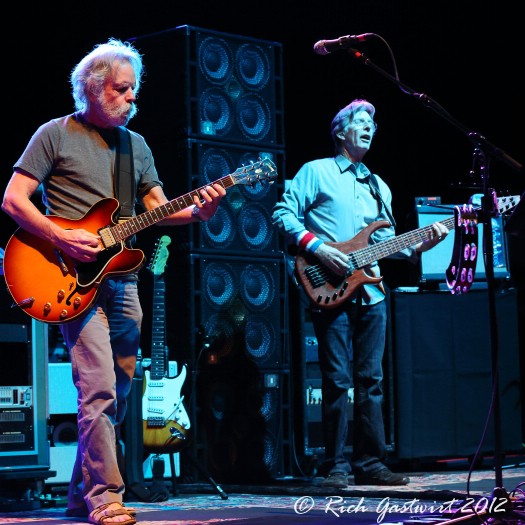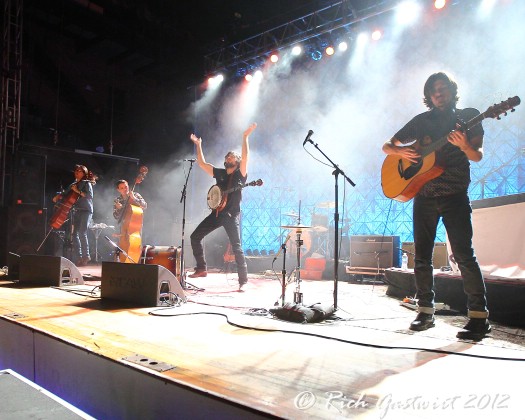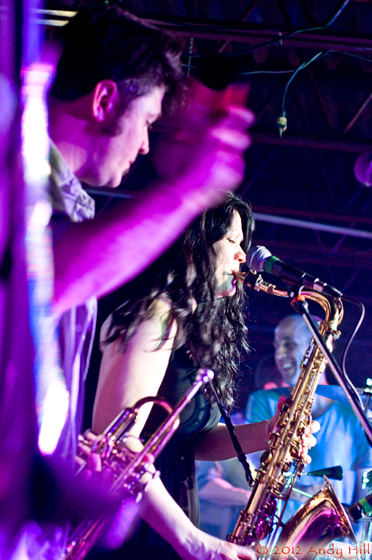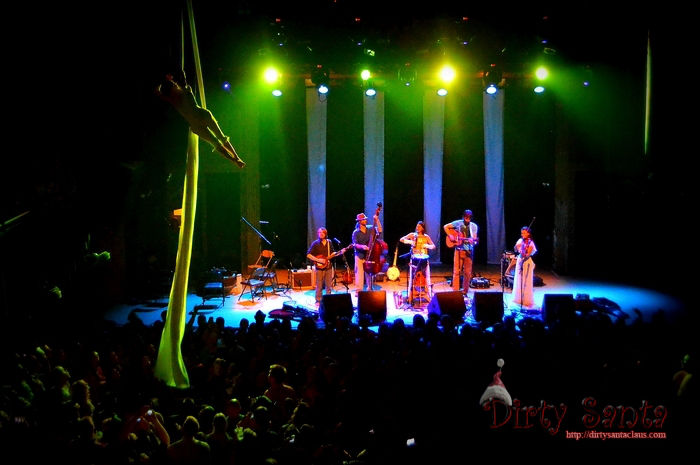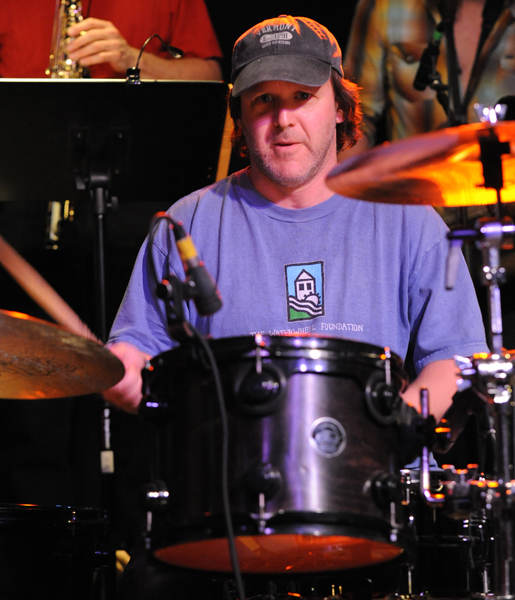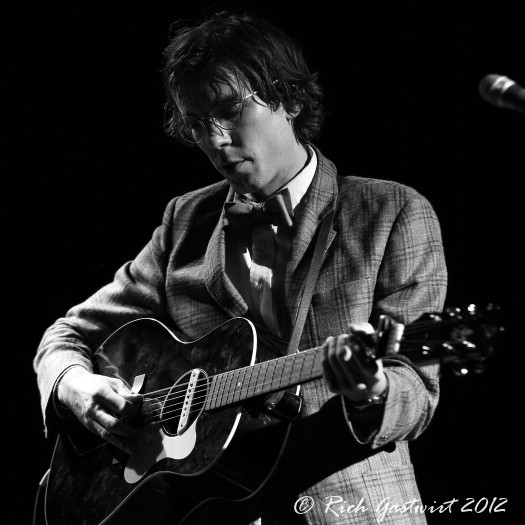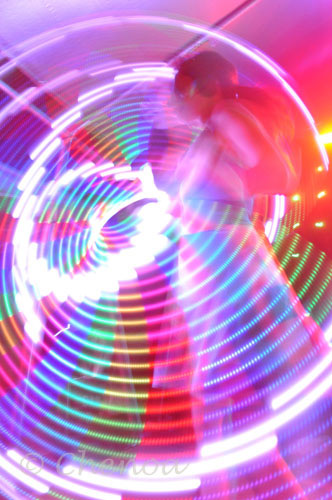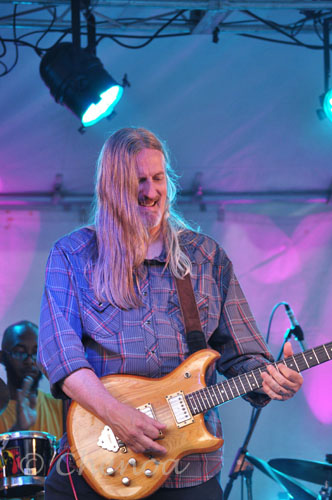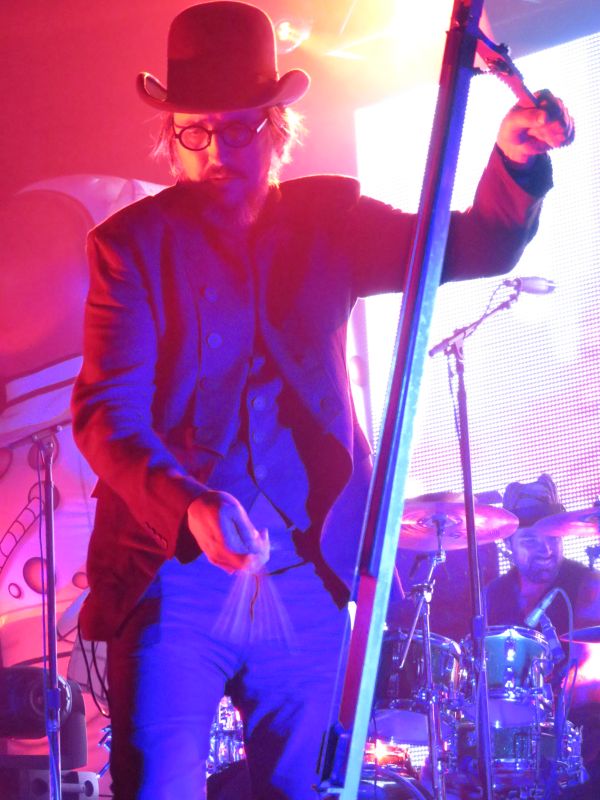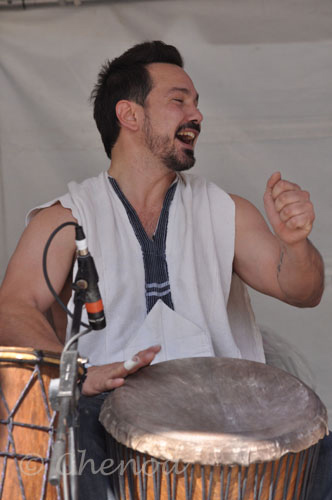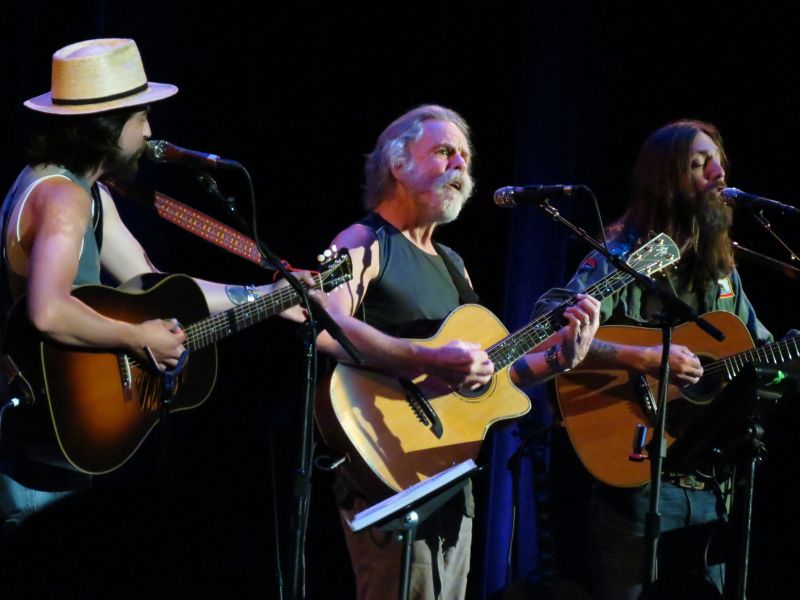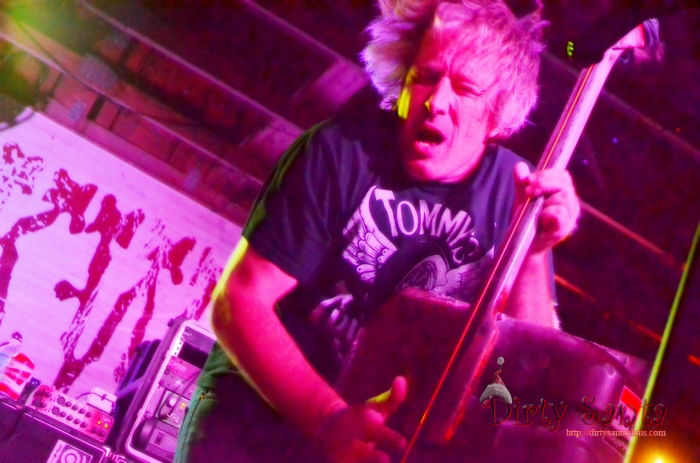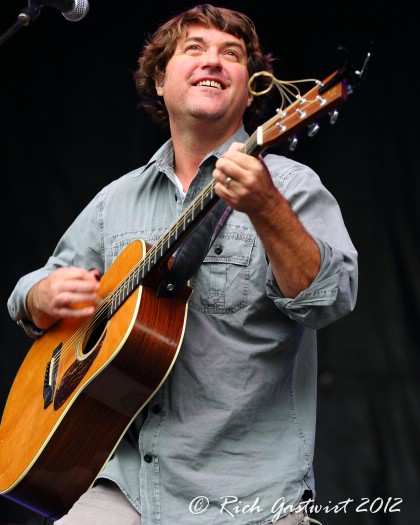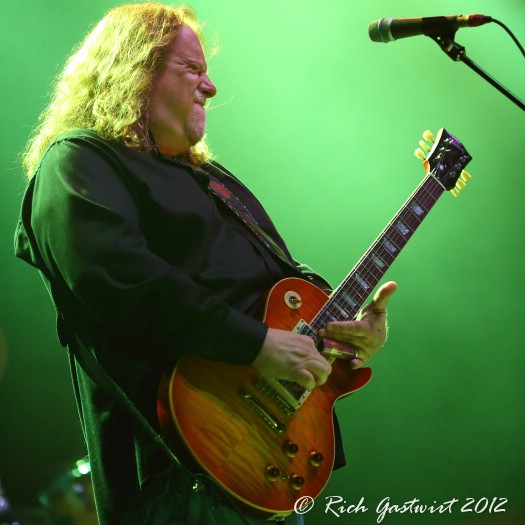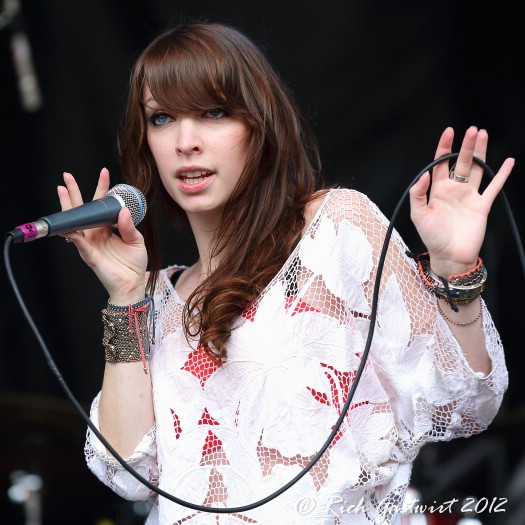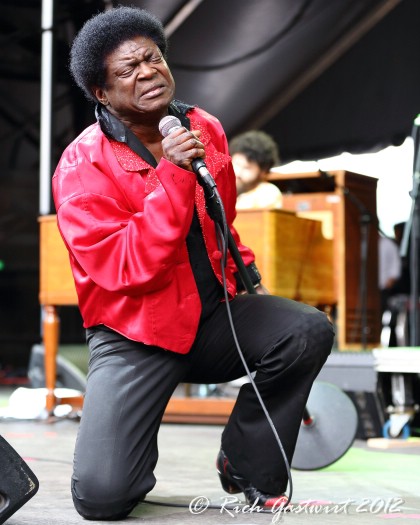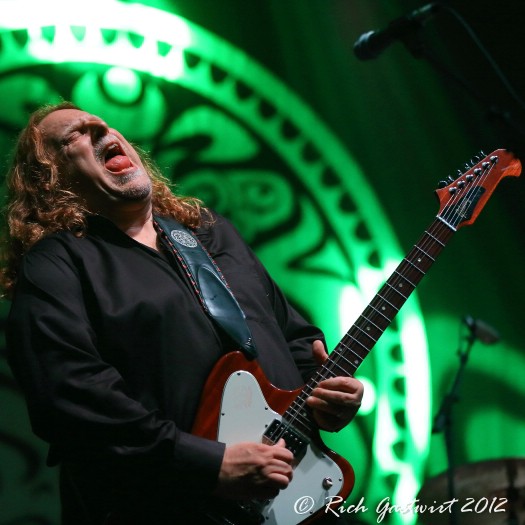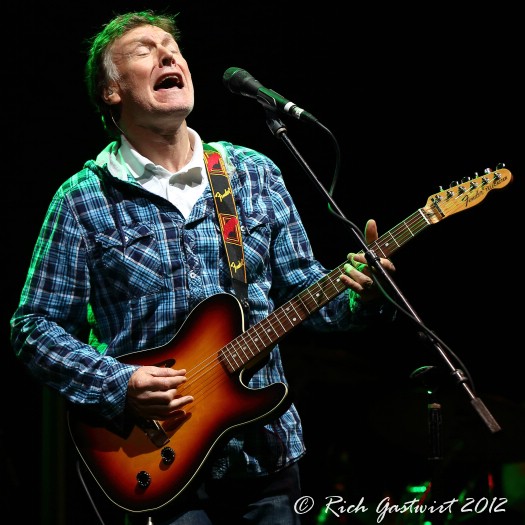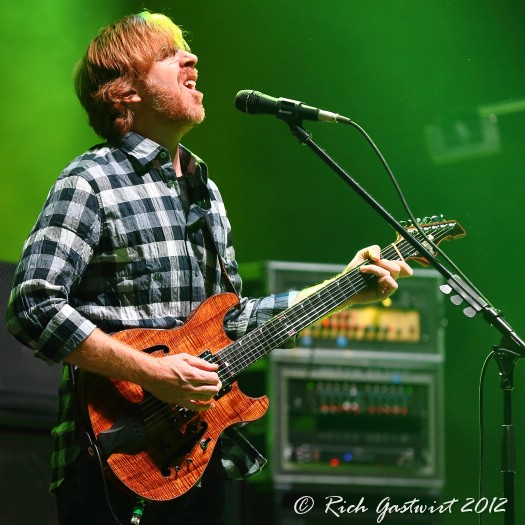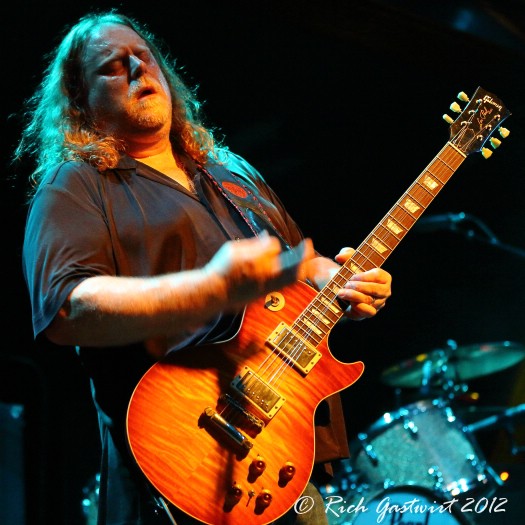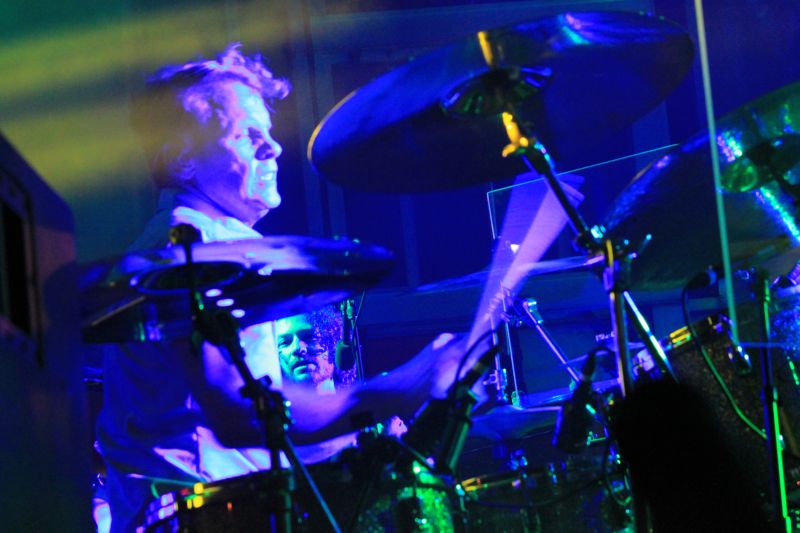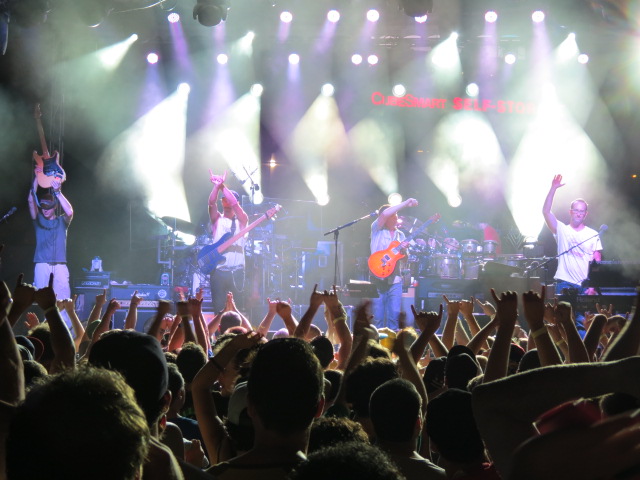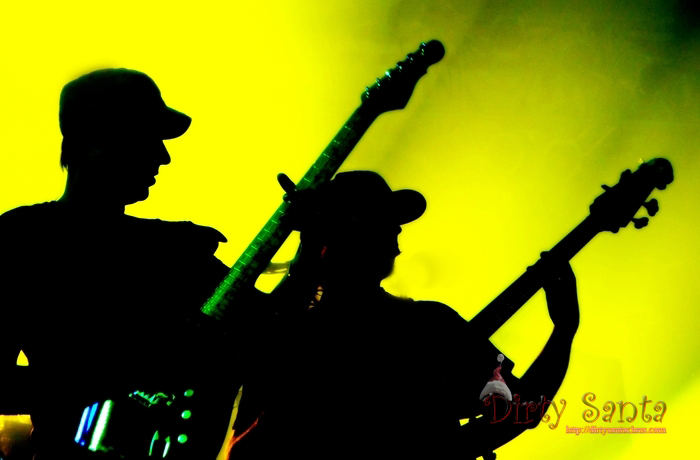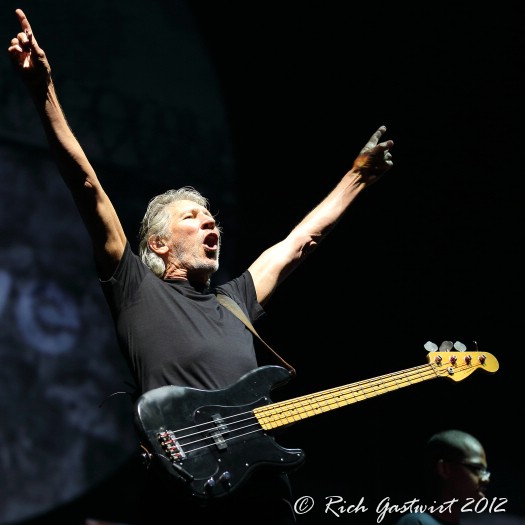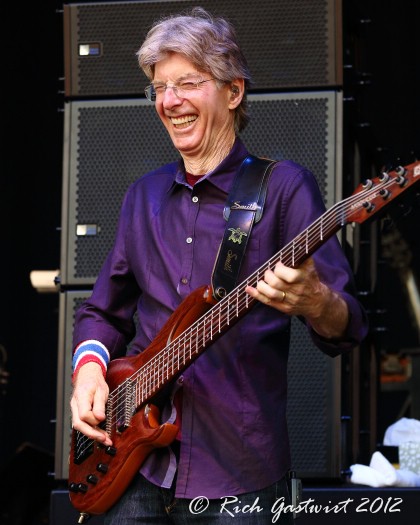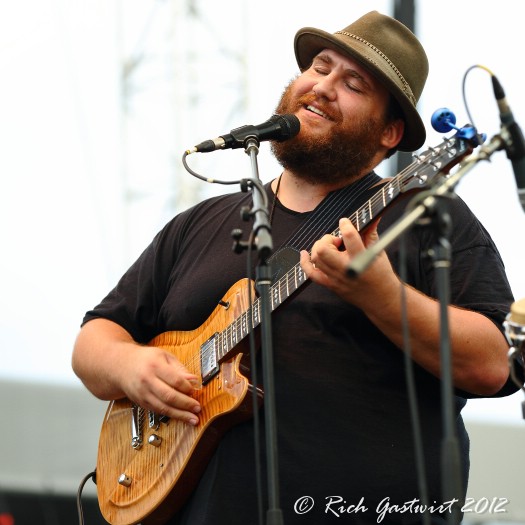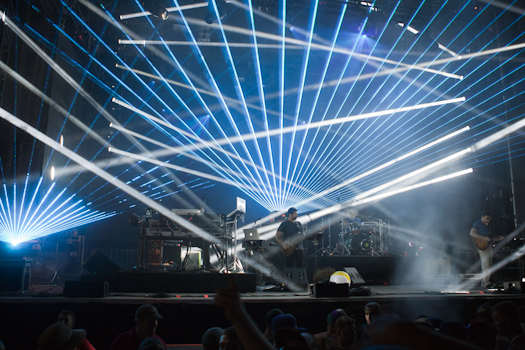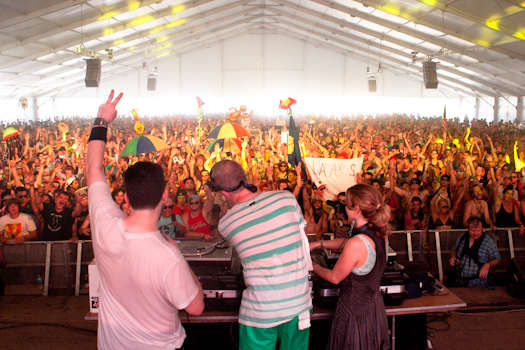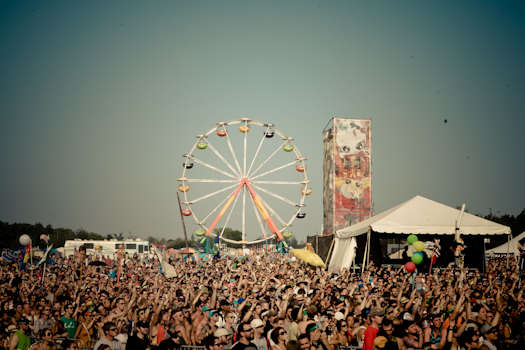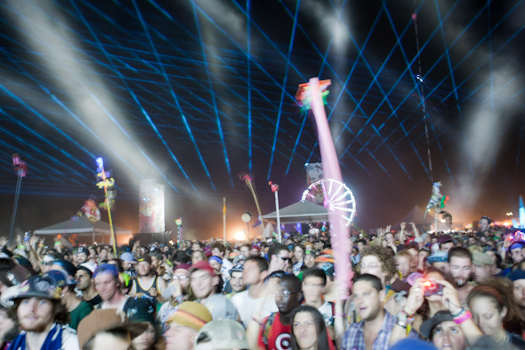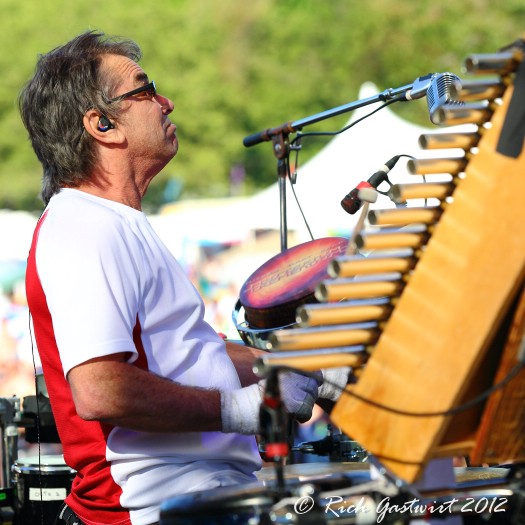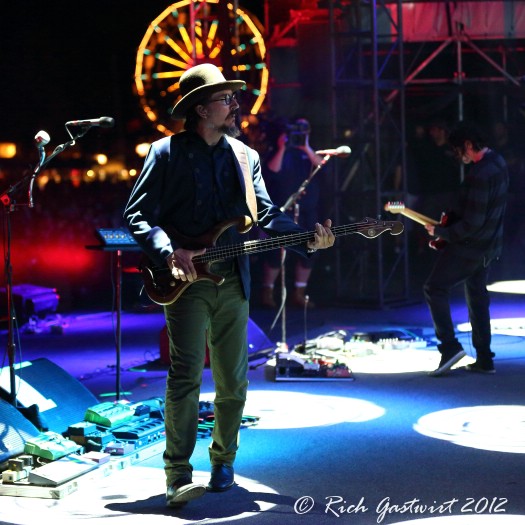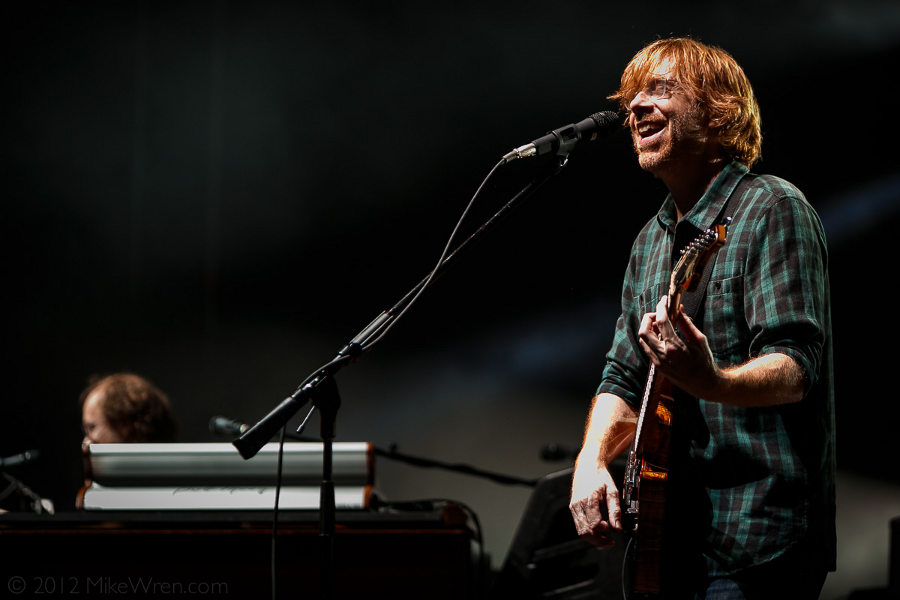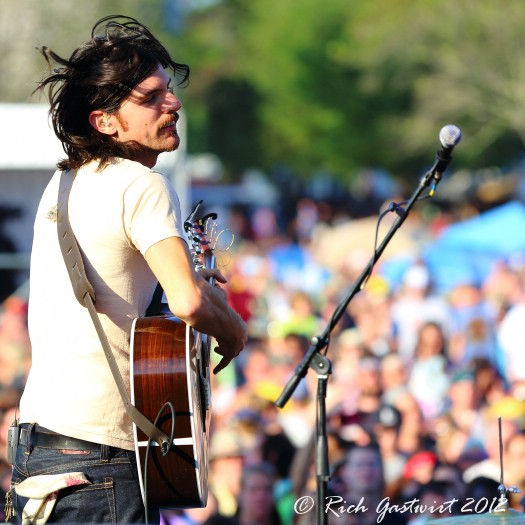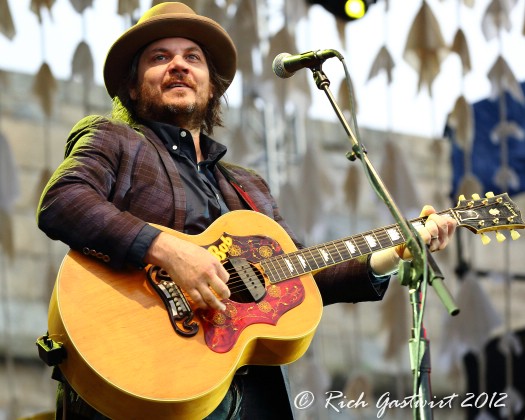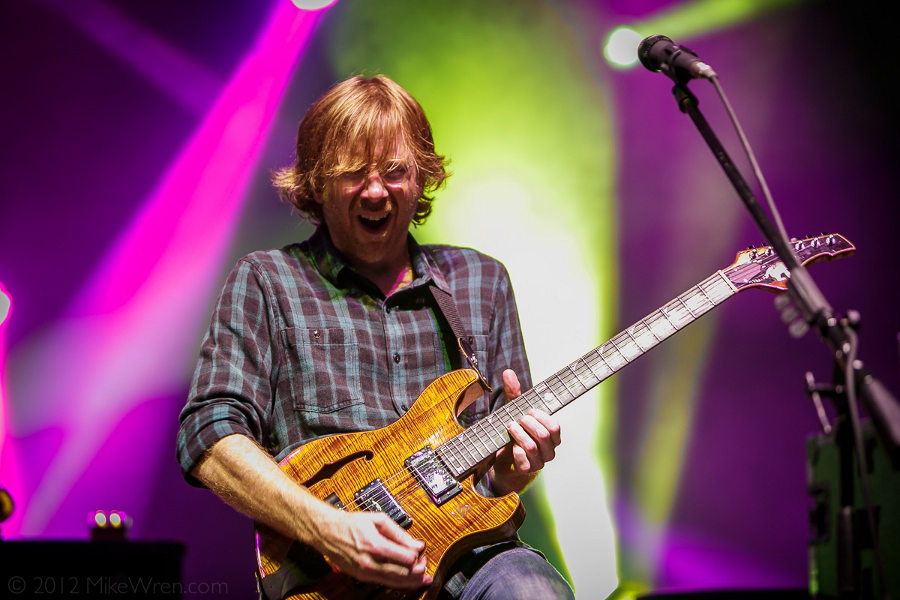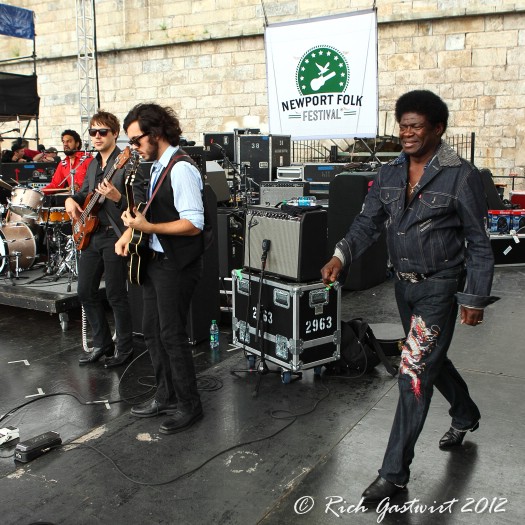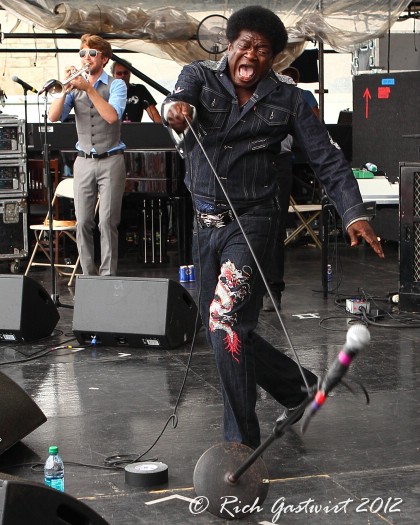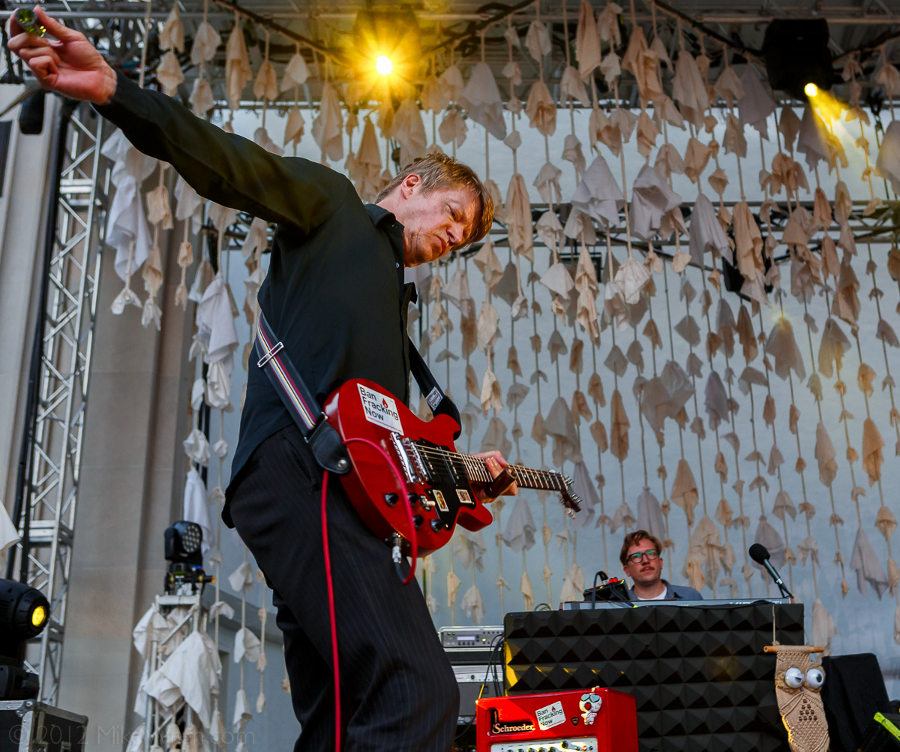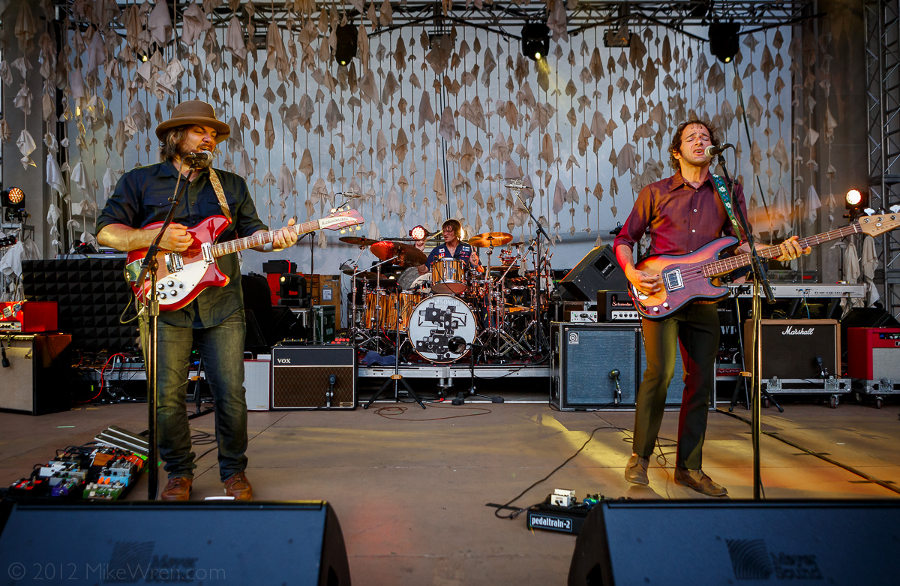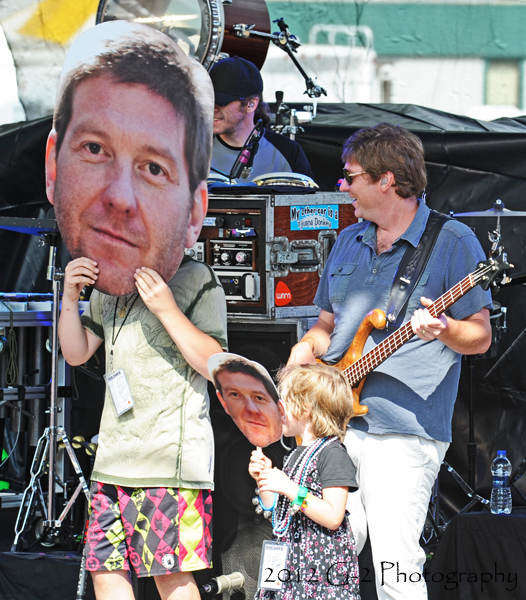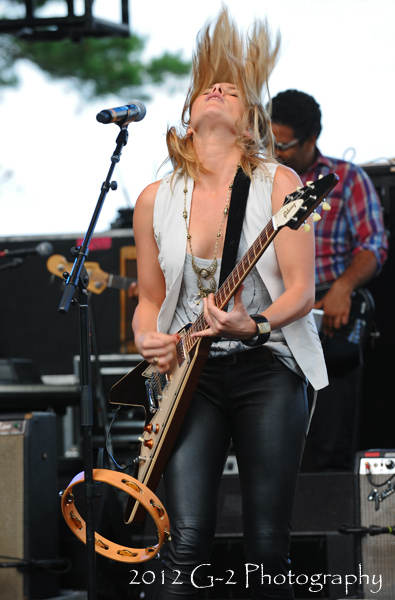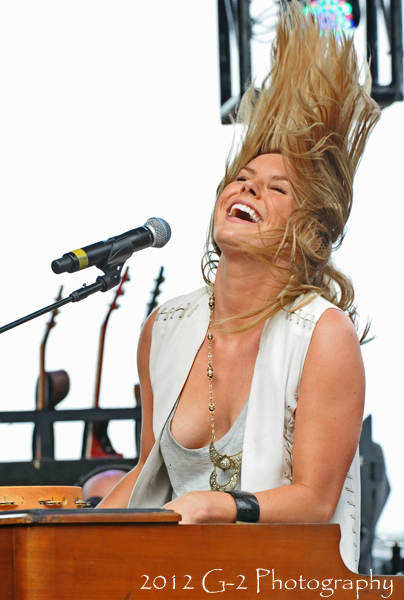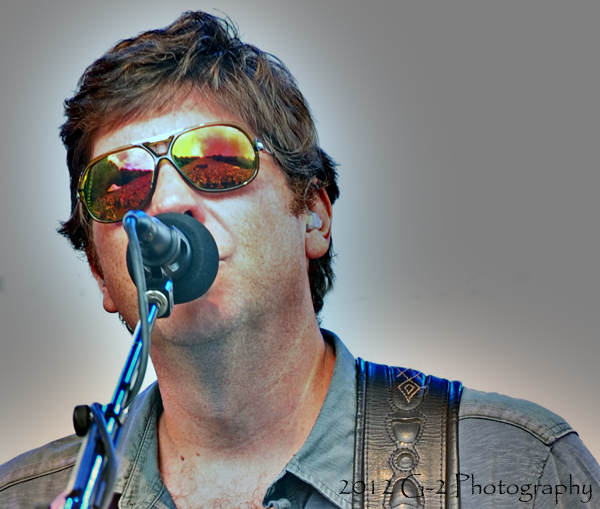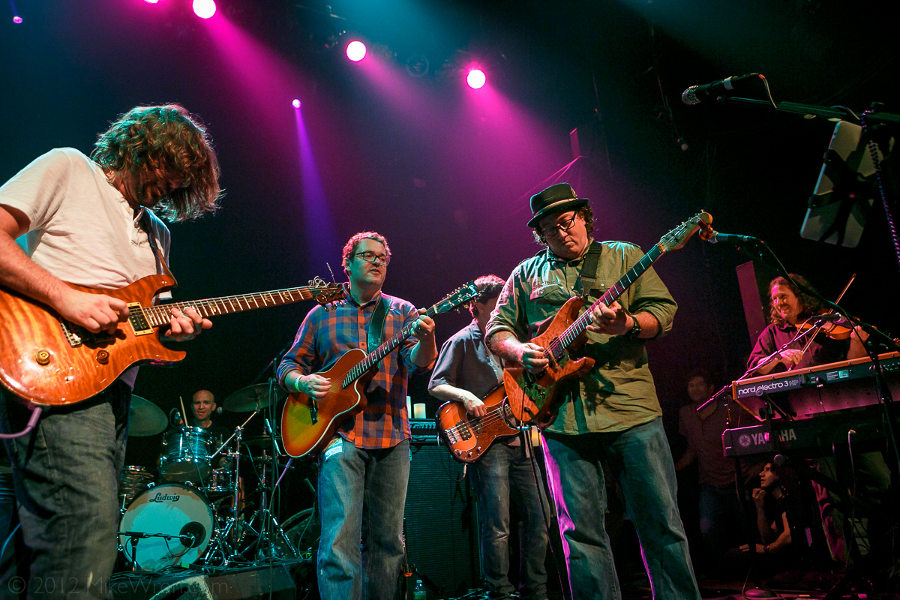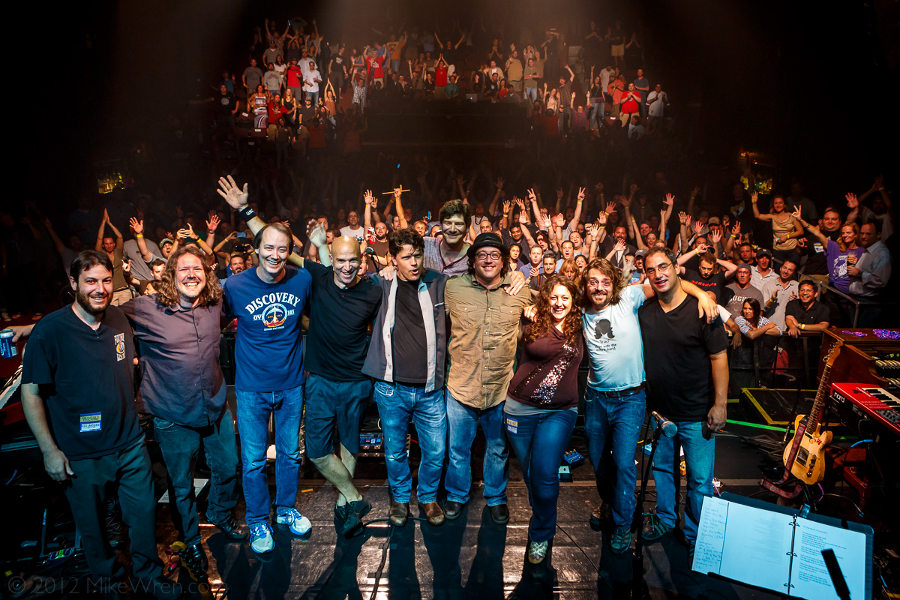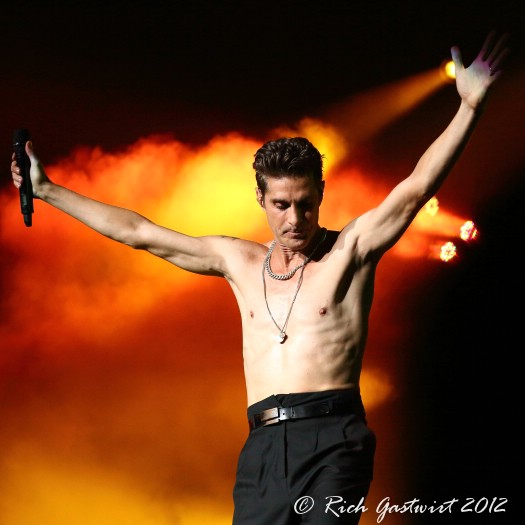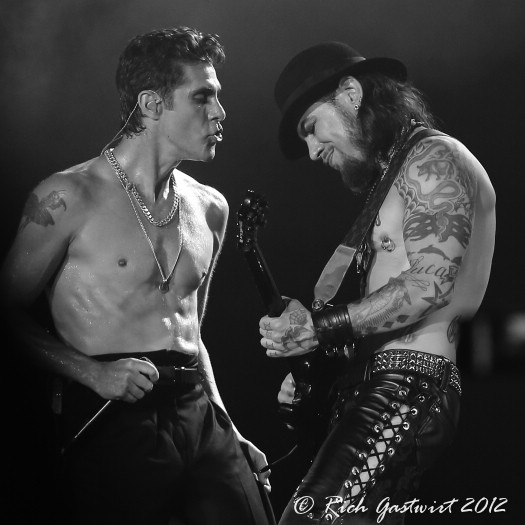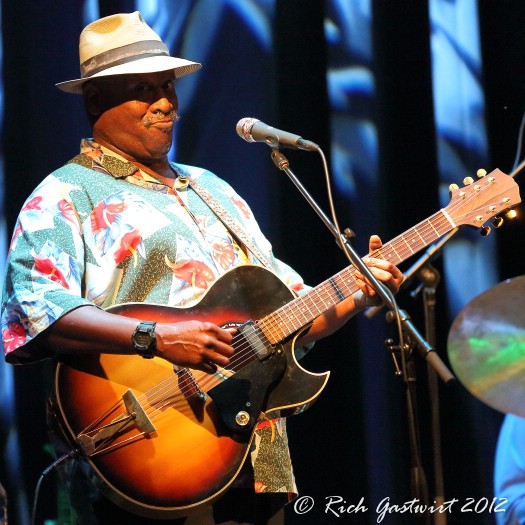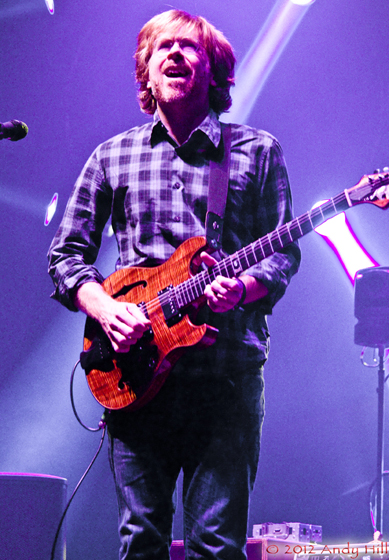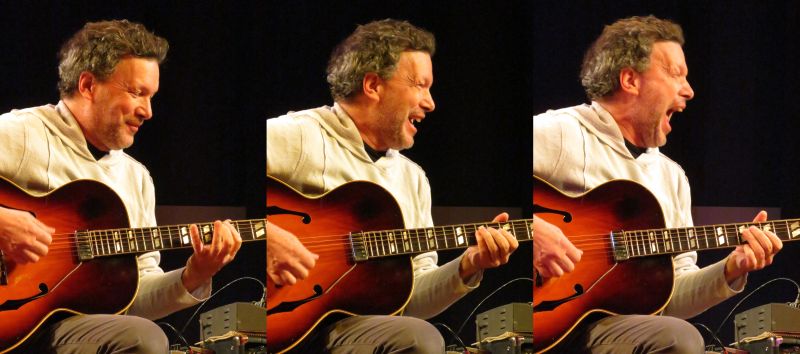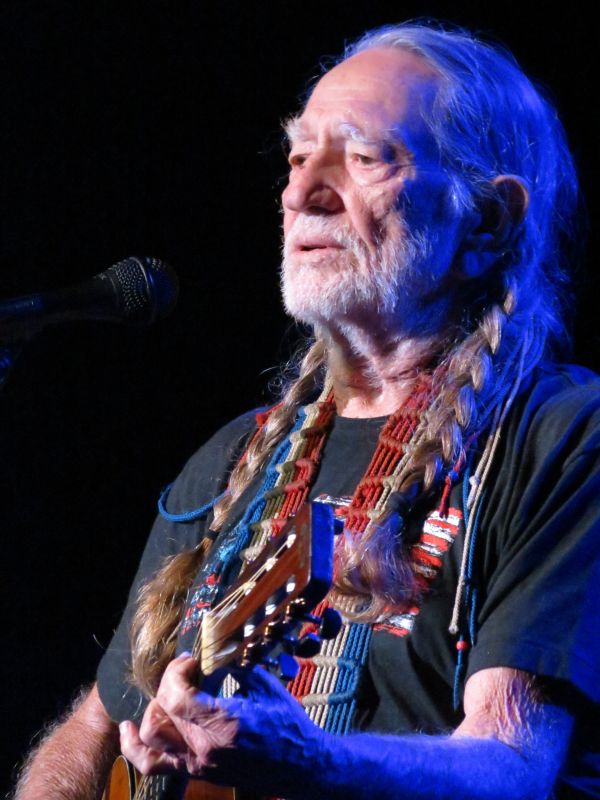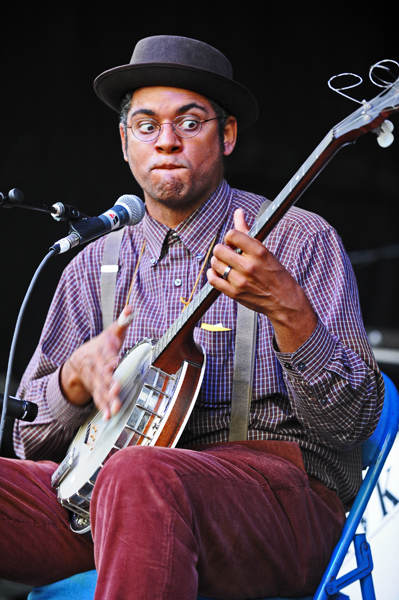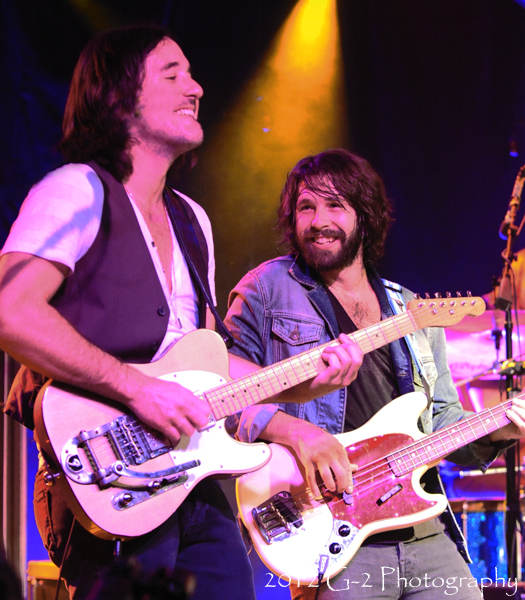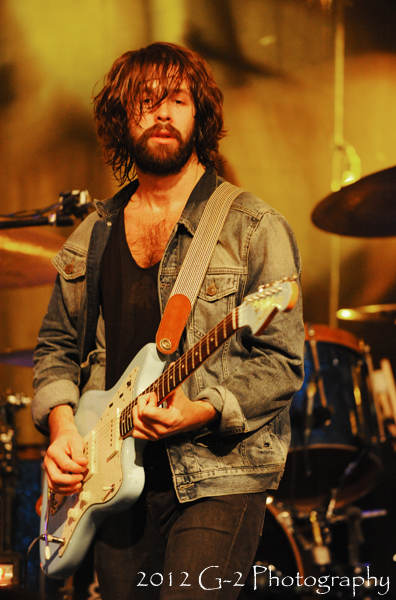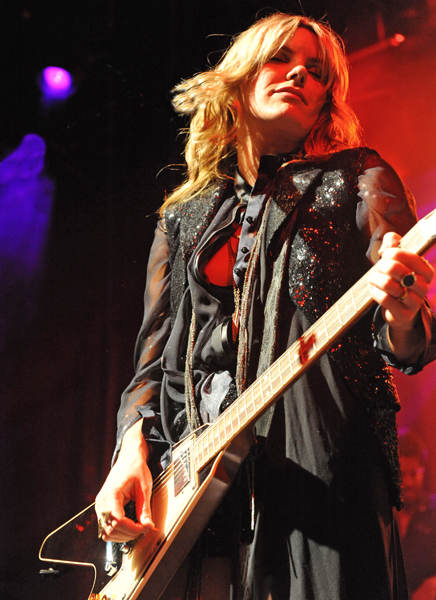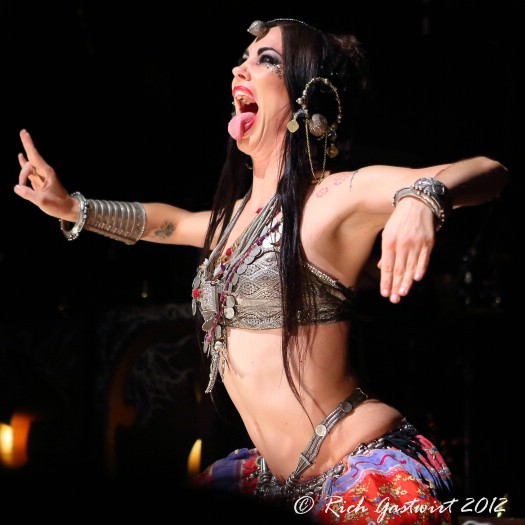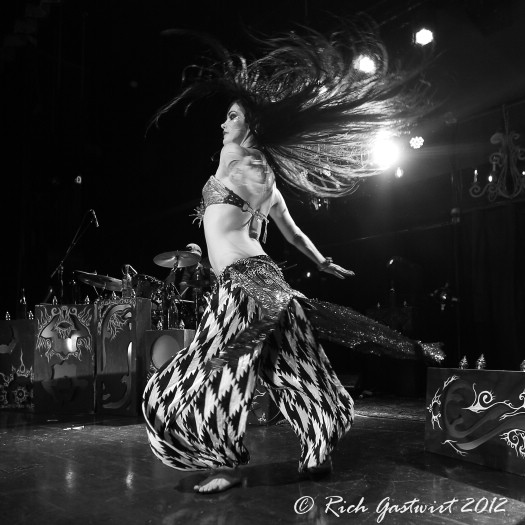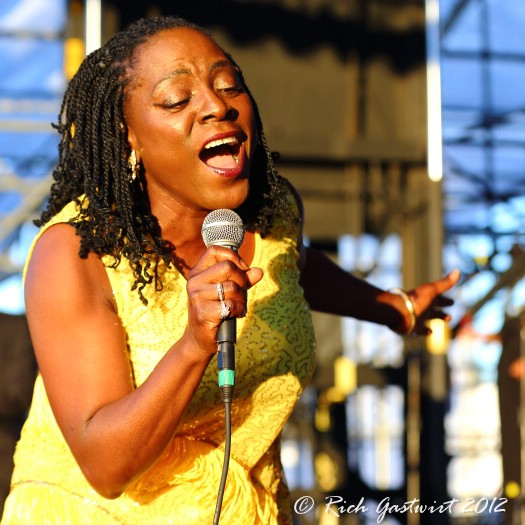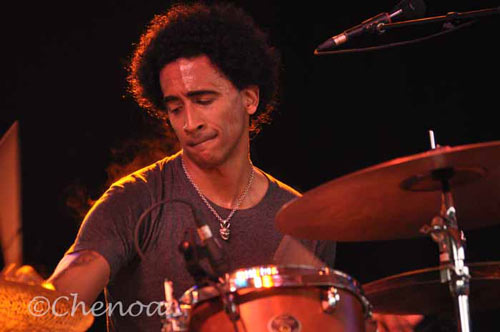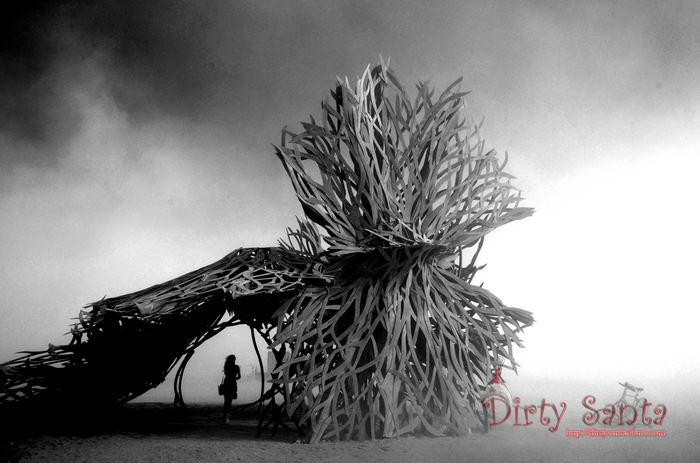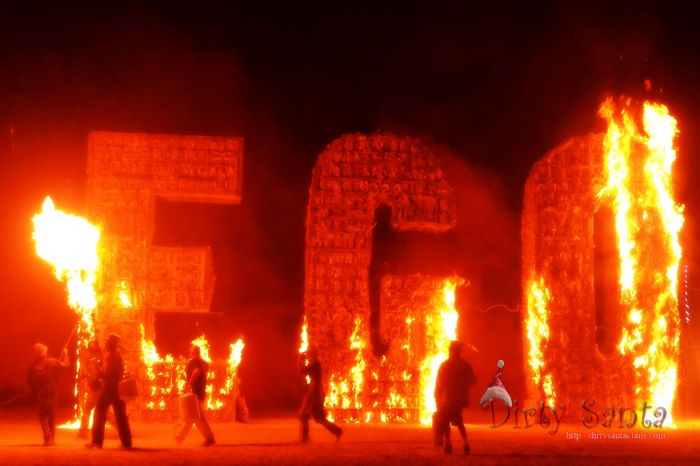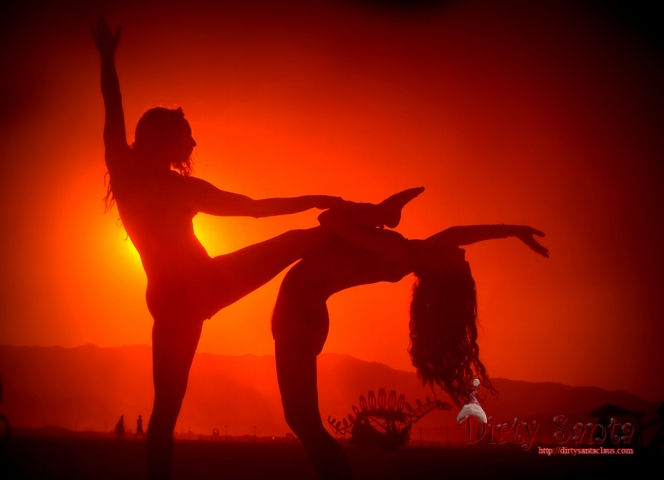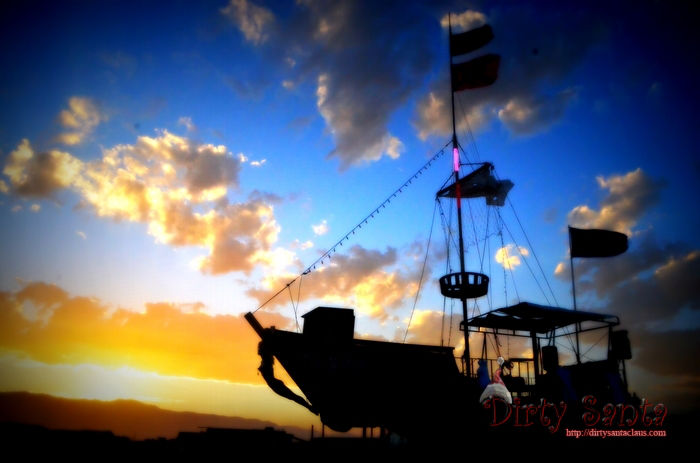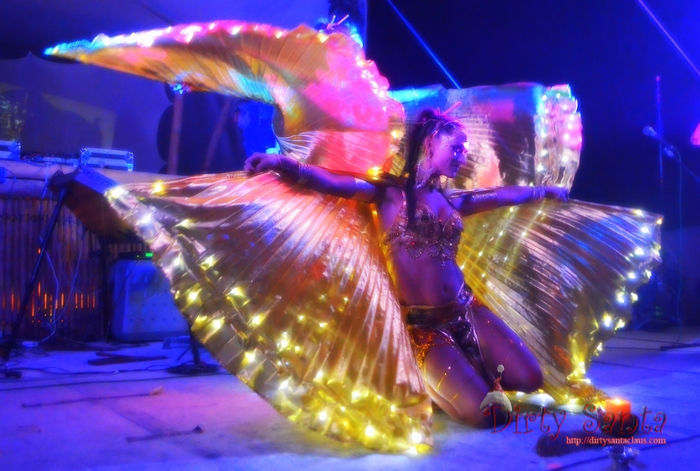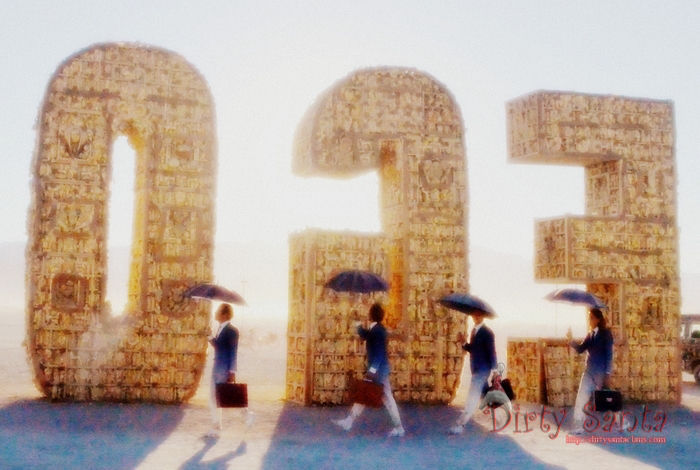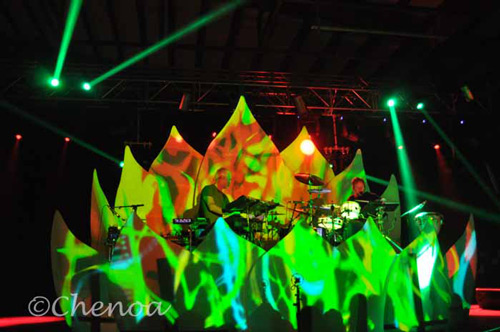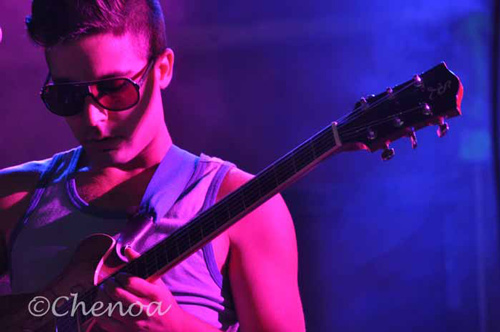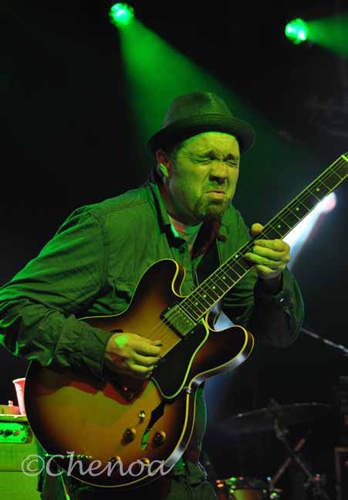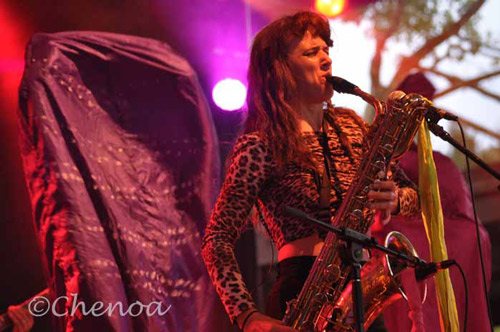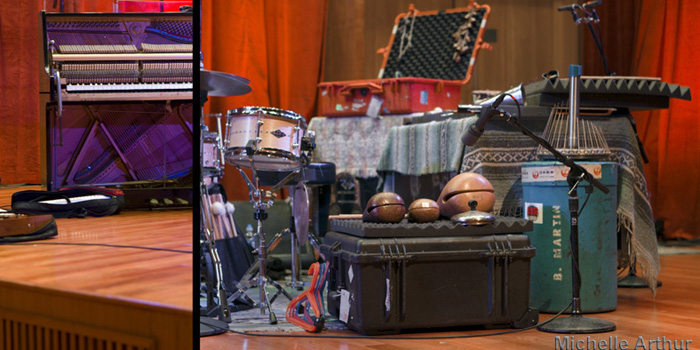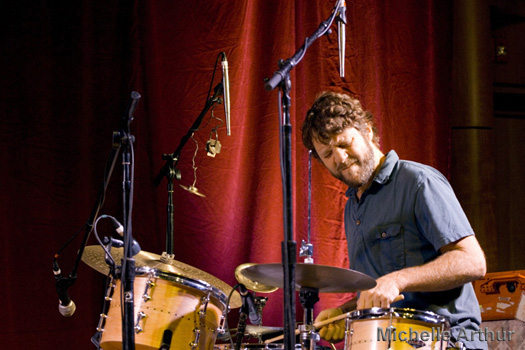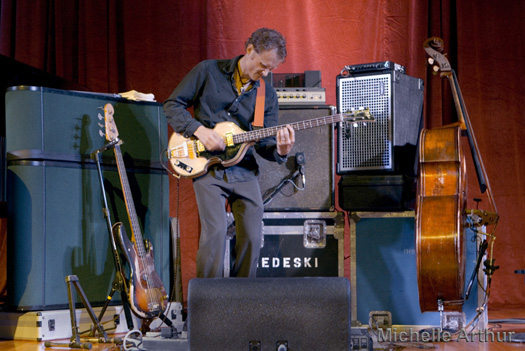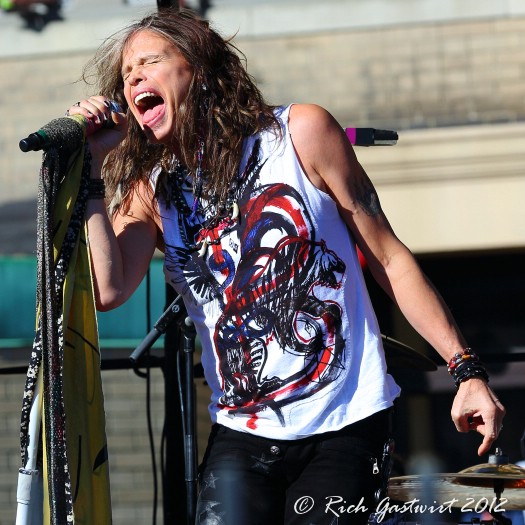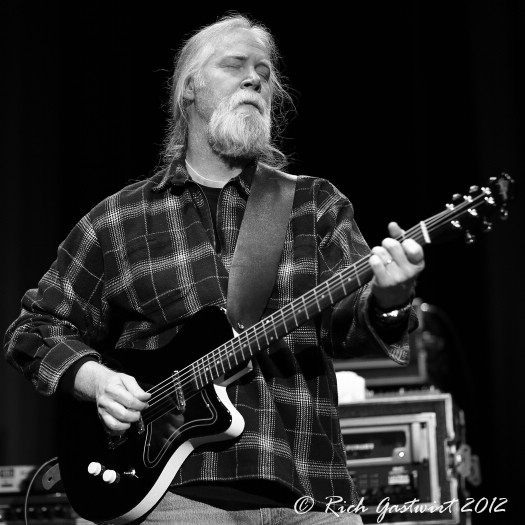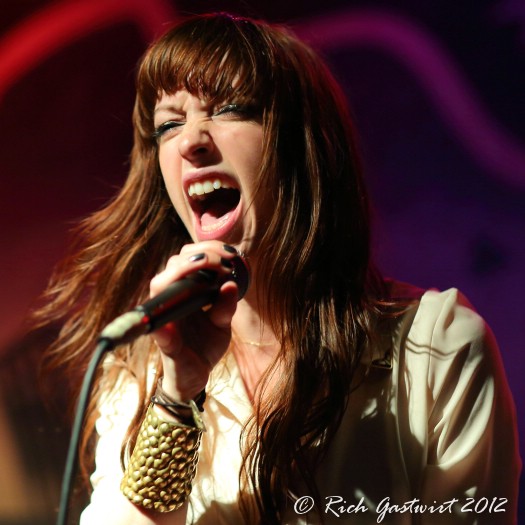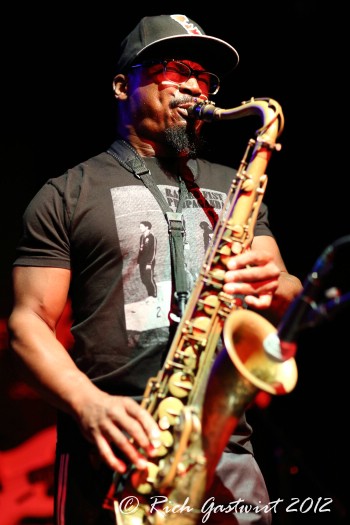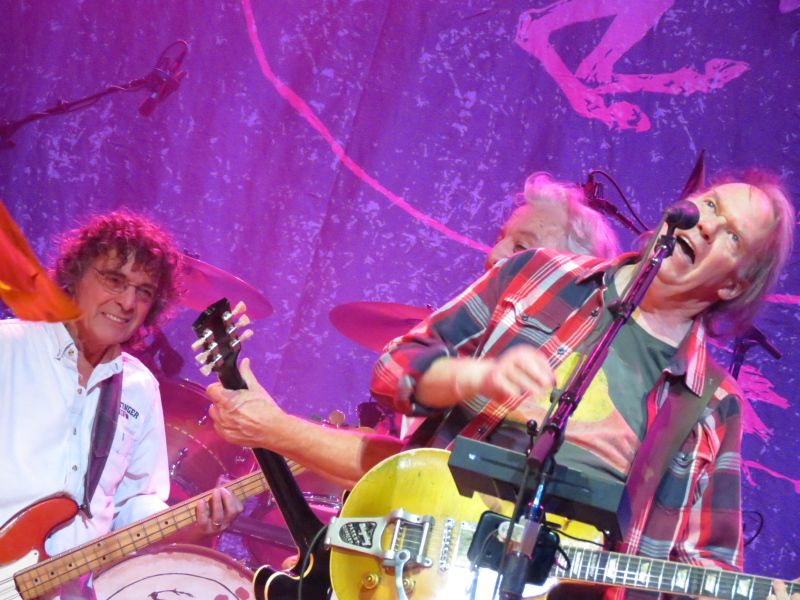 Intro by Mike McKinley
This is the third year we've put together this year-end photo feature. And just like the previous two years, State of Mind's photographers covered over 100 shows and festivals. And once again, they killed it, capturing so many great moments. When these photographers are at their best' they just don't get the shots' they get the spirit of the music and feel of the event. It makes putting together this feature so much fun -- you look at their photos and you know what it sounds like' you know the vibe' you know the smell of the room. They tell the story with their camera.
Below are the photographers included. Mike Wren added some narrative to his shots. Dig in.

* * *
Richard Gastwirt
--
visit his Stage Shooter Facebook page.
He was prolific' as usual' in 2012 and consistently awesome. His shots are from Mountain Jam' Life is good Festival' and many' many more' including the feature cover shot of Roger Waters.
Brent Harrewyn
--
visit Brent's site
. His photos are of Superhuman Happiness and Rubblebucket.
Chenoa Charpentier -- her photos are of Catskill Chill Music Festival and StrangeCreek.

Andrew Wyatt (Dirty Santa)
visit Dirty Santa's Facebook page
-- his photos are from Burning Man and Wakarusa.
Alex Rice-Swiss -- his photos are from Lift Festival and Camp Bisco.

Greg Gouwens
--
visit Greg's G-2 Facebook page.
His photos are from moe.down and Grand Point North Festival.
Bud Fulginiti
--
visit Bud's page
. His photos are of Steve Kimock' Marco Benevento' Umphrey's McGee, Mickey Hart' Hot Tuna, Tea Leaf Green, Willie Nelson and Neil Young.
Michelle Arthur
--
visit Michelle's site.
Her photos are of Umphrey's McGee' moe.' and Medeski Martin and Wood.
Timbre Coup 2/23/2012 at the (now defunct) Jillian's in downtown Albany. Local boys from Albany do good -- word is they just got booked for Summer Camp 2013. I'll be kicking myself in a few years that I didn't hit more of their residencies around town.
Dash Rip Rock performs downstairs at Valentine's in Albany' New York on Thursday night' March 1st. Any band that plays slide guitar with a steer's skull is all right in my book.

Phish at SPAC 7/6/2012. It's Phish' it's summer' it's SPAC.
Wilco at Highland Bowl in Rochester' NY on 8/3/2012. An open-air show where I'm fairly certain having a ticket for entry was optional.

God Street Wine reunion' 2012 edition. A gallery which I have yet to fully go through -- yes' that's how far behind I am. The guys brought some of their friends this time around' including Reid Genauer for a really fun version of Borderline.
related articles
Shows: moe.
Shows: Grand Point North 2014
Shows: Catskill Chill 2014
Shows: moe.down 15
Shows: Umphrey's McGee
More on:
Raphael Saadig
,
Lenny Kravitz
,
Rubblebucket
,
Superhuman Happiness
,
Timbre Coup
,
moe.
,
Marco Benevento
,
Steel Pulse
,
Umphrey's McGee
,
Dopapod
,
Tea Leaf Green
,
Van Halen
,
The Infamous Stringdusters
,
Hot Tuna
,
Jane's Addiction
,
Dash Rip Rock
,
Martin Sexton
,
Furthur
,
The Avett Brothers
,
Jon Fishman
,
Elephant Revival
,
Justin Townes Earle
,
Max Creek
,
Primus
,
Toubab Krewe
,
Jackie Greene
,
Warren Haynes
,
Chris Robinson
,
Charles Bradley
,
Sister Sparrow and the Dirty Birds
,
Split Lip Rayfield
,
Keller Williams
,
Steve Winwood
,
Roger Waters
,
Grace Potter and the Nocturnals
,
Phish
,
Wilco
,
Jim James
,
Phil Lesh and Friends
,
Roger Waters
,
Keller Williams
,
The Avett Brothers
,
Neil Young and Crazy Horse
,
Medeski Martin and Wood
,
Jimmy Herring
,
Orchard Lounge
,
Tedeschi Trucks Band
,
Aerosmith
,
EOTO
,
Indobox
,
God Street Wine
,
Conehead Buddha