Shows
Elephant Revival
April 27, 2012 at Ogden Theatre in Denver' CO
by Andrew Wyatt
|
photography by Andrew Wyatt
May 6, 2012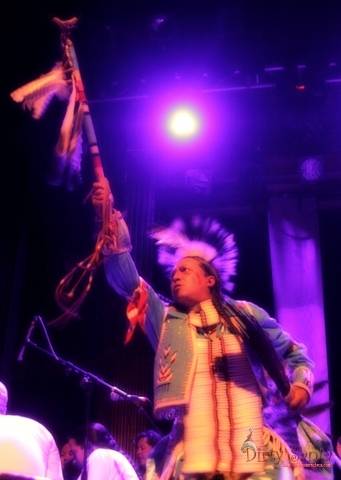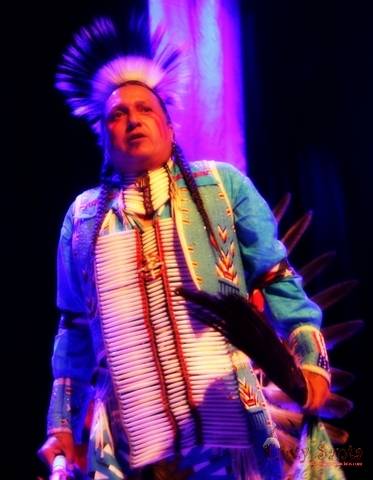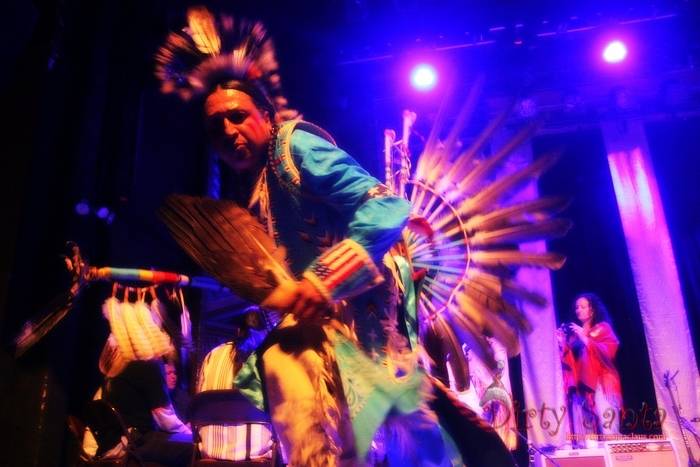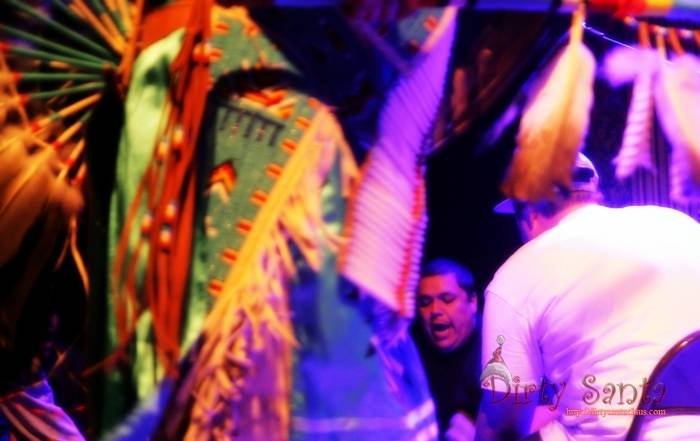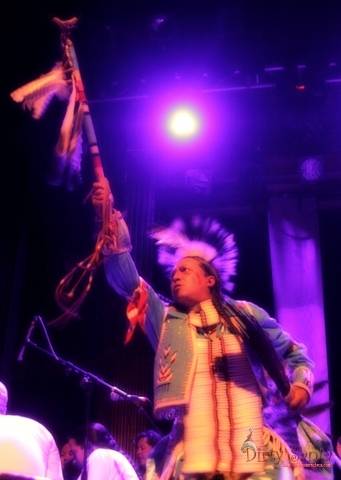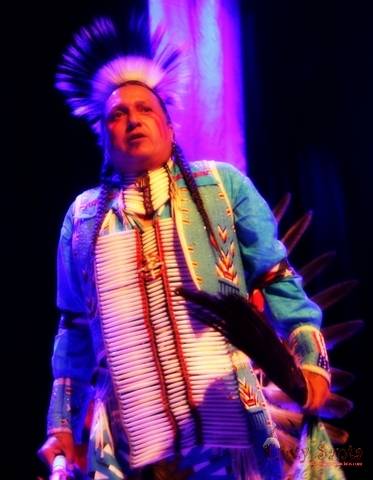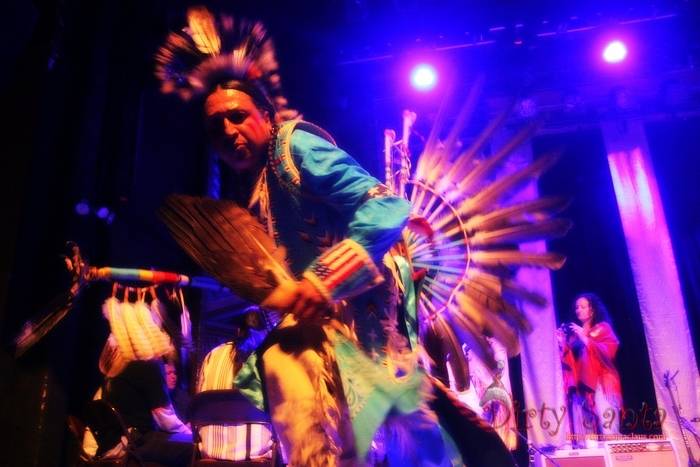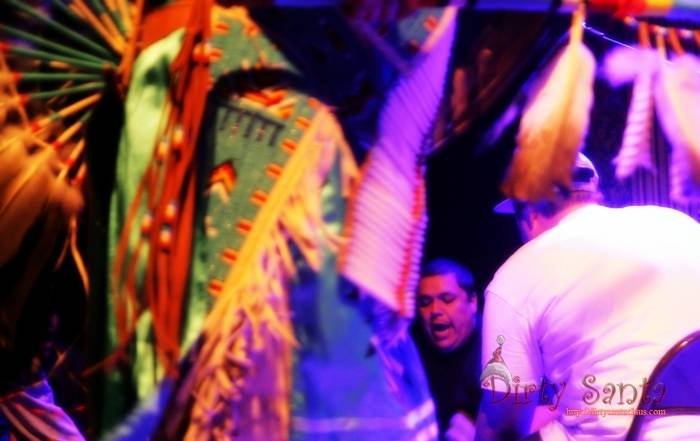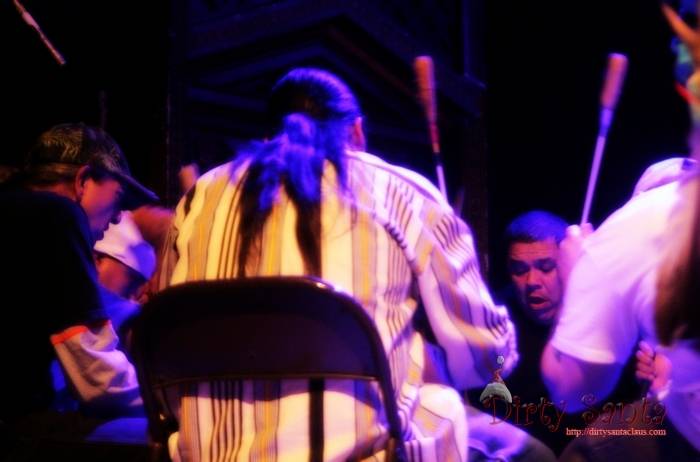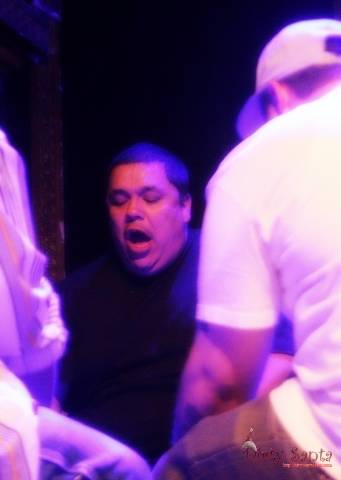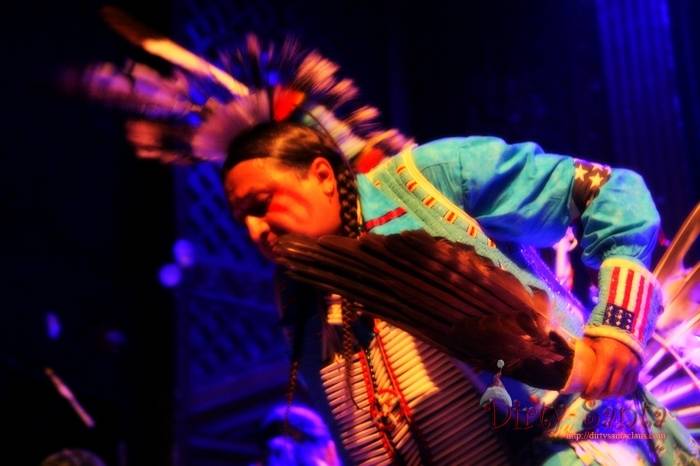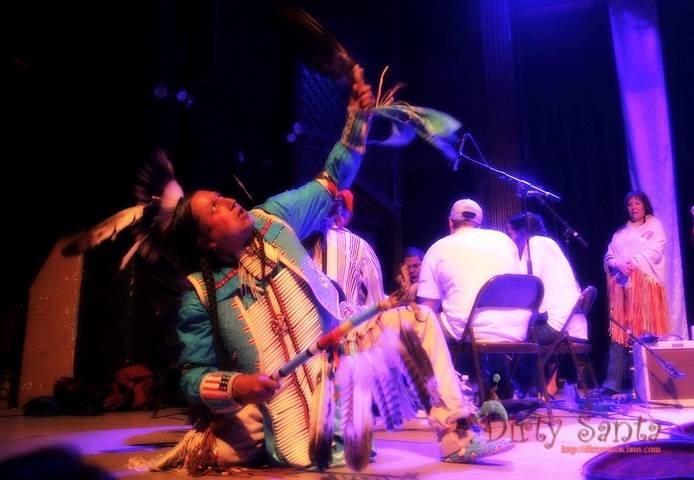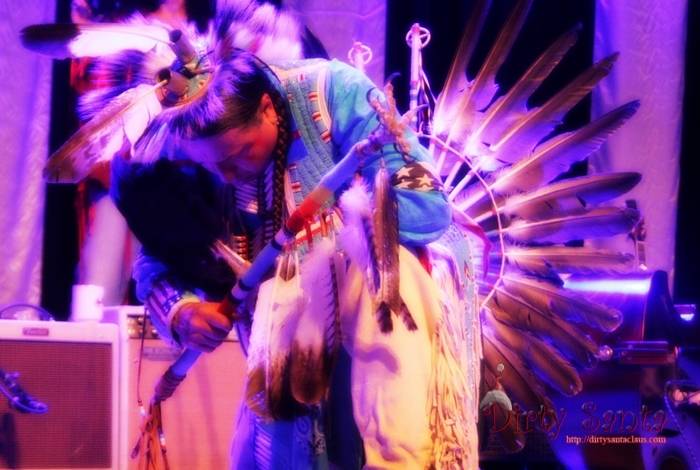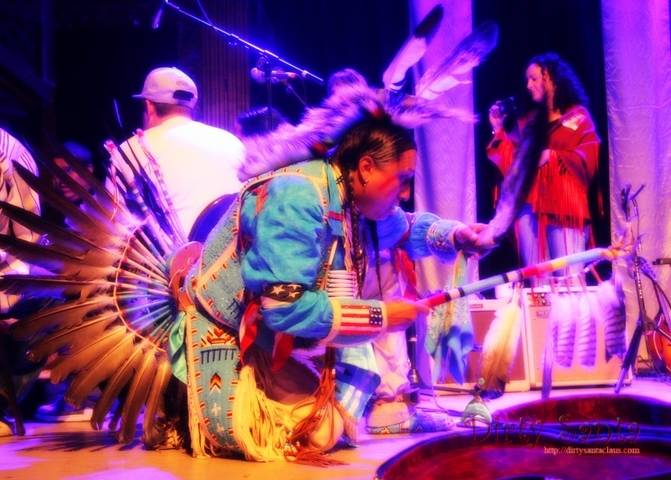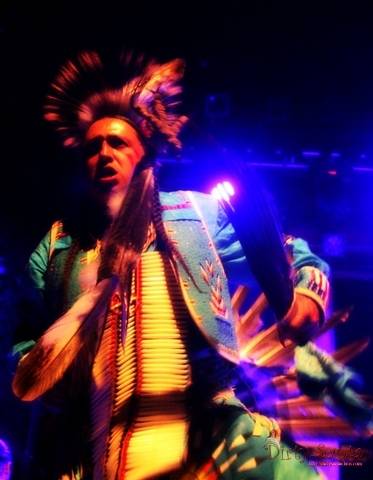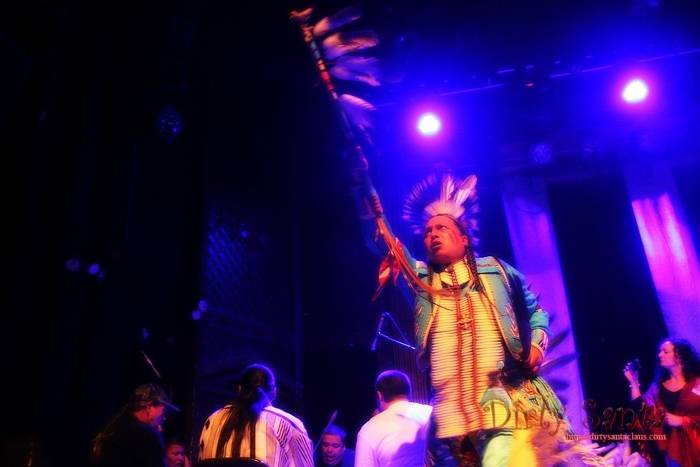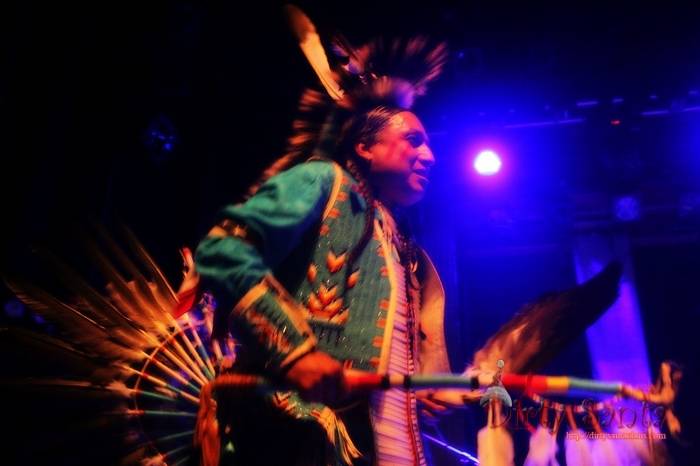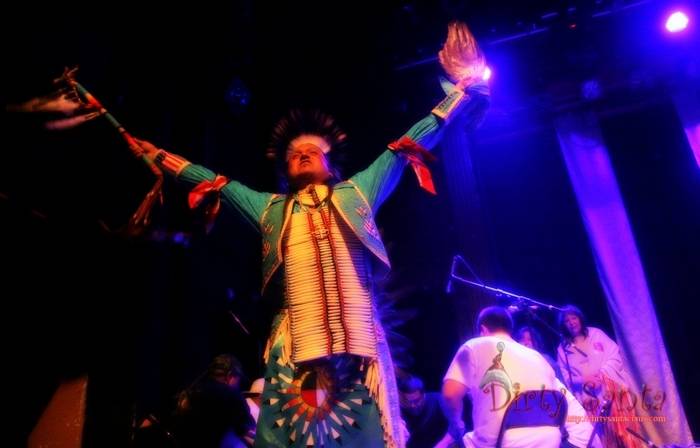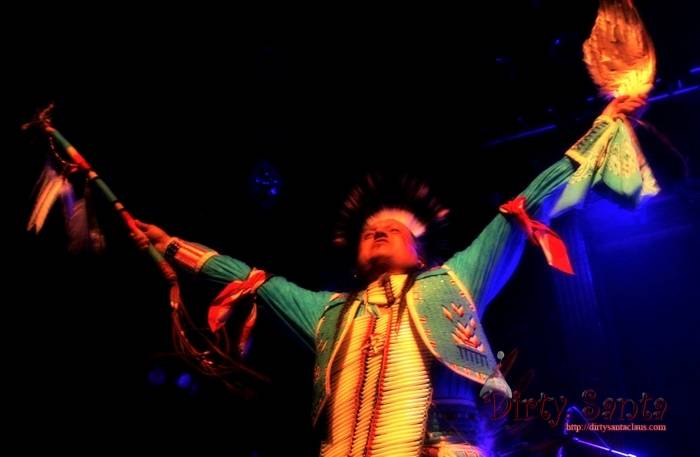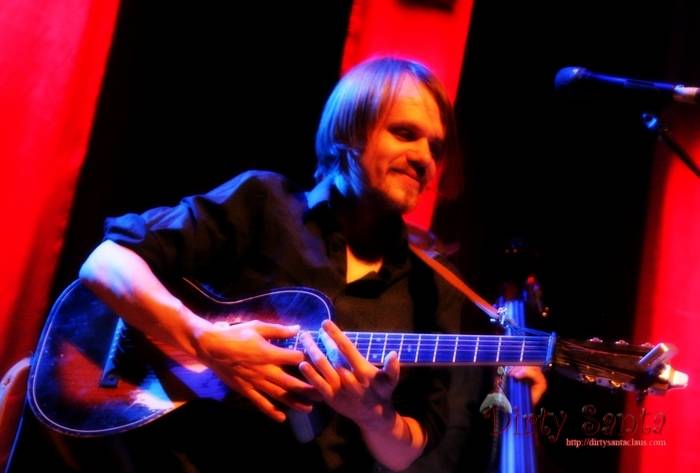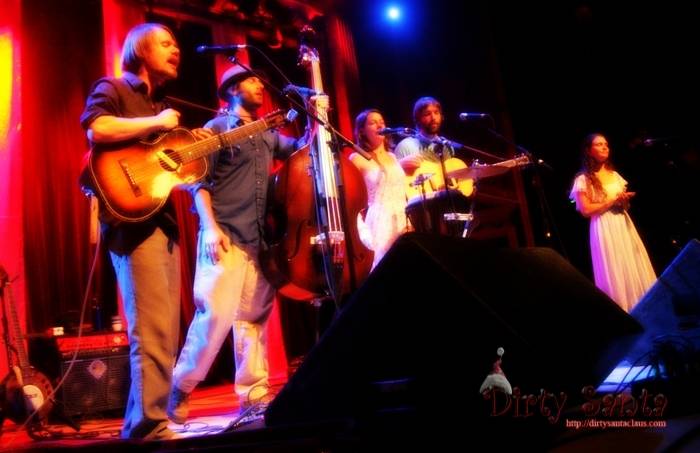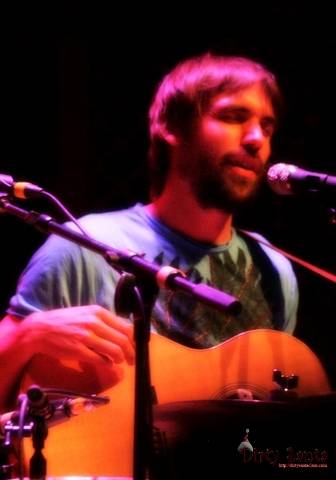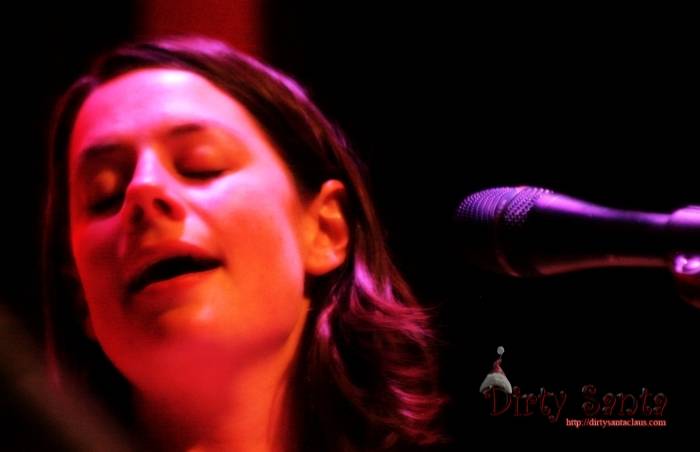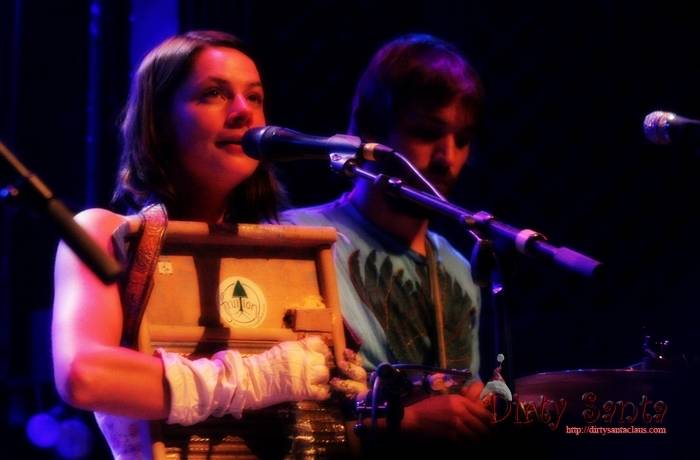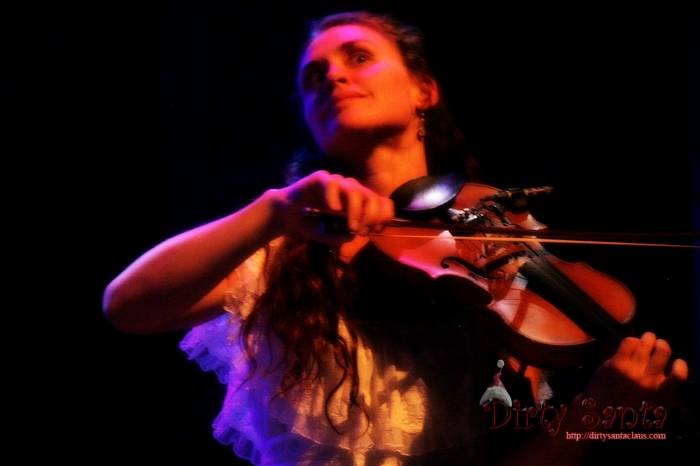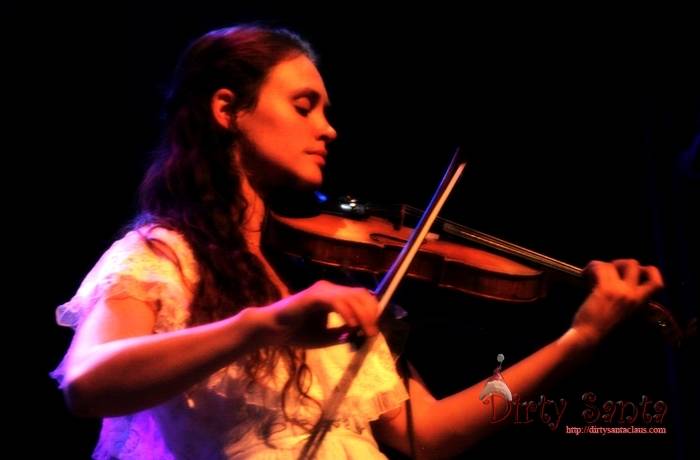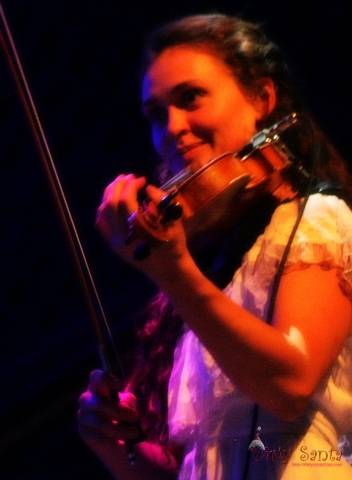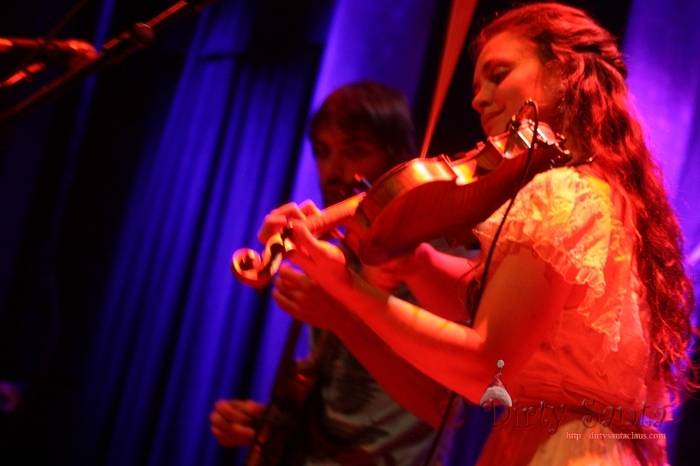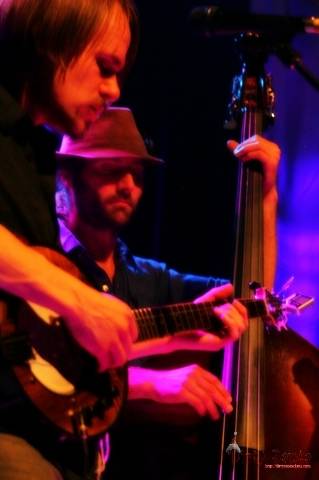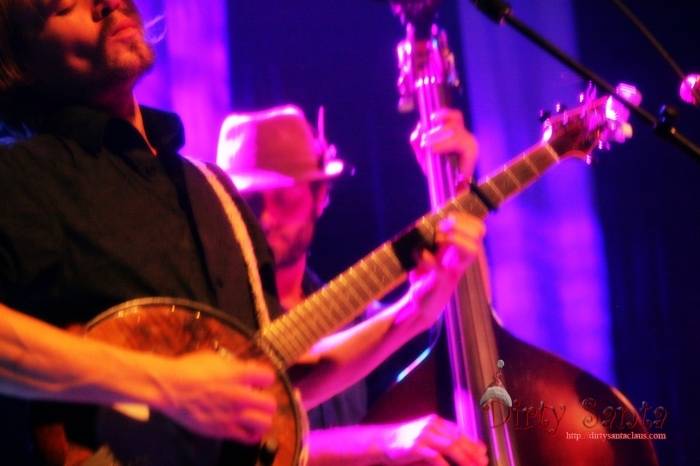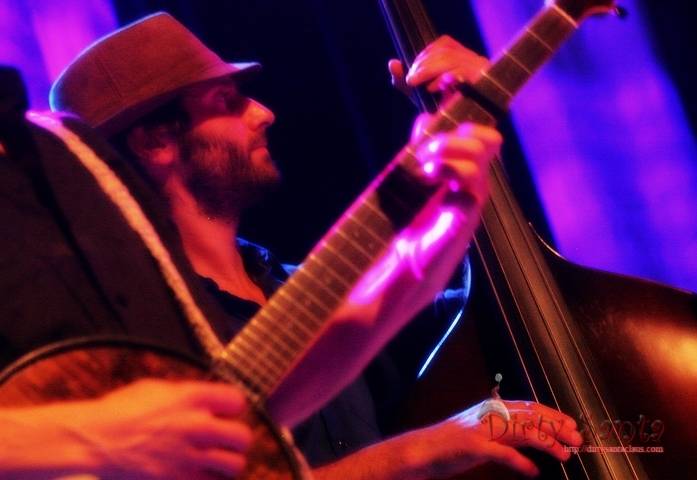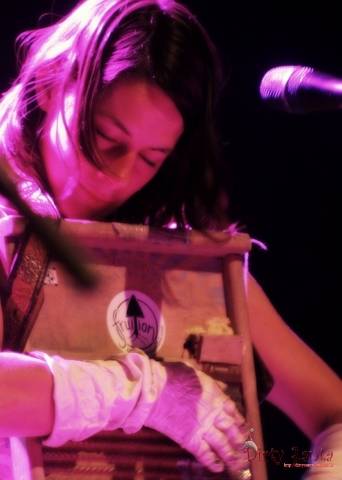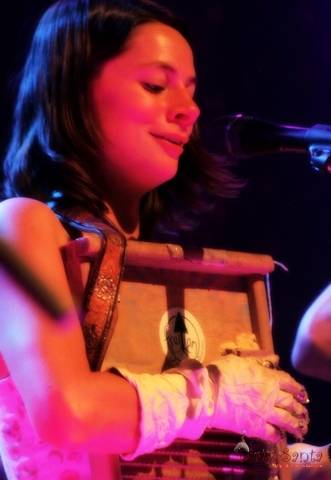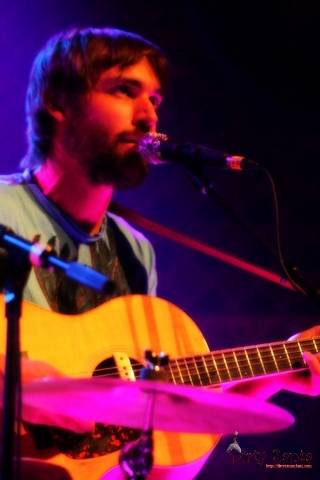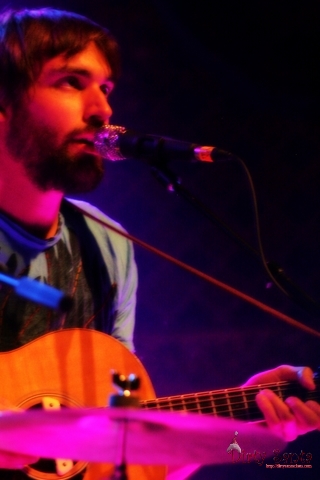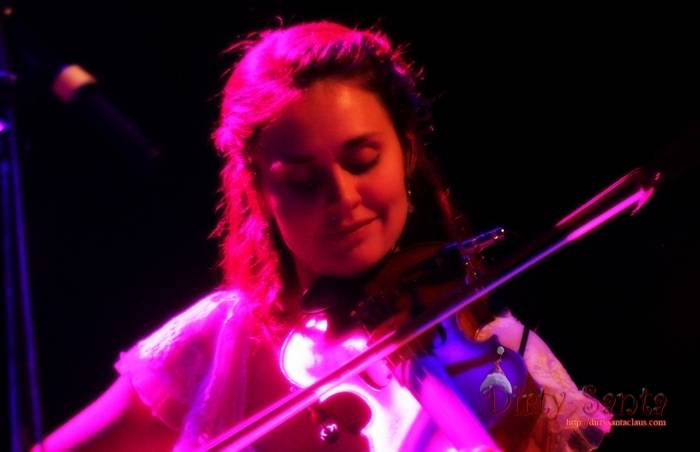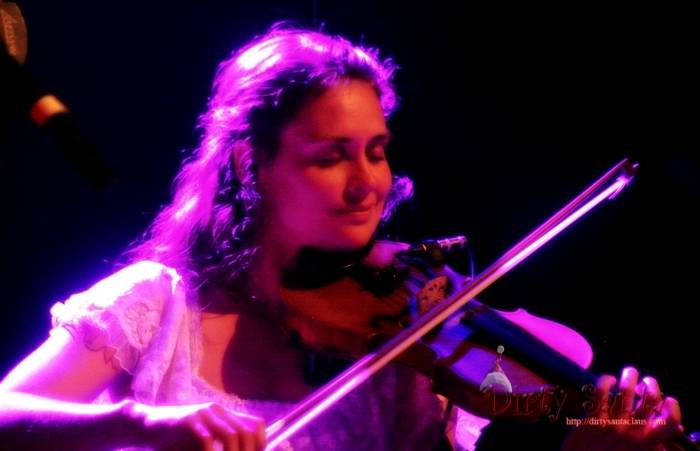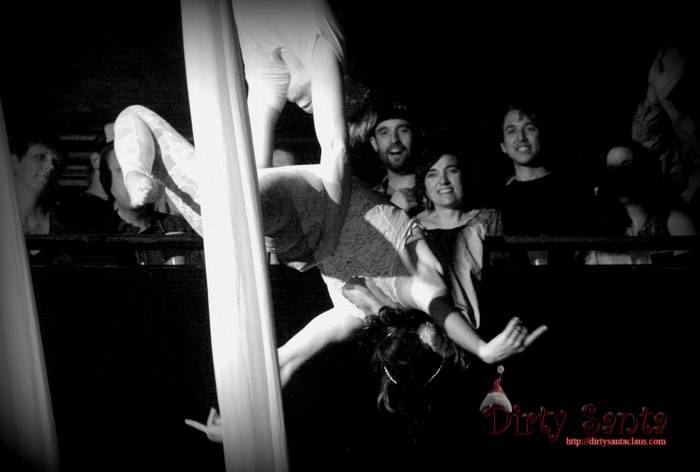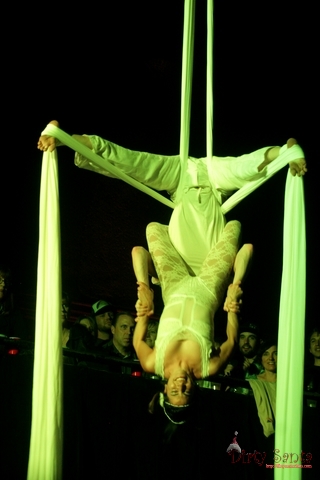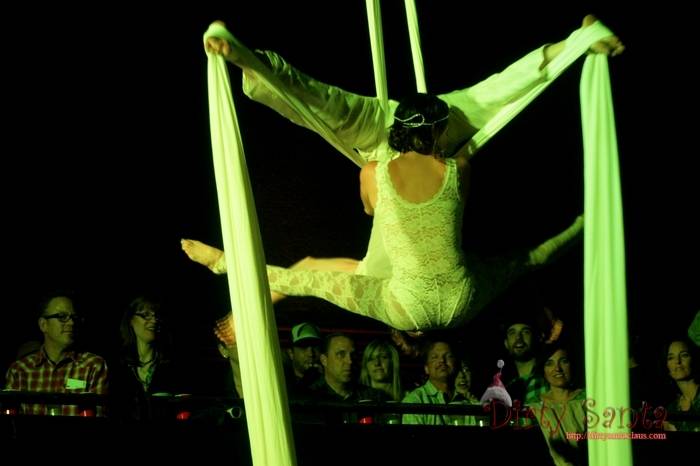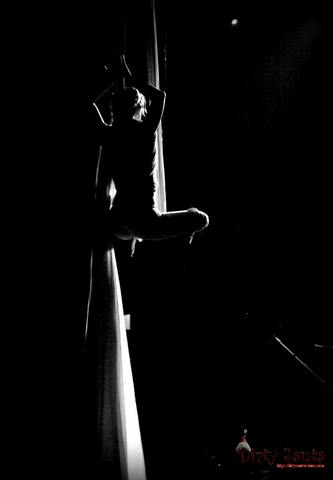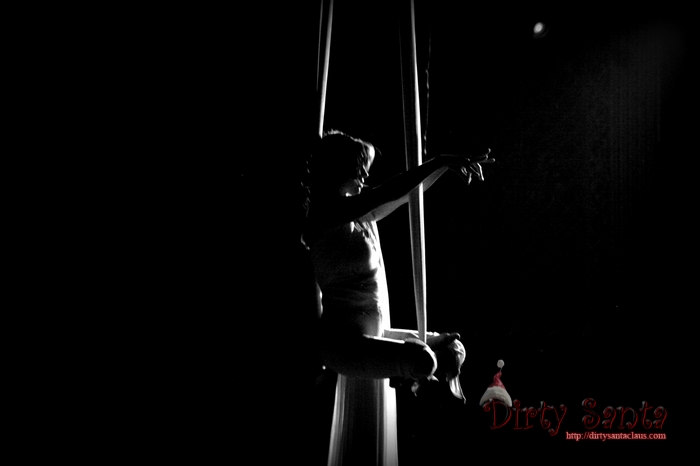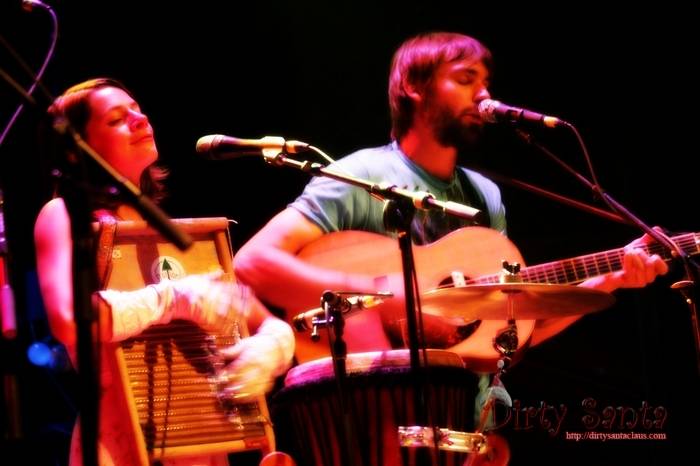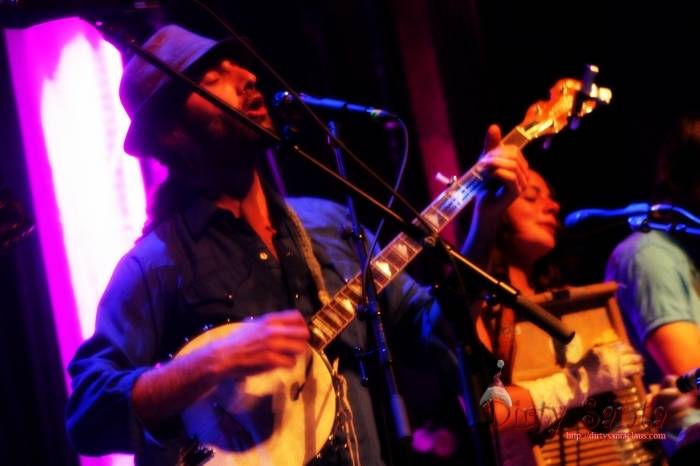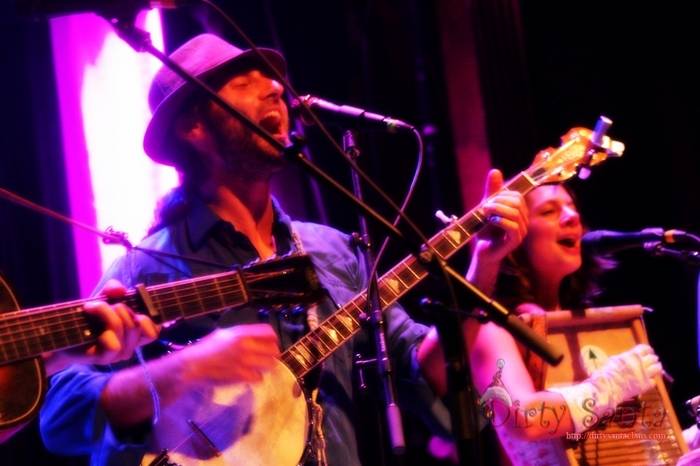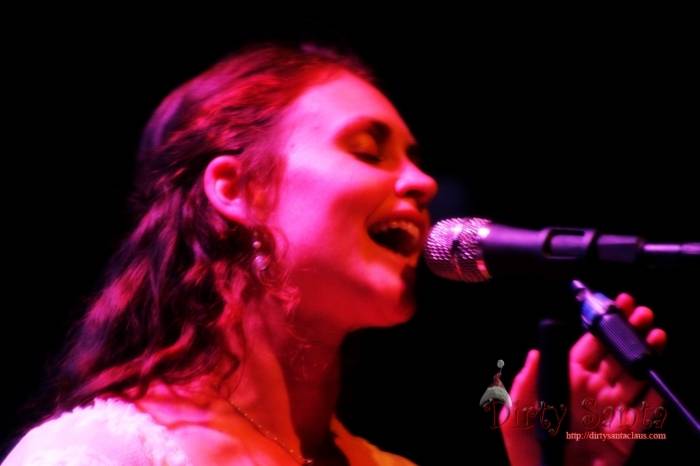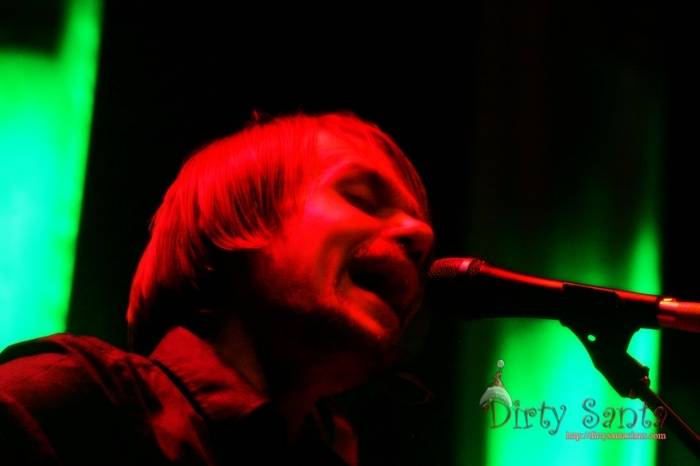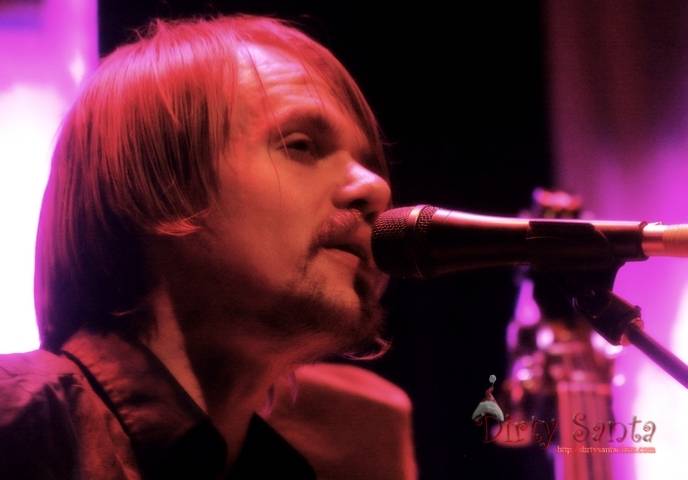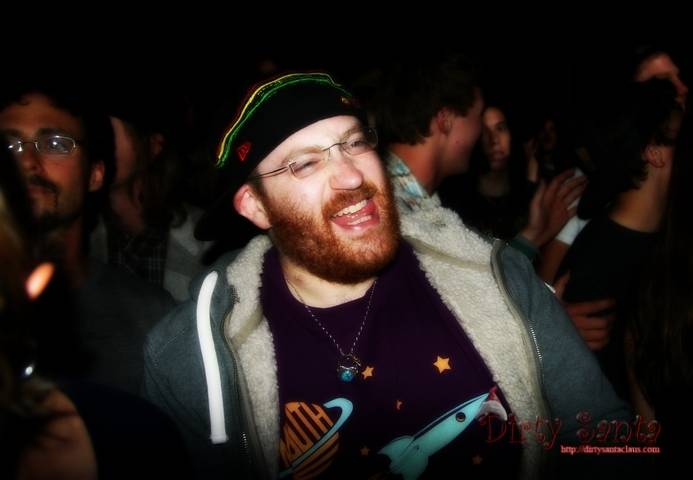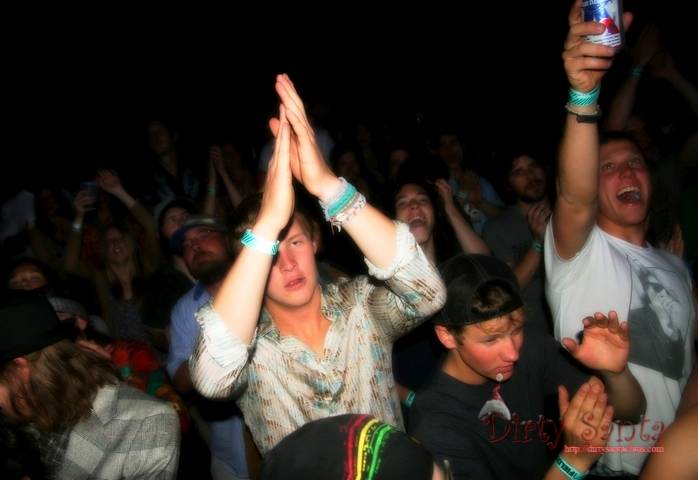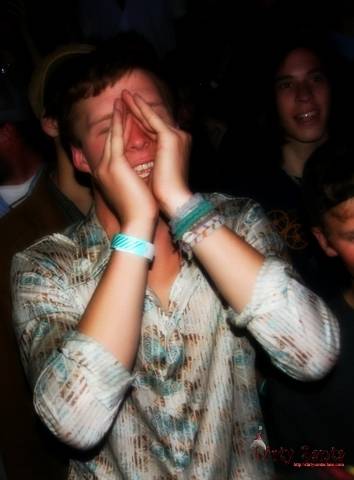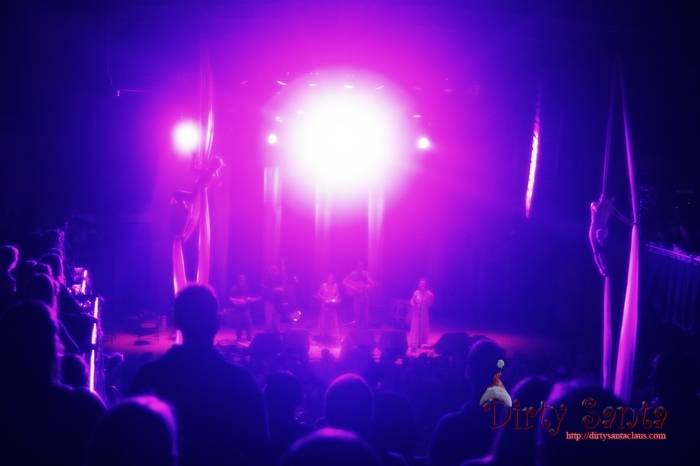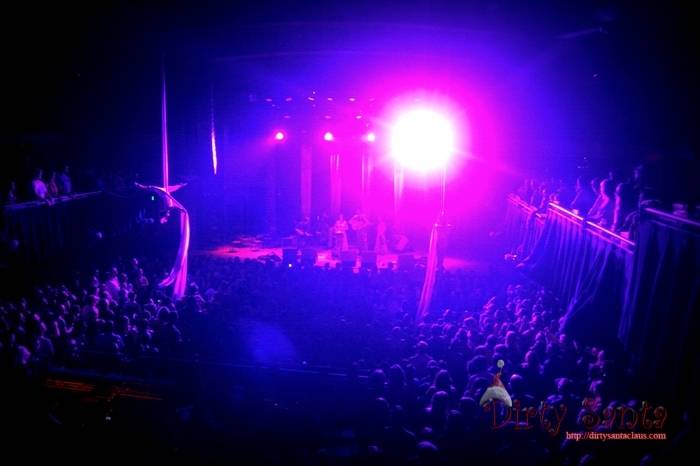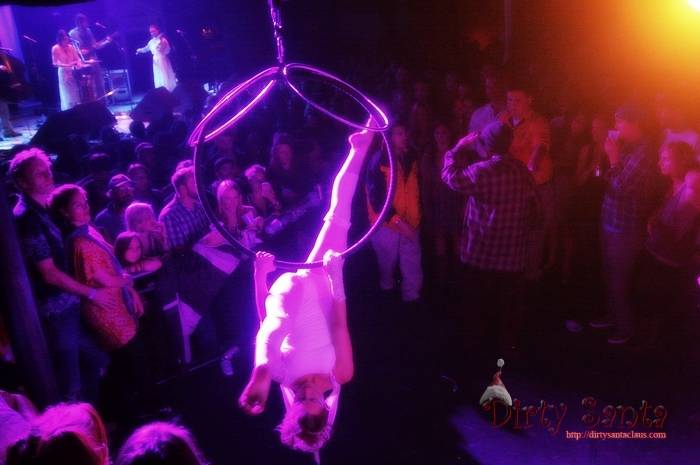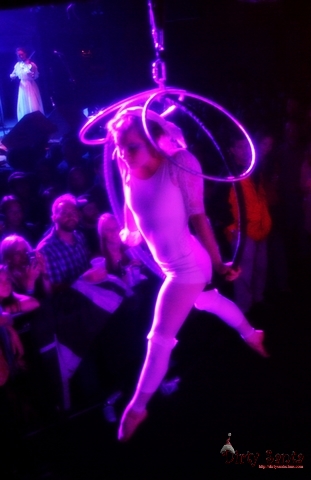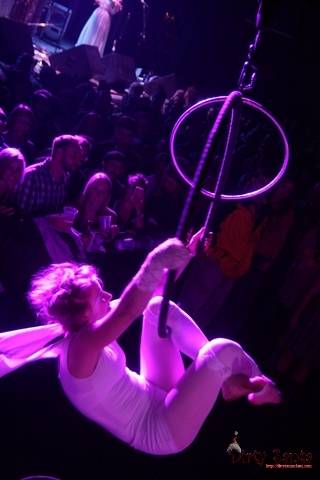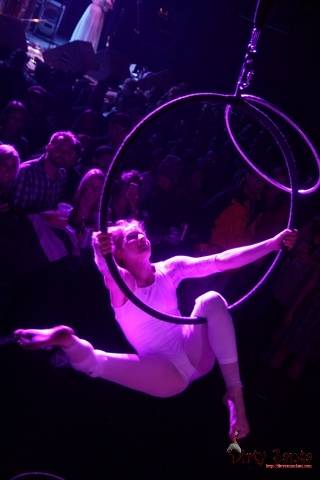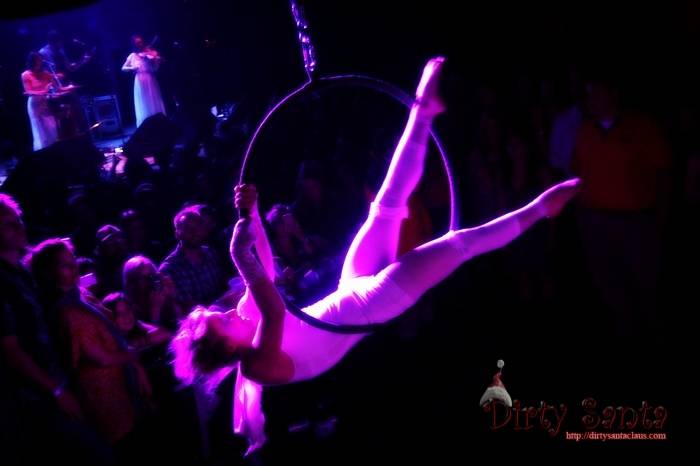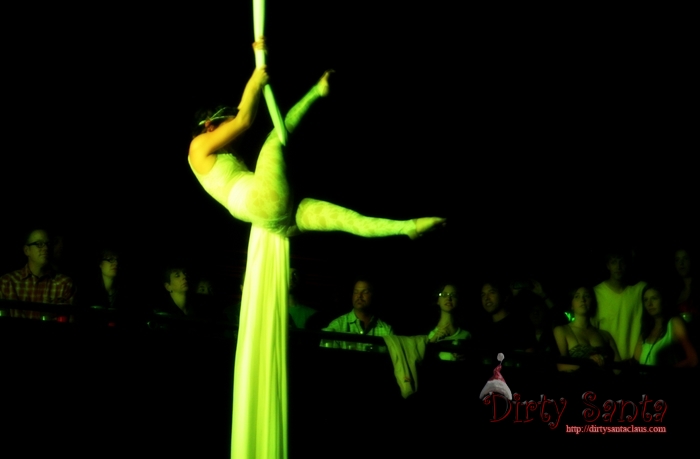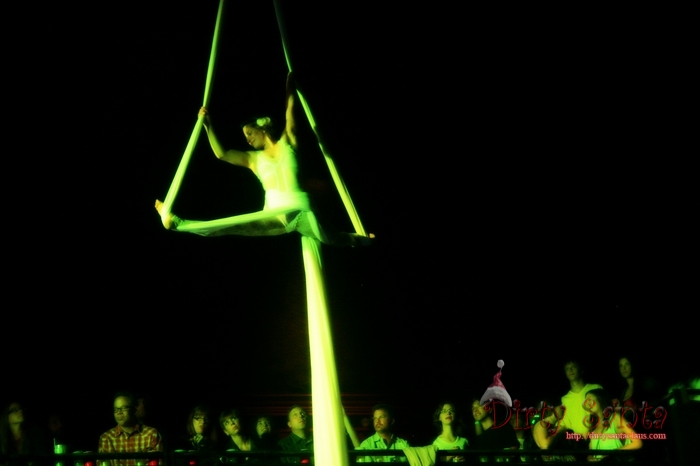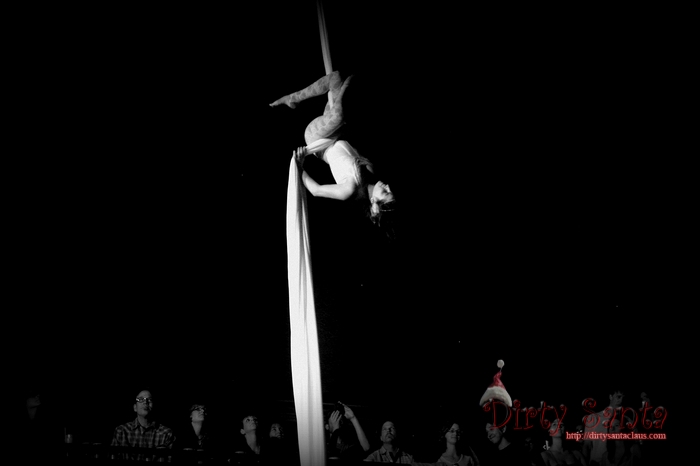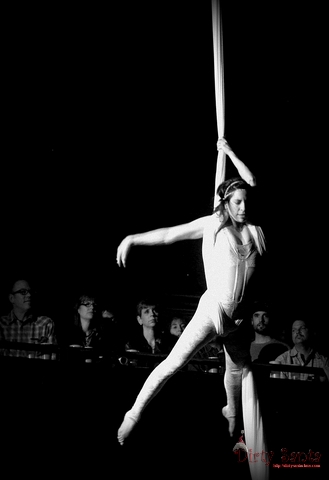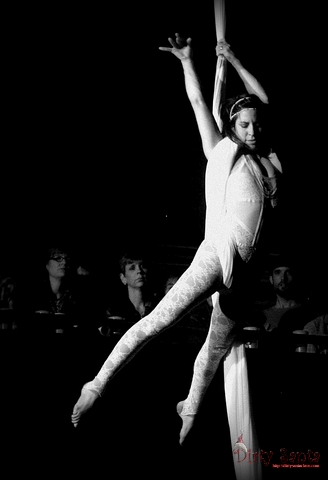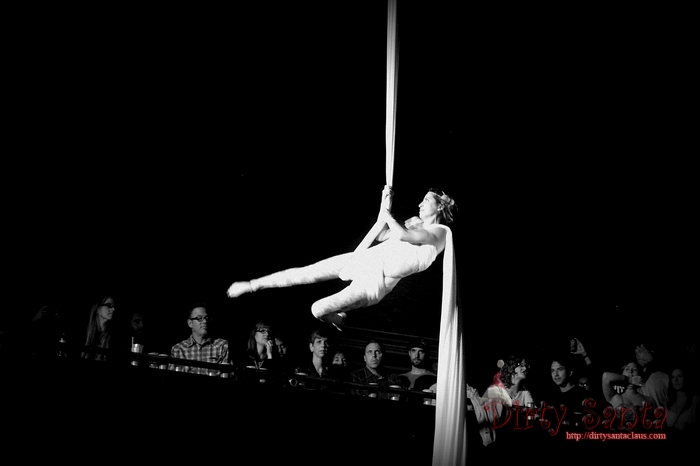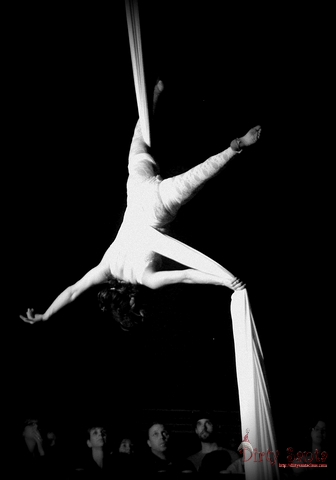 By nights and weekends most know me as the camera toting sequin Santa suit wearing concert and festival photographer, Dirty Santa. But by day I work as a teacher's assistant at a school for kids with developmental disabilities. I work in a classroom of non-verbal high school age students that are prone to violent outbreaks. Throwing chairs, books, desks… that sort of thing. The afternoon before heading out to see the folk/bluegrass band, Elephant Revival, perform a homecoming show in Denver, I was hit with a particularly vicious attack that almost canned my evening plans. The afternoon turmoil did contribute to me missing opener, Chadwick Stokes of Dispatch and State Radio.
That afternoon, I was working with this one severely autistic student who routinely becomes enraged, and attacks his assistants with sudden charges and blood-inducing clawing into hands, arms, and chest. His attacks are genuinely scary and often intense enough that he has earned the nickname, "Honey Badger" from National Geographic and YouTube fame. The afternoon of the show he literally ripped my shirt to shreds.
Ordinarily, I wouldn't mention crazy work stories in the context of a music review. But I was so shaken by the attack even after entering the Ogden Theater: it is a testament to Elephant Revival's brand of transcendental, trance-folk bluegrass that I was moved from the fear from jarring violence to near emotional bliss by the end of their performance.
Since moving to Boulder last July, I have heard much of the home state heroes, but never seen them perform or heard any of their songs until the night of my Honey Badger encounter. In my shaken state of mind (pun intended), I wasn't sure I would be able to enjoy the show. I was wrong!

Opening Elephant Revival's set was the Lakota Drum Group with the Plenty Wolf Singers. Under the saturated hues of concert lights the chant songs, along with regal forms of two dancers in full headdresses, were hypnotic and mystical enough to help me feel a little less scattered. The chant songs dovetailed surprising well with the opening chords of Revival's equally meditative, but energetic set. The performance began with tightly constructed, lilting melodies that unspooled into to self-reflective, jazz inflected space jams.
Adding to the ambiance of the evening was the occasional performance of three aerial silk and hoop dancers that hung from both sides of the two-story theater. The angelic apparitions left me feeling as if I were a part of some sort of cosmic, shamanistic folk opera ballet. Watching the unfurled fabric flutter with the performers reminded me of tatters of my shirt from earlier in the afternoon. "And this too shall pass," the easy feeling music and dance performances seem to be saying to me. Time to pick up the pieces and move on. Amen and praise be for live music.