Blog

Listen: Marco Benevento (Featuring Kalmia Traver of Rubblebucket) - "This Is How It Goes"
by Mike McKinley
April 19, 2012
In my recent interview with Marco (
listen to it here
)' he told me about writing "This Is How It Goes" as an instrumental' and then penning some lyrics for it with his wife. After seeing Kalmia Traver perform at Liberate last summer' he asked her to record the vocal track. Here it is. In Marco's words' "I'm feeling it man' it could be a hit!"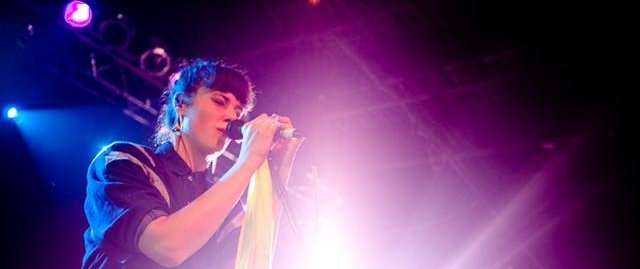 photo by Brent Harrewyn