Shows
moe. down 8
August 31-September 2, 2007
at Snowridge Ski Area in Turin' NY
by Mike McKinley
|
photography by Andrew Hill & Michelle Arthur
September 3, 2007
page 2 of 2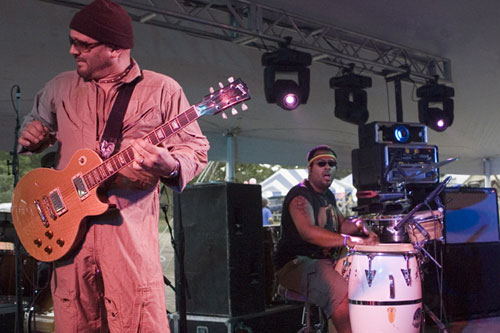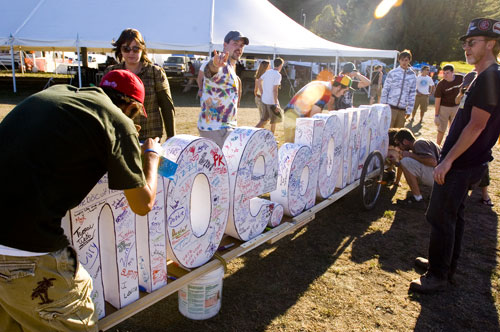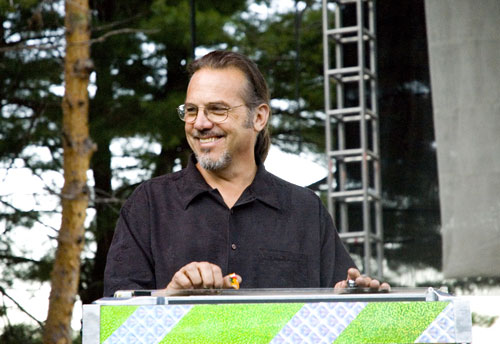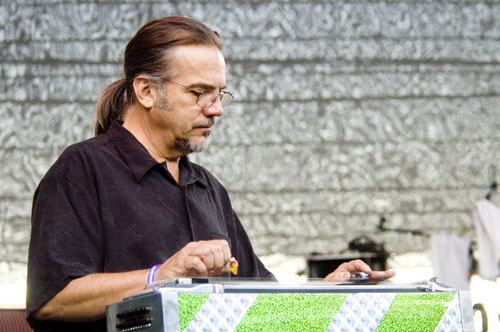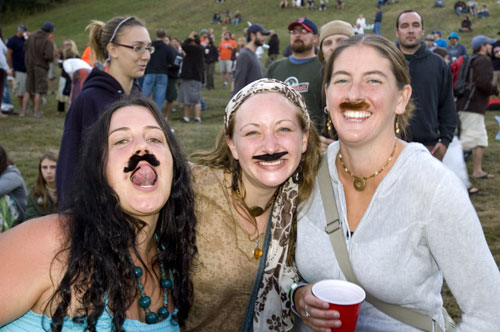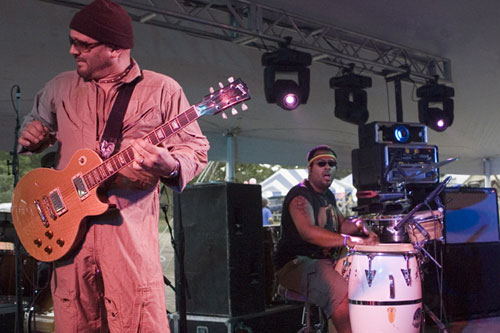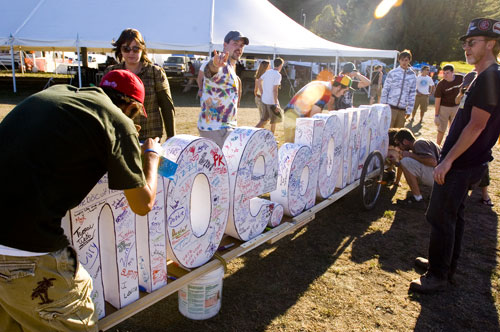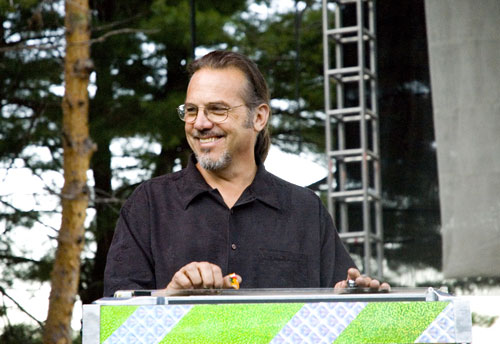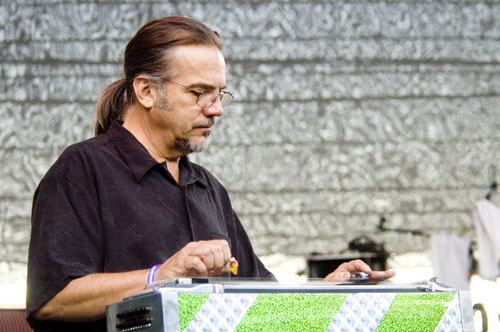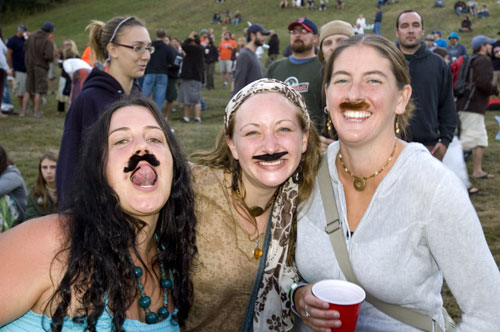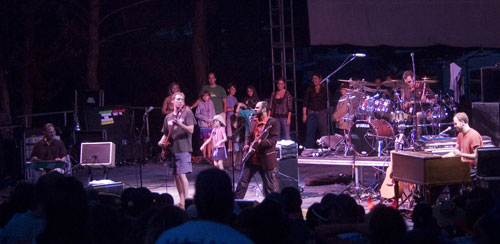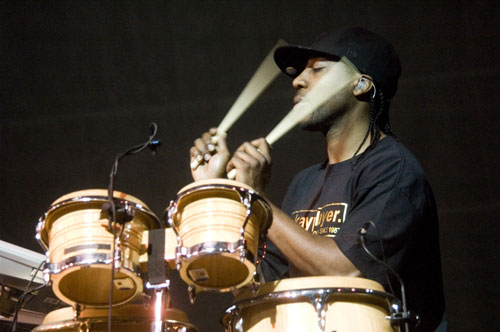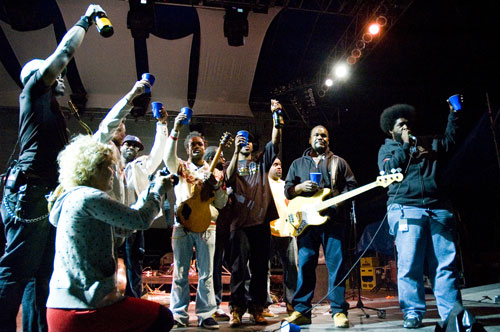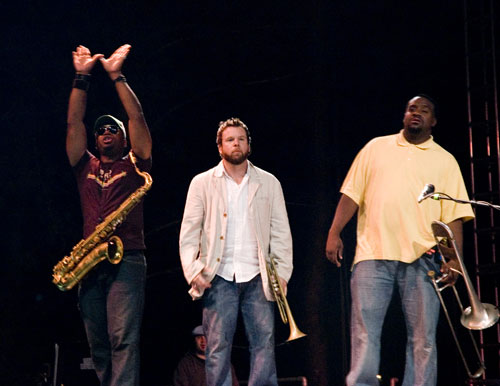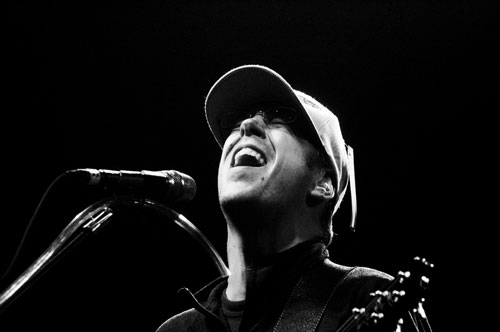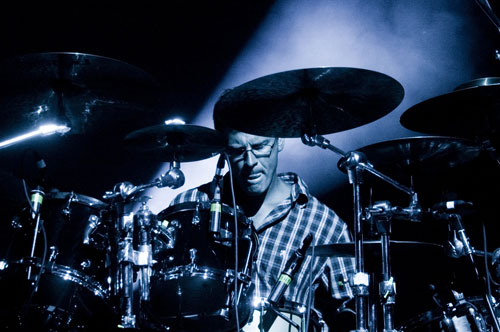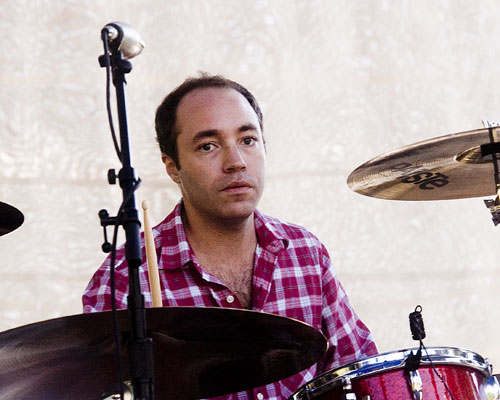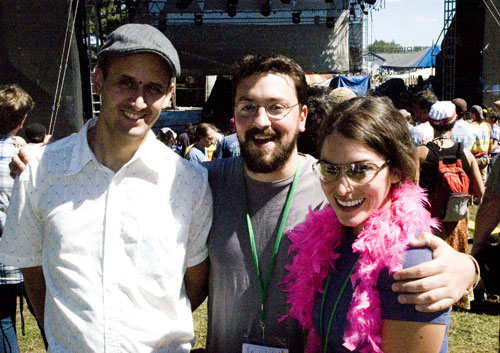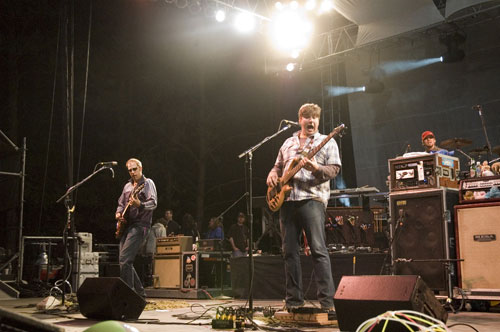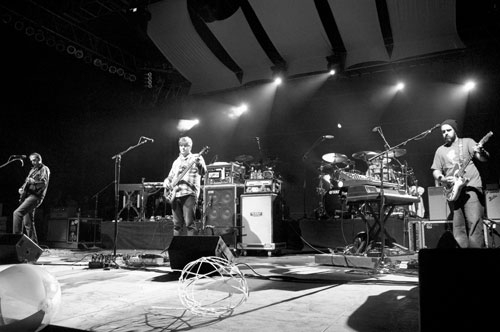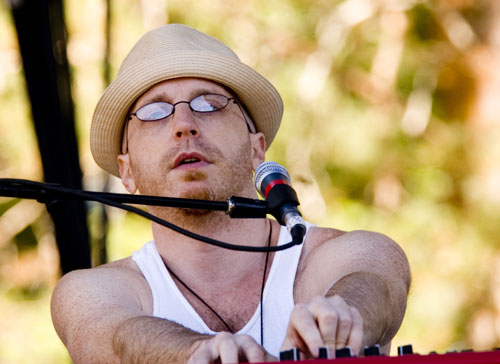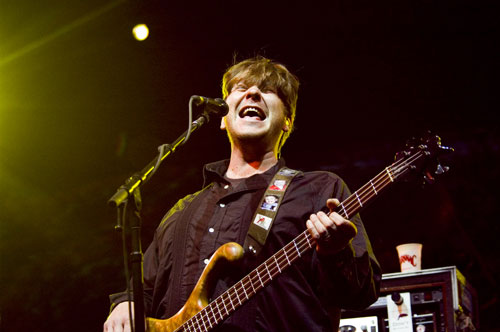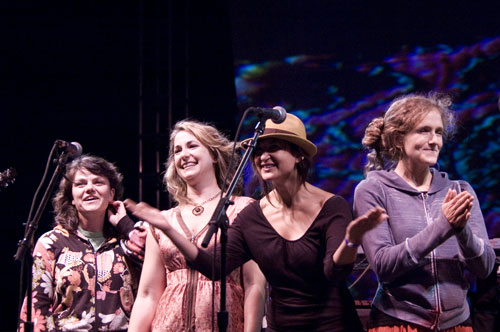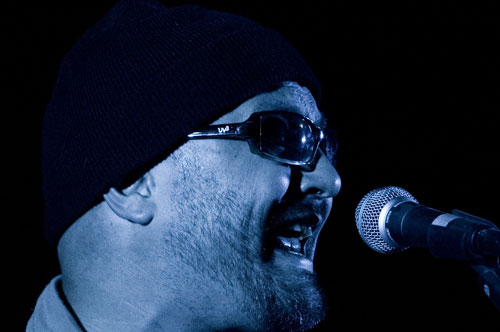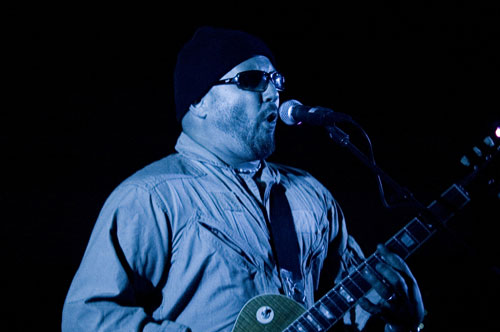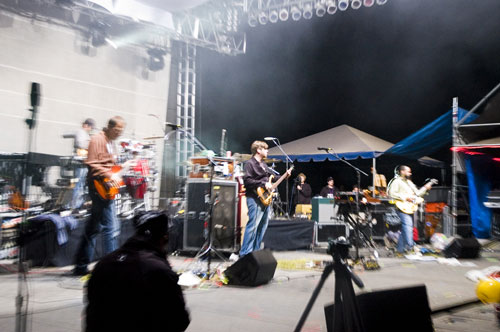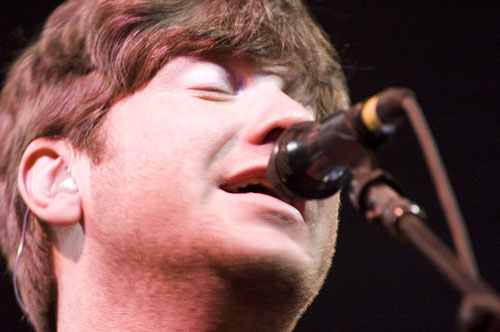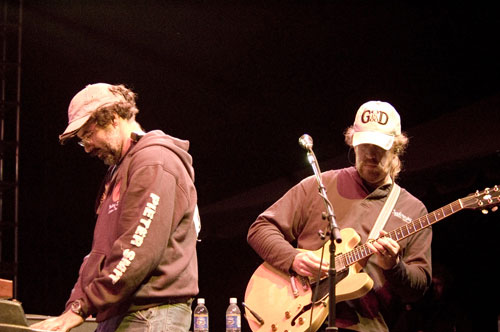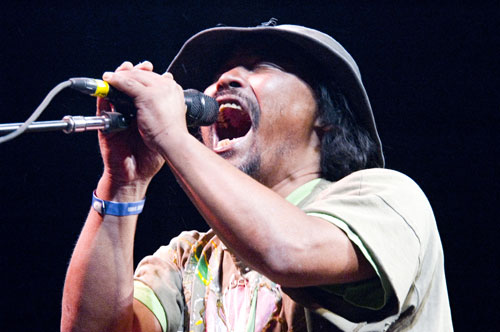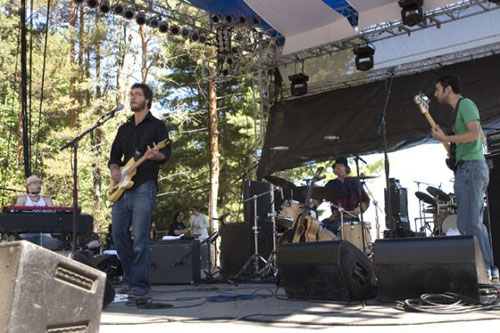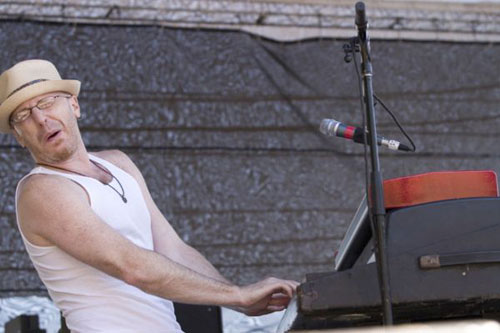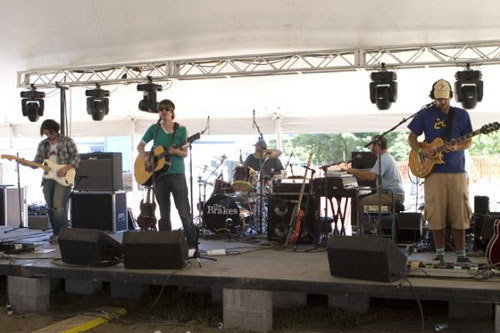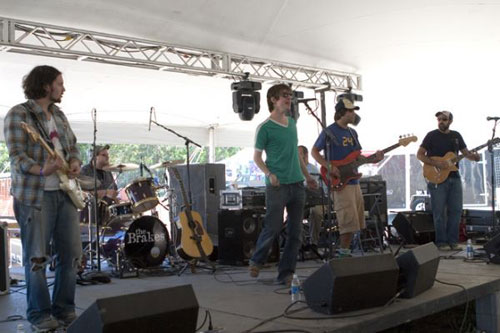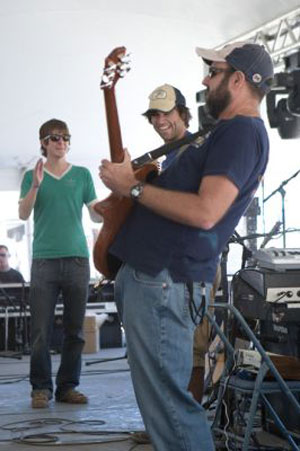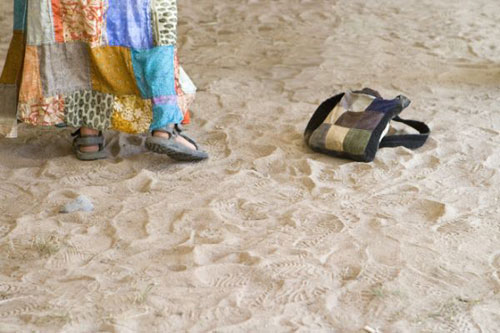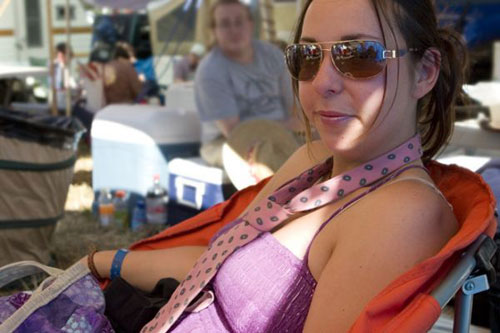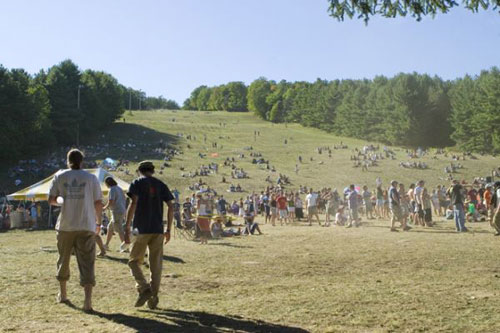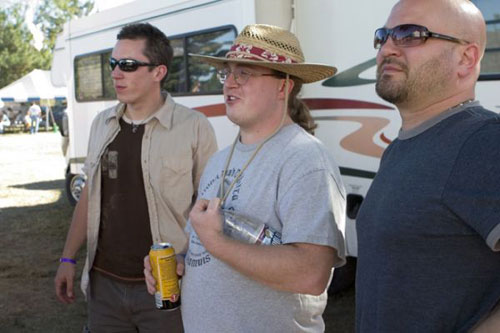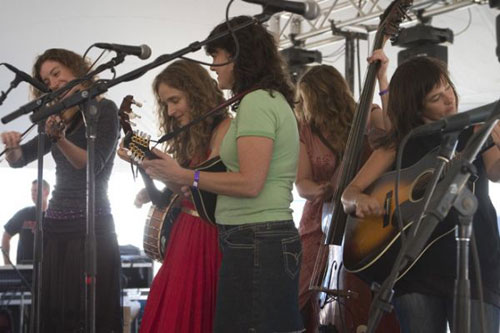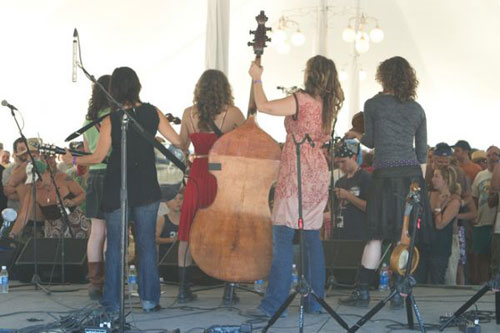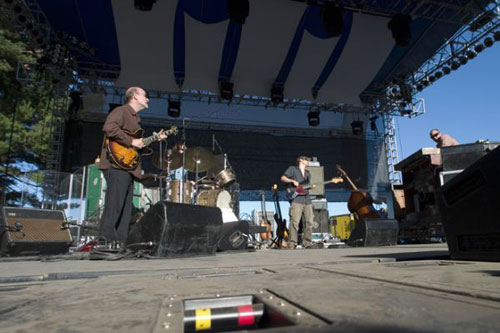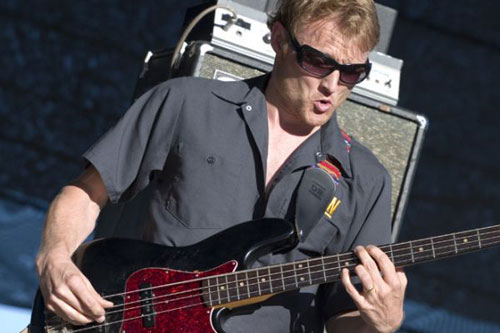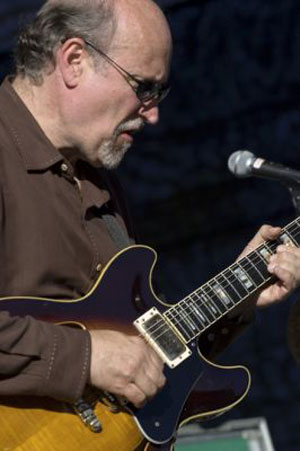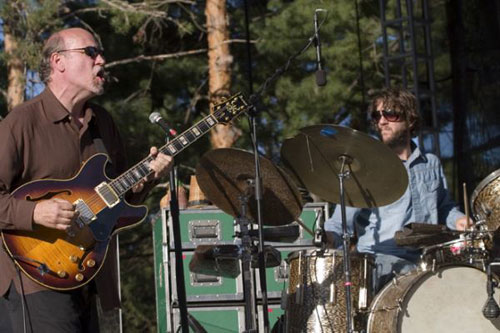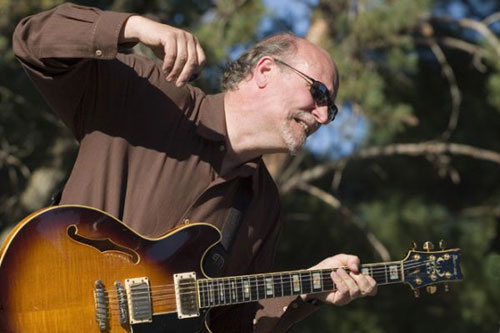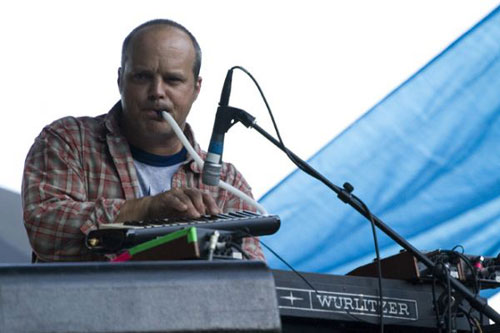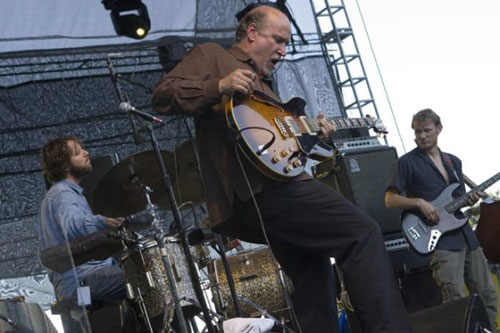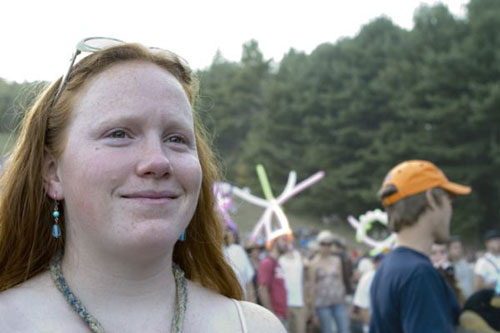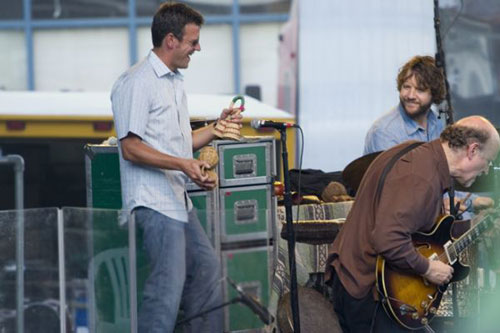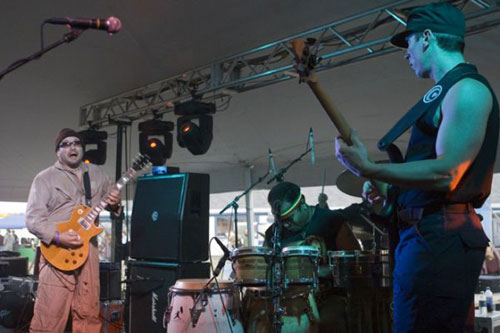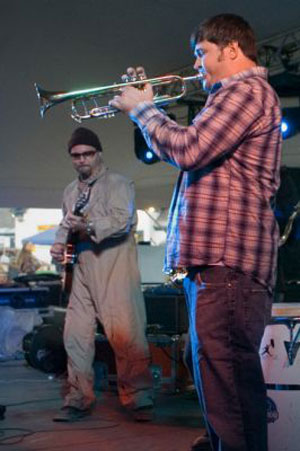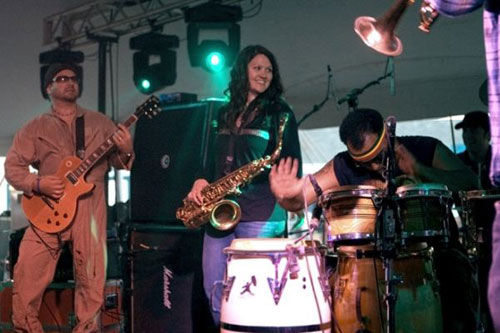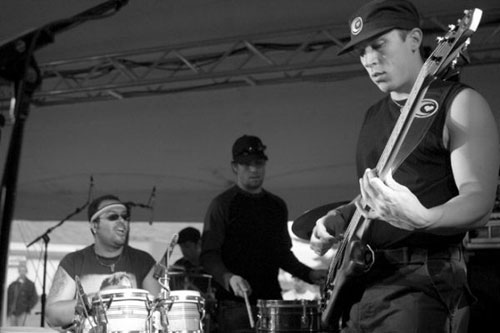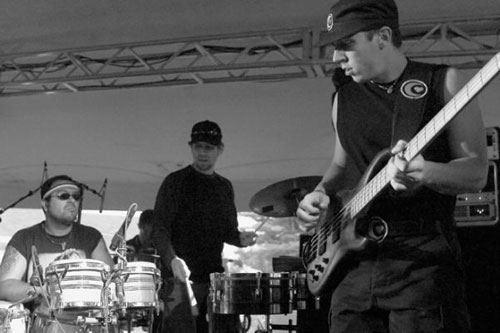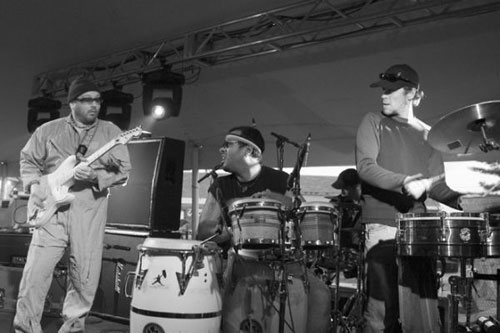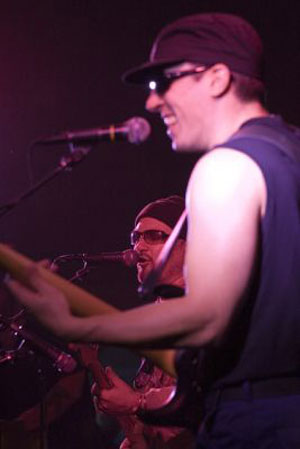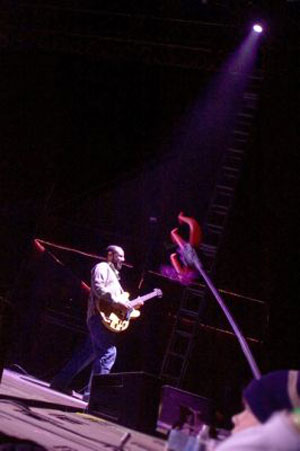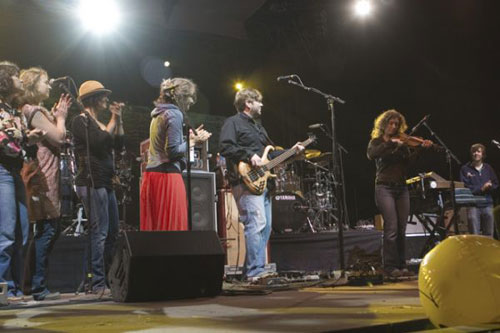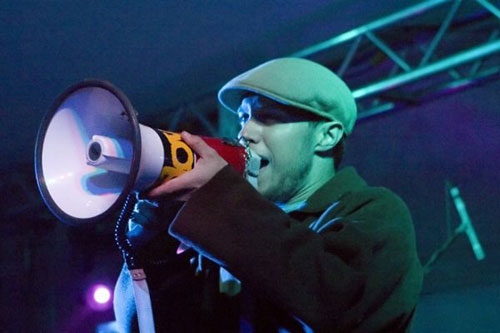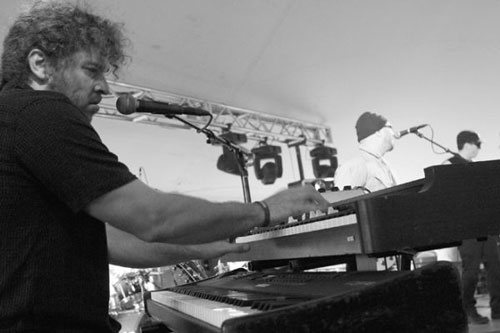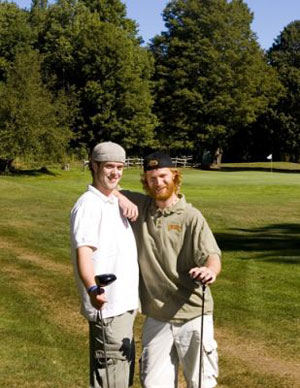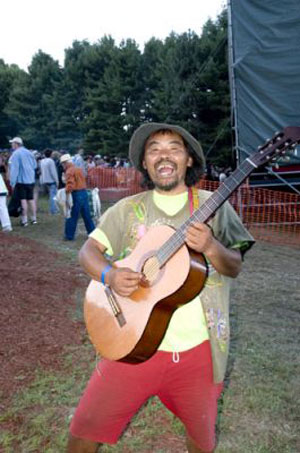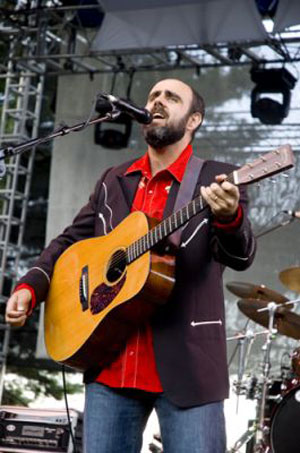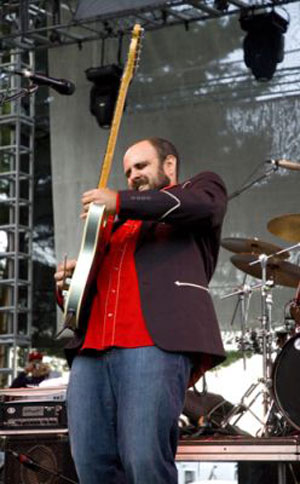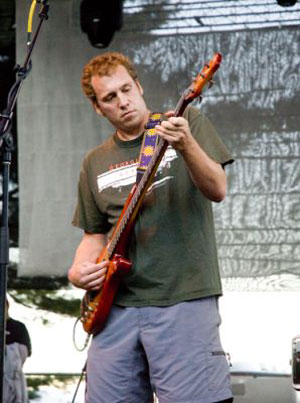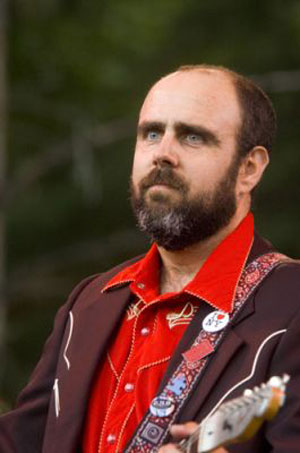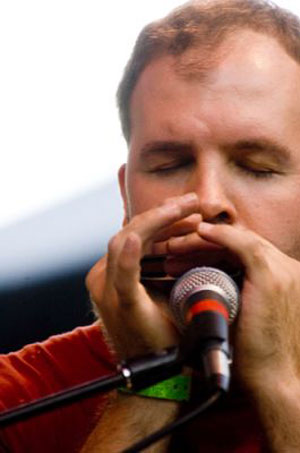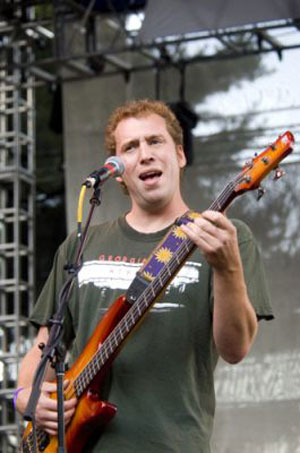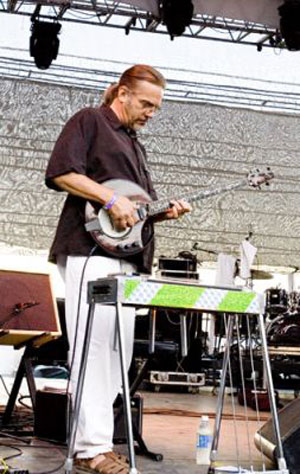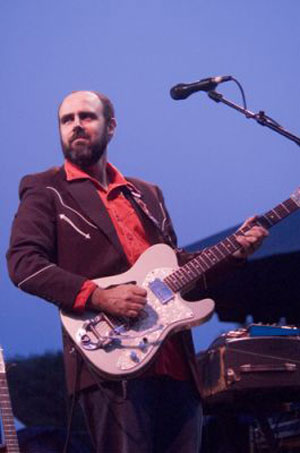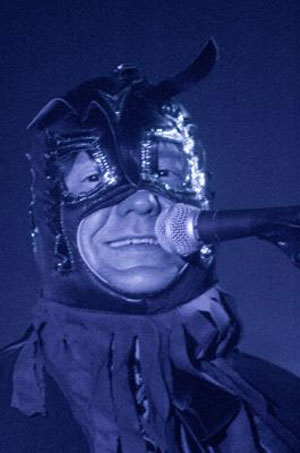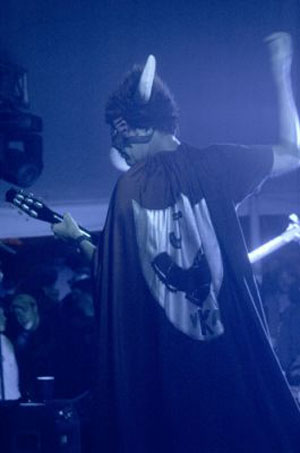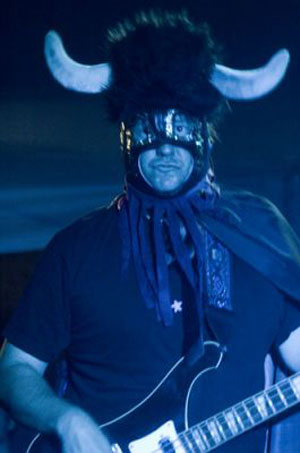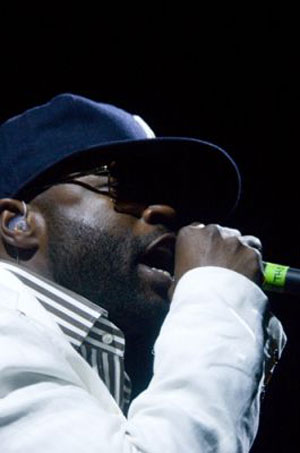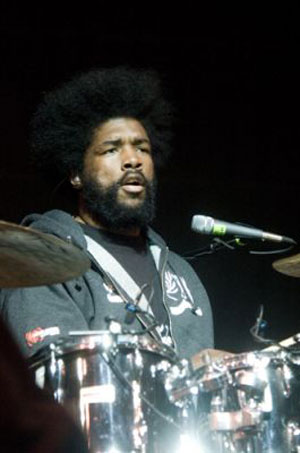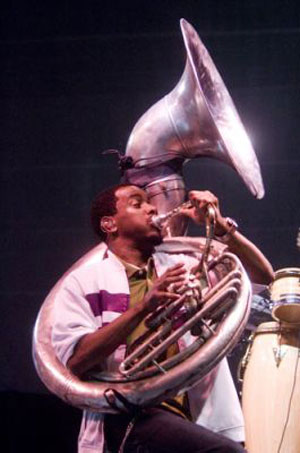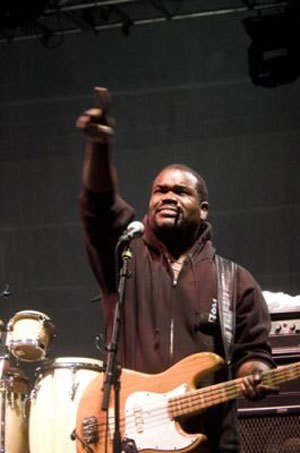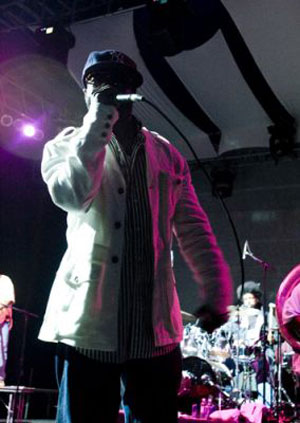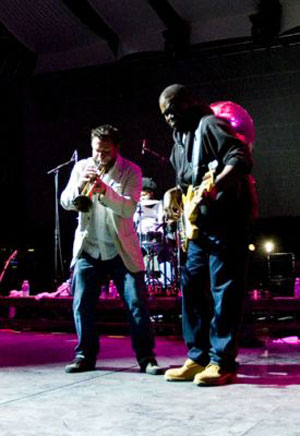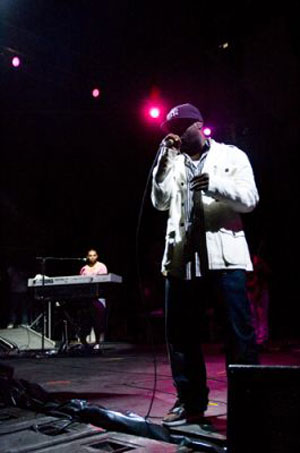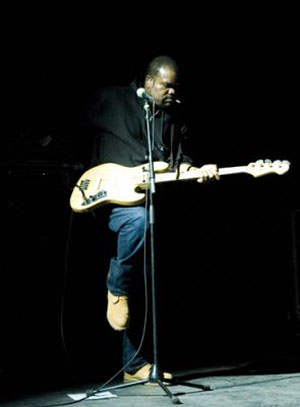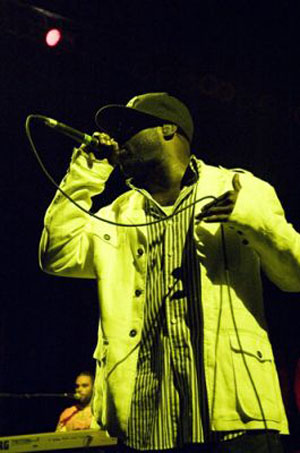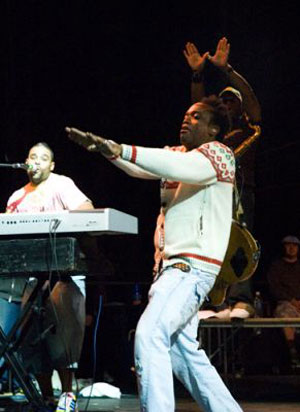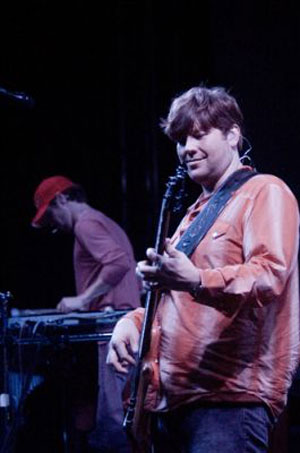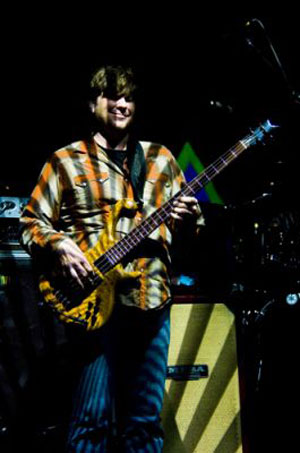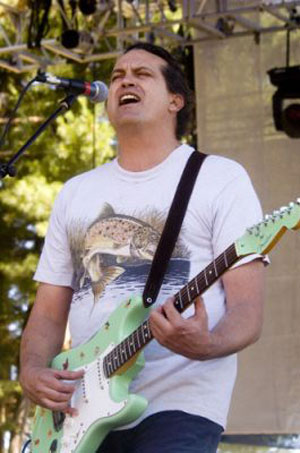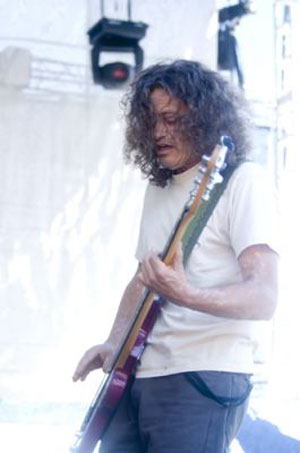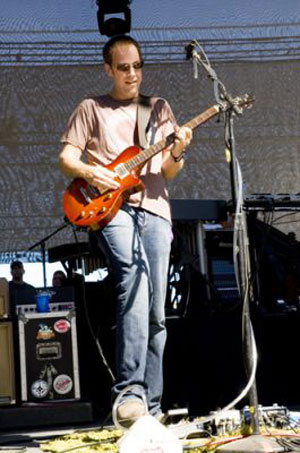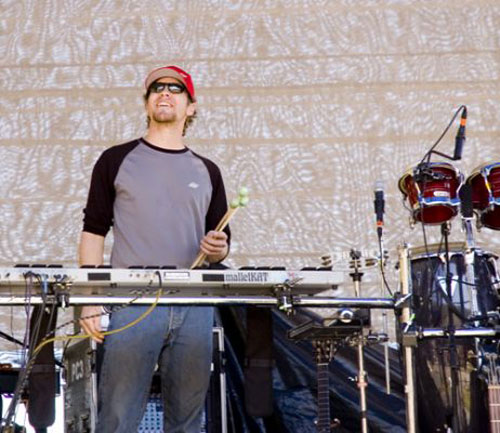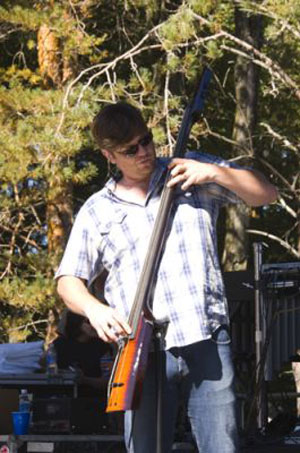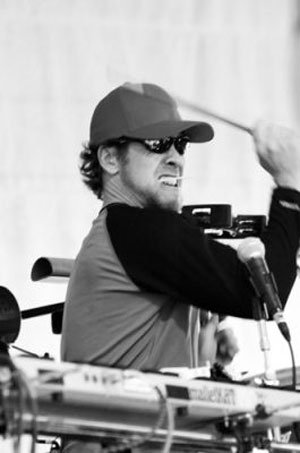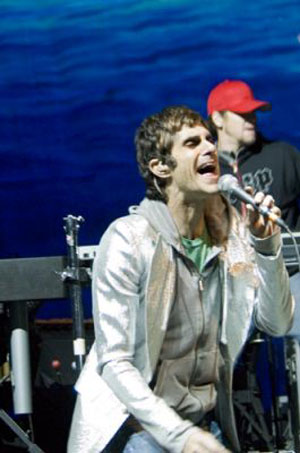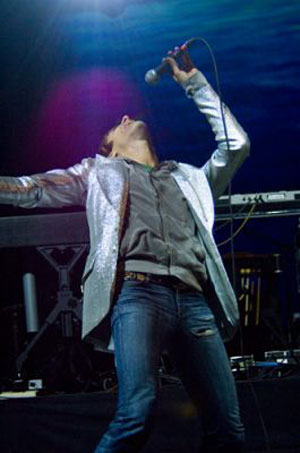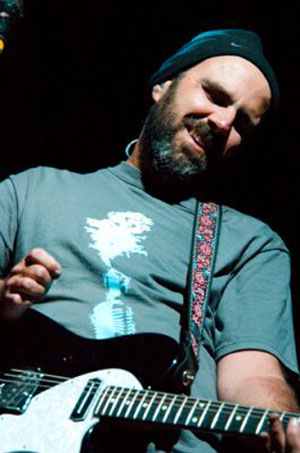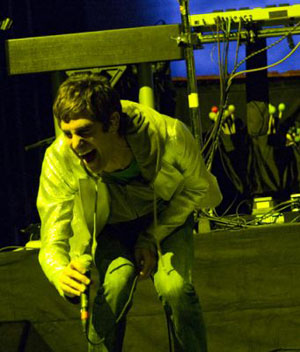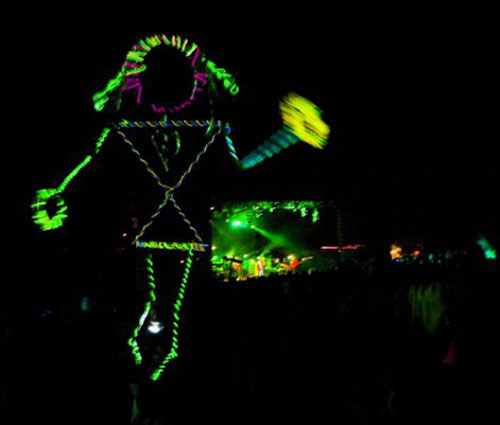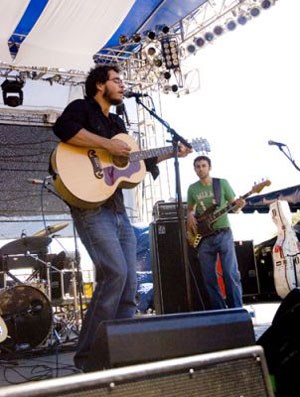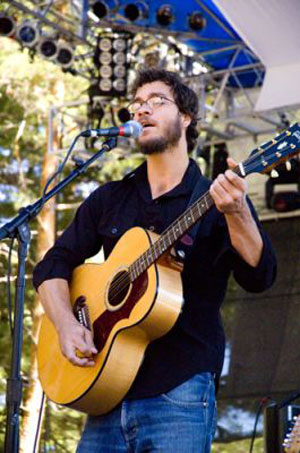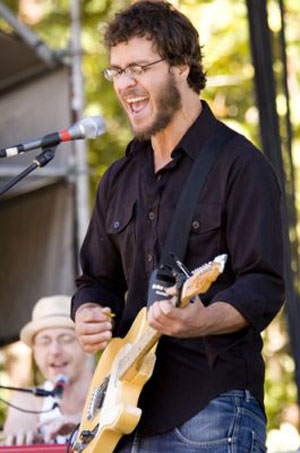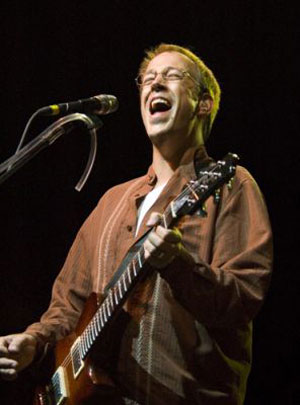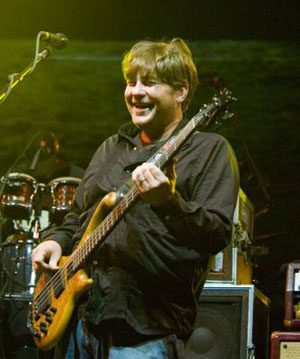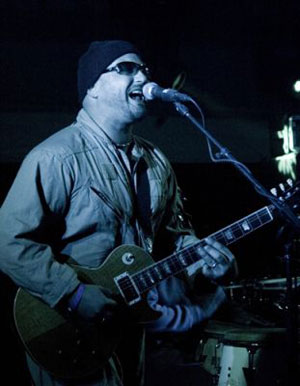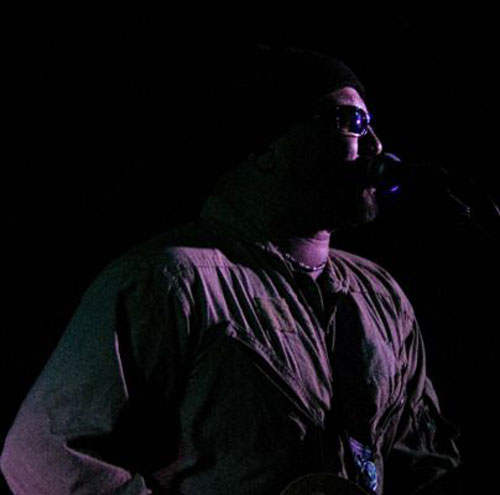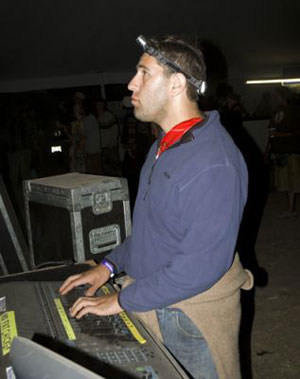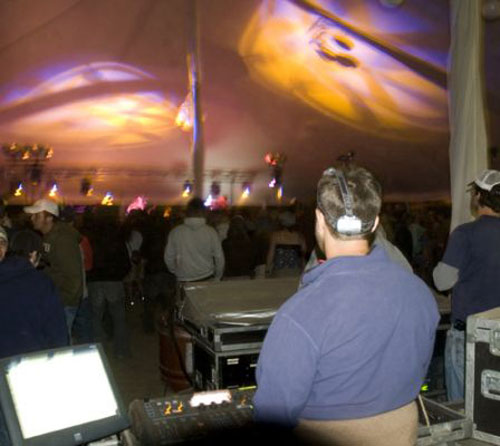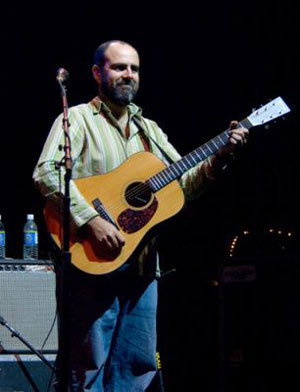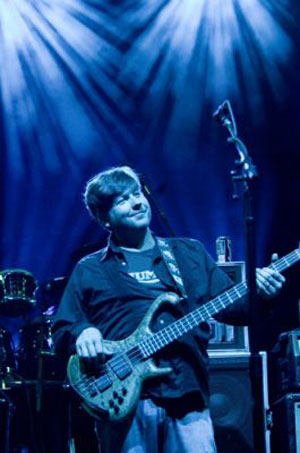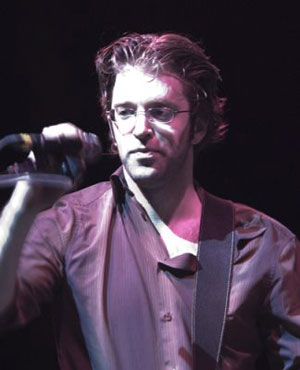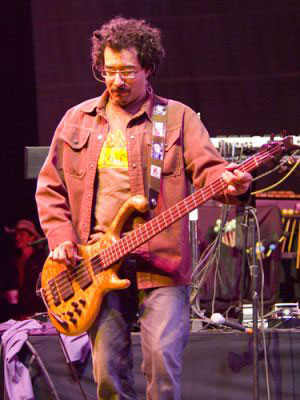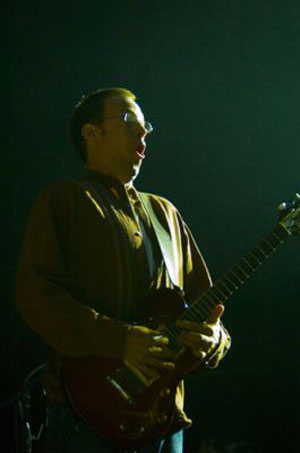 And finally' I learned an important lesson at moe.down when the girls from Uncle Earl and Zach Djanikian from The Brakes came up at the end of the first set Sunday for a rendition The Band's "The Weight"-if you have musicians onstage singing this song' and they believe in it' this song somehow' remarkably' never loses it's poignancy. Bravo.
Keep It In The Famoe.ly

Hodge won mayor of moe.ville' and he deserved it. I thought he was the first Mayor of moe.ville' was he not? Anyway' there is something to be said about the fact that he campaigns his ass off every year' and this year he pulled out all of the stops. During moe.'s afternoon set on Saturday he let over two hundred balloons go simultaneously that said "Hodge for Mayor" on them-quite the spectacle' he plastered everyone and everywhere with ".down" stickers' handed out candy and shook hands and kissed babies all weekend long. His hard work for the past eight years paid off. In true moe./moe.ron fashion' if you throw enough shit at the wall' something is bound to stick-even if it takes eight years to get there.
There's an overwhelming feeling you get by getting together every year with old friends and sharing the experience with new ones. The whole moe.down vibe feels like a big family reunion. It was a touching moment seeing moe. hand their instruments over to the their crew during the jam out of "St. Augustine" on Sunday night. Obviously' these guys are an integral part of the moe. show; these are the guys who make it sound great and the guys who make it look great and the guys who make sure the band gets to where they need to be. They're great at what they do. It was really cool to see that happen. They took over and worked their way through Neil Young's "Everybody Knows this is Nowhere." And' of course' the moe. philosophy was alive and well when the song ended and lighting designer Jeff Waful looked to Chuck Garvey to hand his guitar back and Chuck waved his arm' signaling him to stay out there and jam a bit and go for it. It's funny to think in moe.'s long history how "going for it" is how they got here. It hit home when Rob explained from the stage at one point over the weekend that' "The way we became a jam band back in the early days is because we were afraid if we stopped playing that people would leave the bar' so we started by playing really short songs and would take breaks and realized people would leave and we'd never get hired again. We found out that if we just kept playing' people would keep drinking at the bar and we'd get hired again." Not much has changed; as long as moe. keeps playing' people aren't going to leave. After the eighth moe.down was over' I left feeling the same way I feel every year: elated from how much fun I had and inspired by the incredible experience listening to music all weekend. I can't imagine being anywhere else Labor Day weekend than at moe.down.