Shows
David Grisman Bluegrass Experience
February 4, 2012 at Ogden Theatre in Denver' CO
by Andrew Wyatt
|
photography by Andrew Wyatt
February 11, 2012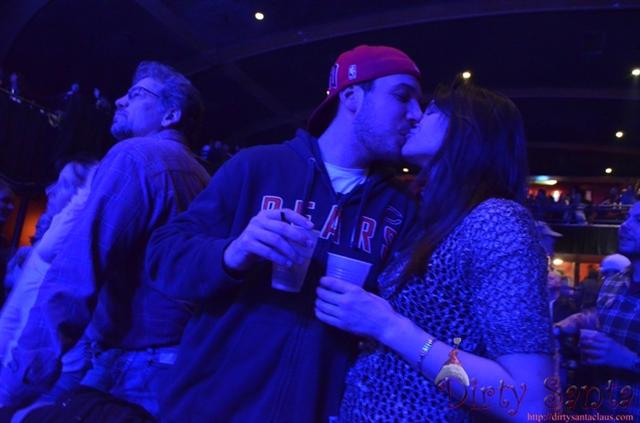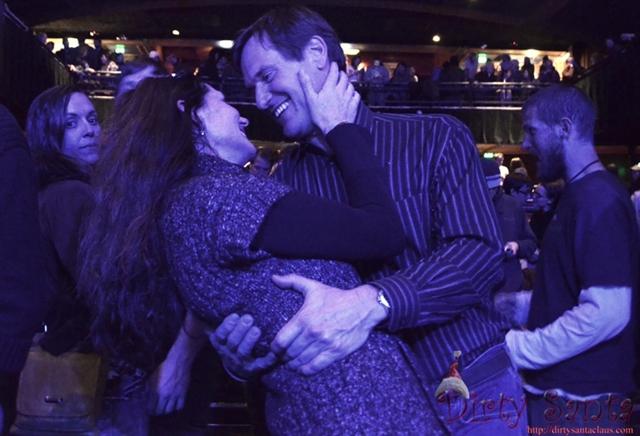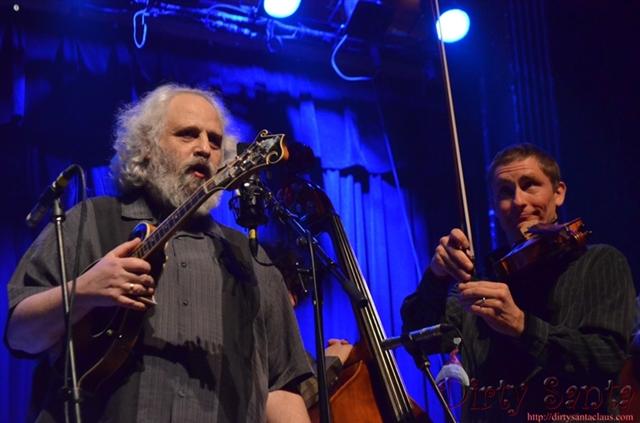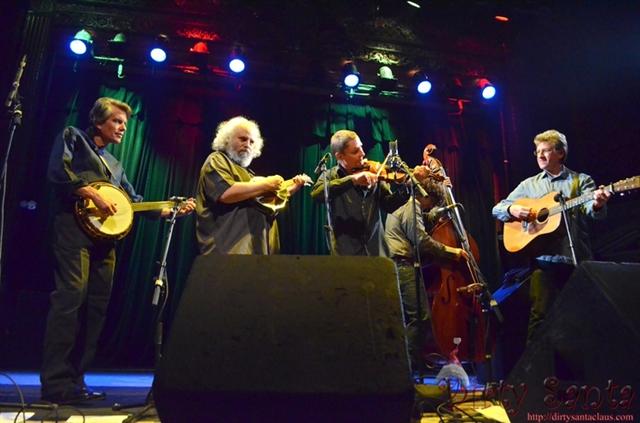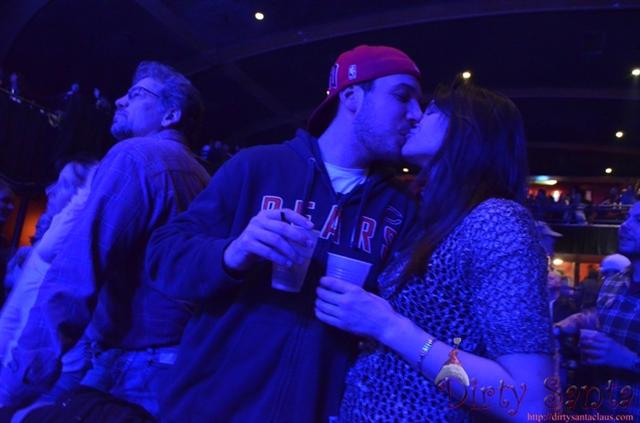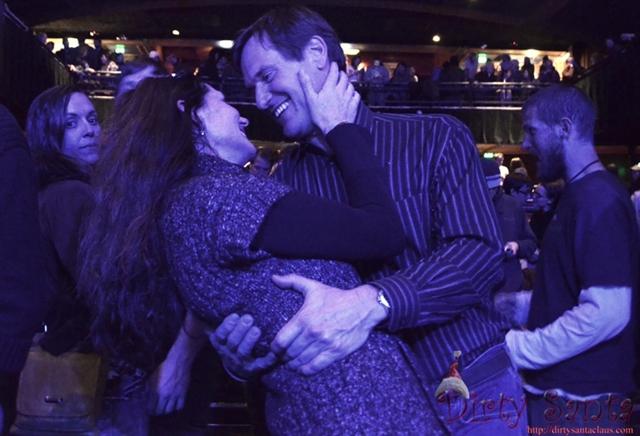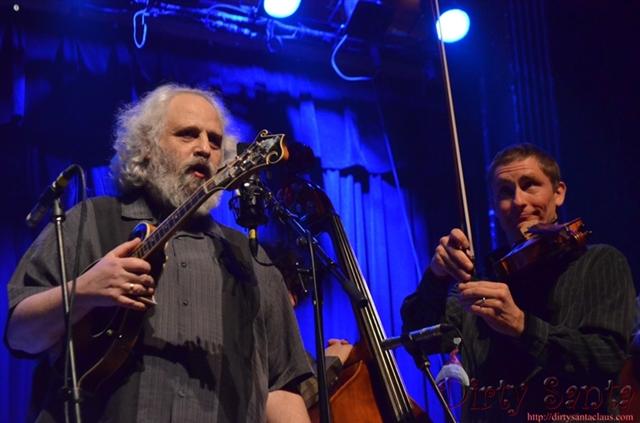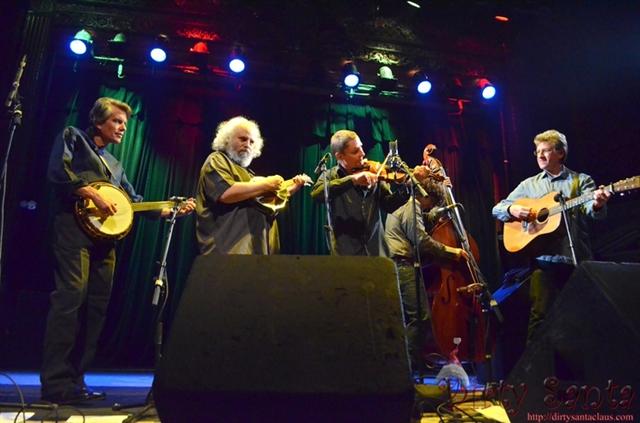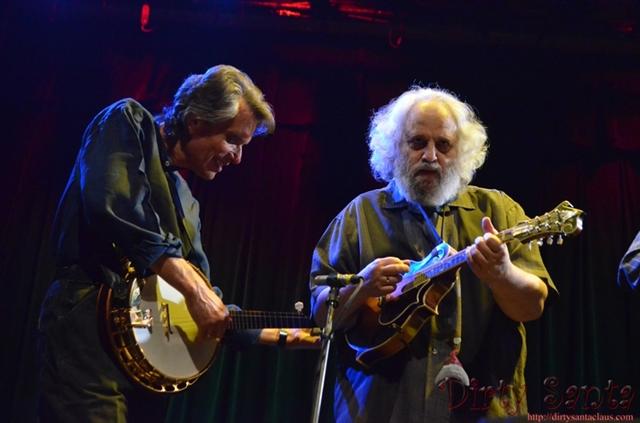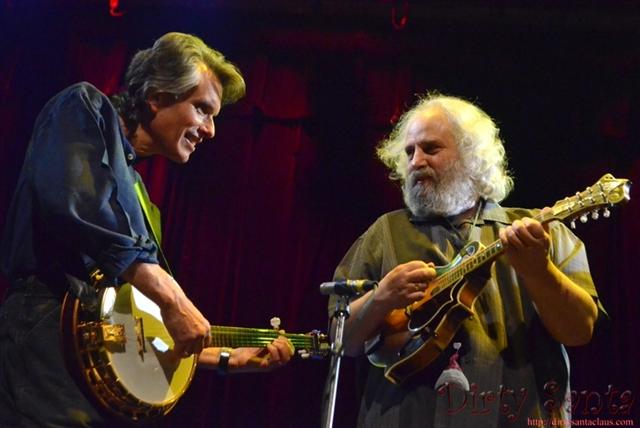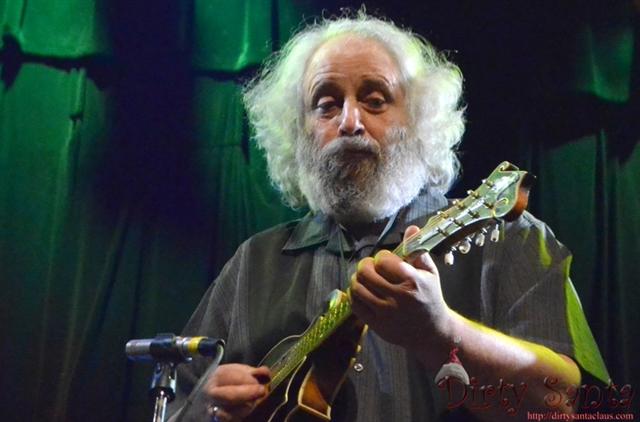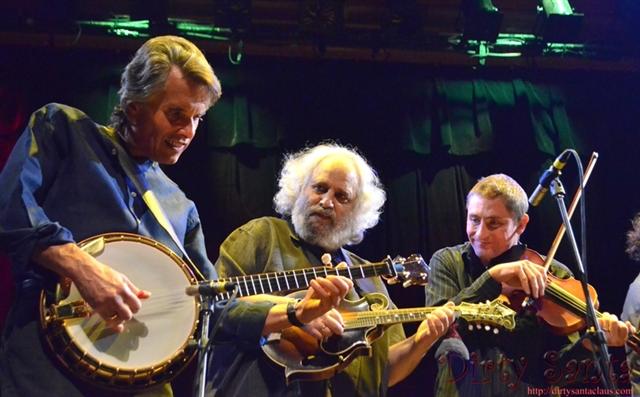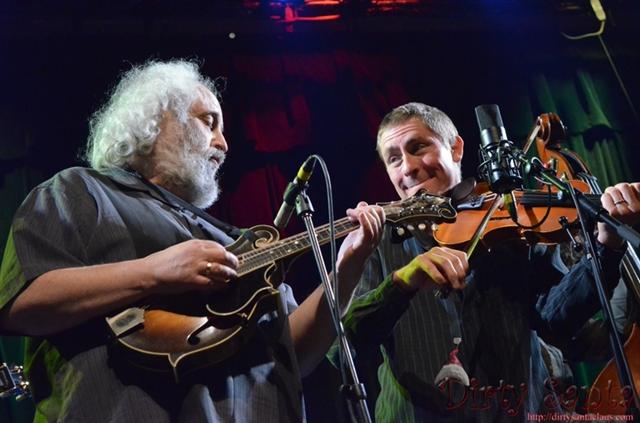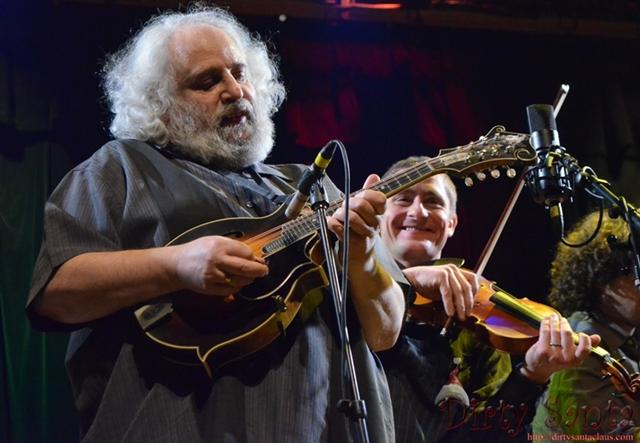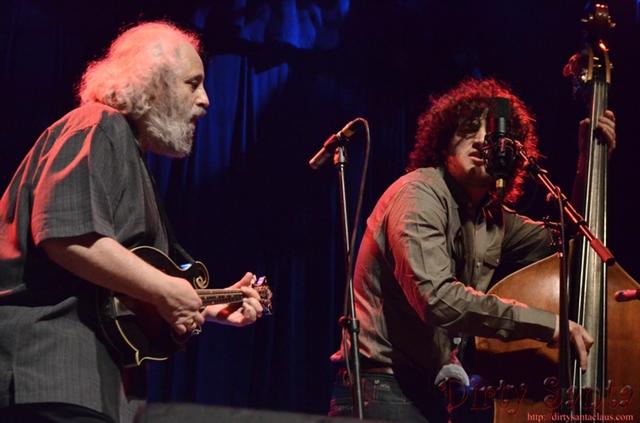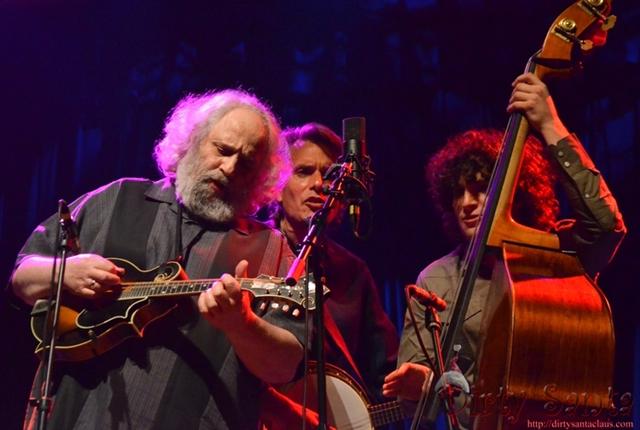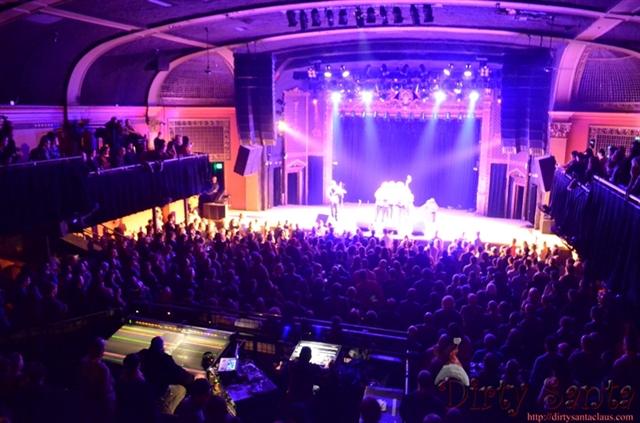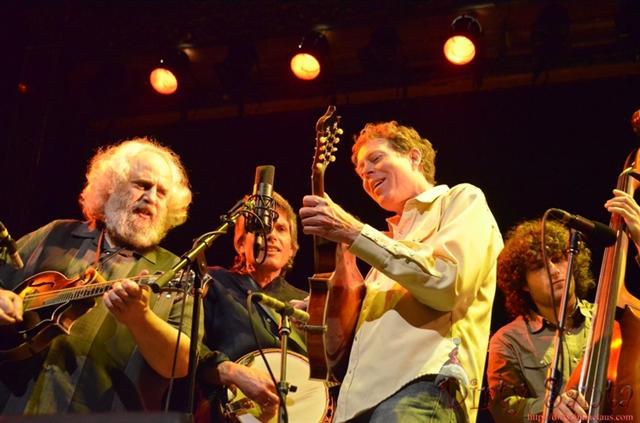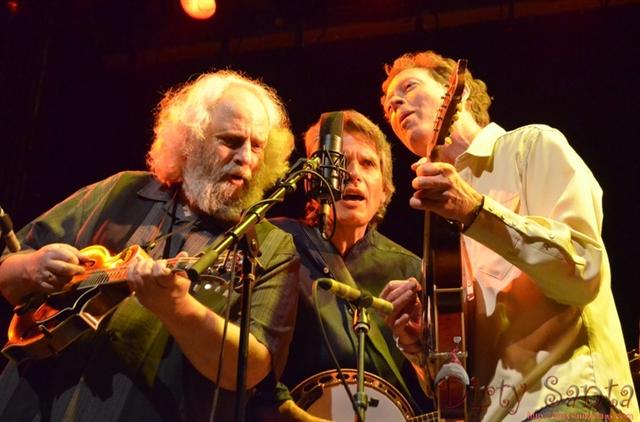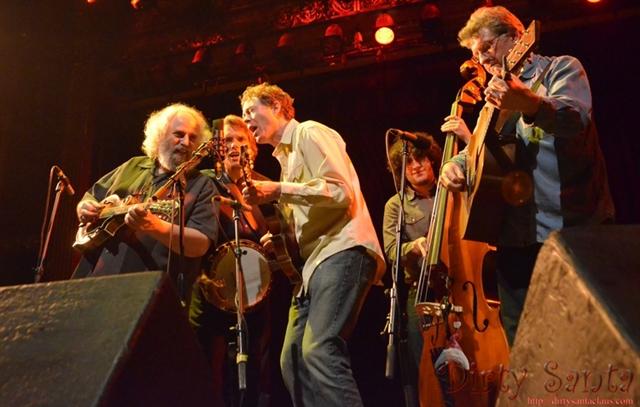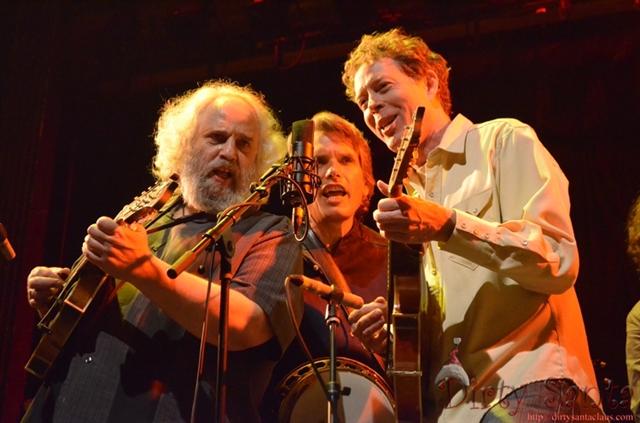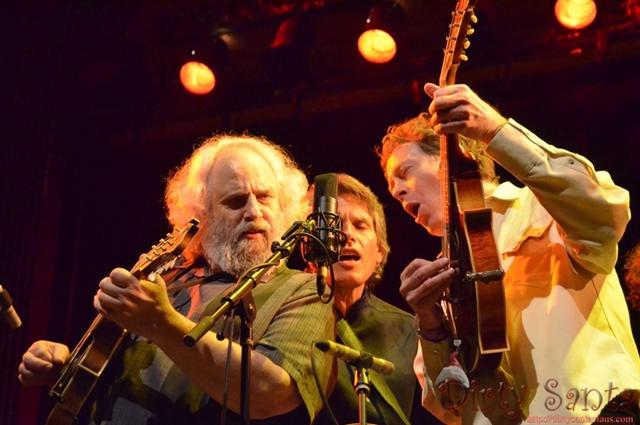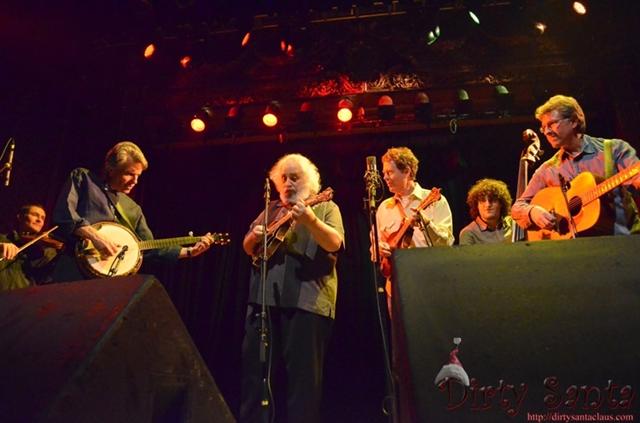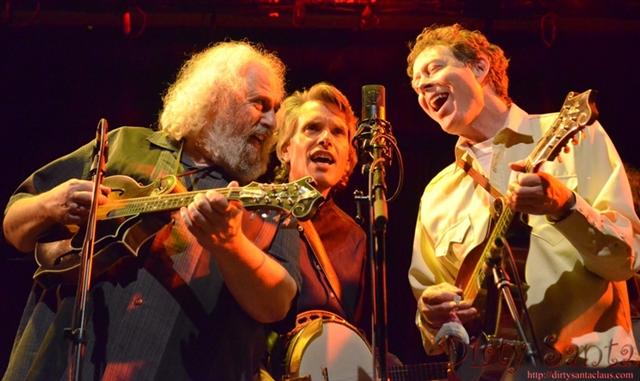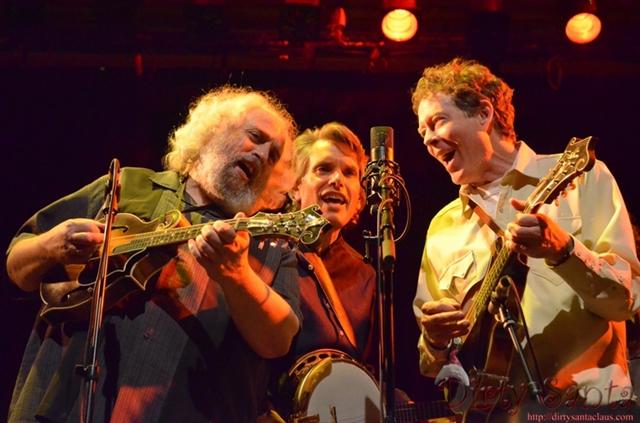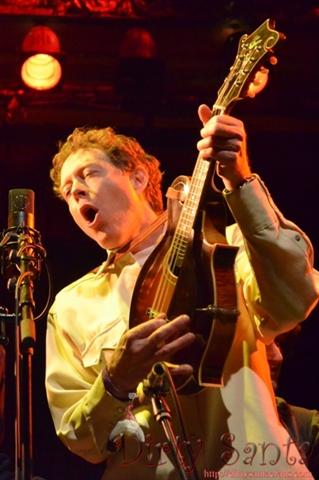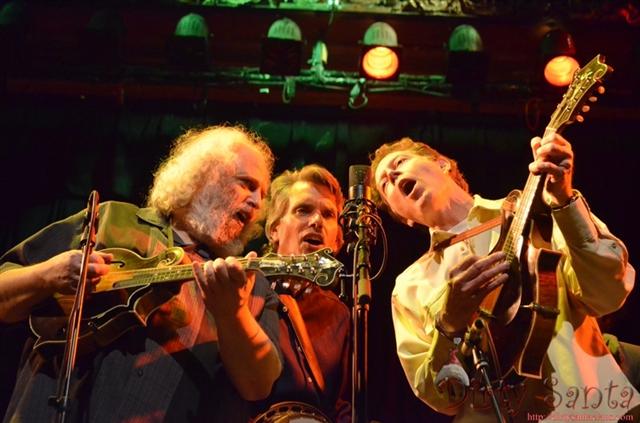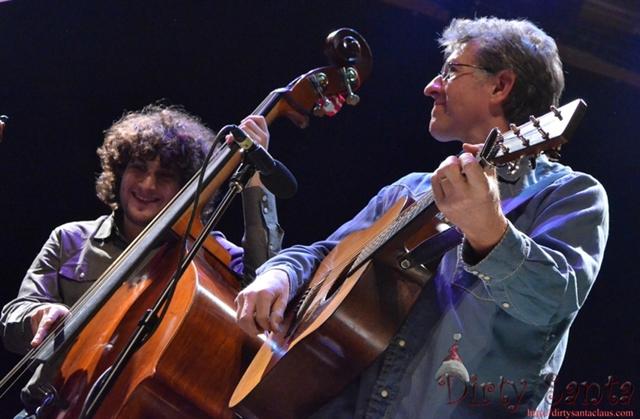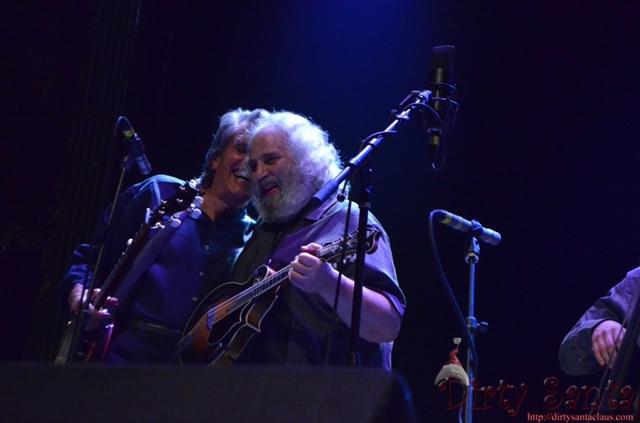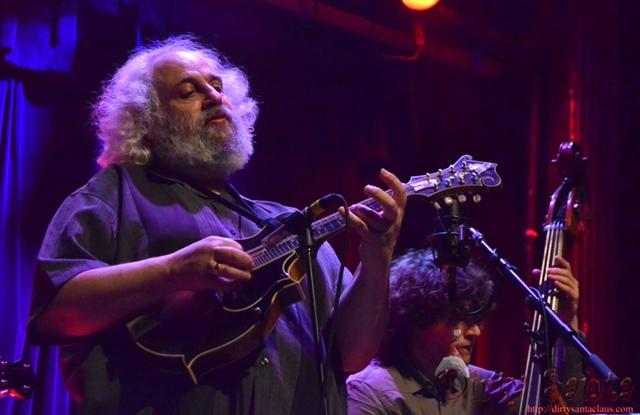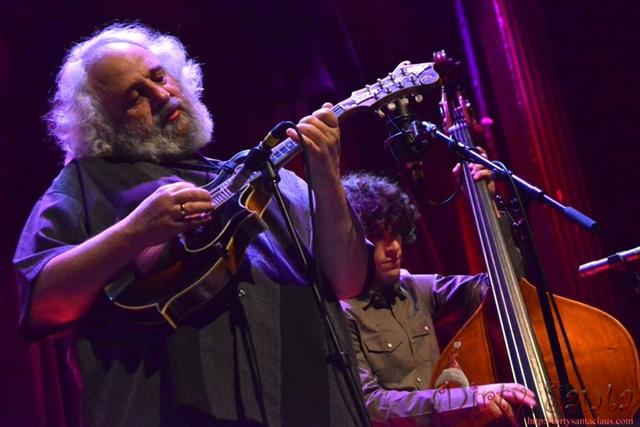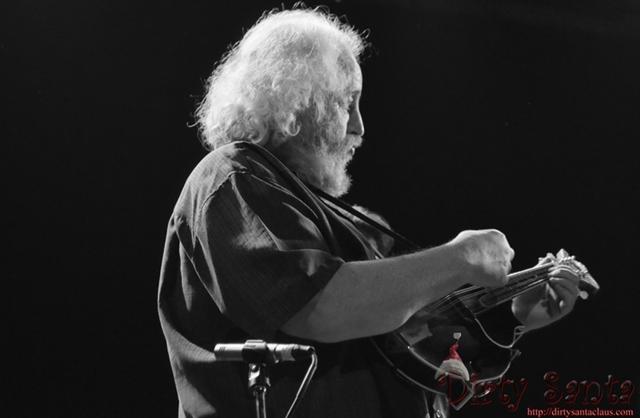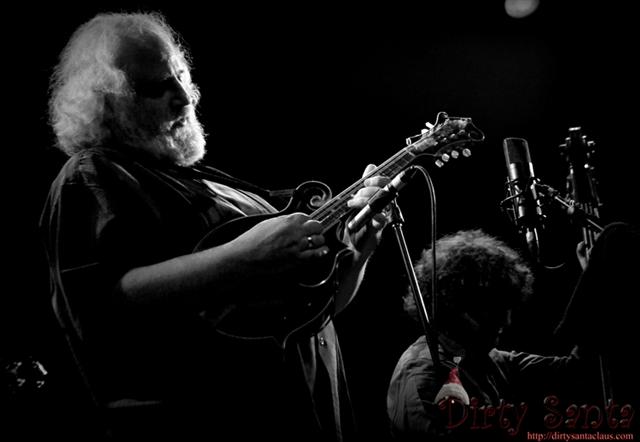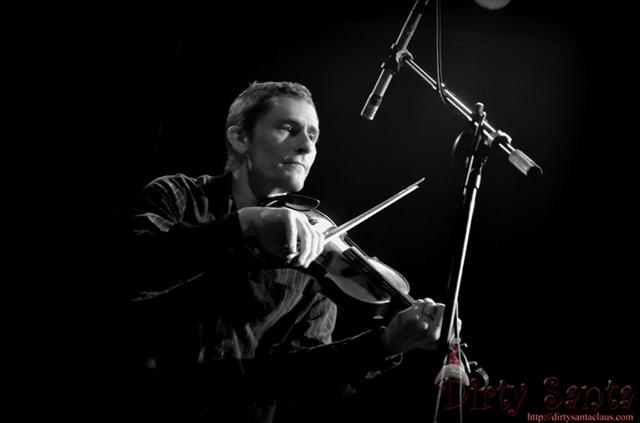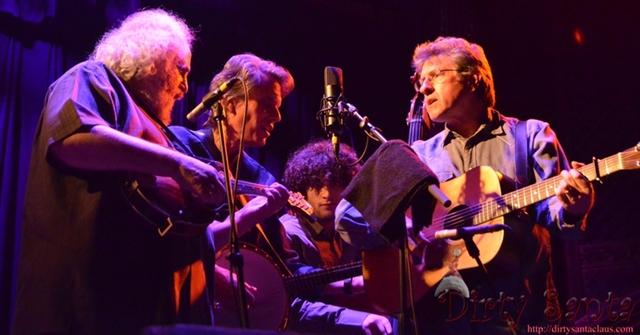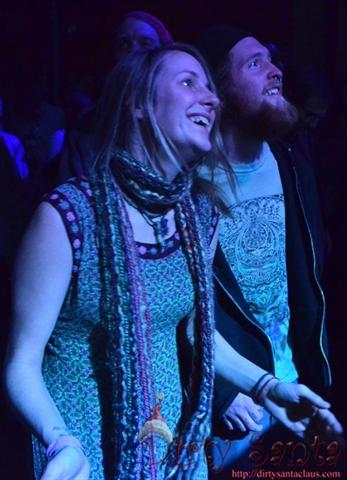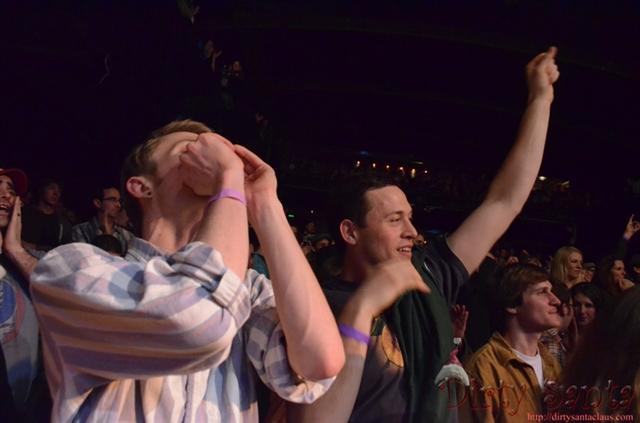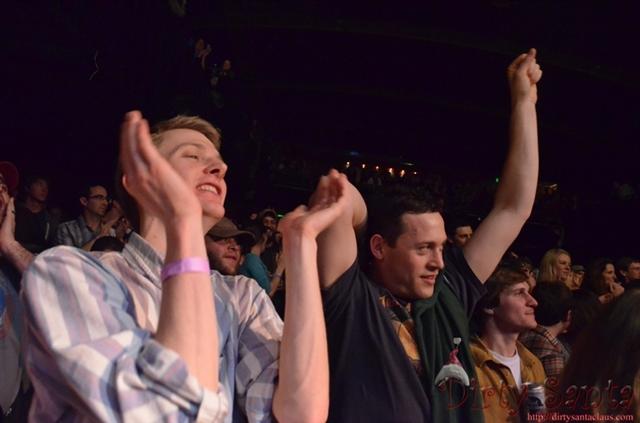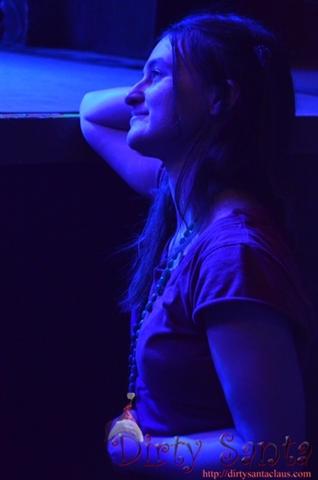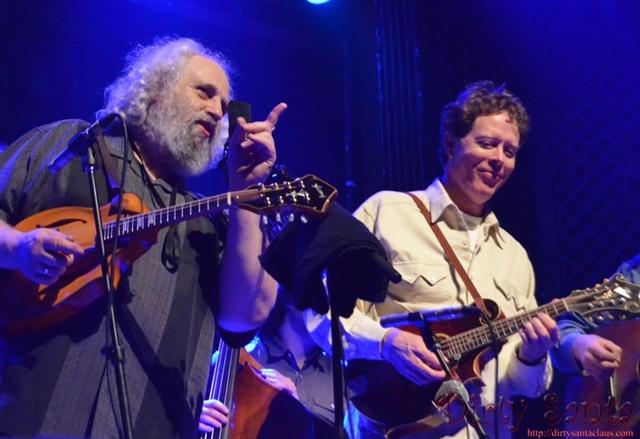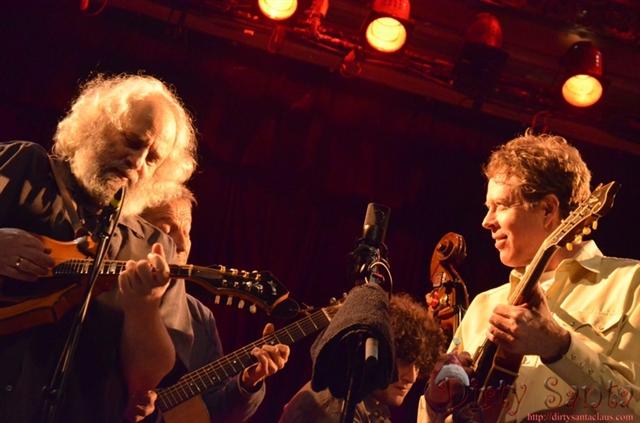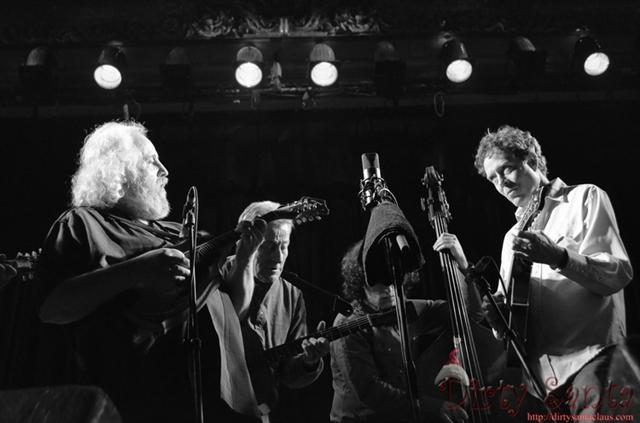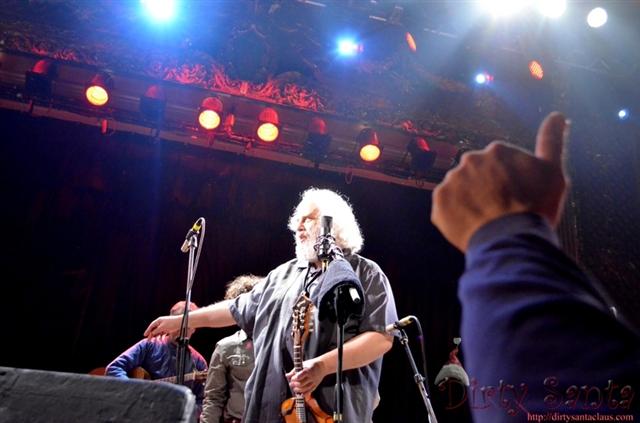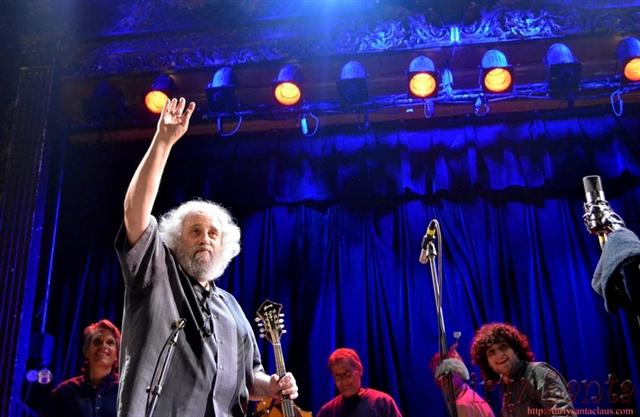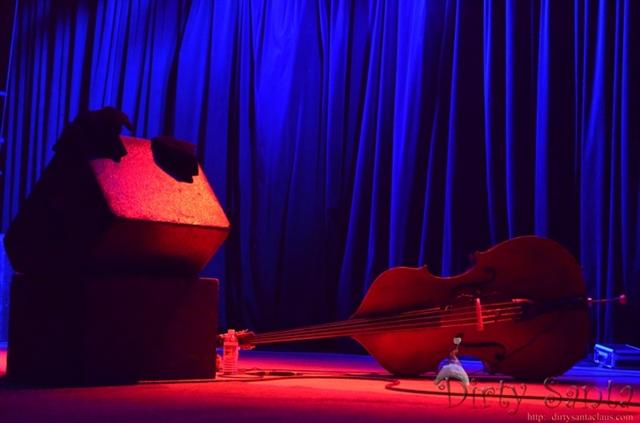 Listening to David Grisman play at the Ogden Theater in Denver made me think of apples. Not like baseball, hotdog, apple pie Americana -- but more like Appalachian Mountain Red Delicious variety. I first heard bluegrass music when I was eight or nine years old. I was with my family on one of our annual treks to visit friends in the Shenandoah Mountains of northwest Virginia and pick apples from one of their well-known orchards. One warm afternoon we wandered where local folk musicians and a local bluegrass quartet was playing on a small stage in the town park. It was the first time I ever heard the enchanting sounds of a hammer dulcimer and my favorite of acoustic instruments -- the mandolin.
It would be another 25 years before I first heard the likes of virtuosos of the mandolin like David Grisman. But I made up for lost time catching several shows of his every year, until recently when travel became a near impossibility for me. I was glad to see him perform after a two year drought. It was refreshing to see and hear limber finger-picking of a man once called the "Stradivarius of the mandolin." He's shed the jazz and world explorations associated with recordings with his Quintet, in favor of a straightforward archival bluegrass. The Bluegrass Experience, as he calls his current line-up, reached back in time and played a number of Grisman favorites from the likes of the Carter family, the Stanley Brothers, and Bill Monroe.
Grisman, too, must have been in a self-reflective mood, using song intros as brief bluegrass history lessons. He pointed out the irony of the explosion of bluegrass recording industry in the 1940s in the same era as the development of the atomic bomb. Bluegrass musicians preferred to drop "musical bombs," he mused. While it is clear he still brings a great deal of passion and joy to performing, he and his happy bandmates didn't shy away from exploring the dark themes in bluegrass heritage such as performing the stark, "Are You Afraid to Die?"
Another trademark of Grisman's live shows has been generosity of sharing the stage with guest musicians, and he didn't disappoint in that manner either. He shared the stage with two surprise artists including Nick Forster, the long-time host of the popular Americana music
eTown
radio show syndicated in Colorado for National Public Radio.
After the front range of Colorado was recently blasted by recording-breaking snowfall, listening to the lilting harmonies of the Grisman ensemble huddled around a single microphone made me yearn for those warm summer breezes and kids playing on tie-dye blankets in front of bluegrass festival stages. That's the magic of musicians whose talents can, at the same time, both affirm and dispel the American myth of a simpler time.