Shows
Leftover Salmon
January 15, 2012 at Boulder Theater in Boulder' CO
by Andrew Wyatt
|
photography by Andrew Wyatt
January 22, 2012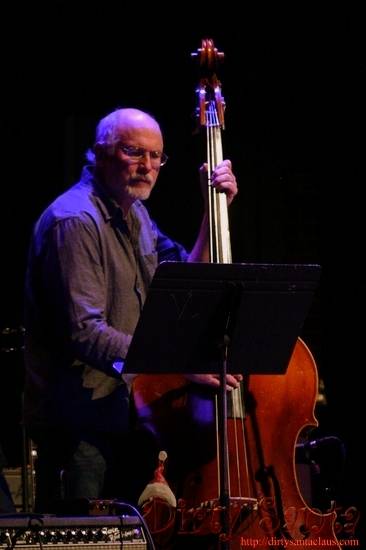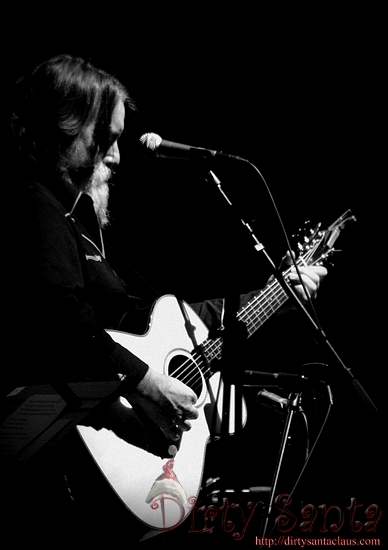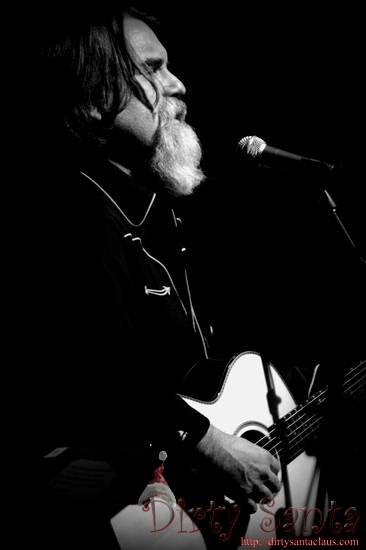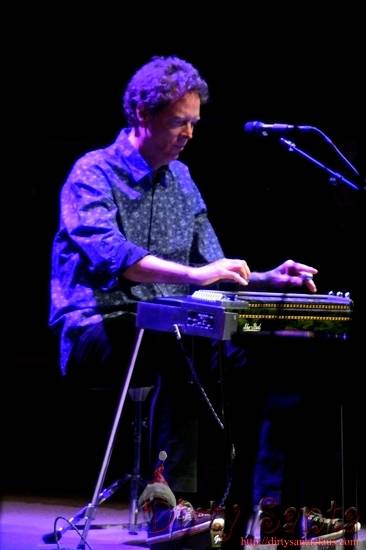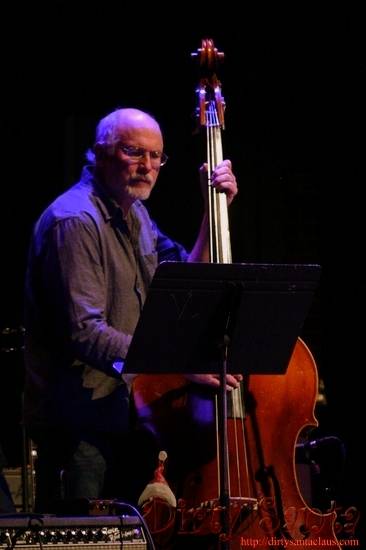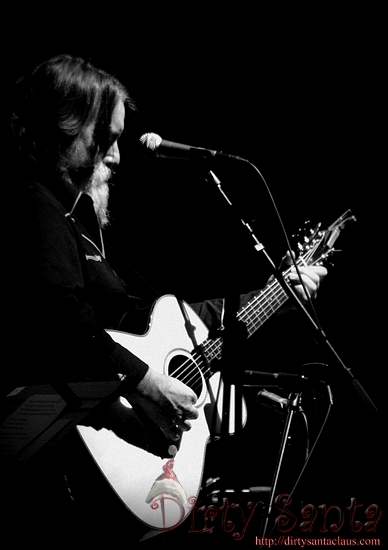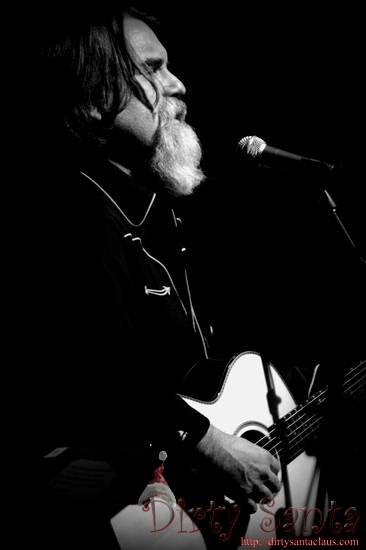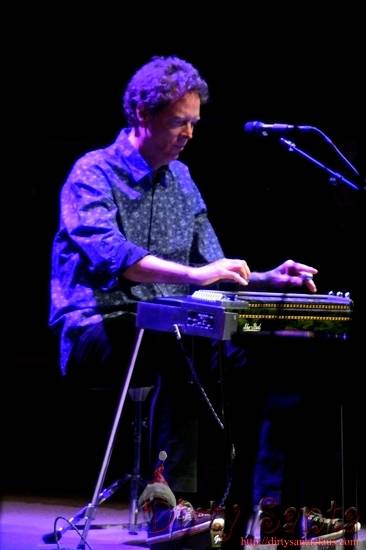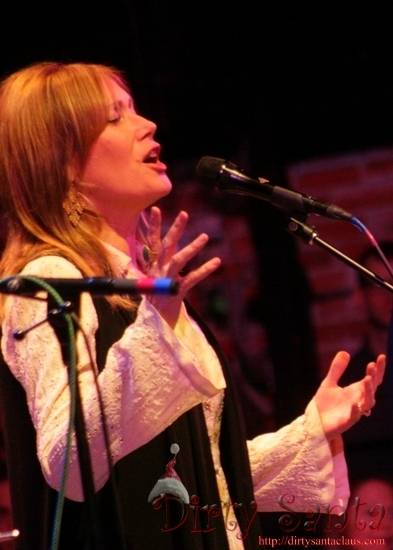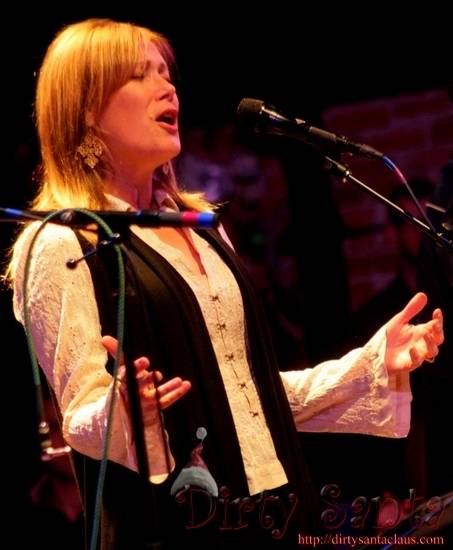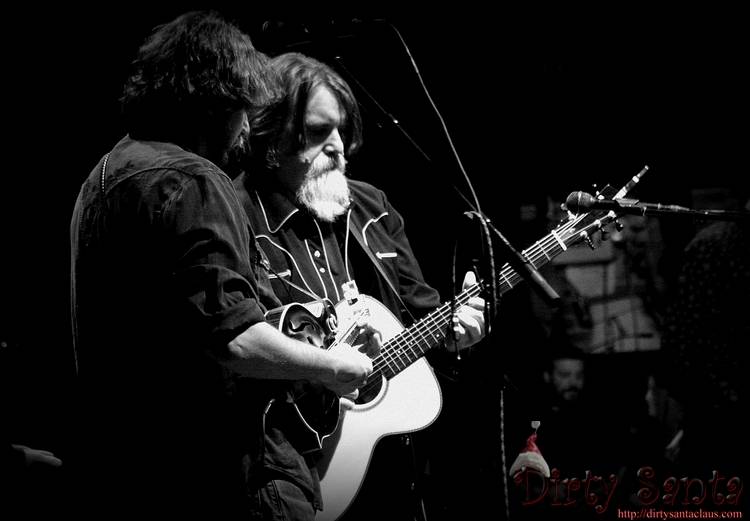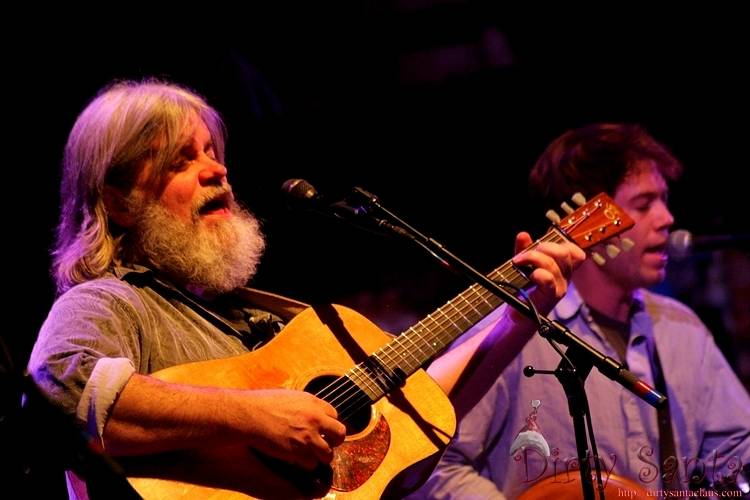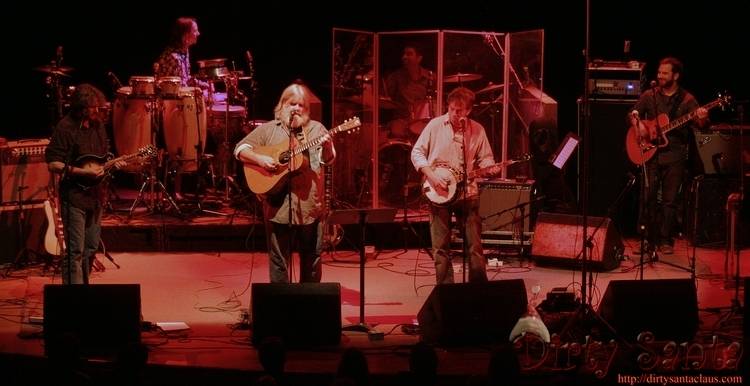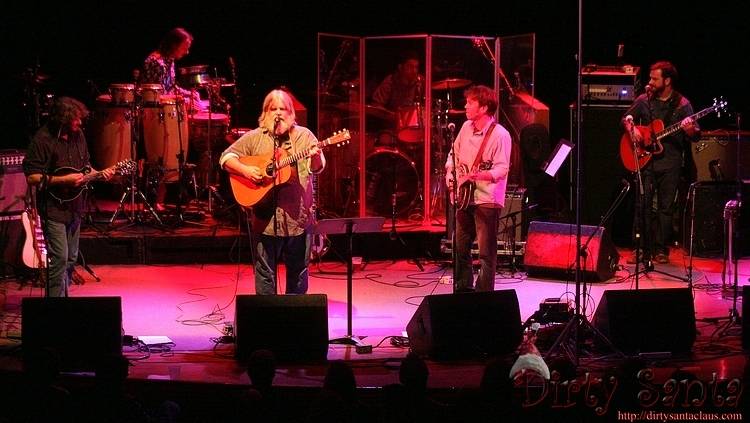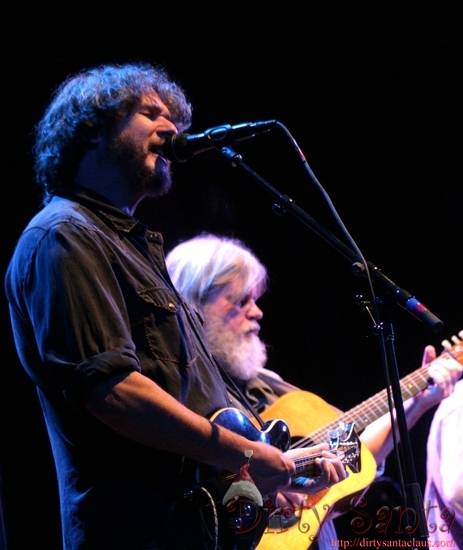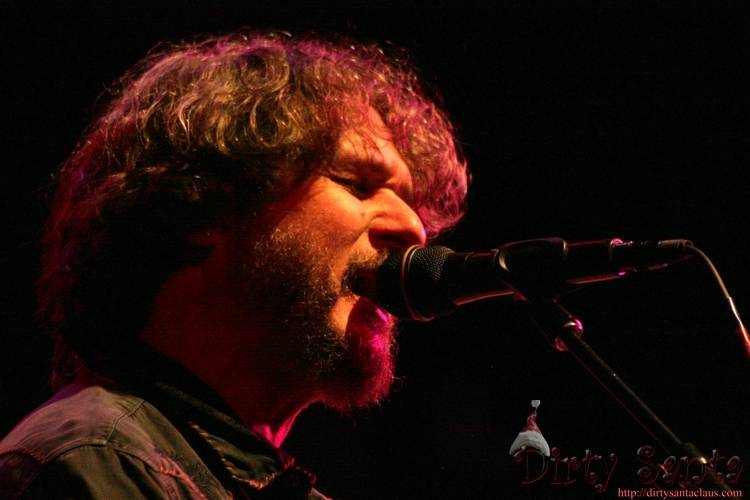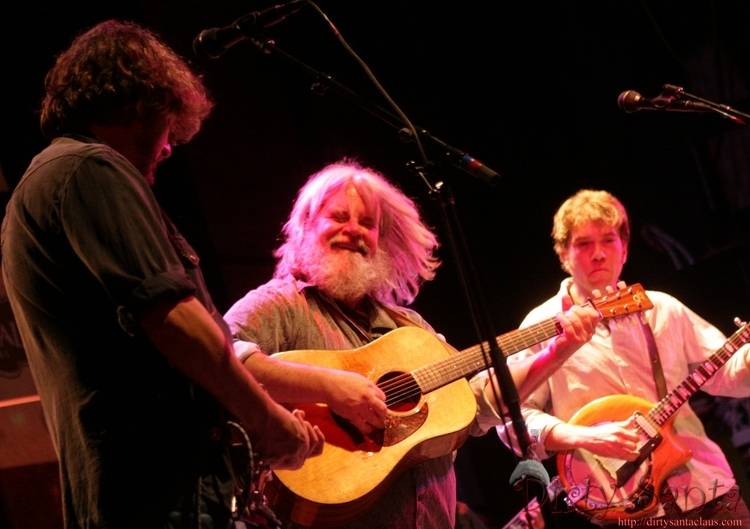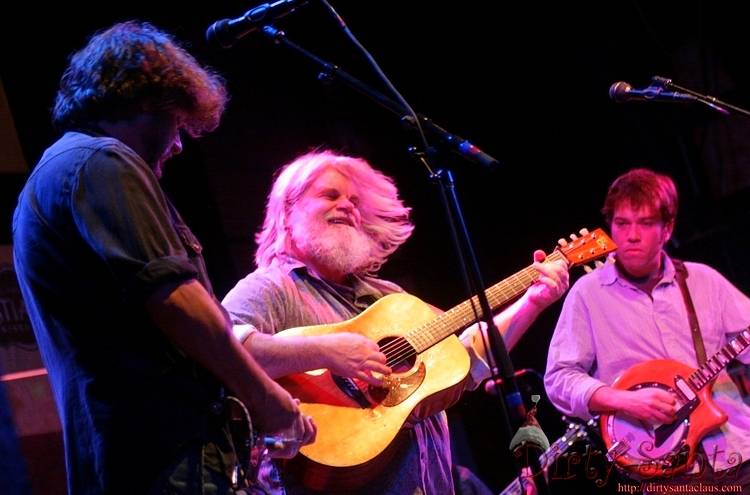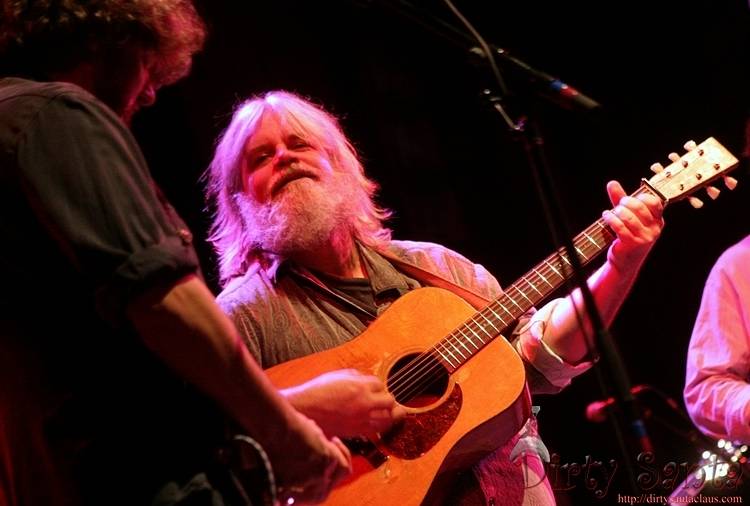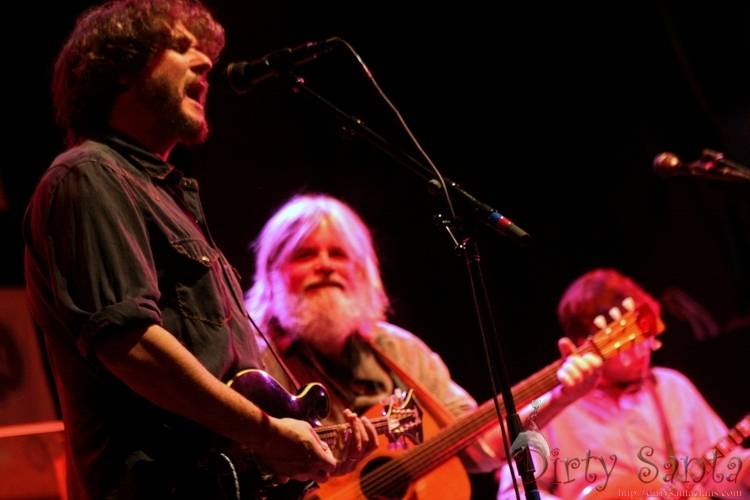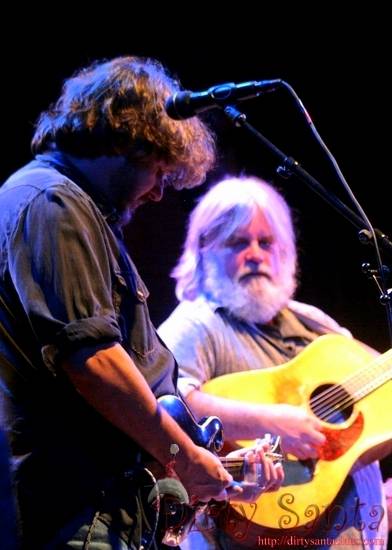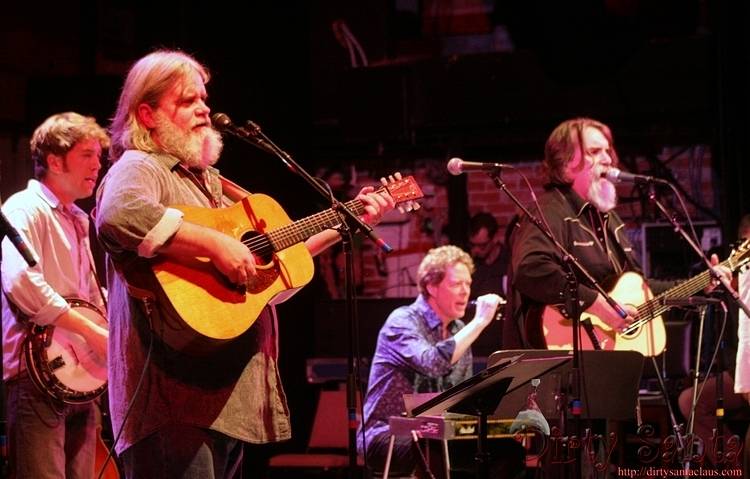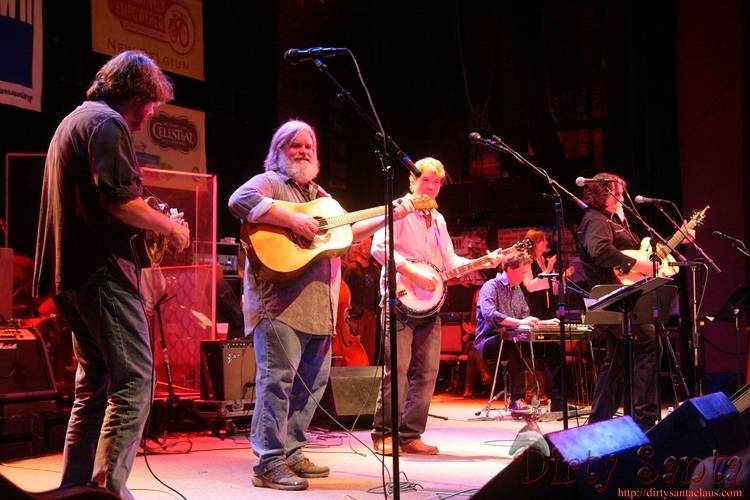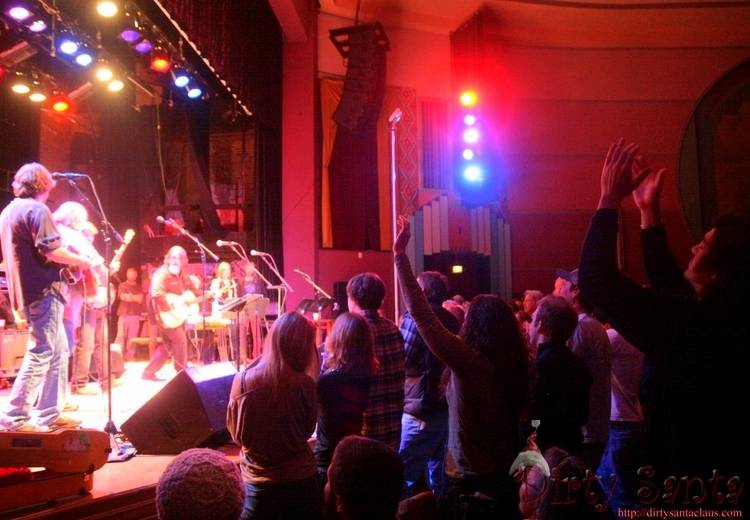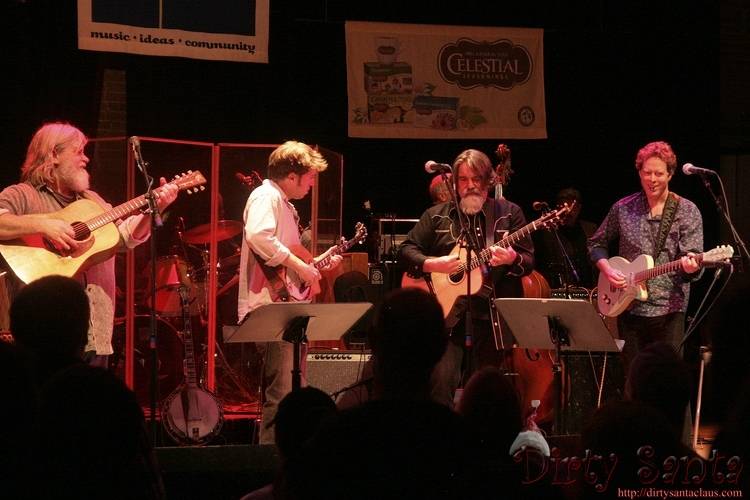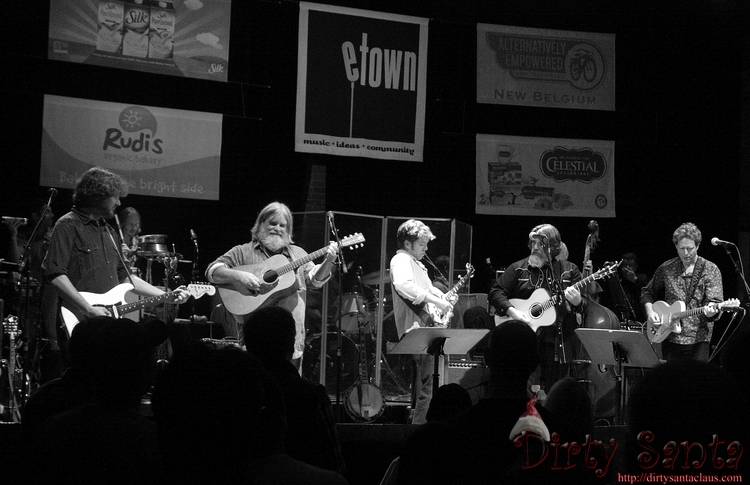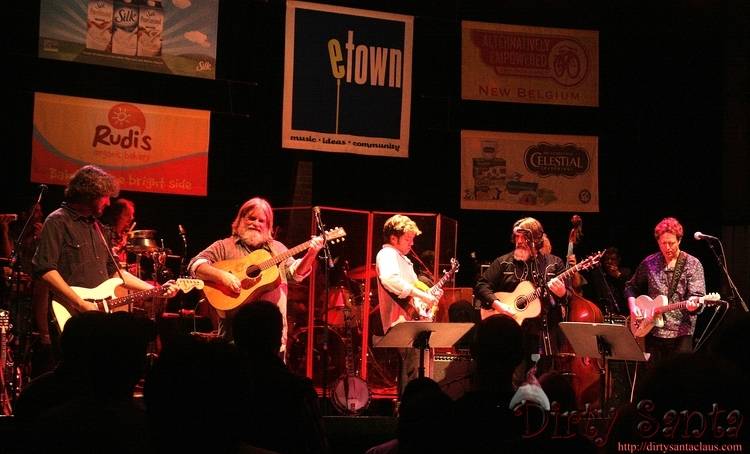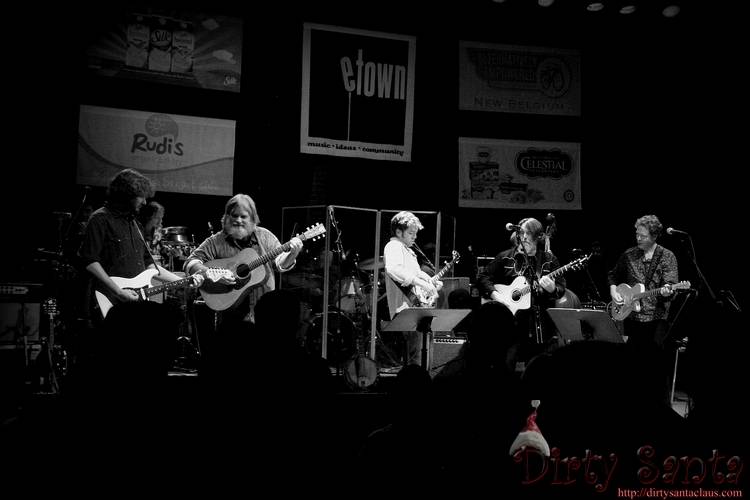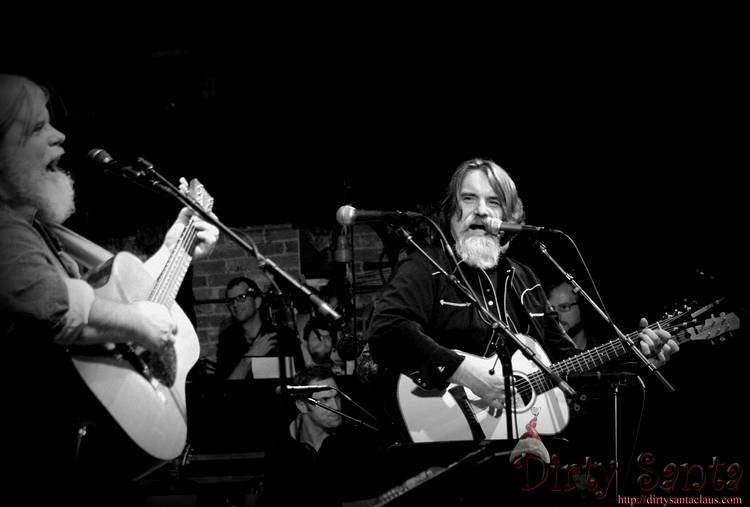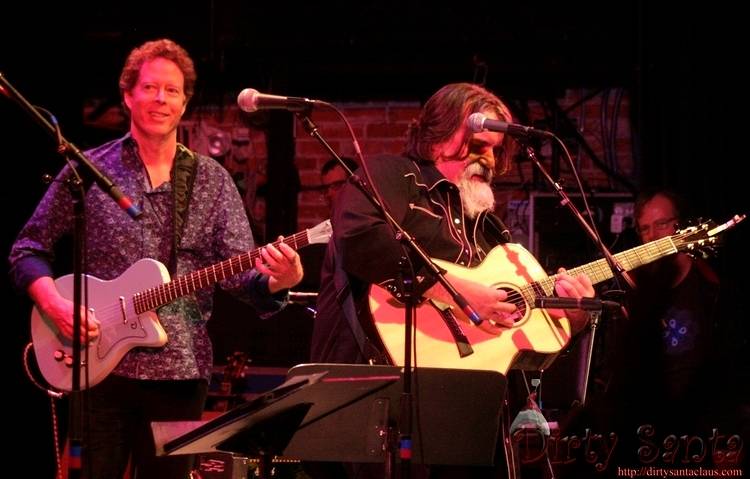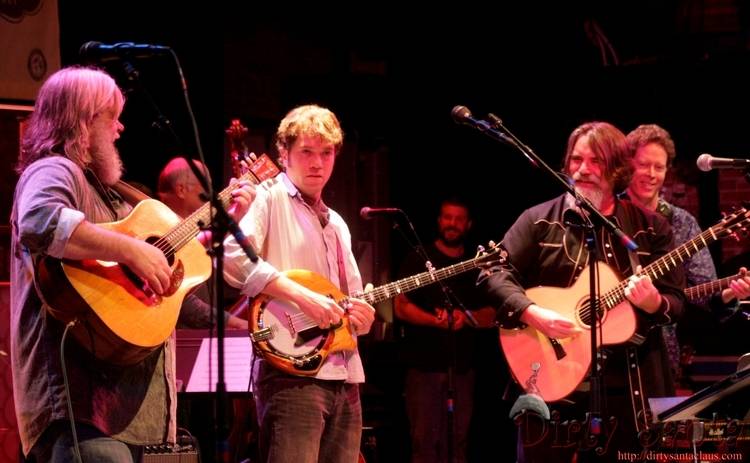 For many of my 40-something generation' teenage coming-of-age moments were defined by the confines of concert venue parking lots' while drinking cheap beer and smoking joints on car hoods or truck beds. Over garbled melodies seeping from open arenas from shows they often couldn't get into' many a car stereo blasted soaring guitar jags from 70s rock favorites like the Who' the Stones or the Dead.
For me' because of a religious upbringing' I didn't cross through that dusty intersection between rock music and cultural rebellion till decades later. And for me' the band that gave me my "green light" moment on that road wasn't the Who' Led Zeppelin' or even the Grateful Dead. It was' interestingly enough' Leftover Salmon.
This self-described "Polyethnic Cajun Slamgrass" band might seem like an unlikely symbol for adulthood corruption and rebellion. Still' back in 2001 in the West Virginia hills during the Jerry Garcia Birthday Bash Festival with just the right imbalance of cheap booze' loose joints' whirling dervish hippie girls' and the band's careening' acoustic barroom style jam sessions' they sent me spiraling down the music festival rabbit hole of which I have never returned.
It wasn't long after my initial slamgrass experience that the band decided to call it quits in 2005. (They sporadically did a few reunion shows.) Finally' this year Leftover Salmon has decided to record a new album called Aquatic Hitchhiker and tour regularly again. So' I was quite happy to discover that one of their early stops on the new tour was at the Boulder Theater to record an eTown radio show performance with Nashville Americana-music great' Darrell Scott.
Under the confines of the radio show format' and switching sets with Darrell Scott' the atmosphere wasn't an acid trip' free-wheeling' roller coasting ride as some Leftover shows have been. Still' both acts played sharp' energetic' and potent sets. Leftover Salmon mixed a few old favorites with several new tracks in which they adhered closely to written melody lines. The straightforward performance was reminiscent of their country blues-influenced 1999 Nashville Sessions recording. Darrell Scott' meanwhile' peppered the evening with whiskey-weary ballads and handsaw jags of rockabilly guitar riffs. He also managed to take a dig at pop country music artists by declaring between songs he preferred "Pre-Garth Brooks" music with "real country" sound.
Indeed' both bands delivered a country' blues' and bluegrass performance real enough to scrape off the sole of your shoe. And later they gave the near full house with an eTown radio rarity -- an encore that included a rousing rendition of the Johnny Cash hit' "Folsom Prison Blues." Led by Scott's gravelly voice and Leftover Salmon's twisty jam bursts' the crowd rose to its feet and stomped in the aisles.
Who knows if Leftover Salmon's re-emergence will inspire anyone else to eschew the nobility of the sacred for the pleasures of the profane' as it did for me about a decade ago' but by the sound of the eTown show' they will be more likely leave audiences to laughing with the sinners than crying with the saints. But for now' does anybody have a light? A Milwaukee's Best' maybe? I'm feelin' a little thirsty.