Shows
Orchard Lounge with Timbre Coup
November 11, 2011 at Jillian's in Albany' NY
by Andrea Kosek
|
photography by Chelsea L. Valente
November 20, 2011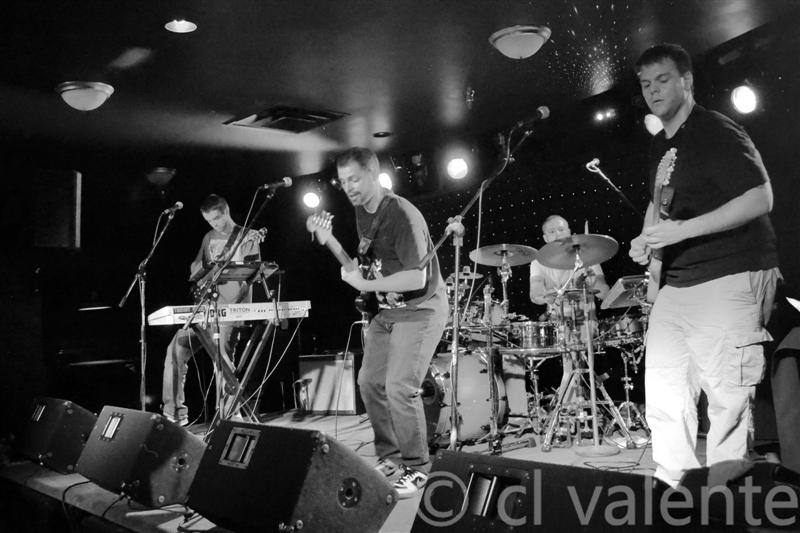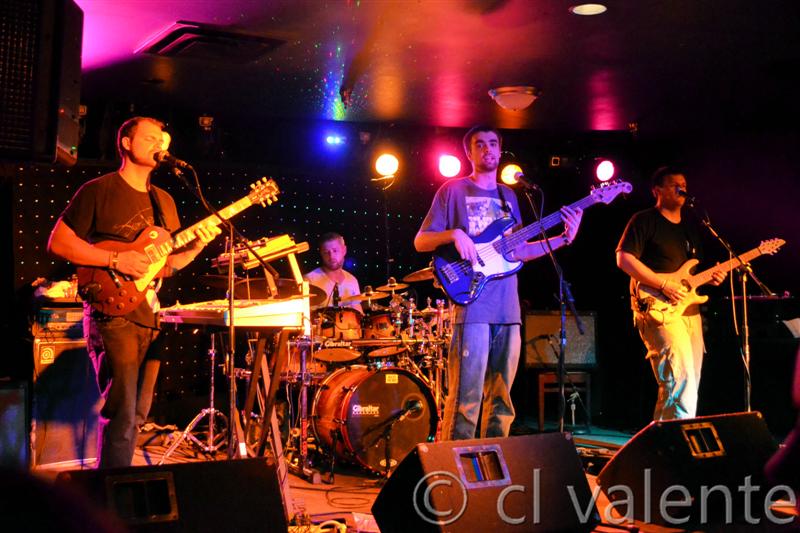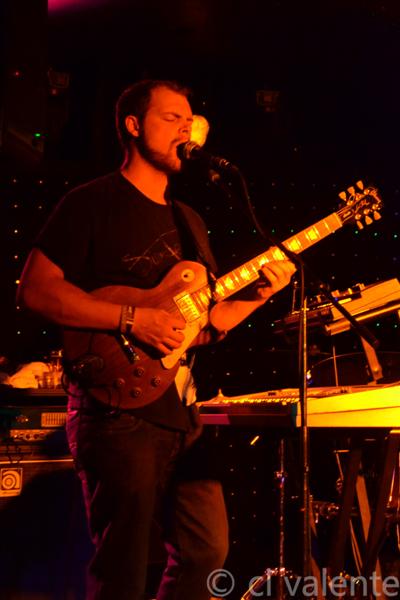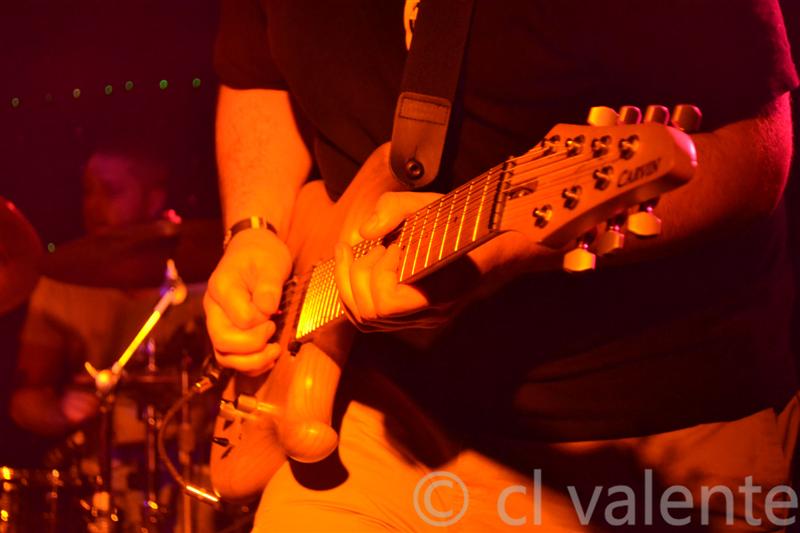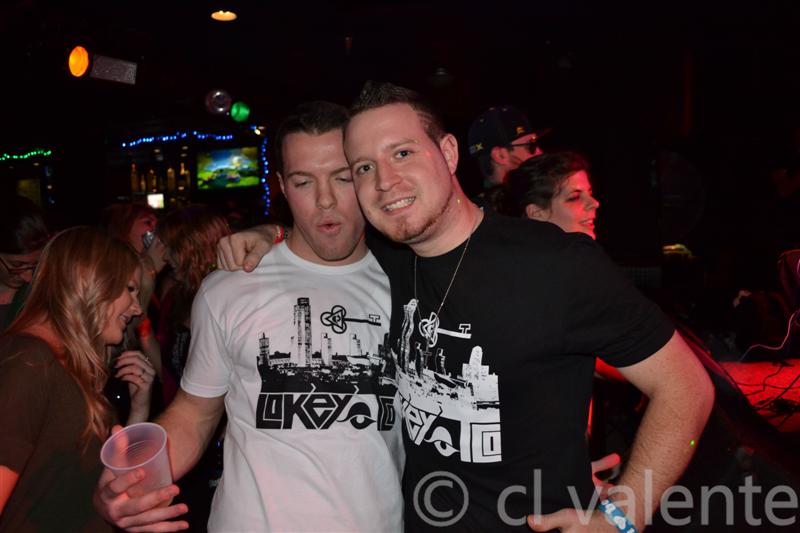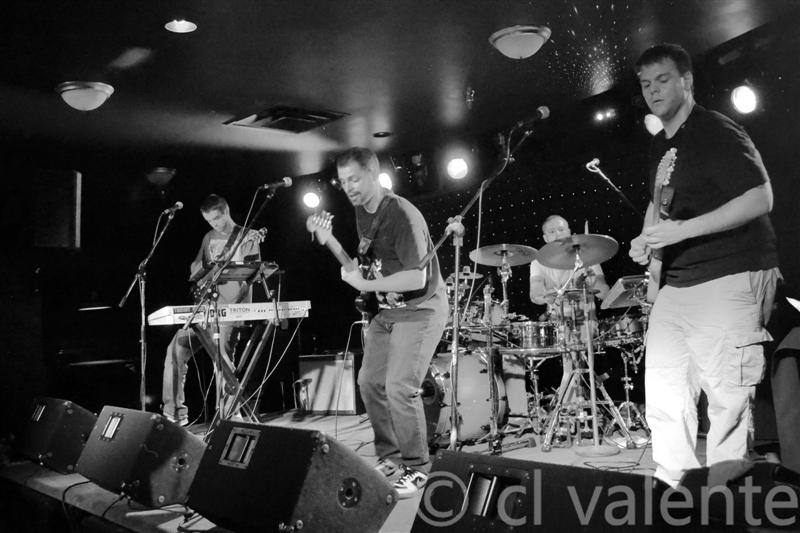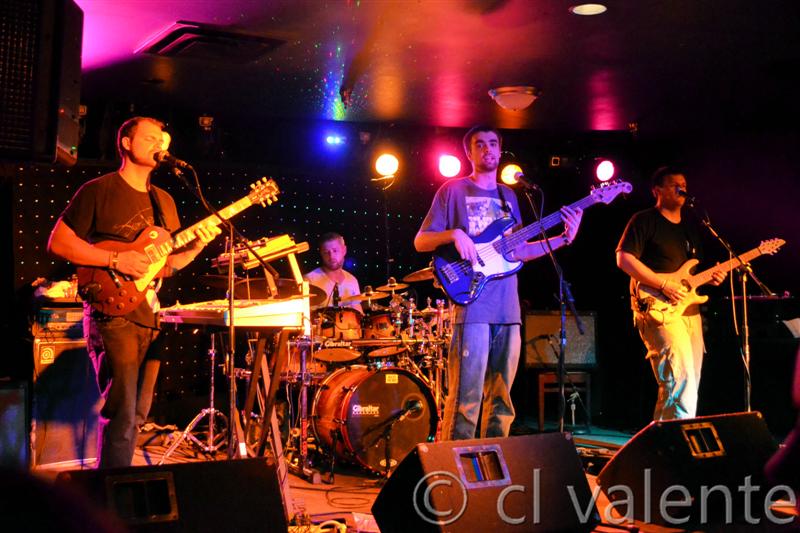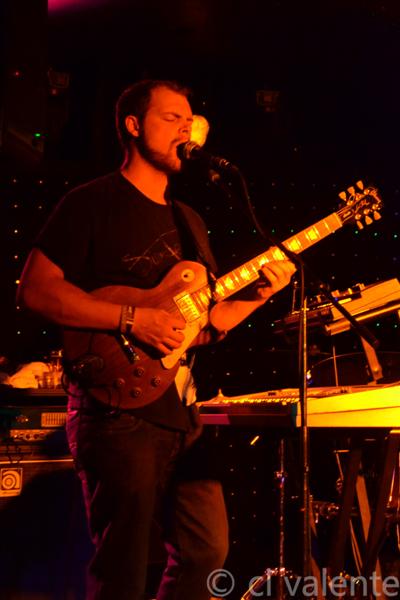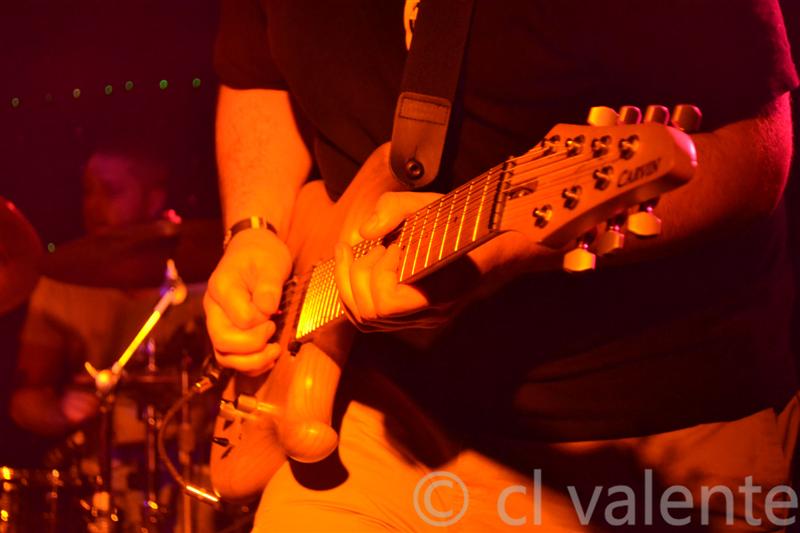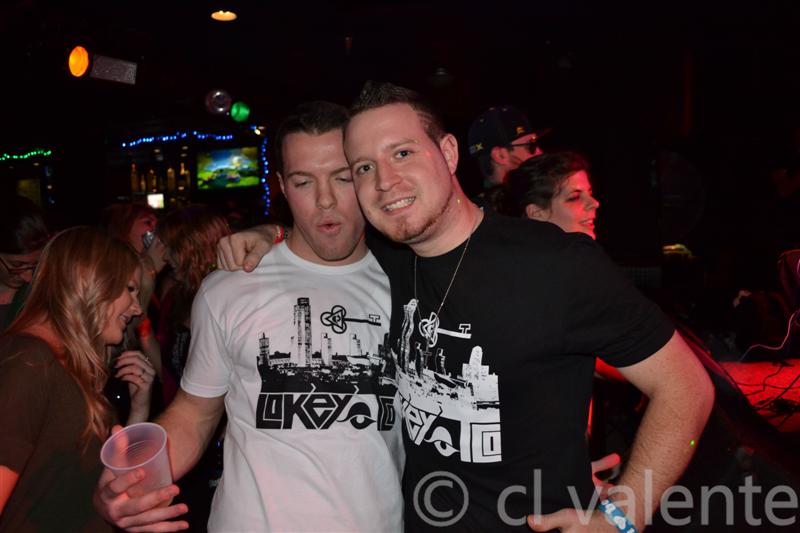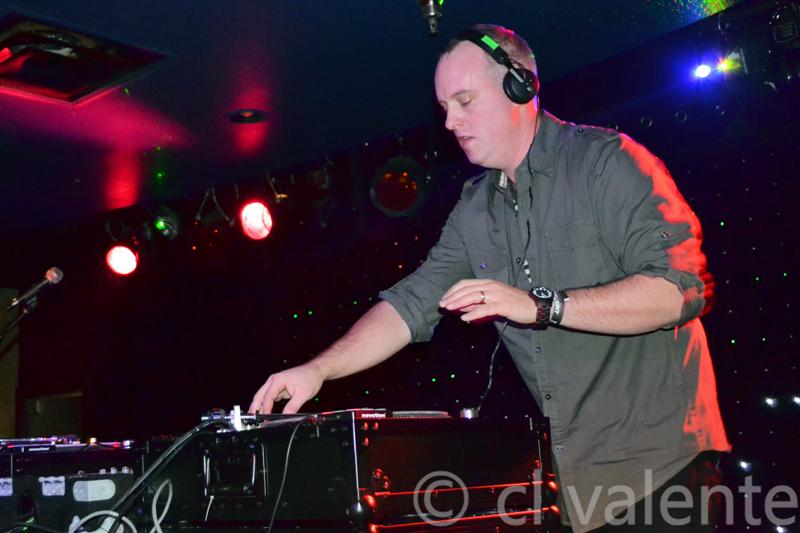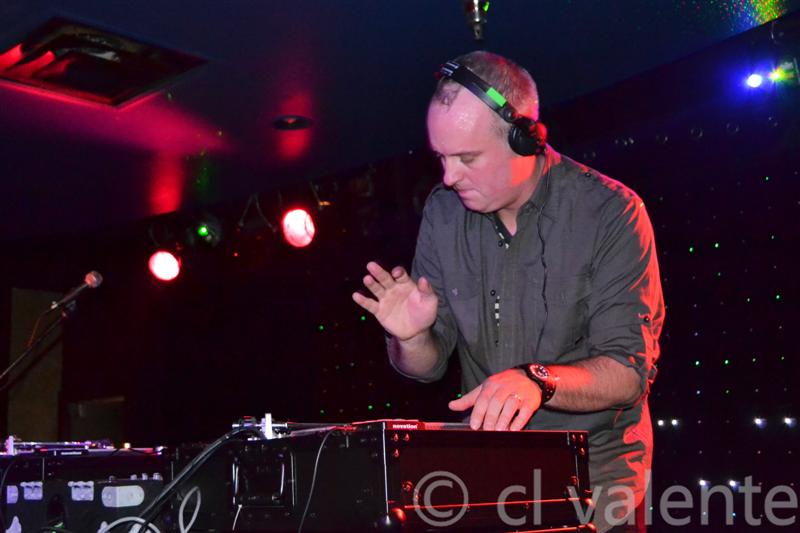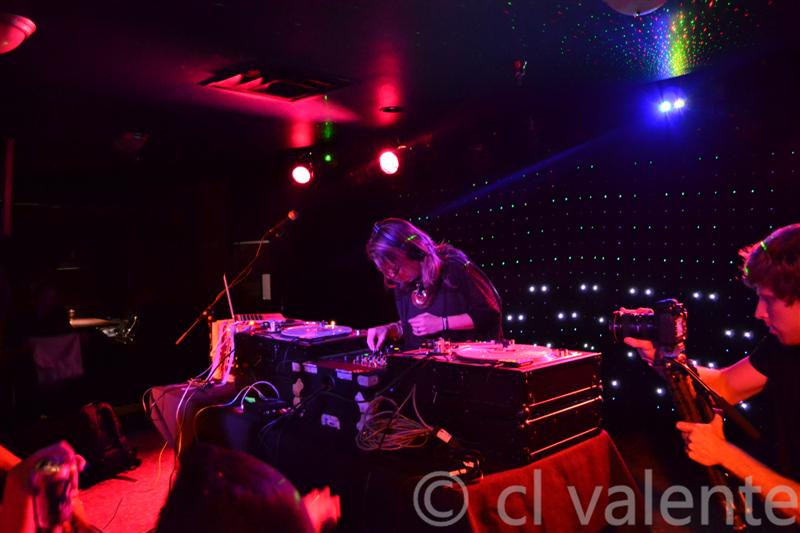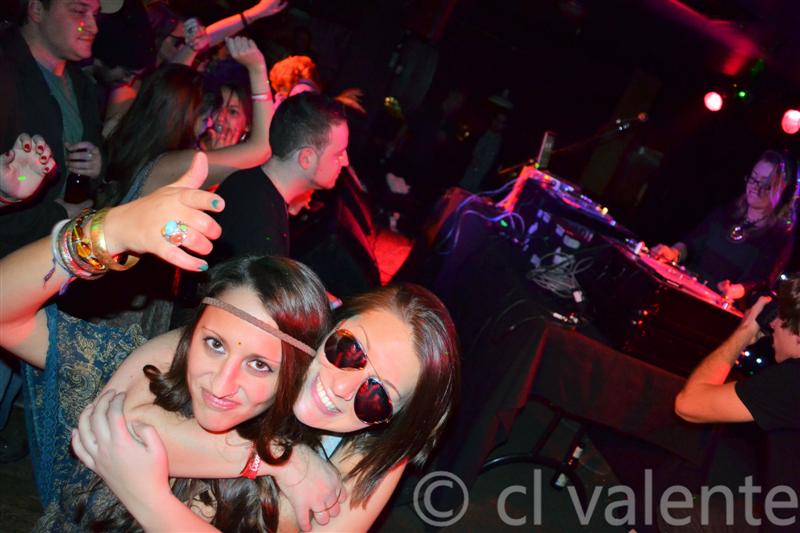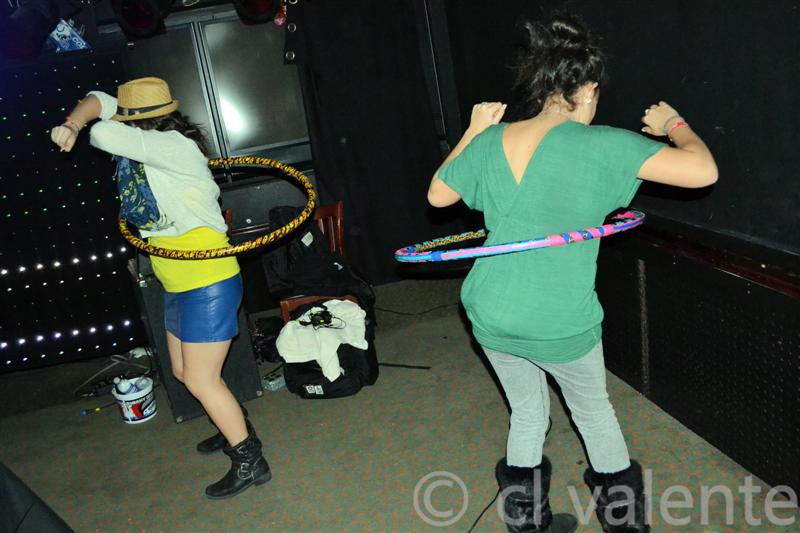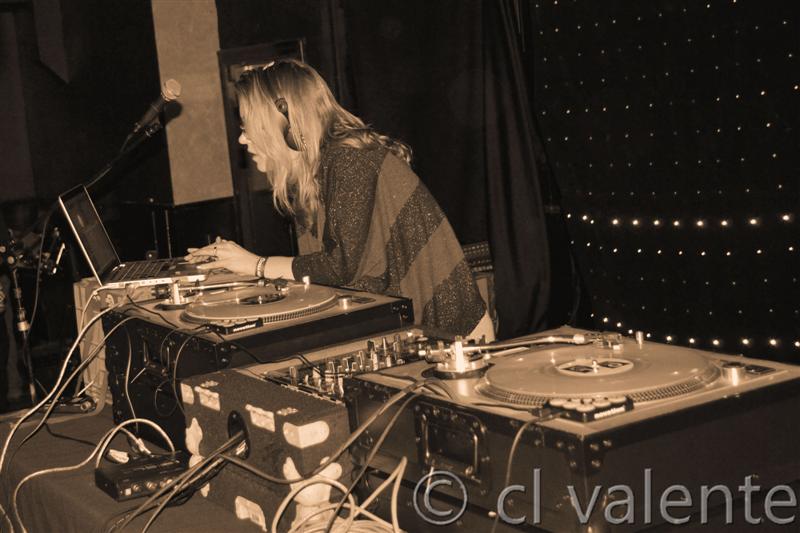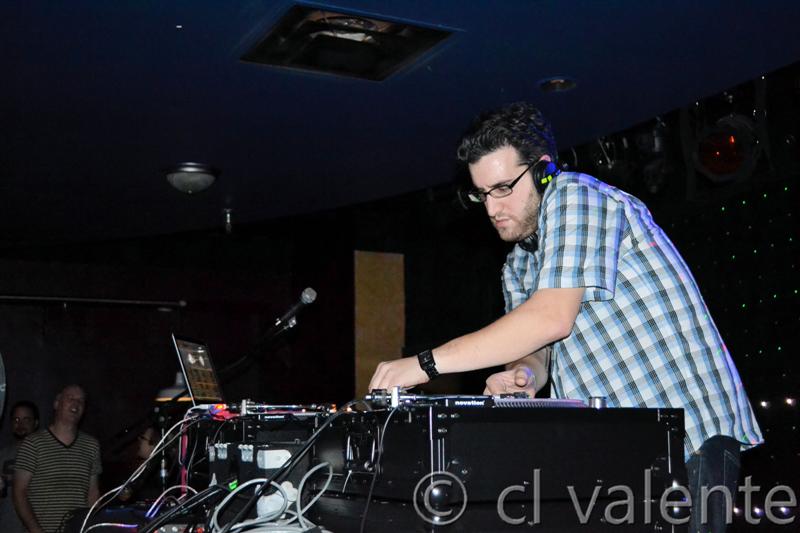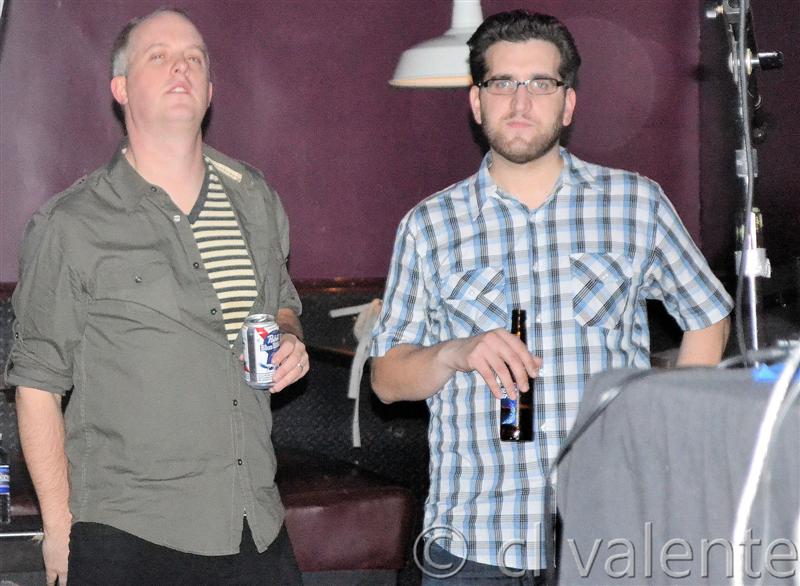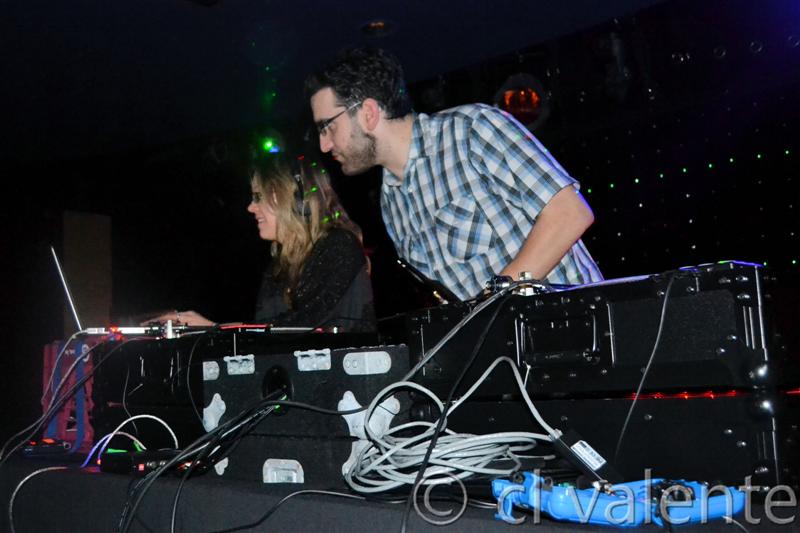 Long-time touring DJ collective and set-break wizards Orchard Lounge stopped by Albany last Friday to spin a diverse range of music to the eager dance floor dwellers.

Opening for the Chicago based trio was Timbre Coup. The talented Albany progressive jam quartet performed an impressive selection of original material highlighting their heavy rock, metal and trance influences. Though their styles reminiscent of Umphrey's McGee and the Disco Biscuits, this "improg" act (improvisational prog-rock) craft a refined combination of intricate metal riffs, spacey synths and propulsive grooves. One wild card thrown in the mix was a cover of "Eleanor Rigby," the crowd singing along to the chorus of the
Revolver
classic. Timbre Coup ended after eleven, patrons already sweaty but ready for more as Orchard Lounge infiltrated the stage briefly before midnight.
Ben Silver regulated the turntables first, playing unfamiliar upbeat minimal techno house beats. A half hour or so later Bethany "Queen B" Lokken spruced up the atmosphere with some hip-hop and soul, followed by husband Spencer Lokken, reviving the downtempo vibe with cuts from his latest mix titled "Time & Edit Wait For No Man." I was super excited when one of my favorites off the mix was played, Nicolas Jaar's "Stay in Love" which includes samples from "Love Potion No.9." Other samples heard throughout the night were Uncle Pasha's version of "I Heard It Through the Grapevine," and Matthew Kyle's "Toni" that utilizes Ms. Braxton's vocals from nineties R&B pop hit "I Get So High."
Orchard Lounge continued commandeering the stage in the same order until after 3 in the morning, switching DJ roles every thirty minutes. Mixing a variety of everything from funky soul to futuristic house to space disco is what I love about OL, especially their ability to capture the mood of any given venue. They introduce an array of old and new underground dance tunes and remixes to audiences, smoothly transitioning and tag-teaming from one genre to the next. OL remains true to sharing their expansive and sophisticated musical tastes. This is ultimately what distinguishes them from other DJ acts that tend to play what's known rather than what's innovative. Never a dull moment during an Orchard Lounge set.