Blog

Liberate Music and Yoga Festival - August 18-21' 2011
by Mike McKinley
April 12, 2011
Here's another reason to get your ass to Vermont this summer:
Liberate Music and Yoga Festival.
Now in its 4th year around' 2011 looks like the most eclectic and diverse music lineup and yoga instruction they've put together. It's now stretched out over 4 days with things kicking off on Thursday (August 18th) and concluding performances Sunday afternoon (August 21st).
Here's the lineup so far:

Music
Conspirator
Rubblebucket
Everyone Orchestra w/Michael Kang
Surprise Me Mr. Davis
OTT
Dead Sessions and Friends
Marco Benevento Trio
Nathan Moore
Kung Fu
Twiddle
Lucid
Lynx
Joshua Panda
Bob Wagner Band
And more…
Yoga
Simon Park
Prem Prakash
Jane Yoga
Dave Russell kirtan
Jovinna Chan
DJ HyFi & Dan Wilf
Coby Kozlowski
Nick Atlas

Tickets available here…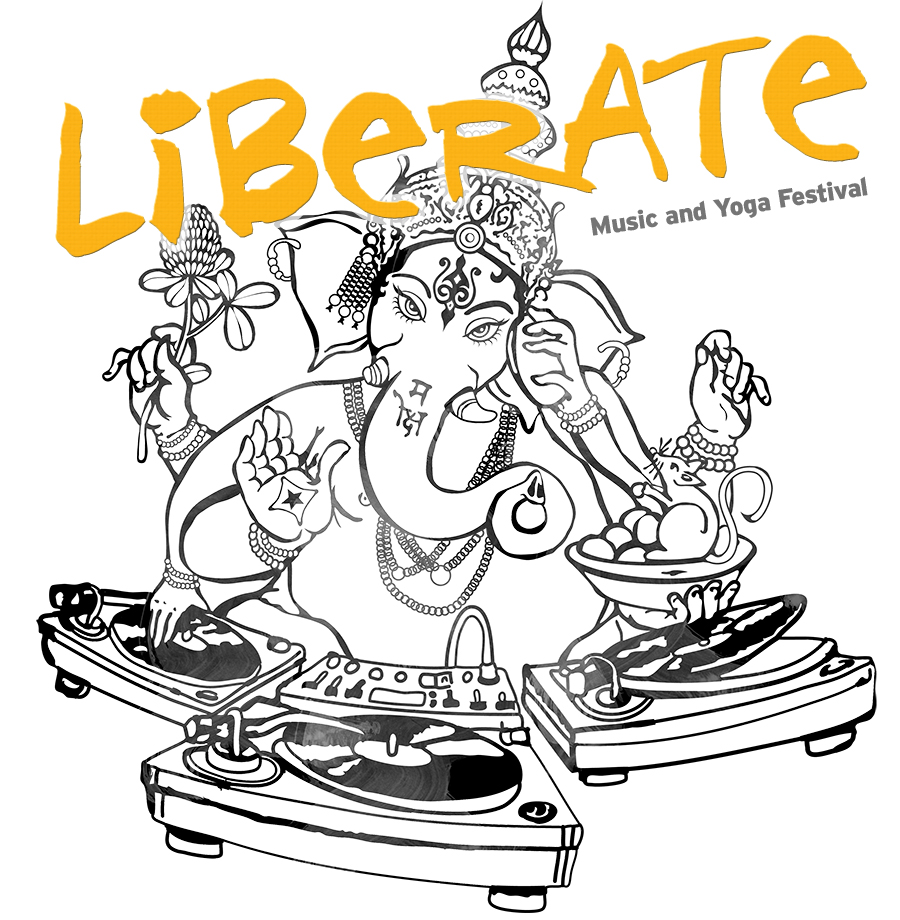 related articles
Shows: Catskill Chill 2014
Shows: moe.down 15
Shows: moe. + Marco Benevento
Features: Grand Point North Festival 2013
Blog: Video: Club d'Elf with Marco Benevento - "Bass Beatbox"
More on:
Surprise Me Mr. Davis
,
Rubblebucket
,
Dead Sessions
,
Marco Benevento
,
OTT
,
Joshua Panda
,
Lucid
,
Conspirator
,
Bob Wagner
,
Twiddle
,
Everyone Orchestra