Blog

Five Favorite Records: Bear "Double Rainbow" Vasquez
by Mike McKinley
February 28, 2011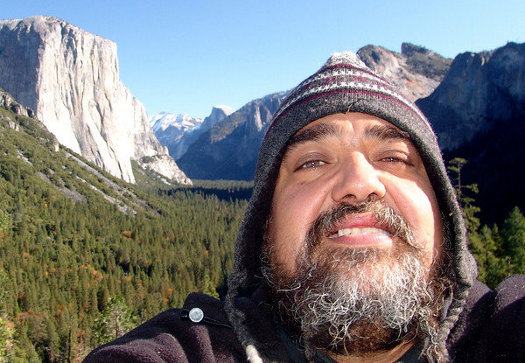 The famous "Double Rainbow" video that Bear Vasquez made is approaching 26 millions views on YouTube. Ah, the power of nature! Check it out below.
I met Bear back in December in Burlington. He was here on business and made an appearance at
Nectar's
for the
PhanFood
book release party. So, I decided to reach out and ask him this: what are your five favorite records? Here's his response... what does it mean?!
1. Led Zeppelin - Led Zeppelin IV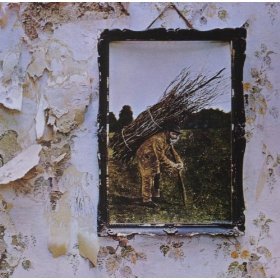 2. Pink Floyd - Dark Side of the Moon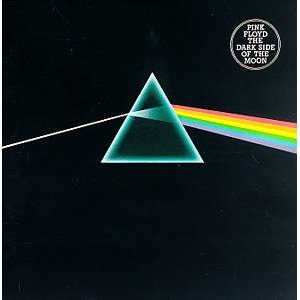 3. Beethoven - Beethoven's 9th Symphony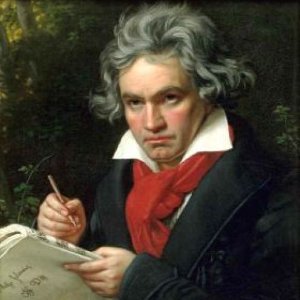 4. Oingo Boingo - Nothing to Fear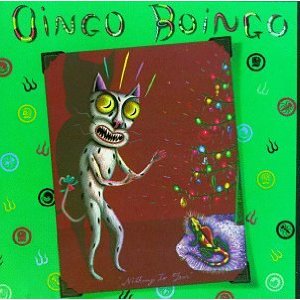 Toss up…
5. Queen - A Night At the Opera
or
The Smiths - Meat is Murder