Shows
The New Deal
February 4, 2011 at Higher Ground in Burlington' VT
by Mike McKinley
|
photography by Michael Hayes
February 11, 2011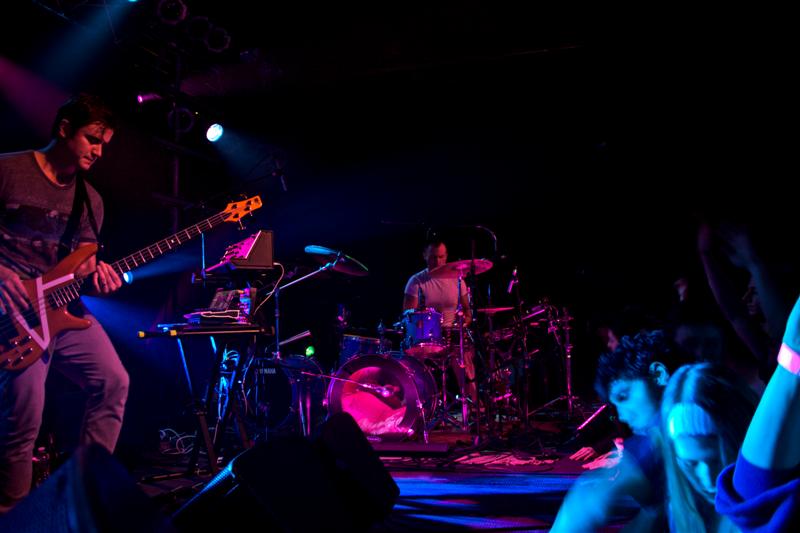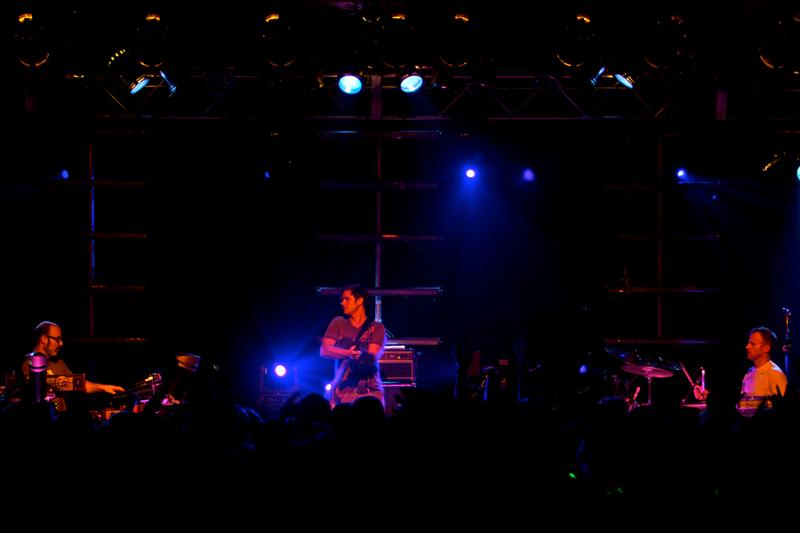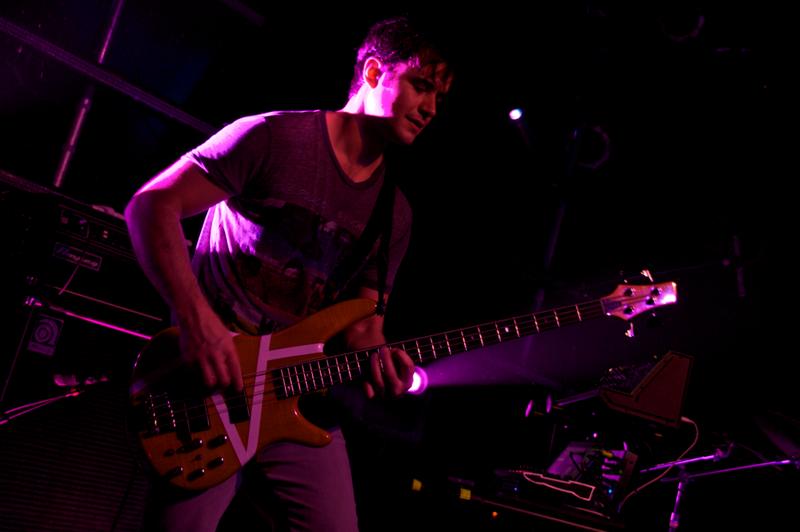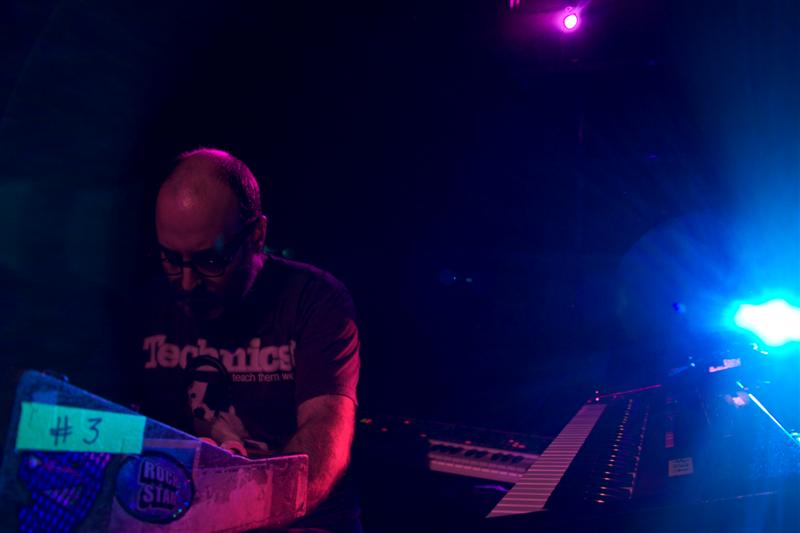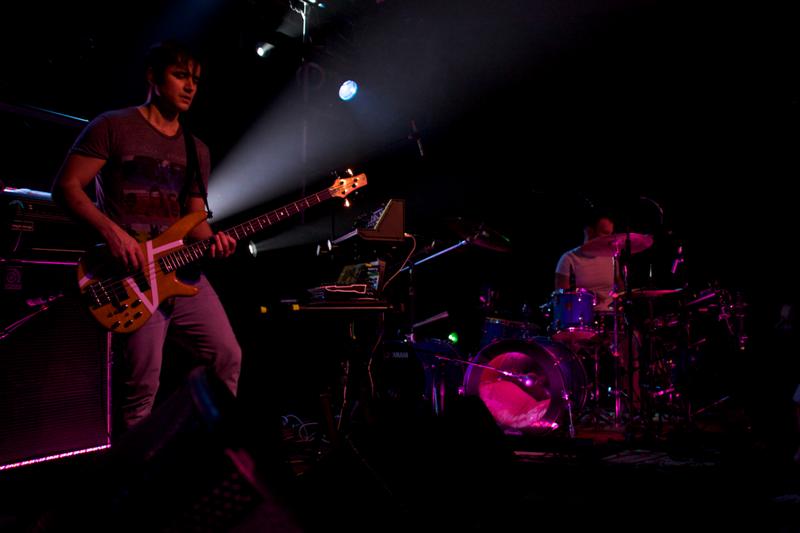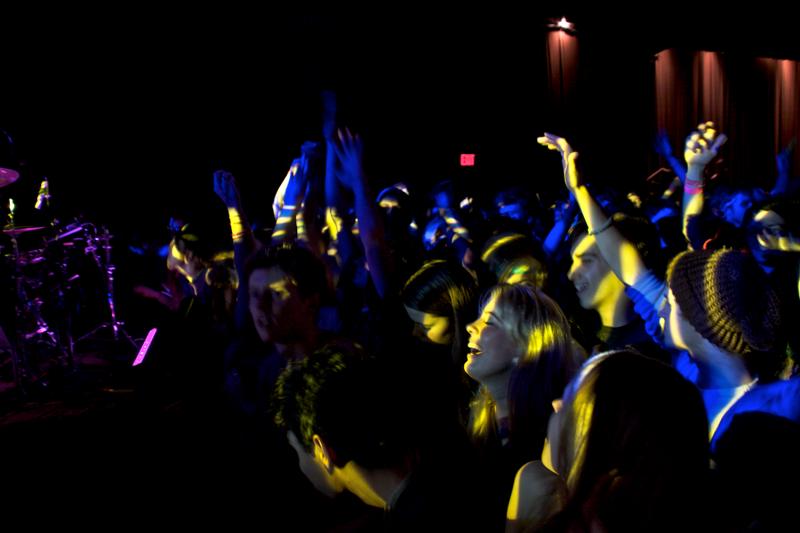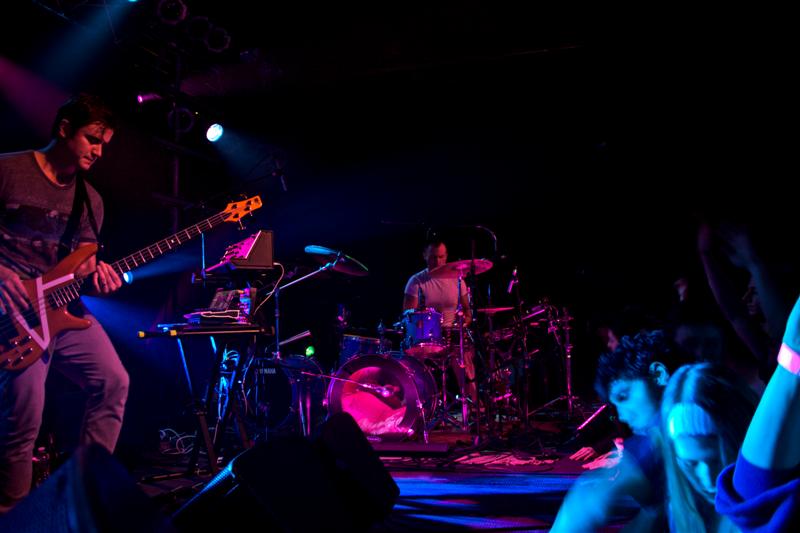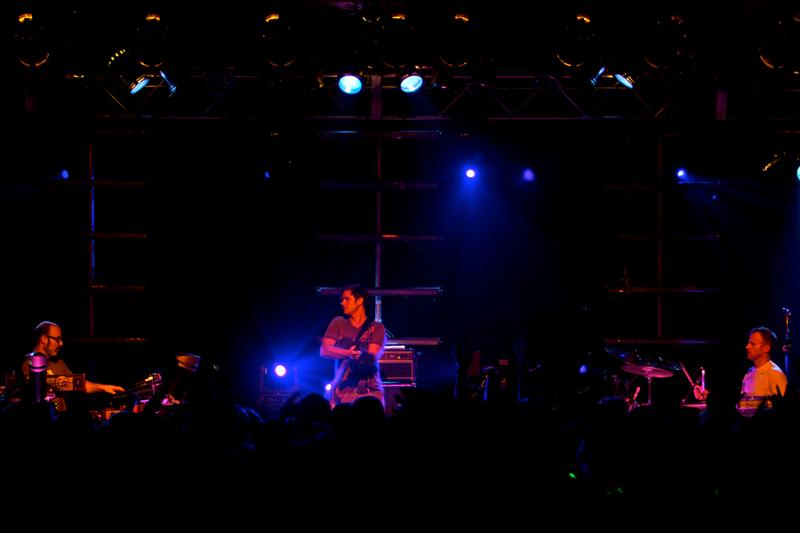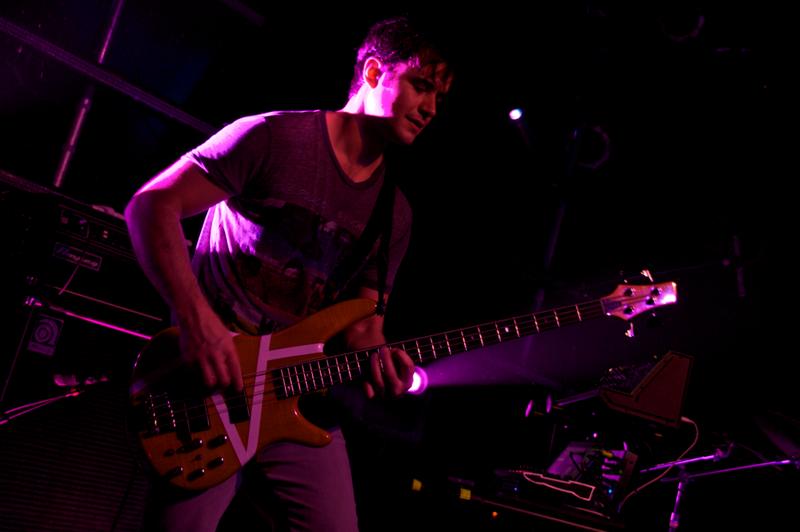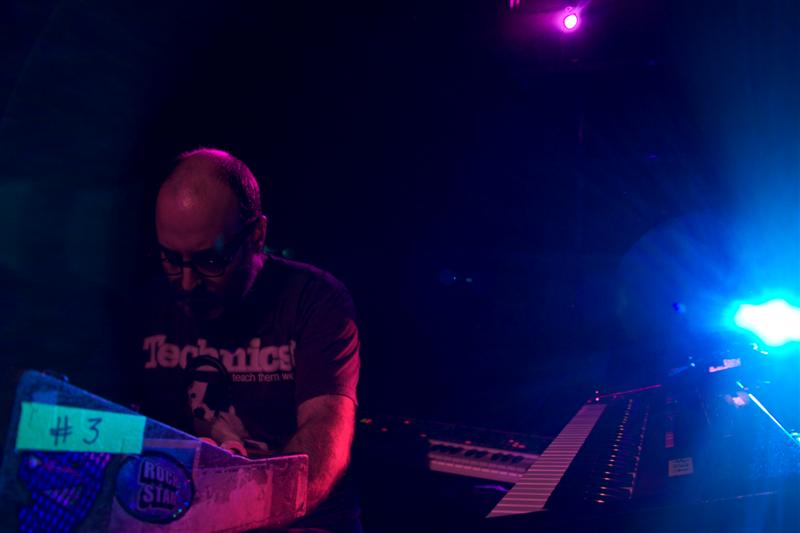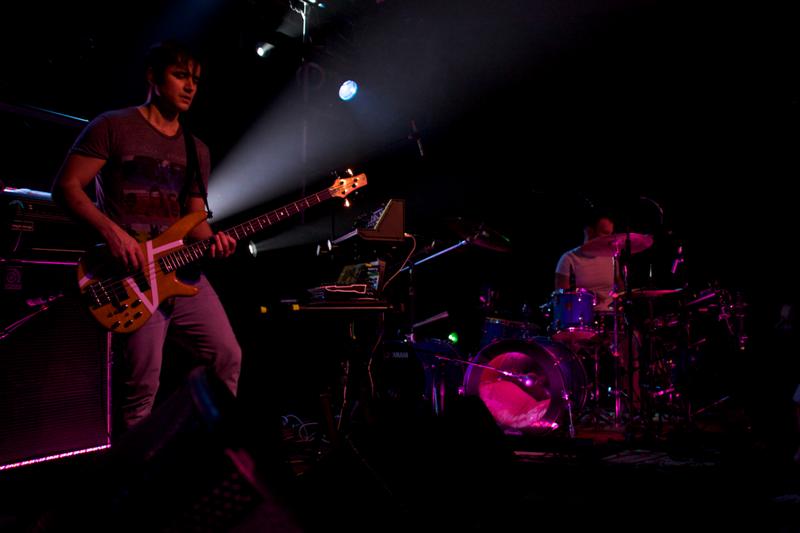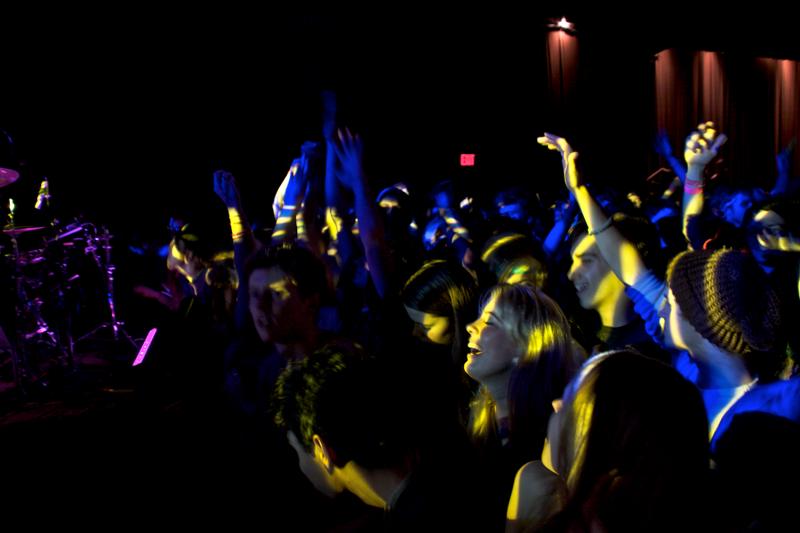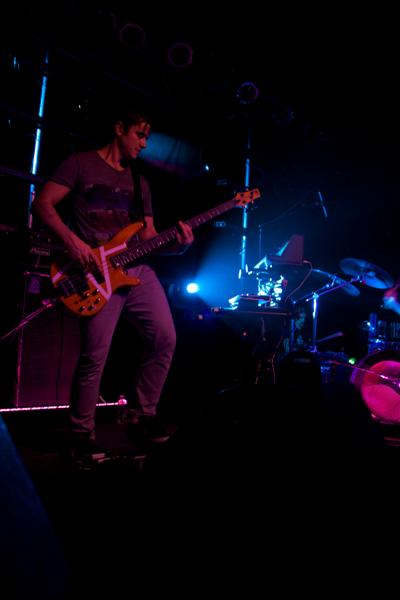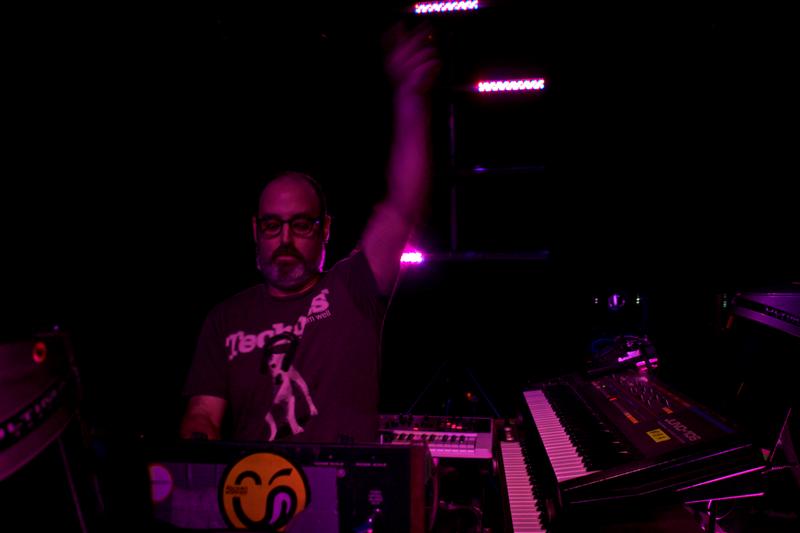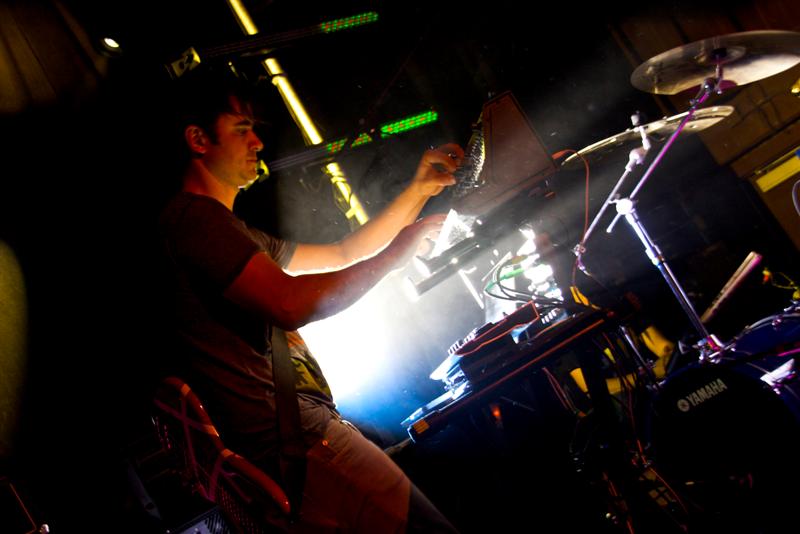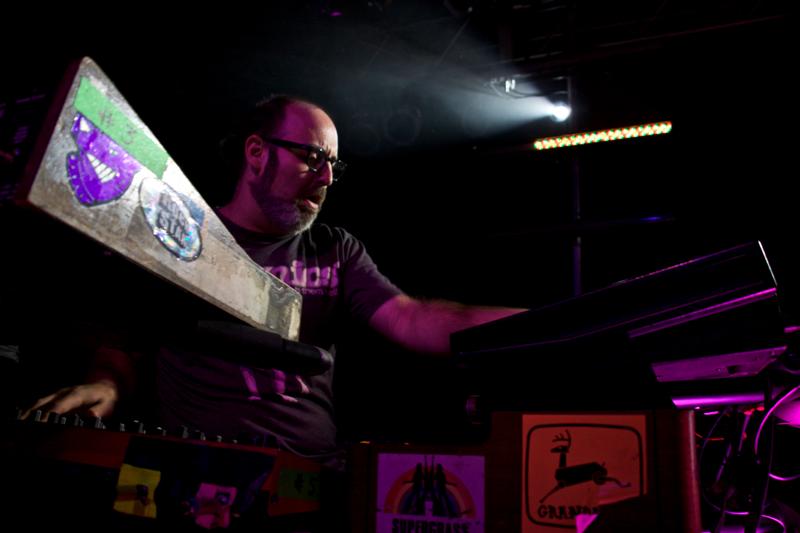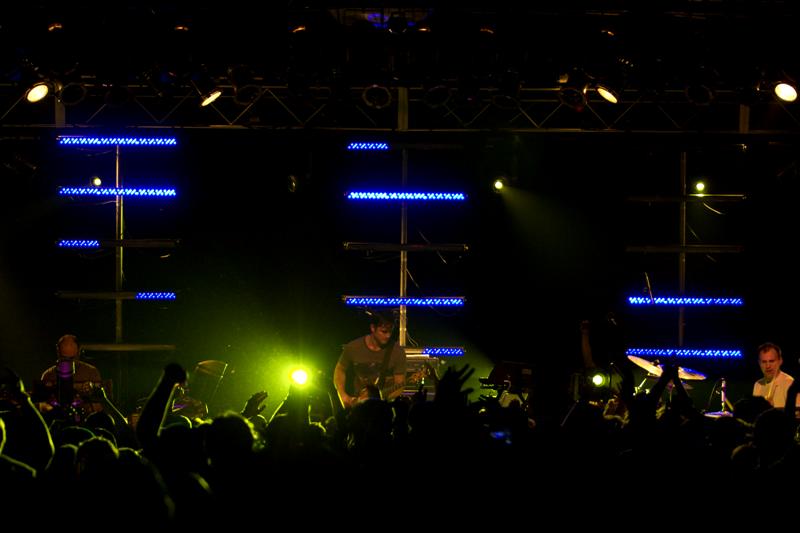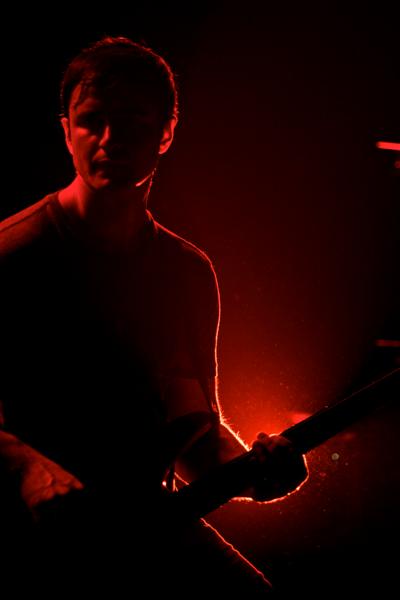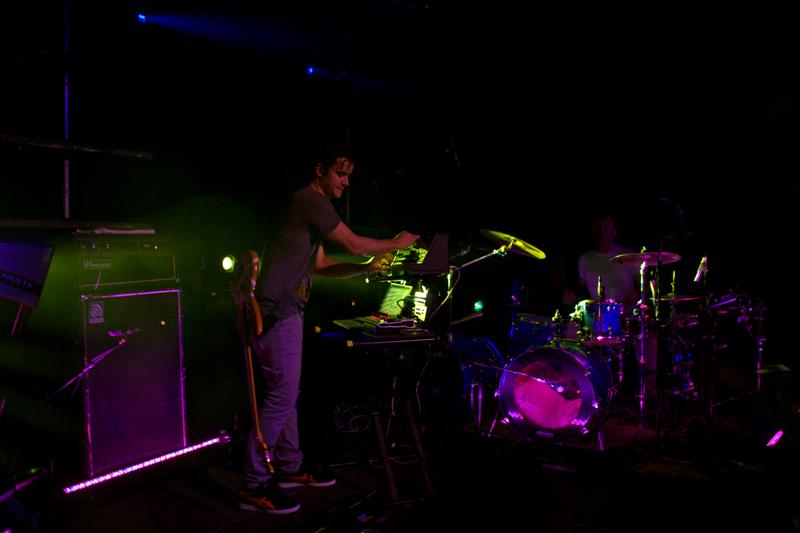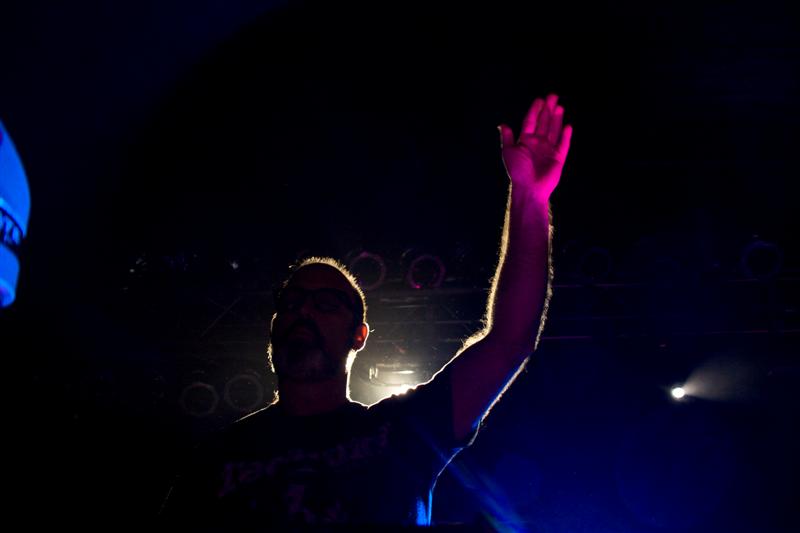 As I opened the doors to Higher Ground, a rush of heat came toward me. The New Deal was already in full swing in front of a sold-out crowd and it felt the way a Friday night should -- people letting loose and having a good time. The room felt as if even the walls and floor were sweating. If you've seen the New Deal perform before, then I'm not telling you anything new. The band puts on a high-energy show, and it's rare to see an ass not moving in the crowd. And this night at Higher Ground, they were on top of their game.
What's so impressive about the New Deal's performance is how they keep it fresh, even though you know to a certain degree what you're going to get. Sure, it doesn't have the erratic and adventurous nature of a lot of other improvisational bands, but it never gets old to watch these cats take a jam to a massive crescendo. And it never gets old to feel like you're building tension in unison with a club full of people and the extraordinary bounce with the entire room when the release comes.
It's a disciplined approach to improvisation. As drummer Darren Shearer told us in an interview a few months back, "It's always been about creating real songs, sets and shows, in the moment but not relying on the usual 'whatever happens is cool' approach to a lot of improvised music. It's actually quite methodical and strategic. And the audience plays a huge role in what will unfold. I'm constantly looking out at them and seeing where they're at and where we should be."
The second set was a good example of that. They came out and got the room back into the flow with Shearer doing some rapping behind the kit. And then they turned it on, the audience pushed back, and they pushed back harder. Slowly the jam built until it hit full throttle for a good five to ten minutes. It was like the rocket took off and the place was blasted open. After the exhilaration from playing-at-ten, they settled into a deep, spacious down tempo groove that was as tasty as an old soul record. And before the night was over, they took it up once again to full force. The pacing was impeccable, and sonically it was impressive how many interesting textures they put out.
At one point Shearer gave a shout out to the successes of acts like Bassnectar and Pretty Lights, mentioning how gratifying it is to see this music continue to find larger audiences. It was a reminder as well of how instrumental the New Deal has been in paving this road for more than ten years to give this music a scene. It's one that naturally progressed out of the jam scene -- designed for an audience that wants long-form, live music. The New Deal's approach toward the live show is not that dissimilar from the Grateful Dead: two sets, an encore, and an adventure between the band and the audience. Even though it's drastically different stylistically and in terms of improvisational approach, it still has that enormous collective feeling.
The New Deal continues to prove why they're still one of the best bands out there playing live, organically-driven, house music. After well over two hours of music at Higher Ground, and just as the band proclaimed at that beginning of the show, "Let's make this a dirty throw down," it would be hard to find anyone walk out the door disappointed.