Shows
Hug Your Farmer
February 3, 2011 at Higher Ground in Burlington' VT
photography by Michael Hayes
February 4, 2011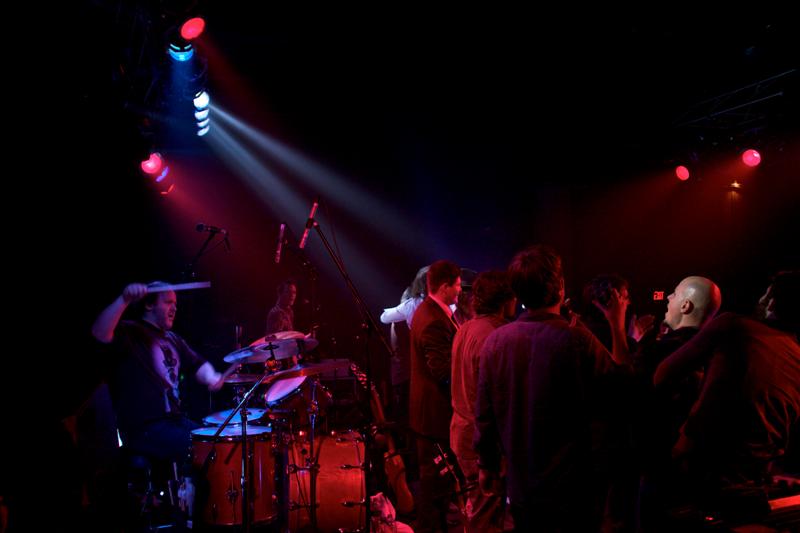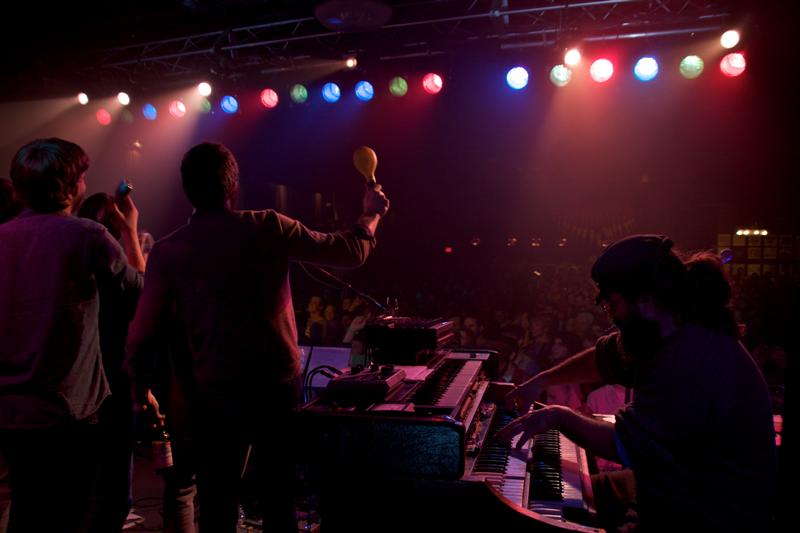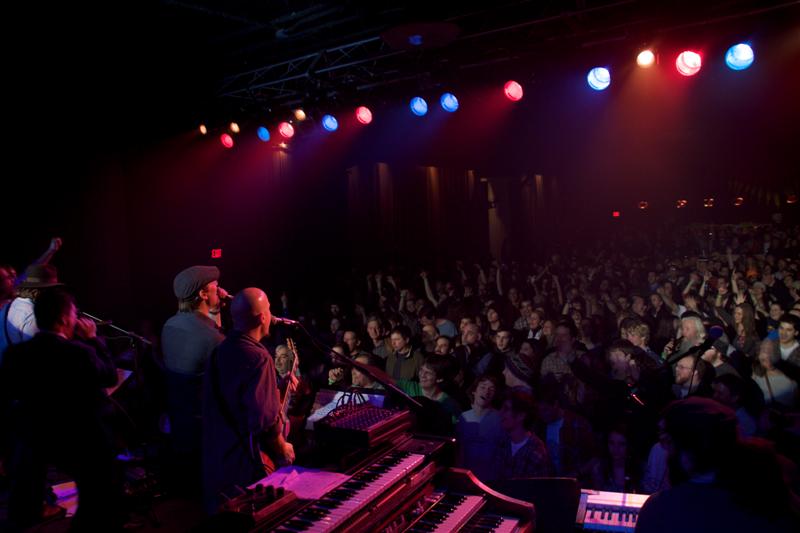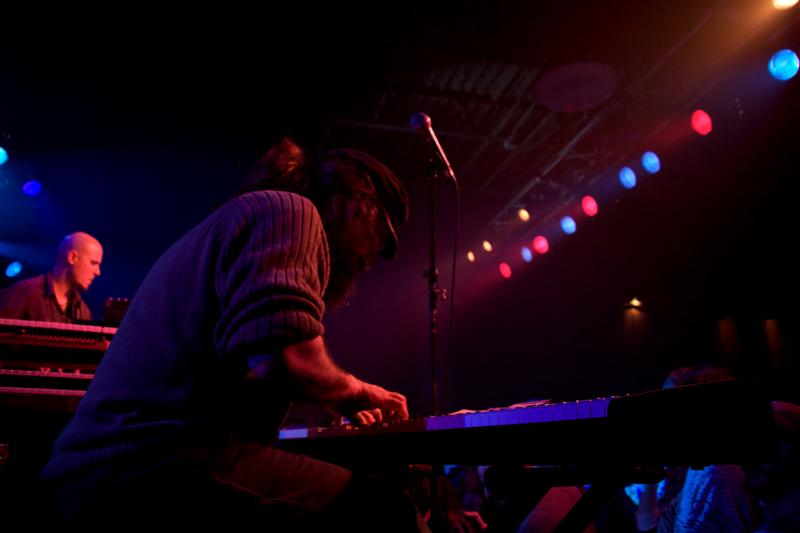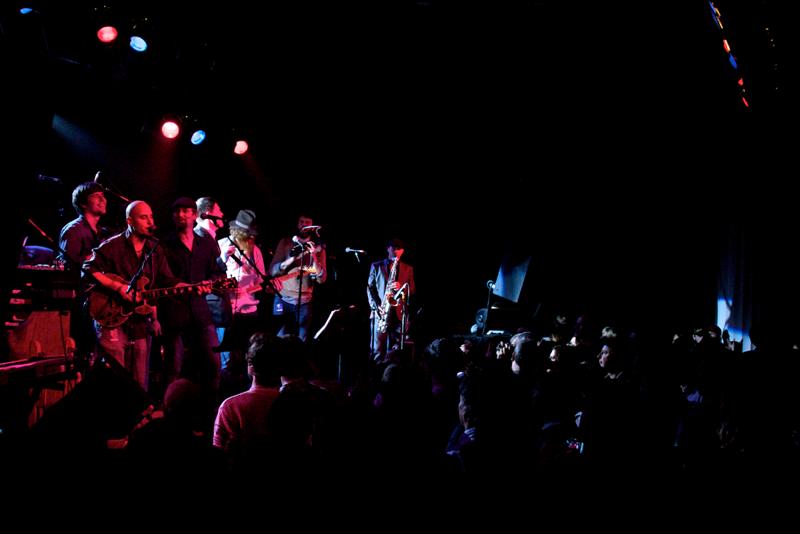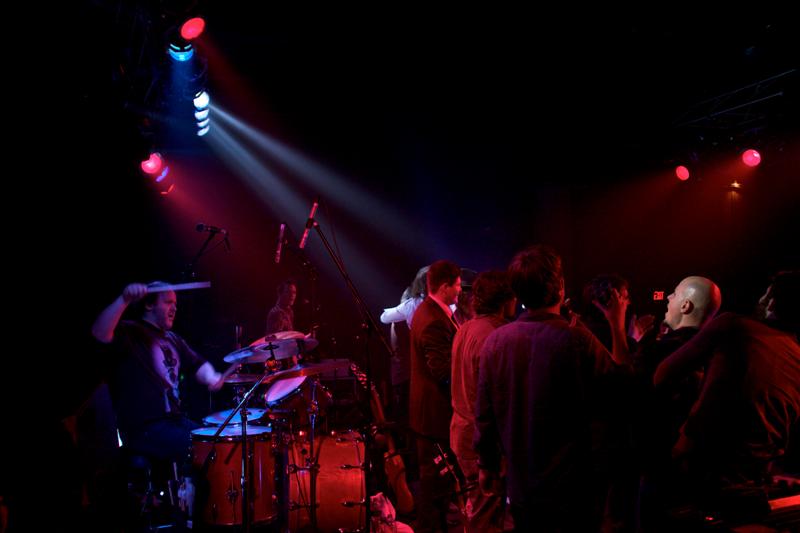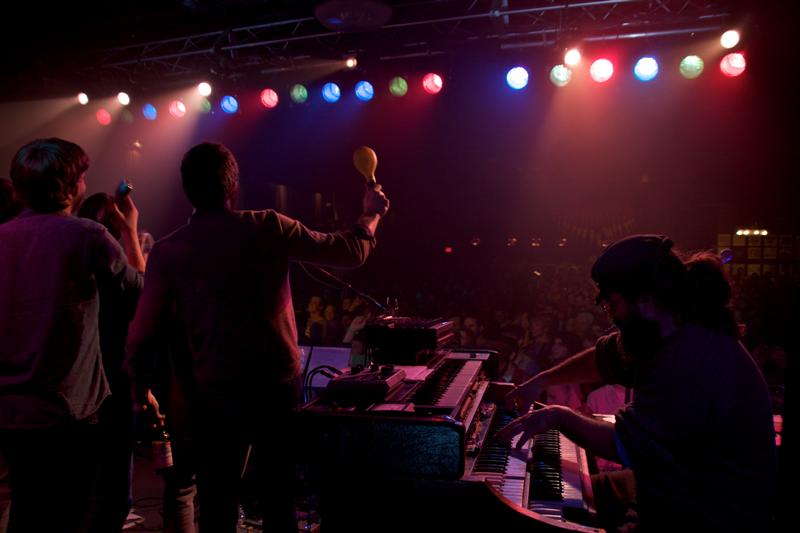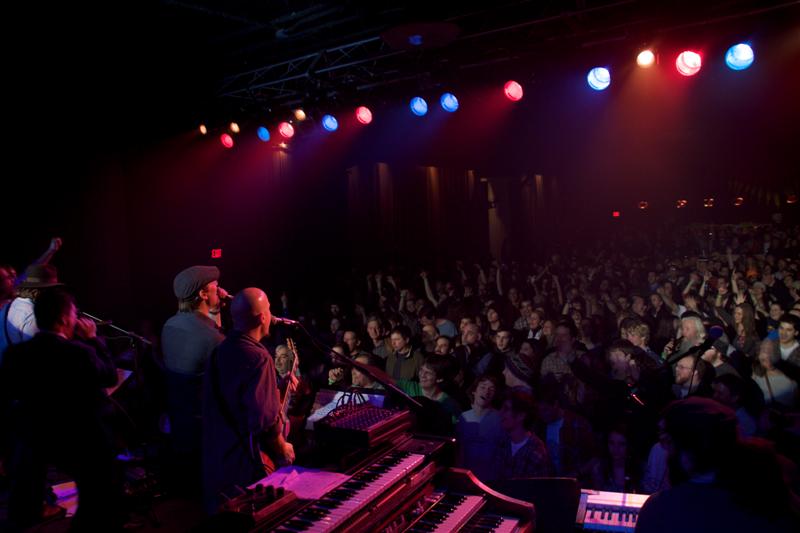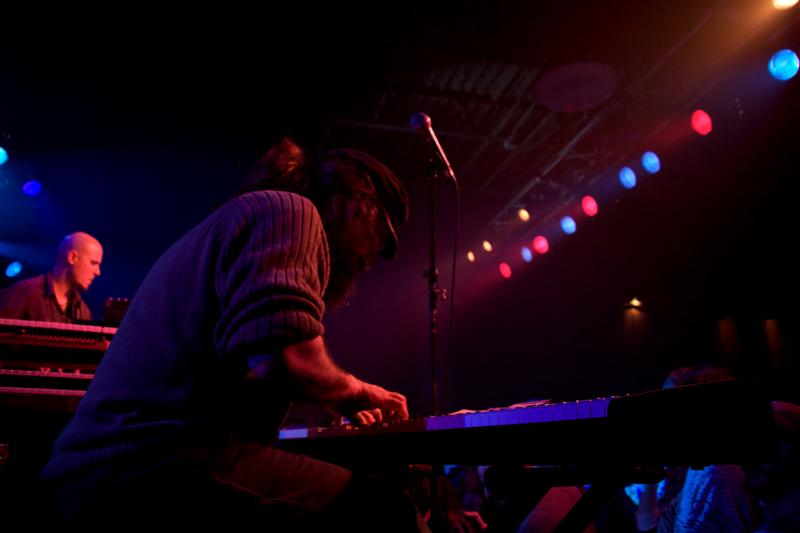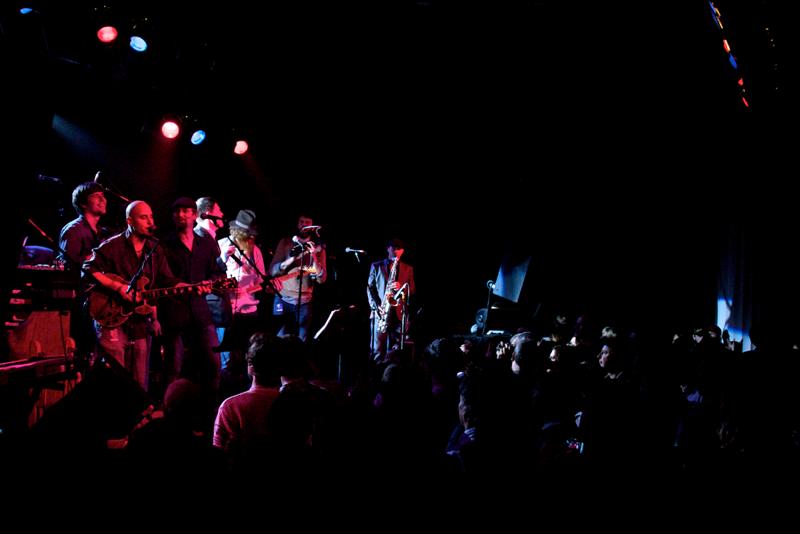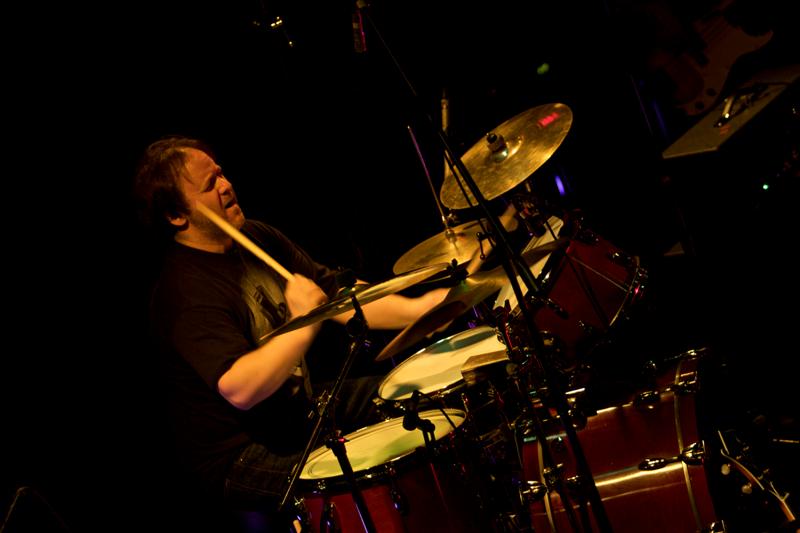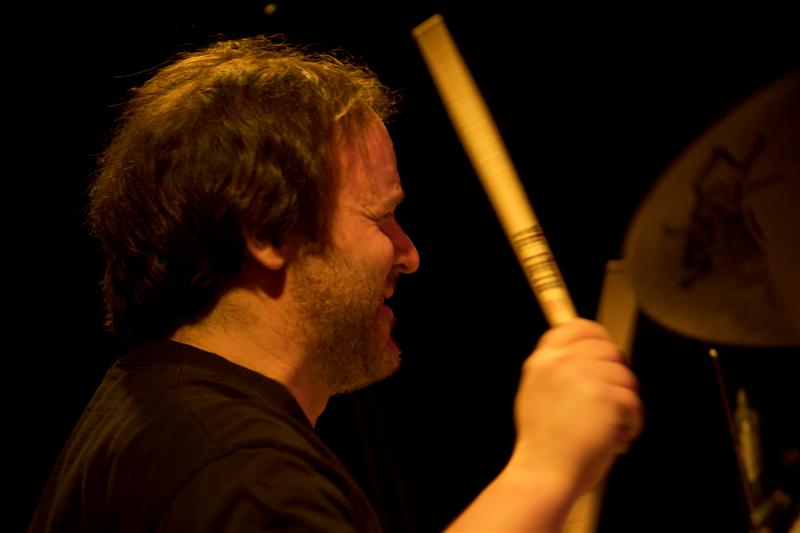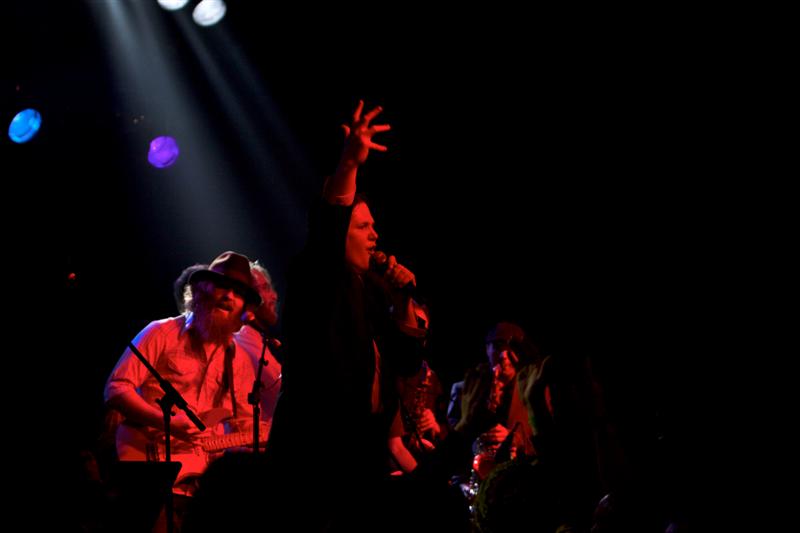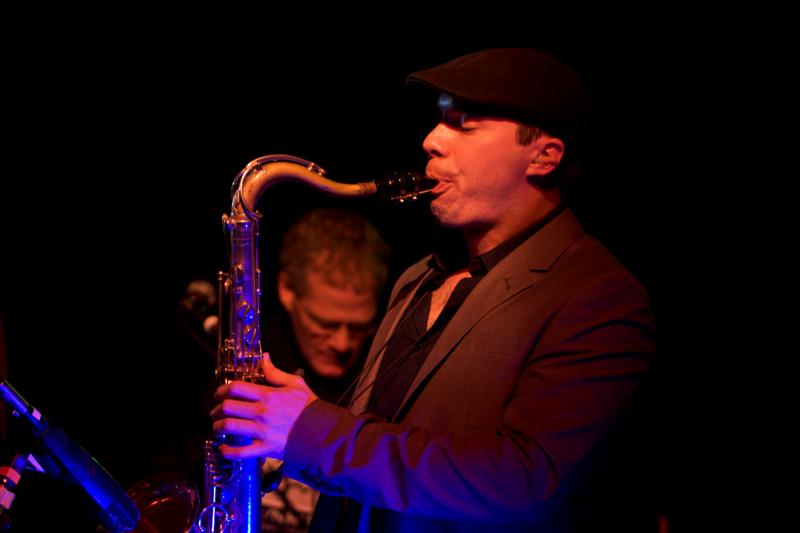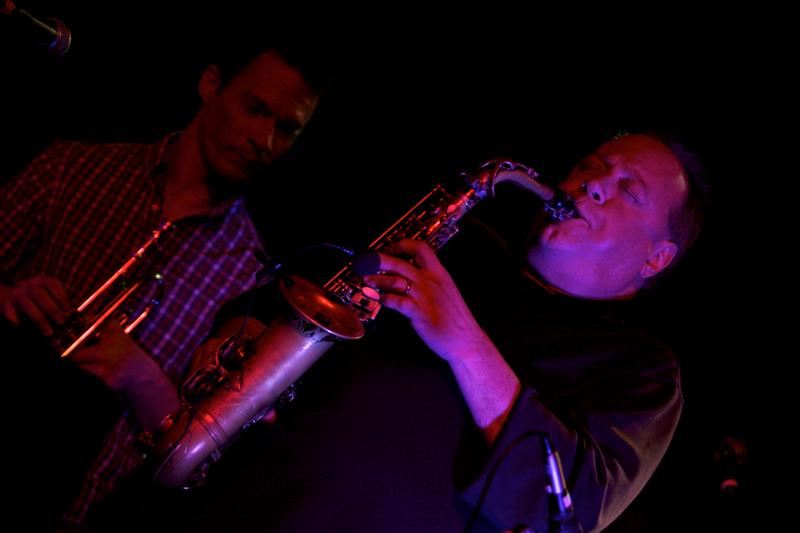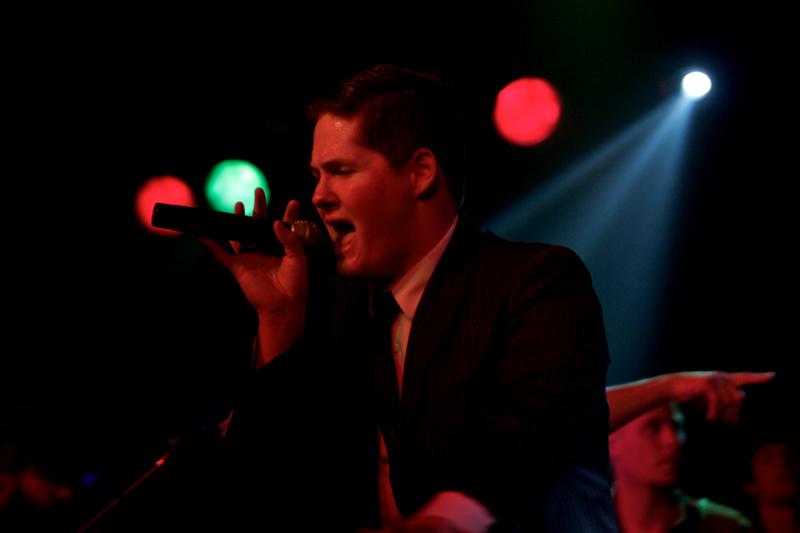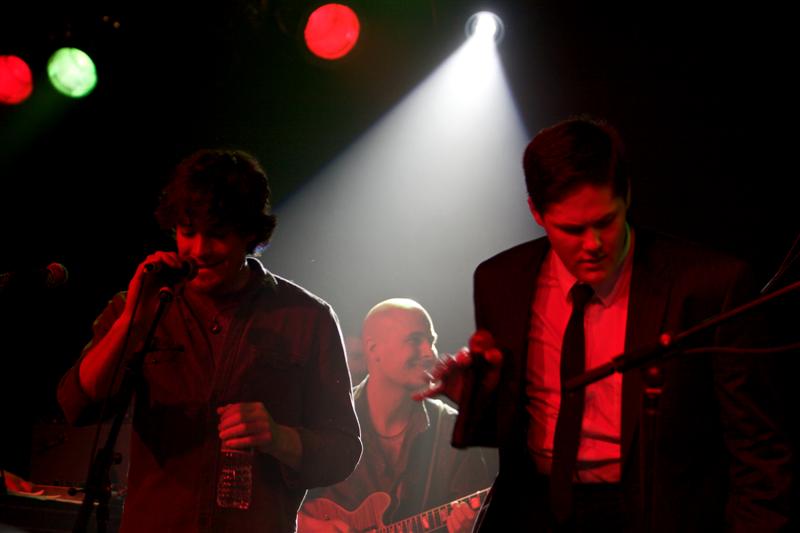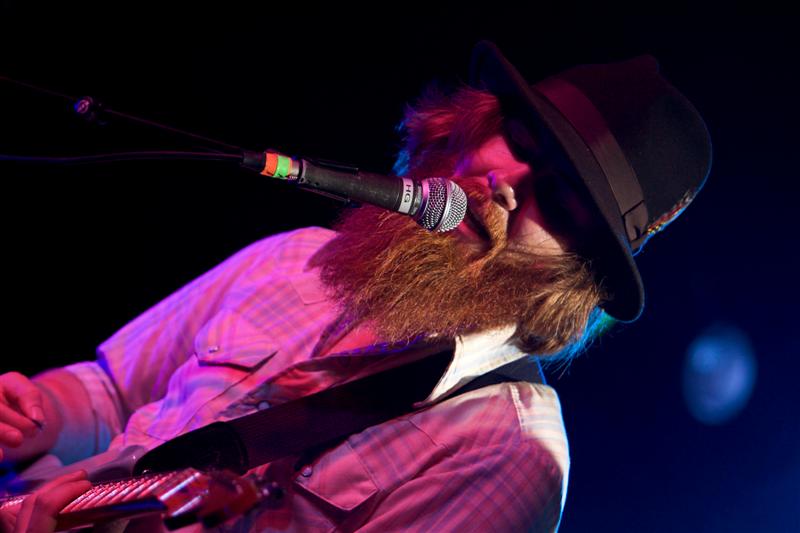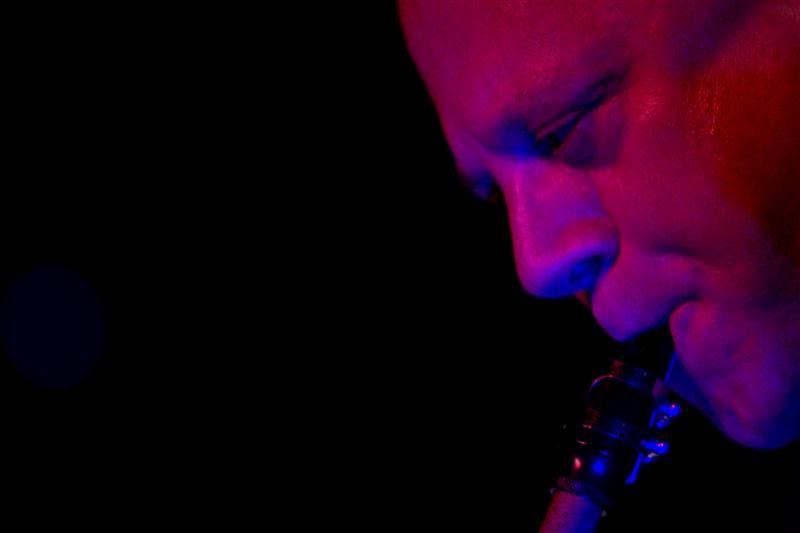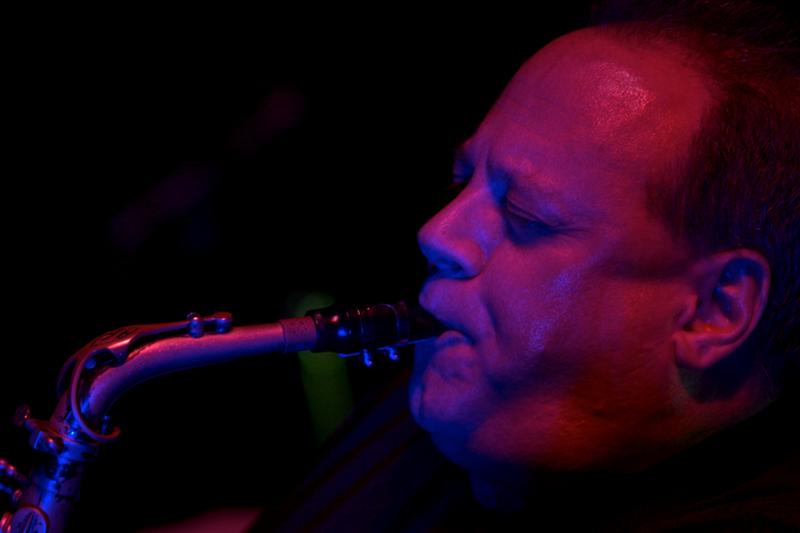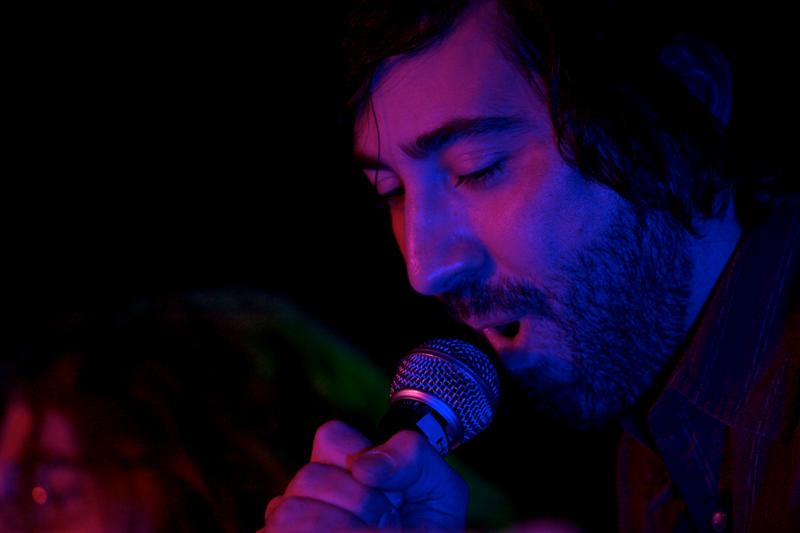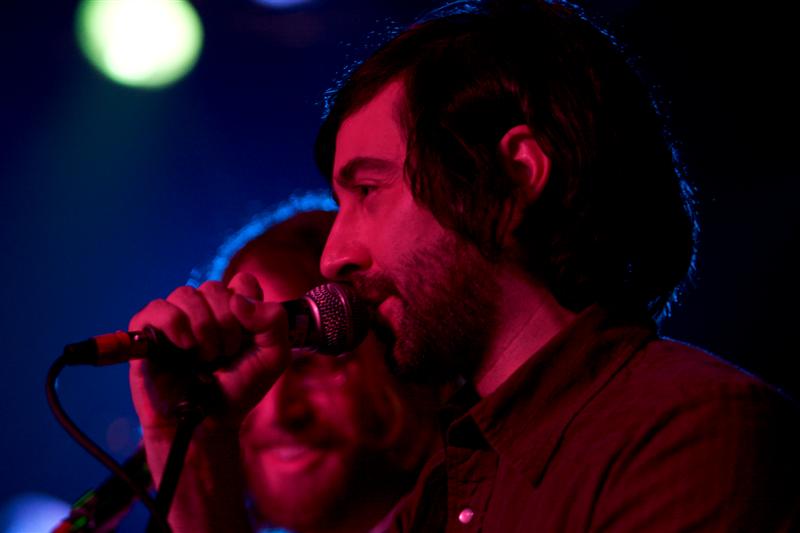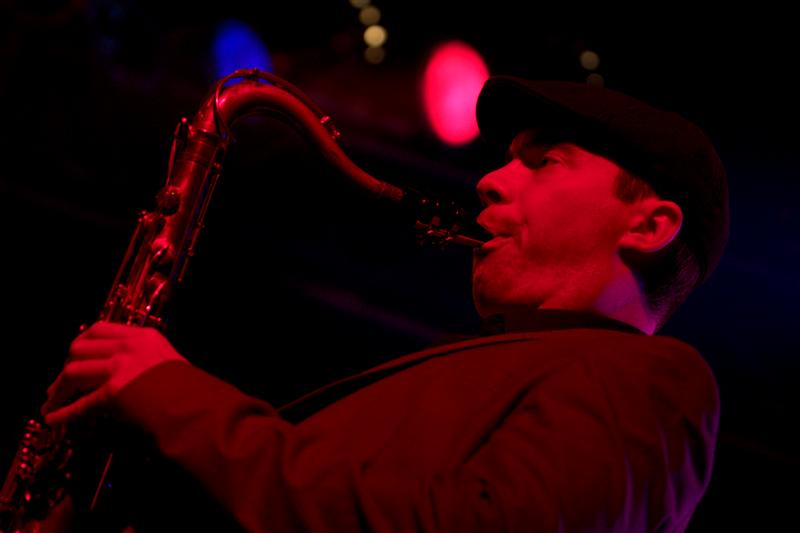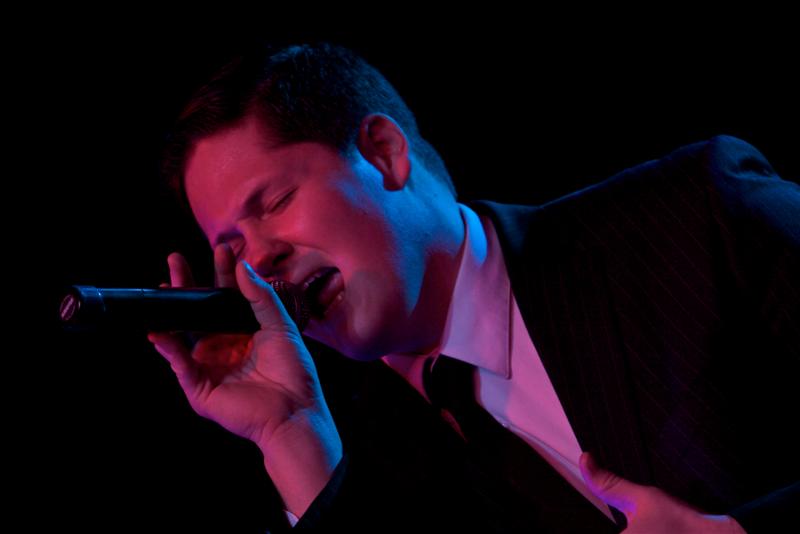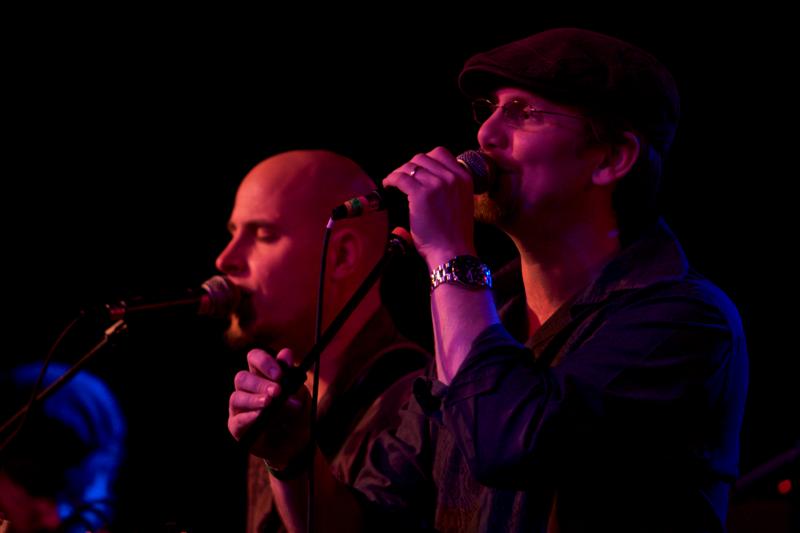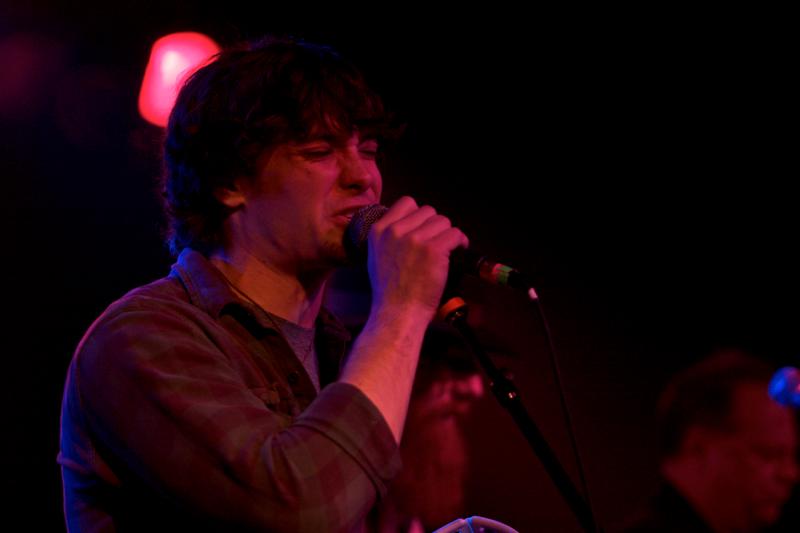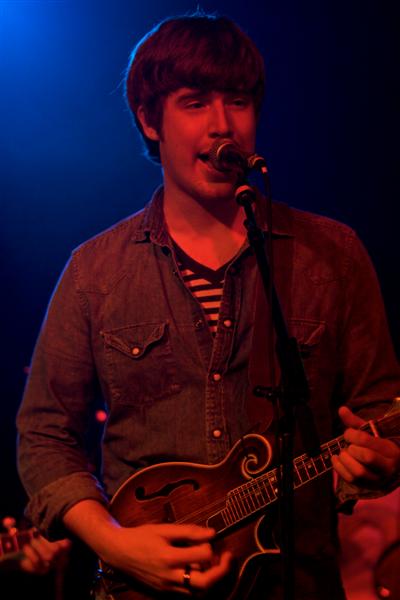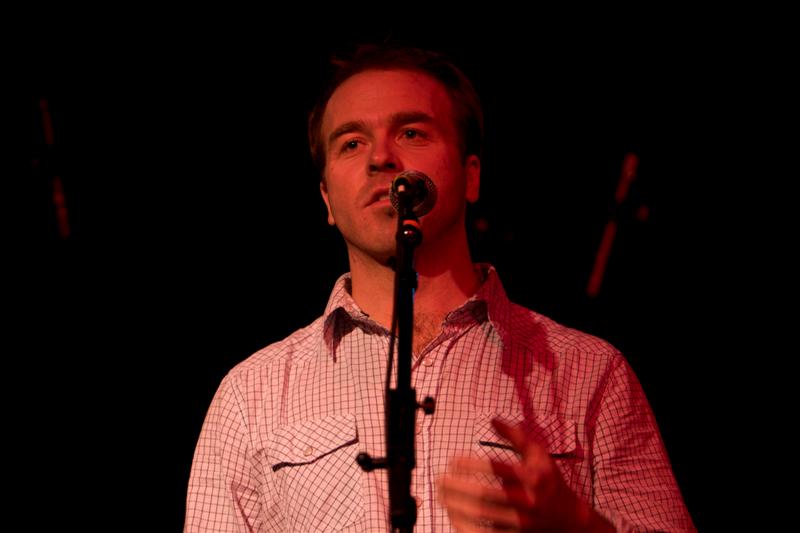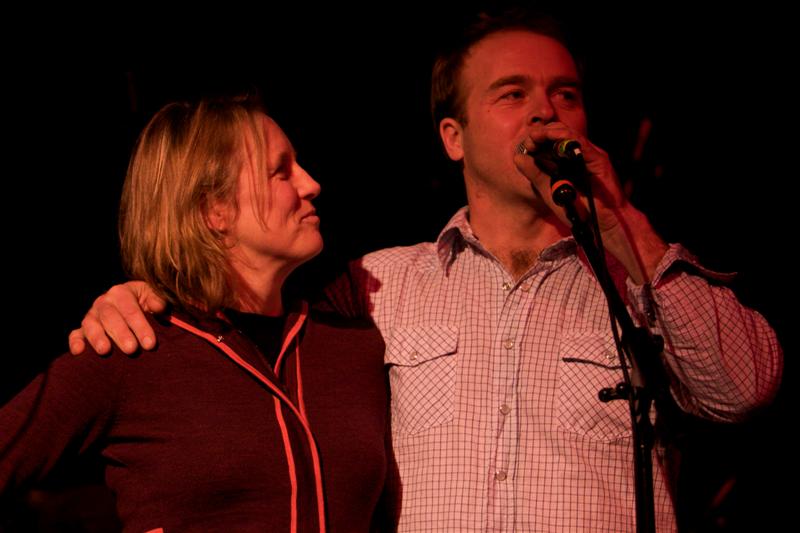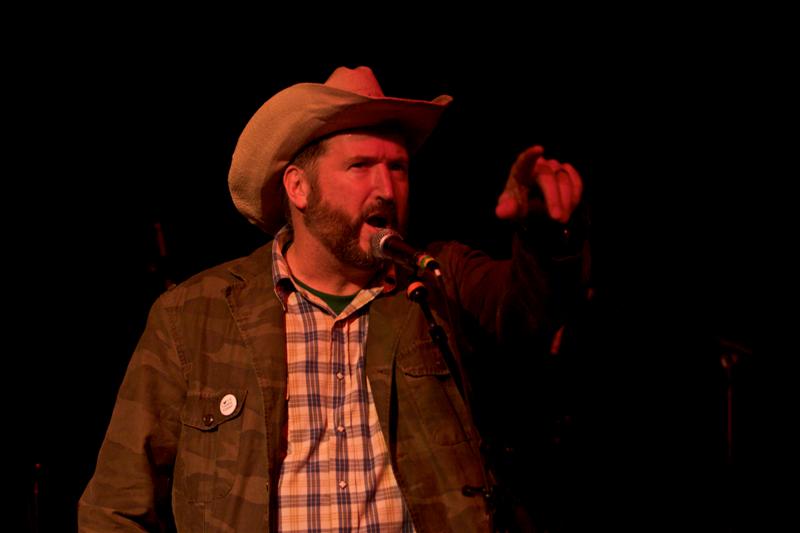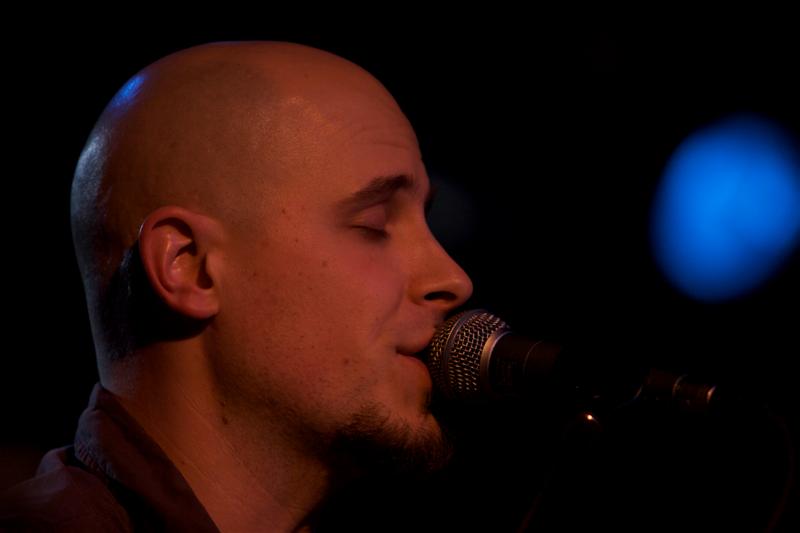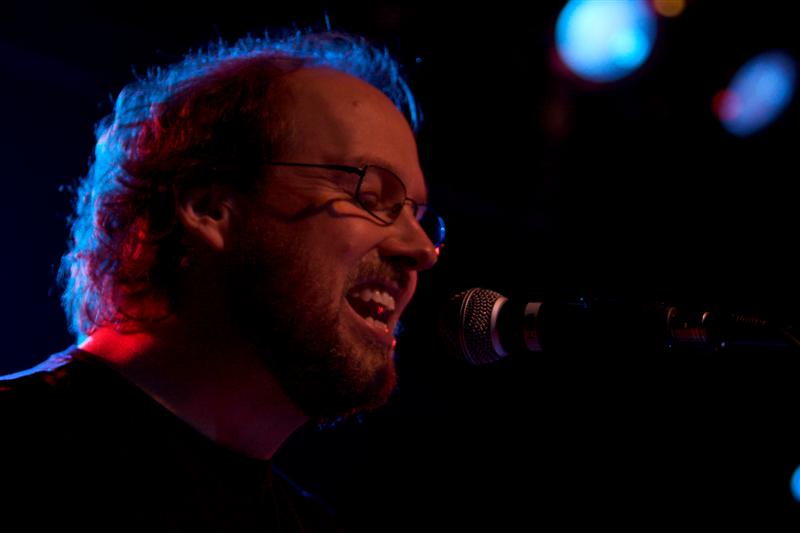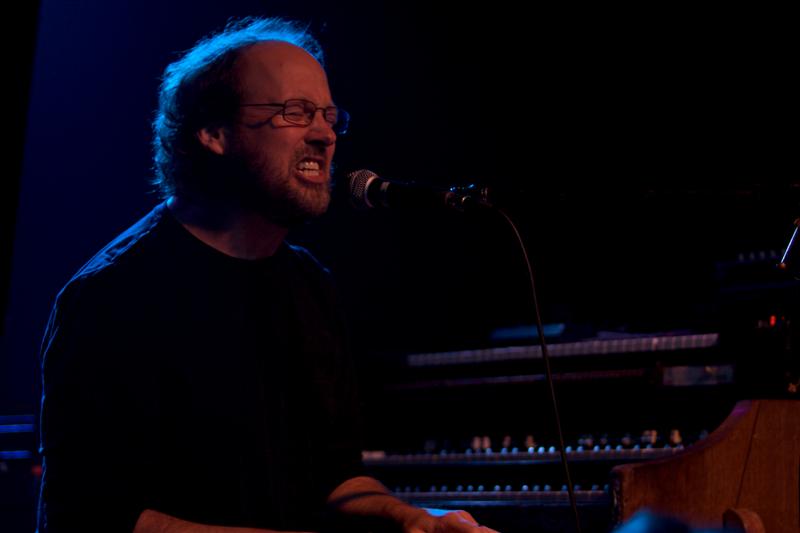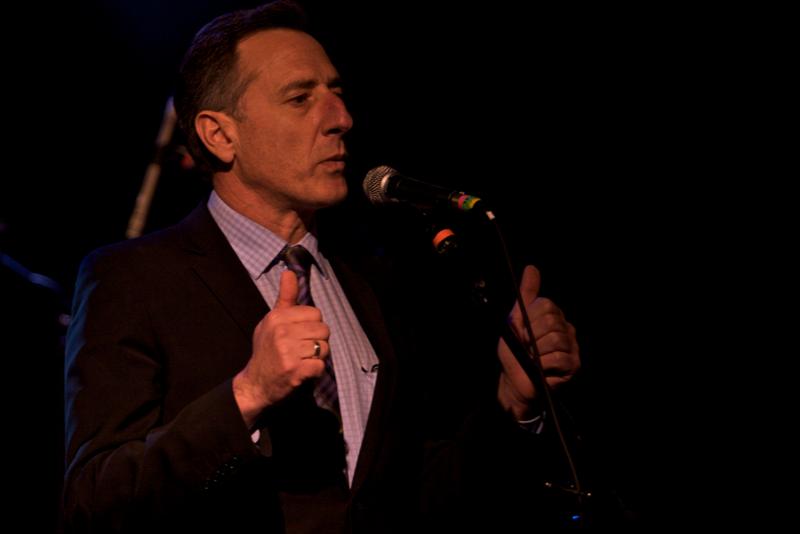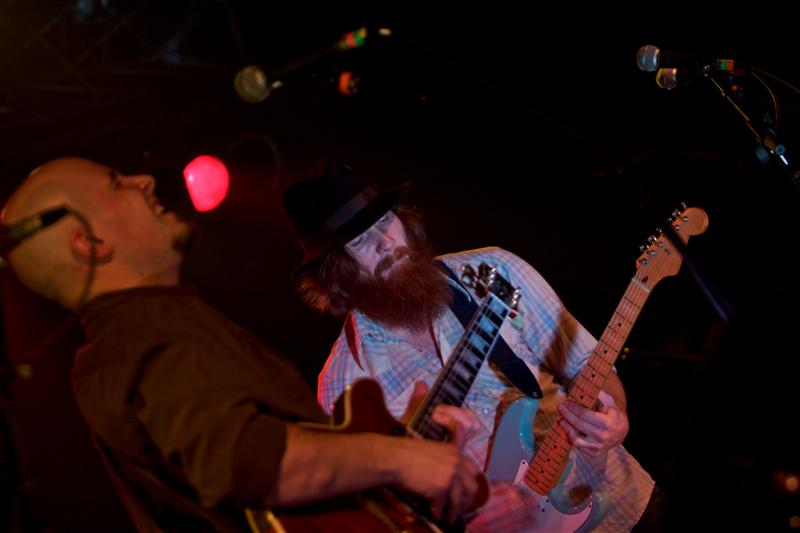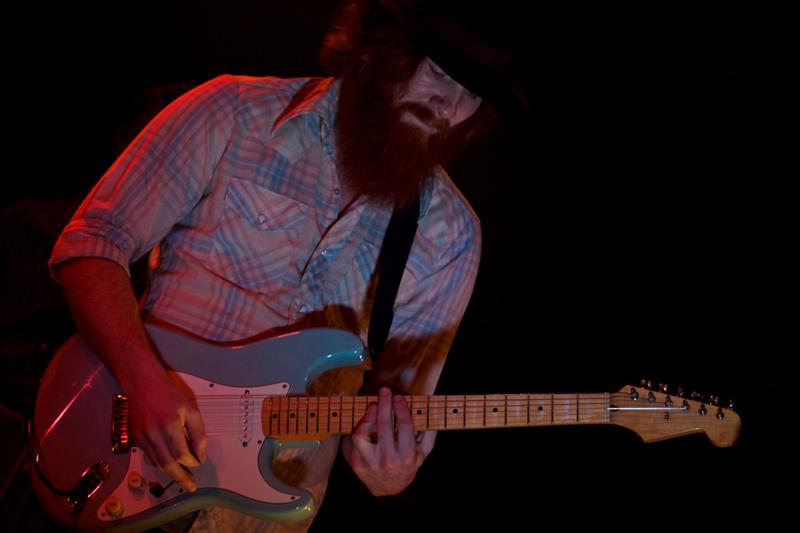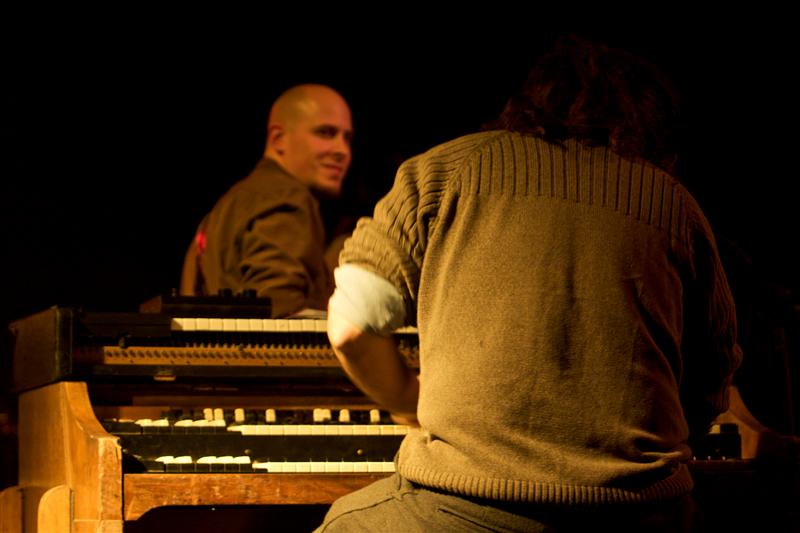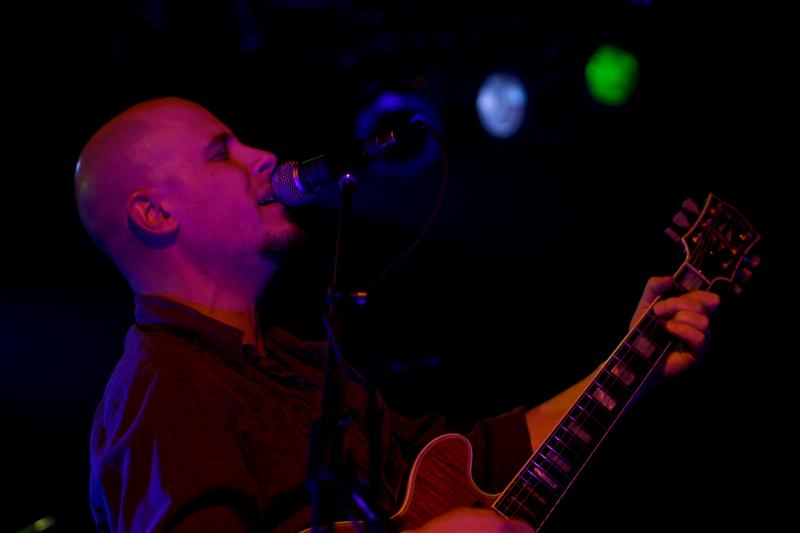 On January 12th' a devastating fire claimed Pete Johnson's barn' winter storage crops and processing facility. In an effort to assist the farm's rebuilding and recovery' the best of Vermont's local music scene will come together for an all-star jam session that includes Russ Lawton and Ray Paczkowski (Trey Anastasio Band)' Bob Wagner' Clint Bierman and Peter Day (The Grift)' Rich Price (The Sweet Remains)' Jer Coons' Joshua Panda' Mike Clifford and Matt Hagen (Lendway)' Will Evans (Barefoot Truth)' Dave Grippo' Brian McCarthy' and very special guests Jon Fishman and Page McConnell of Phish. One hundred percent of the proceeds from ticket sales will go to support this pillar of Vermont's local food movement.
Amy Skelton of Pete's Greens says' "The community response to the fire at the farm in support of Pete's Greens and local food has been amazing. When spring crops emerge from the ground' we will need a place to wash and store them! This musical extravaganza will contribute a significant building block to the rebuild."
The event is presented by Love Tomorrow Today and Select Design' with additional support from Healthy Living and Gardener's Supply.
related articles
Features: Grand Point North Festival 2013
Features: Listen: Grace Potter & the Nocturnals Talk Grand Point North Festival
Shows: The Meter Men with Page McConnell
Features: Staff Picks: Top Photos of 2012
Shows: The Meter Men with Page McConnell
More on:
Joshua Panda
,
Page McConnell
,
Jon Fishman
,
Russ Lawton
,
Rich Price
,
Bob Wagner
,
Ray Paczkowski
,
Jer Coons
,
Lendway
,
Dave Grippo
,
Clint Bierman
,
Peter Day