Features
The PRISM Interviews: Raymond Raposa' Ryne Warner, and PRISM Index Editor Jeffery Bowers
by Julia Marino
|
photography by Julia Marino
July 20, 2010
page 3 of 4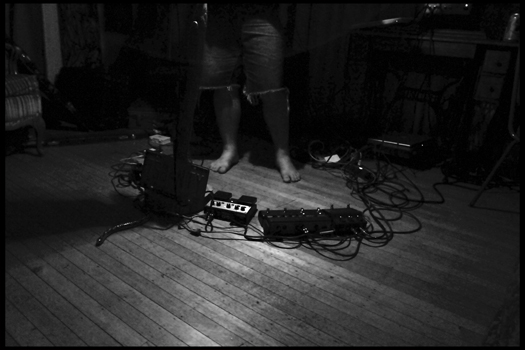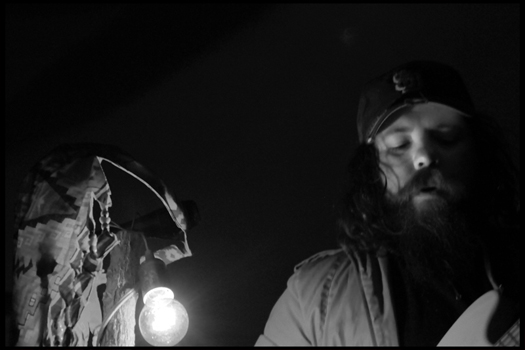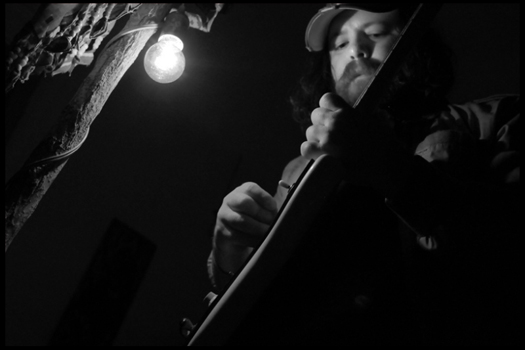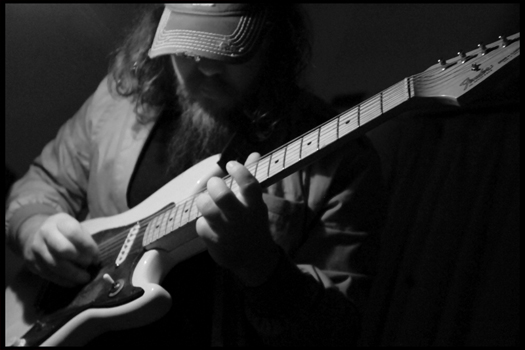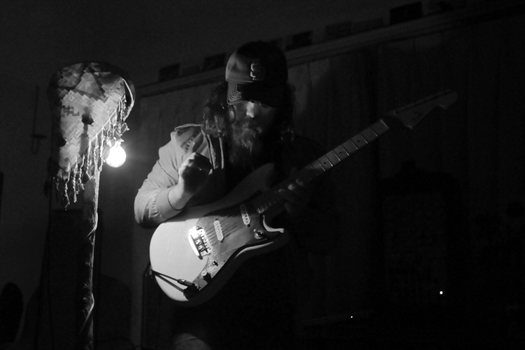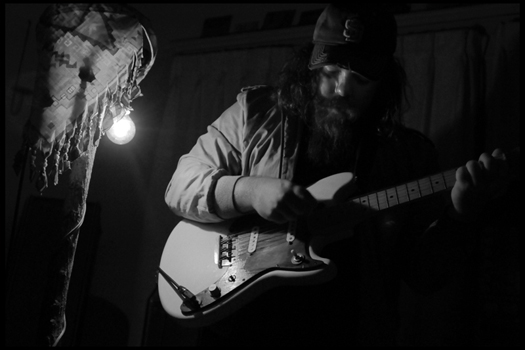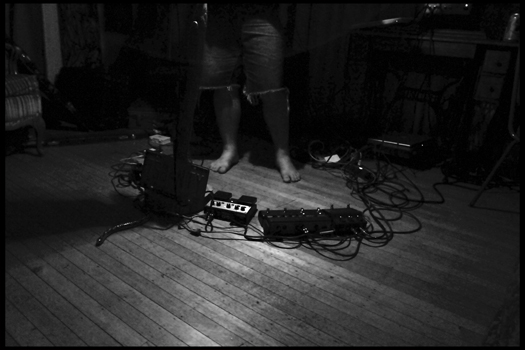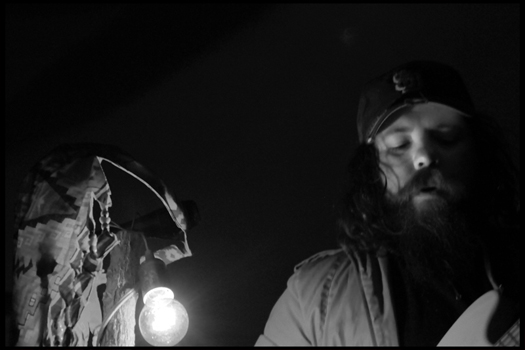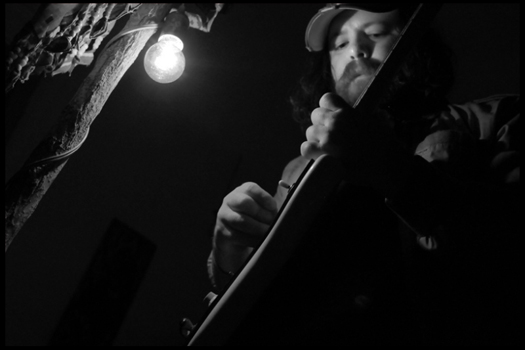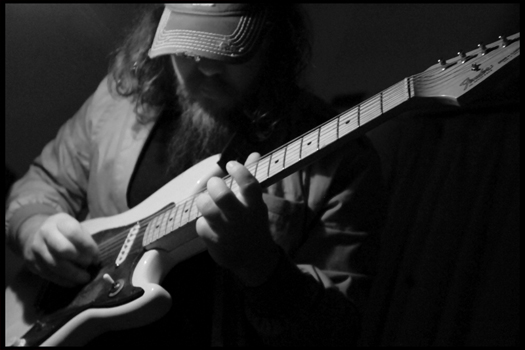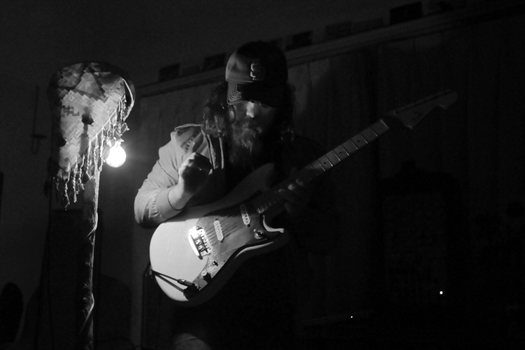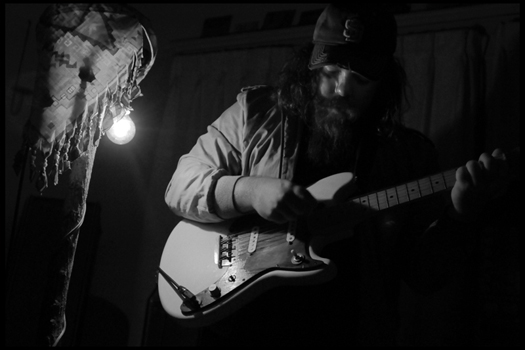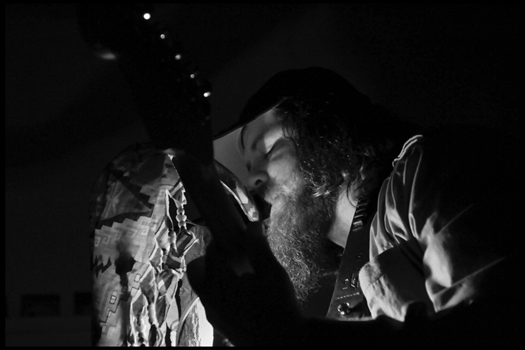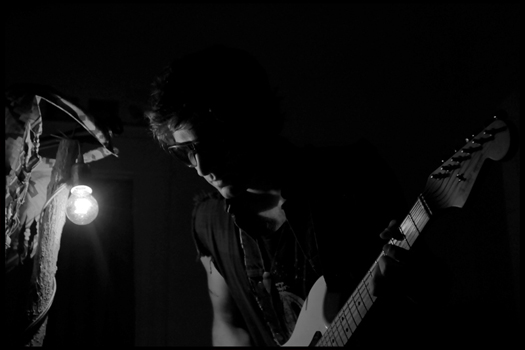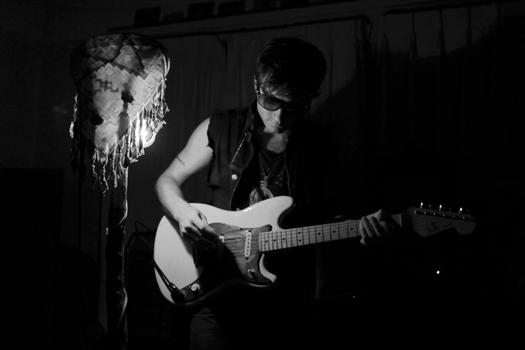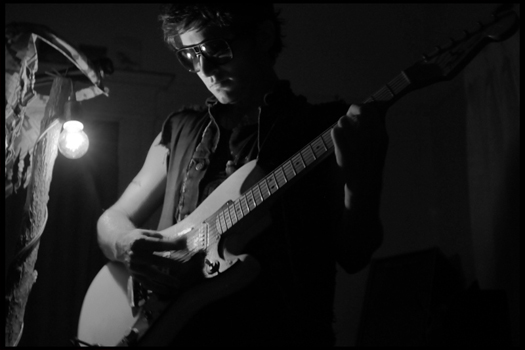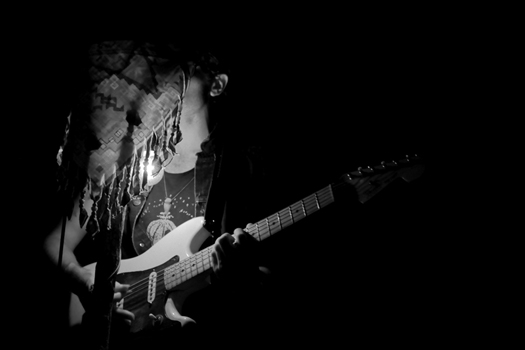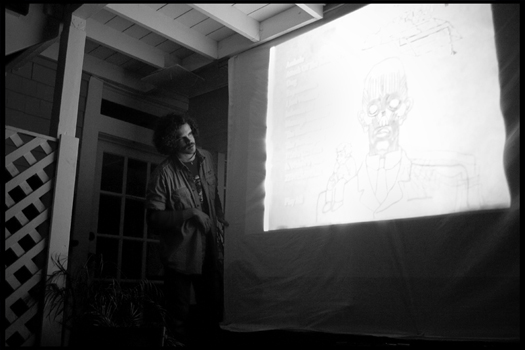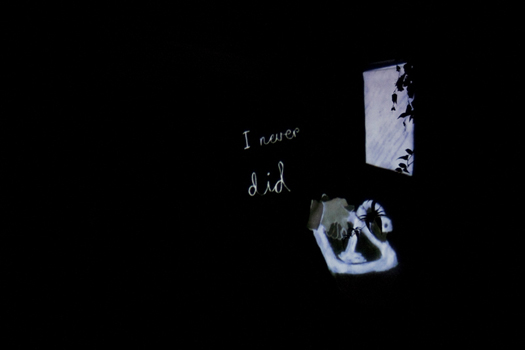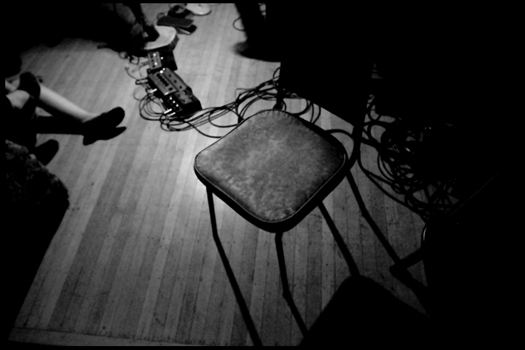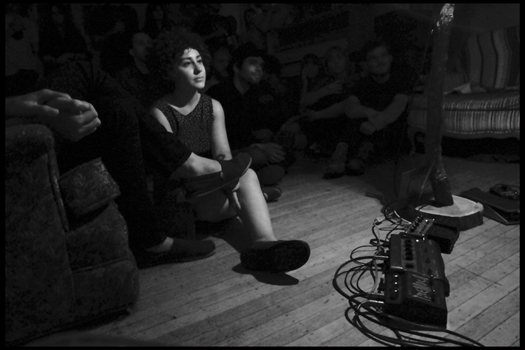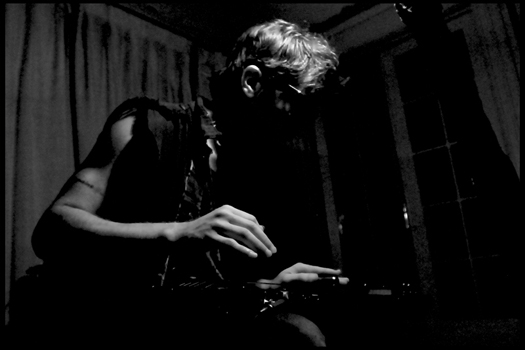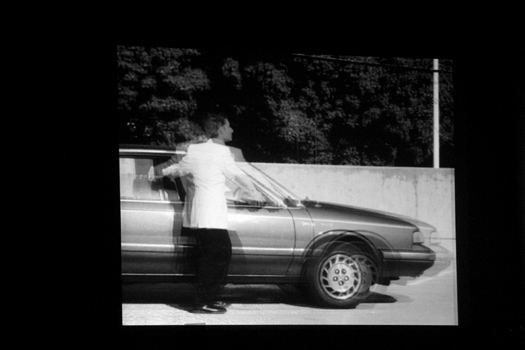 JM: Tell me about how the tour got started. Ryne, you were telling me how this tour sort of started organically, just like PRISM, in that it started as your move back to Portland.

Jeffrey:
Barely, you, what left for like three months?
Ryne: Not being in Portland for the winter was dramatic but awesome… But I realized there was stuff that I just needed to see through in Portland. It's not time for me to live in a small town in the desert and not participate. I need to do the band, play shows, and be a city artist while I have the opportunity to have a 13-piece band.
JM: How did the experience in the desert affect you and your music?

Ryne:
I had to re-approach what it means for me to make music. I got discombobulated because I was exploring. A lot of it is an interpretation of the feeling that I had down there. In the desert, you're confronted by the curvature of the earth. It was so open and you look up and you think, "Oh fuck, I live on a sphere in the middle of this huge vast thing. Oh wow, I forgot about that." It was symbolic.
JM: So what's the draw to Portland? It seems like very creative minds flock there.

Ryne: There's just a really large yet insular group of musicians who just like fucking around and trying out ideas. You're in a position to learn a lot and have a really good time.

Jeffrey:
People keep asking me about Portland. I just want to keep describing it as, "there are too many musicians," because I'm not a musician. I'll go over to hang out, and we have fun, and then I go home. But then for the next two hours before they go to bed, they write a song or two. After a week of doing that, they're like "Oh, I have a new album now." And I think, "What have I fuckin' done?"
JM: Well, you've come out with a book, for one! What were some memorable moments during the tour? Any places specifically resonate with you?

Jeffrey:
I think at our San Francisco show we had babies, as well as 50-60 year olds. And it was a beautiful setting. I hadn't driven up the coast before. That was probably the best part for me. Just day to day seeing beautiful people and things.
But it can only happen because of other people. The fact that we're presenting something, and we've drove through here and stopped in every city and stayed with friends. We've spent maybe thousands of dollars, but instead we're breaking even.

Ryne:
That's all that I was hoping for. I think we just got some weird gut feeling of wanting to hang out as a trio a little bit more. Even when we were booking last minute, I was thinking, 'worst-case scenario I get to take a road trip with Ray and Jeff and have fun and hopefully make enough gas money that it's just a free fun trip with my friends.' Which is pretty much what it's been, and it's all I ever wanted anyway.
JM: What are you looking for in the next PRISM?

Jeffrey: It is slowly coming together. I want to make it different, better and bigger and cheaper. I don't want to repeat what I did. I want to make something new, something to stand next to it and have it be a completely separate thing.
It's becoming a lot more avant than I anticipated. I think there's only one narrative film in the whole DVD, whereas there's four or five in the first one. Most are experimental, overlapping film, scratching on 16 mm, and a lot of animations.

JM: Have you been experiencing a lot of submissions since you've been promoting the first edition?
Jeffrey: I think there's something romantic about receiving submissions, because it means that people are interested in what you're doing, and they want to send something. But 99 percent of the time, all the content put out is by people we contact personally. And it's just because you know what you want.
Right now, writing is always the hardest thing to find because the way that the publishing world works, if it's published once, you can't publish it anywhere else. It's completely different than a song being recorded, and then you can release a new mix or version later. And narrative films get YouTubed pretty much, and after that they die. So I've been looking for the best short films that I can give a life back to. But music, people generally have B-sides and demos that didn't fit on another record, or didn't sonically jive with their own record.
JM: So in a way, it's a way for artists to have an outlet for tracks and other medium that didn't have a place.

Jeffrey:
Yeah. I wanted outliers for their own vision and stuff that they feel they might not be able to get away with elsewhere.
The first one was a fucking noose. It took two years, pretty much, today. I want to get that down to five months. The problem is, it's just me and I have no money. And I'm always on the move right now.

JM: So what's new with Ohio and Castanets in terms of new music coming out?